The Miura was the first true Supercar: the rear mid-engined, two-seat, 5-speed manual, and a big 3929 cc V12 making 345 hp. This became the standard layout for supercars.
Price: $20,000 (about $150k today)
When the Miura was new, it was the fastest production road car ever made. The irony of the Miura is that Lamborghini's engineering team designed the car in their spare time against the wishes of the company founder Ferruccio Lamborghini.
Exactly 275 were produced between 1966 and 1969. That rarity and the unique place in history is why these sell for $500 – 750k.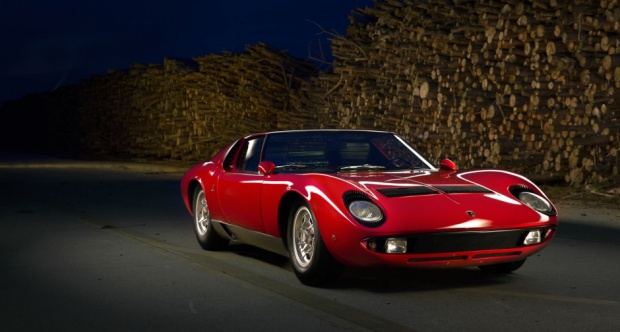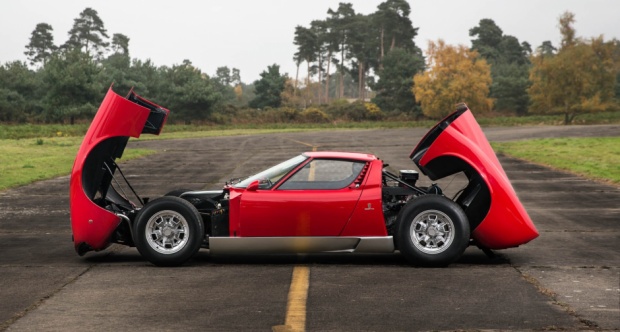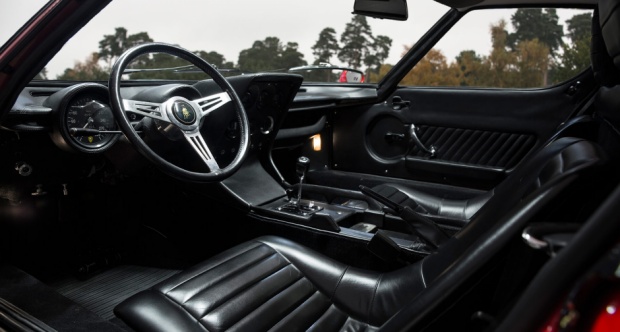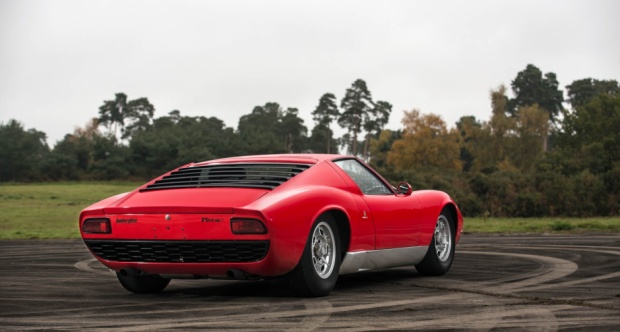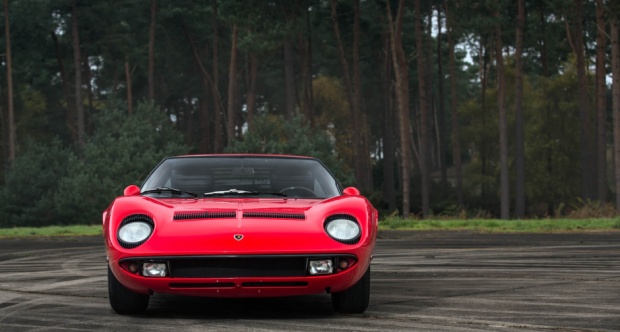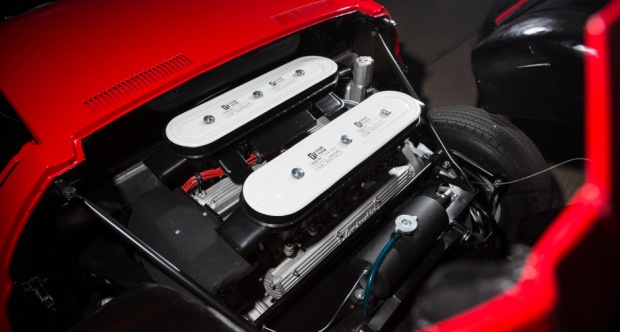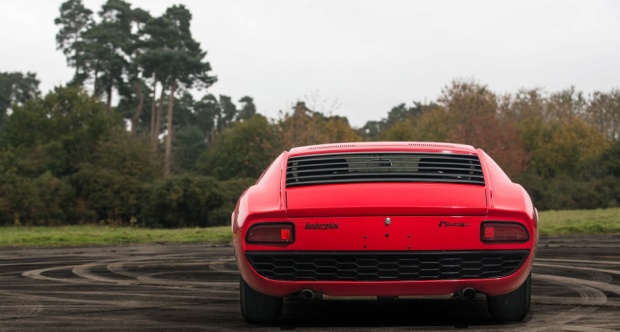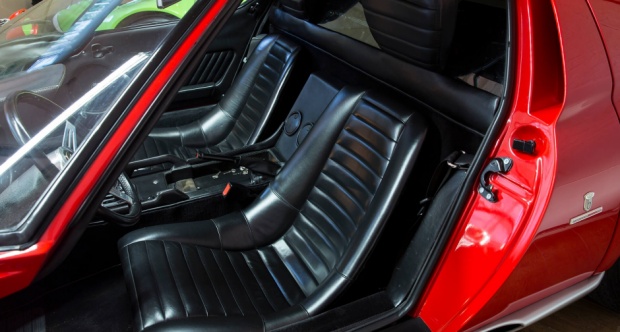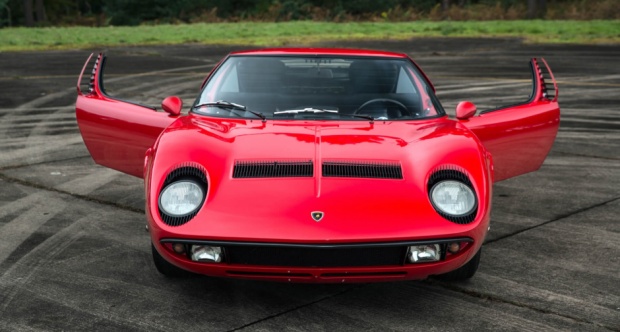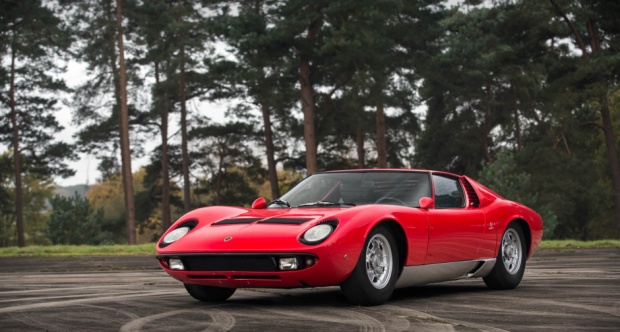 Source: Classic Driver