Dear Lord, this car is gorgeous.
The overall fastback shape, proportions, massive grill, and what I have always thought is one of the most spectacular instrument panel/dashboard ever (click the photo below) all add up to a brilliant design for which there are no comparables. James Bond may have driven the DB5, but the DB4 is a car worth of 007.
It is simply a spectacular work of art. They go for $400k, and much higher. And that is a shame — these beauties should be driven, not be expensive garage queens.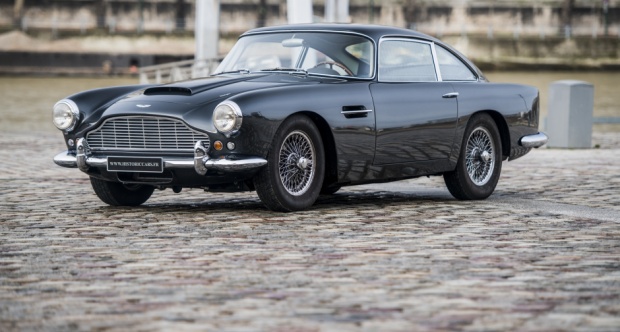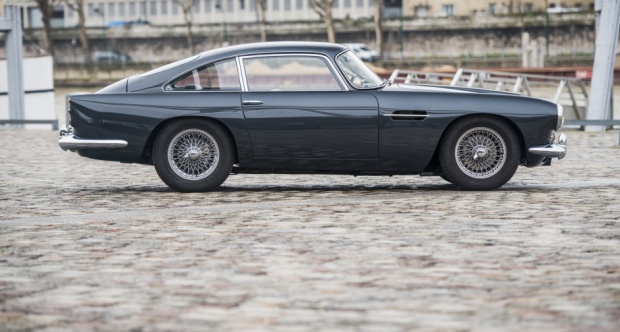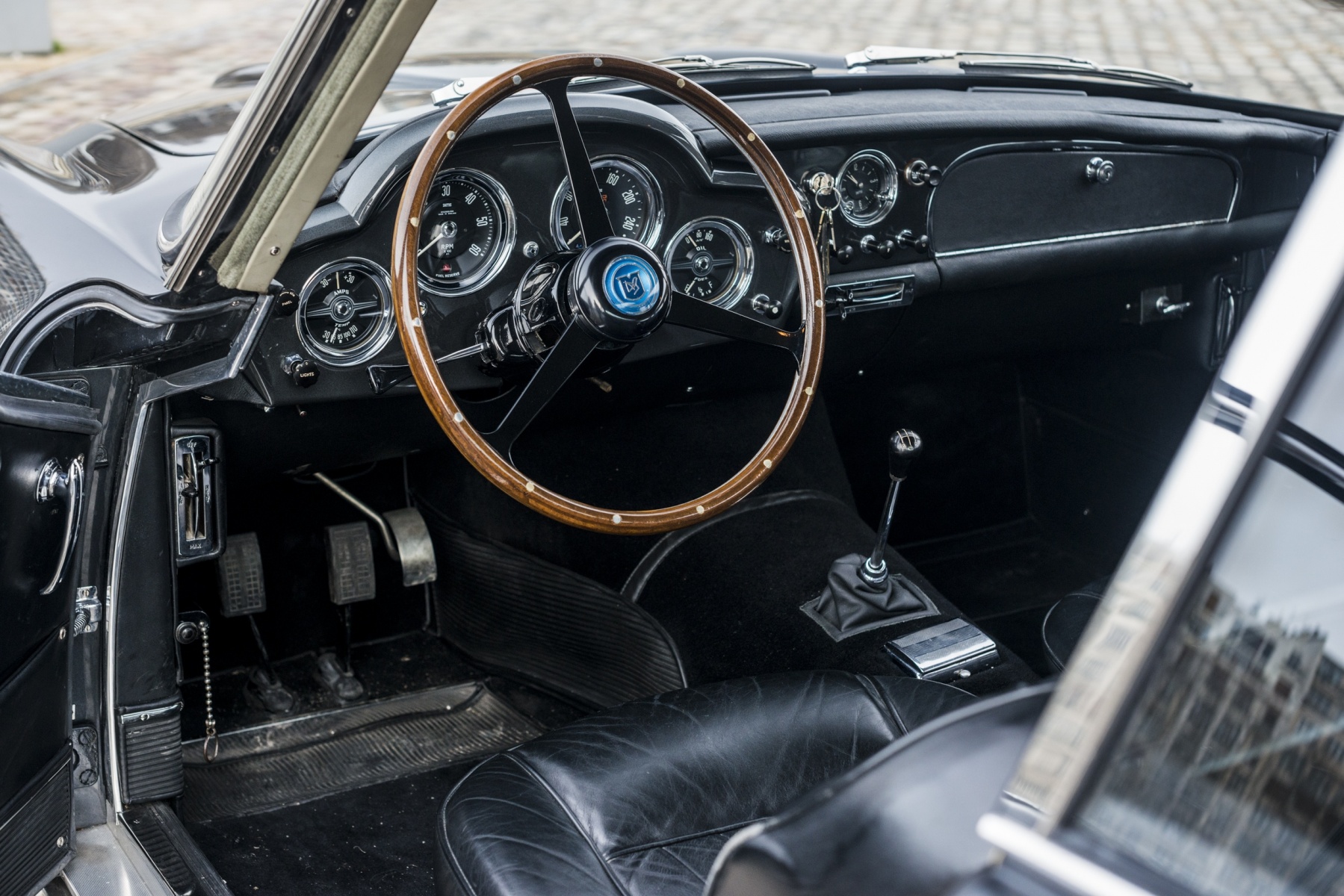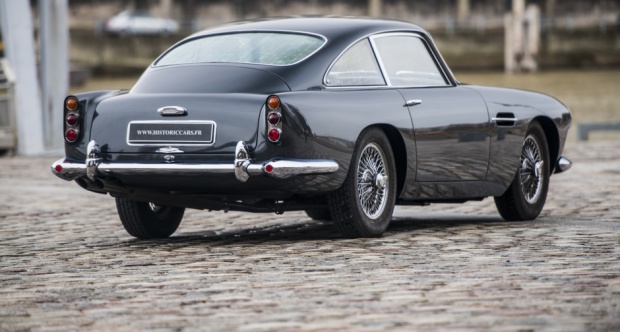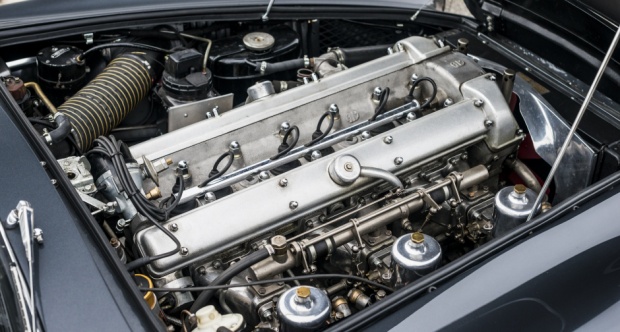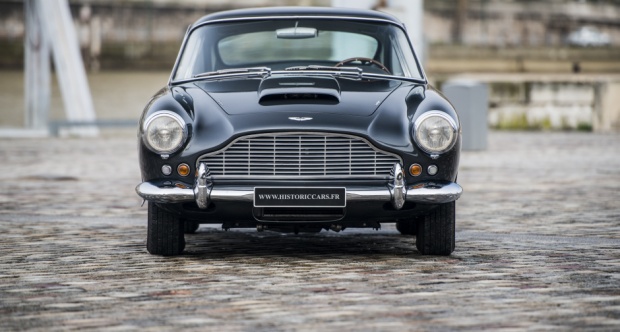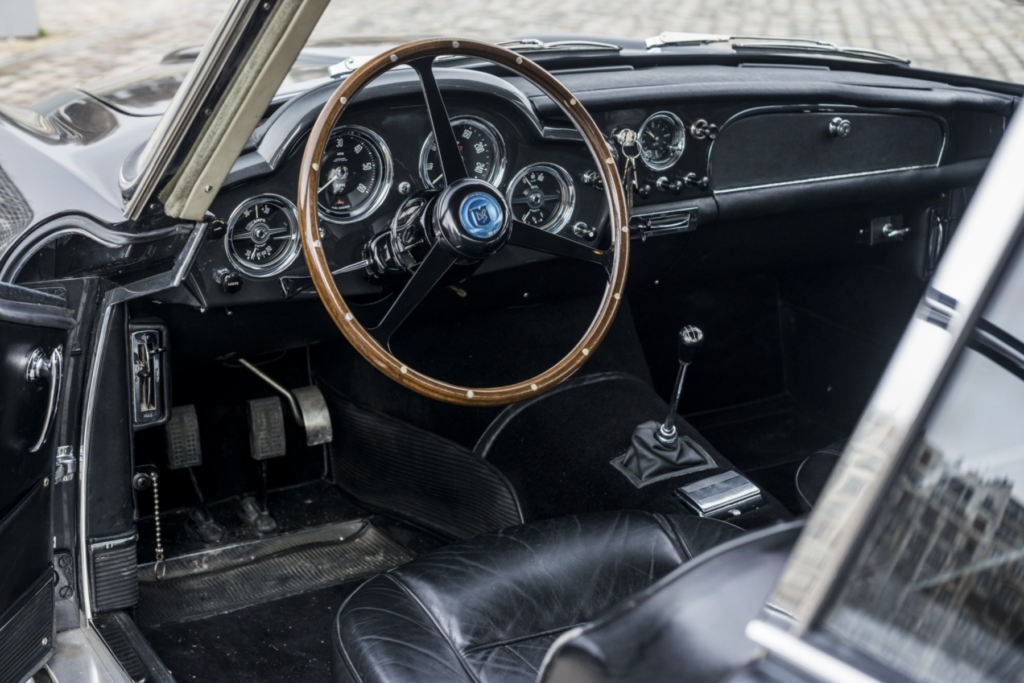 Source: Classic Driver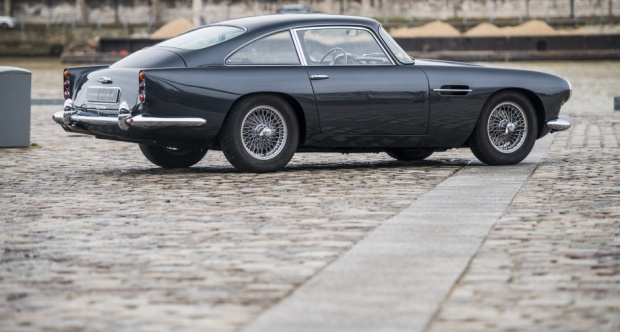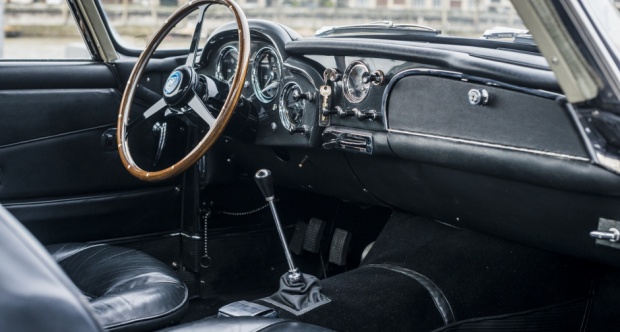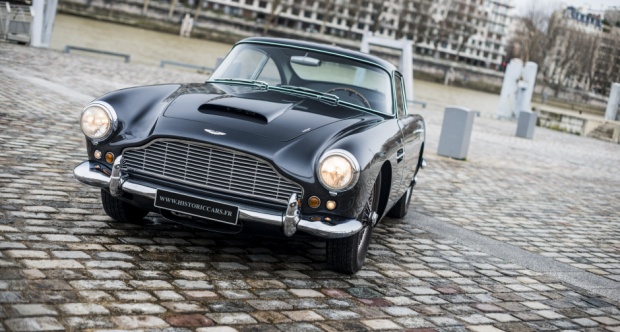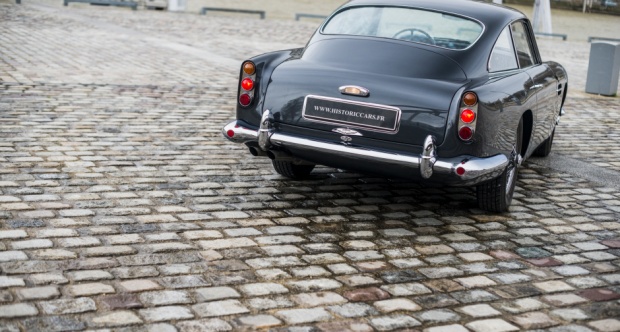 Source: Classic Driver