We got hit with a foot of Spring snow this week, as the fourth Nor'easter in as many weeks plowed through, leaving a mess in its wake.
Sure, there are lots of competent vehicles that will serve you during (increasingly frequent) weather events — any Range Rover, Audi, or Subaru, and of course, the boxy, ungainly Jeep was made for (and is unstoppable in) bad weather. If you want to be stylin, the BMW X6, Mercedes GLC or Porsche Macan will do.
But for some, nothing less than the dignified burled walnut and cognac-coloured leather Continental Coupé will do. Jacked up like an Audi Allroad with sturdy fenders and a light body, with luggage rack, spare wheel, and safari roof lights, this Bentley is ready to take you through any storm or the Paris-Dakar Road Rally adventure in luxurious comfort.
A one of a kind vehicle, with 600HP, 10 MPG, with room for luggage. YMMV.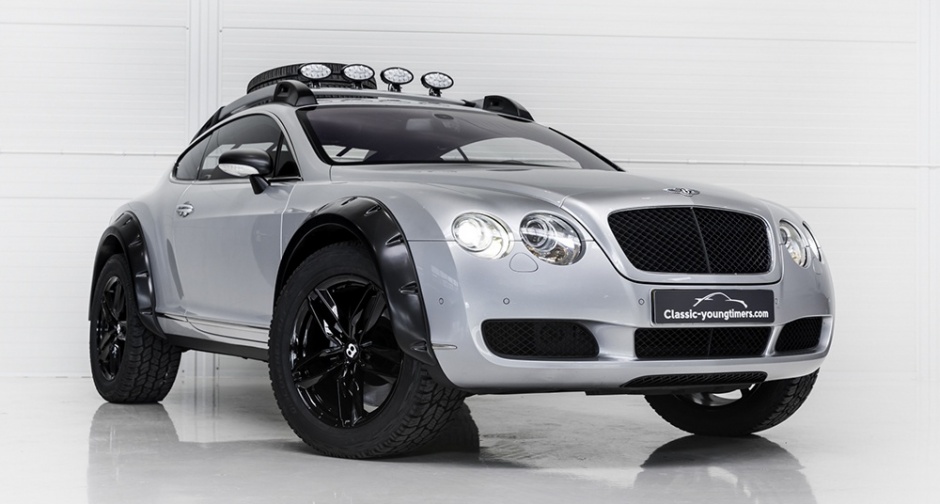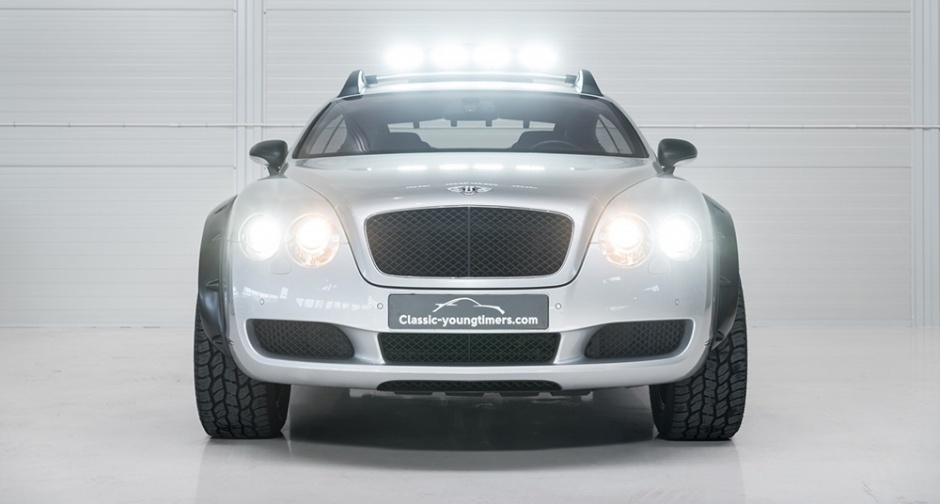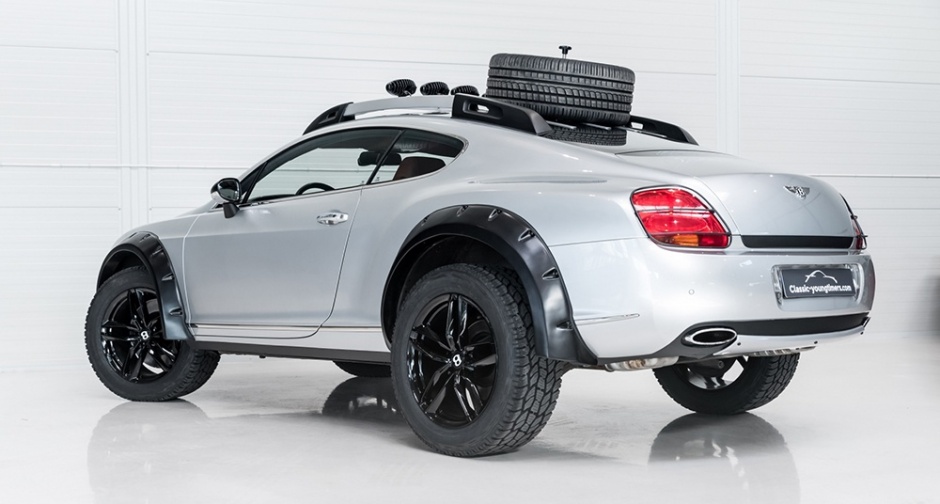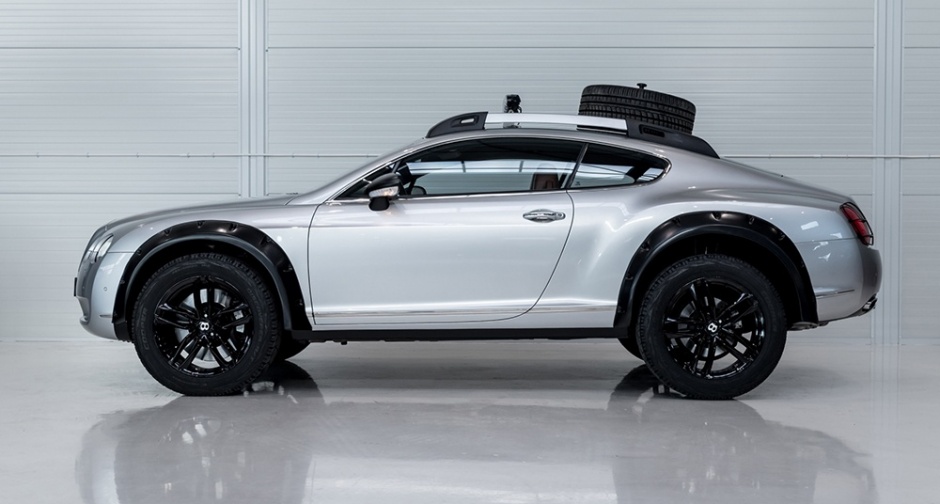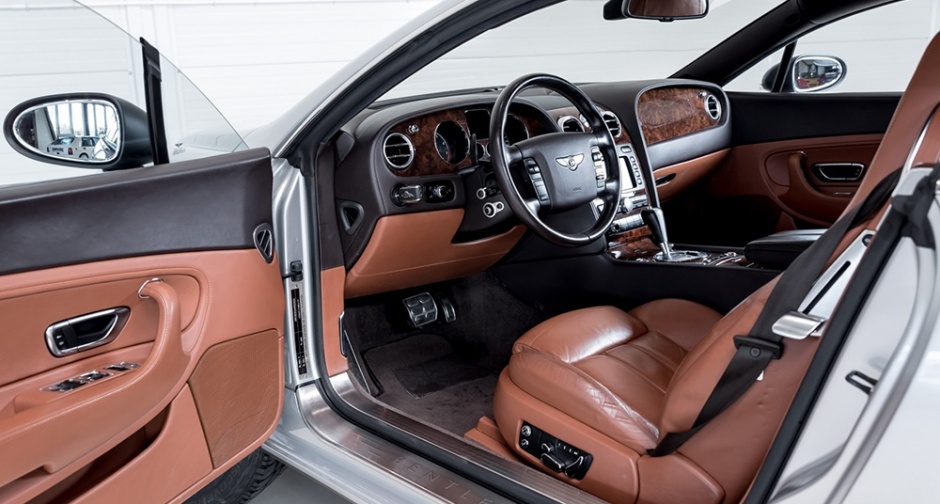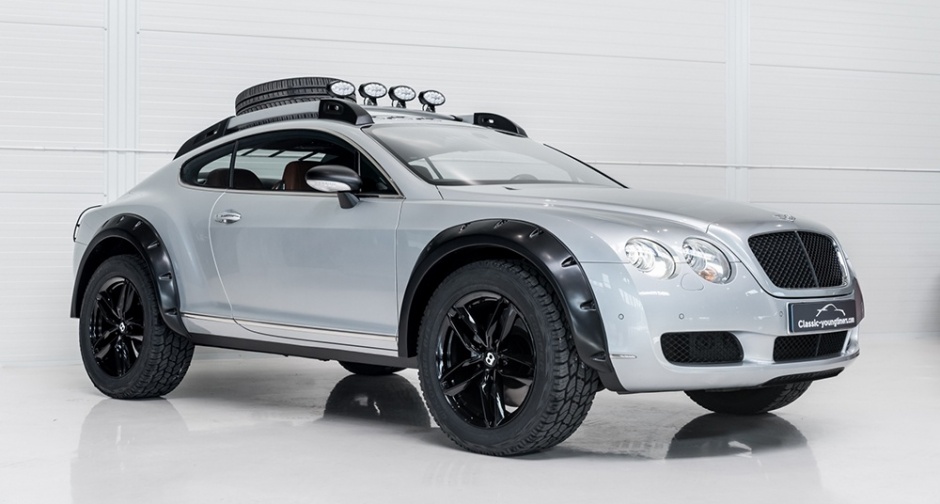 Source: Classic Driver