This week, we have a bonus interview: a special online only edition of MIB for the 3 day weekend with perhaps the greatest tennis player of all time, Serena Williams.
This interview took place on January 23, at the Inside ETF conference in Hollywood Florida.
Her stats are off the charts: Williams has won 23 singles titles in women's Grand Slam tournaments — just one behind the all-time leader, Margaret Court — as well as 23 doubles titles and two mixed doubles titles. She is also a four-time Olympic gold medalist.
Williams discusses how she prepares for both the physical and the mental game of tennis. She also discusses her various off court business ventures, including the corporate boards she serves on (AOL, Survey Monkey, and others) and her very hands on fashion business.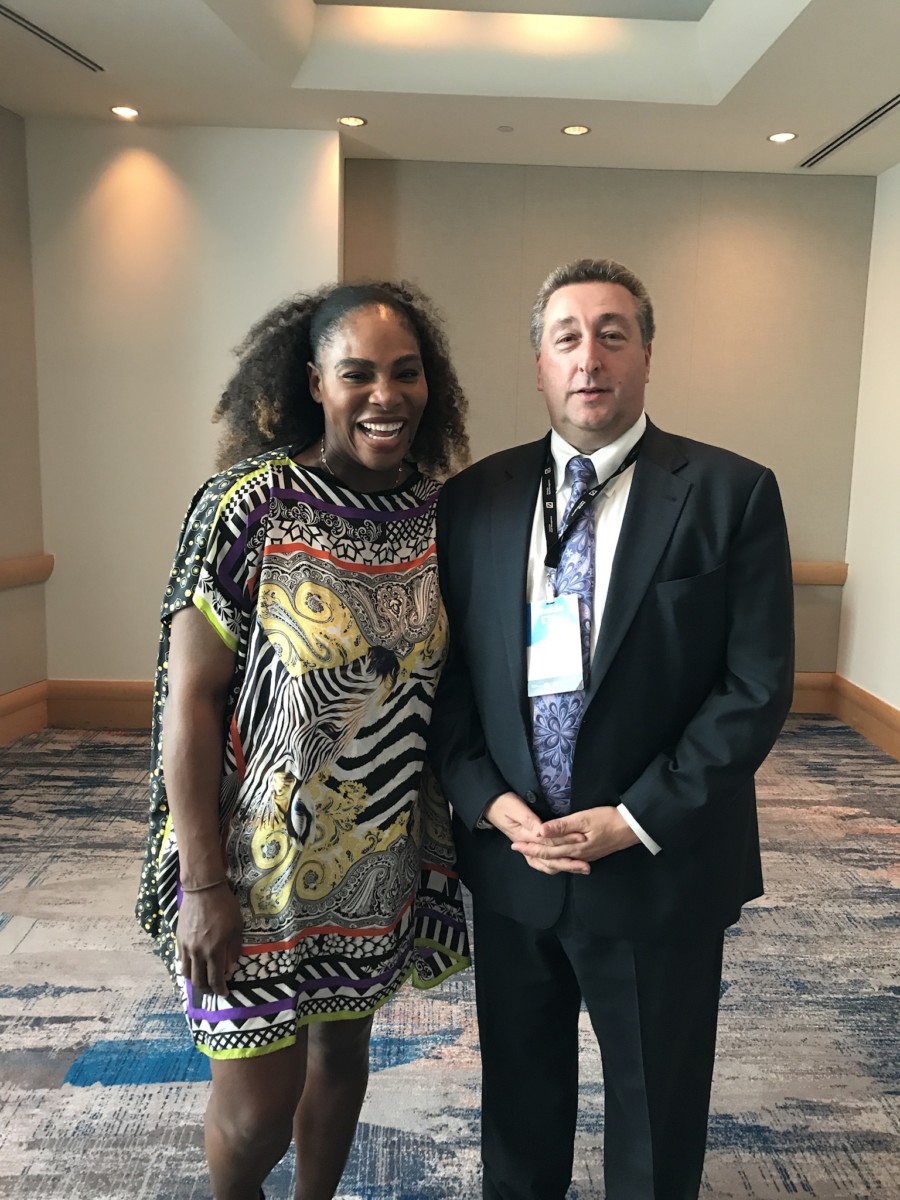 Her favorite books are referenced here; our conversation transcript is available here.
You can stream/download the full conversation, including the podcast extras on iTunes, Bloomberg, Overcast, and Soundcloud. Our earlier podcasts can all be found on iTunes, Soundcloud, Overcast and Bloomberg.
Tomorrow, we chat with David Enrich New York Times (former Wall Street Journal) journalist and author of "The Spider Network: How a Math Genius and a Gang of Scheming Bankers Pulled Off One of the Greatest Scams in History."
Serena Williams favorite books
Lean In: Women, Work, and the Will to Lead by Sheryl Sandberg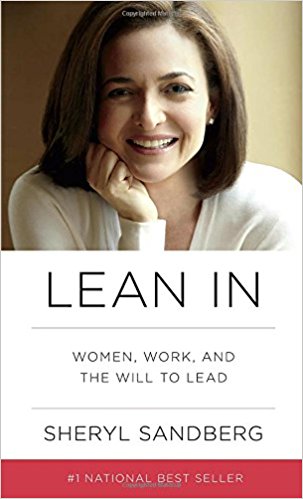 Option B: Facing Adversity, Building Resilience, and Finding Joy by Sheryl Sandberg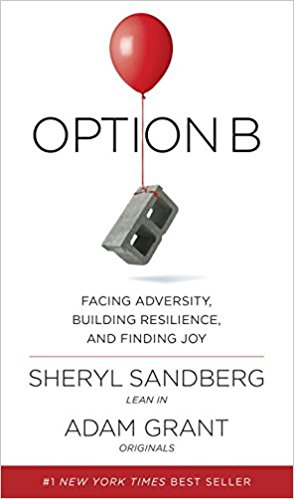 Harry Potter And The Chamber Of Secrets by J.K. Rowling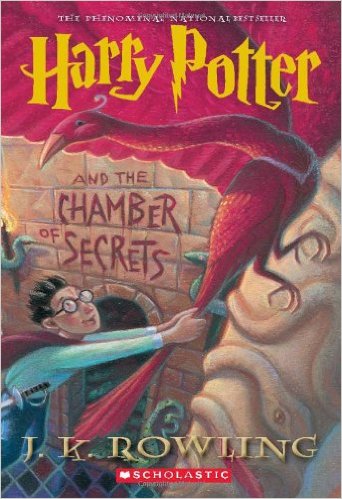 Fablehaven by Brandon Mull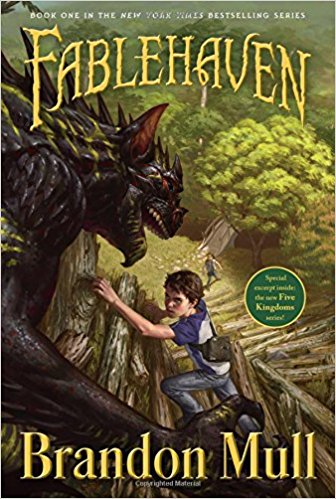 Sky Raiders (Five Kingdoms) by Brandon Mull