Hey, its spring! Warm weather brings thoughts of open air driving:
I almost picked up a used, salvage title E-Convertible 3 years ago, but did not because I suspected the new version might be a significant change from the older one.
Glad I passed on that one.  The new E Class convertible is quite an improvement over the outgoing model. It has design cues of the larger S Coupe, especially in the interior, where it comfortably seats 4. It is a clean sheet redesign, and a much more modern looking car.
Its not cheap — starting at a base price of $80k, you can easily optioned this up to  $100k. But its good looking, and regular MB owners who need room for 4 will find lots to like in it.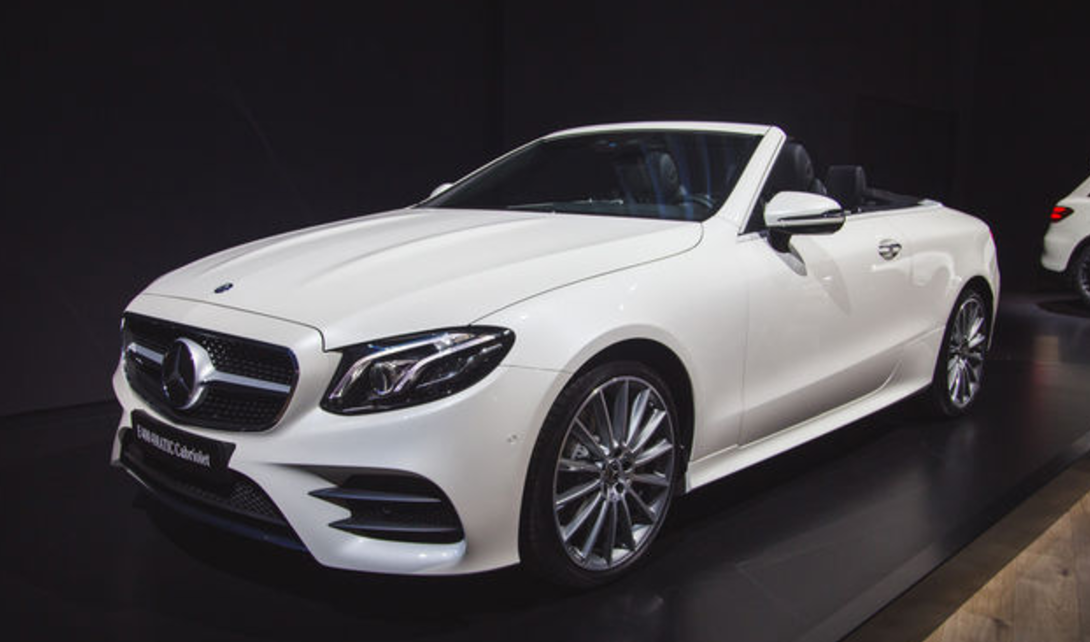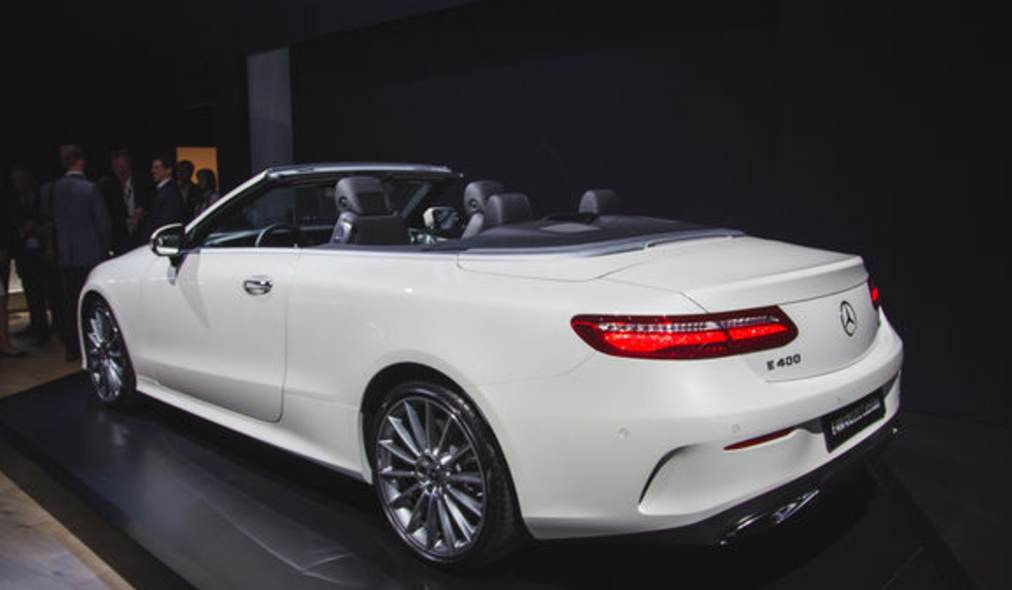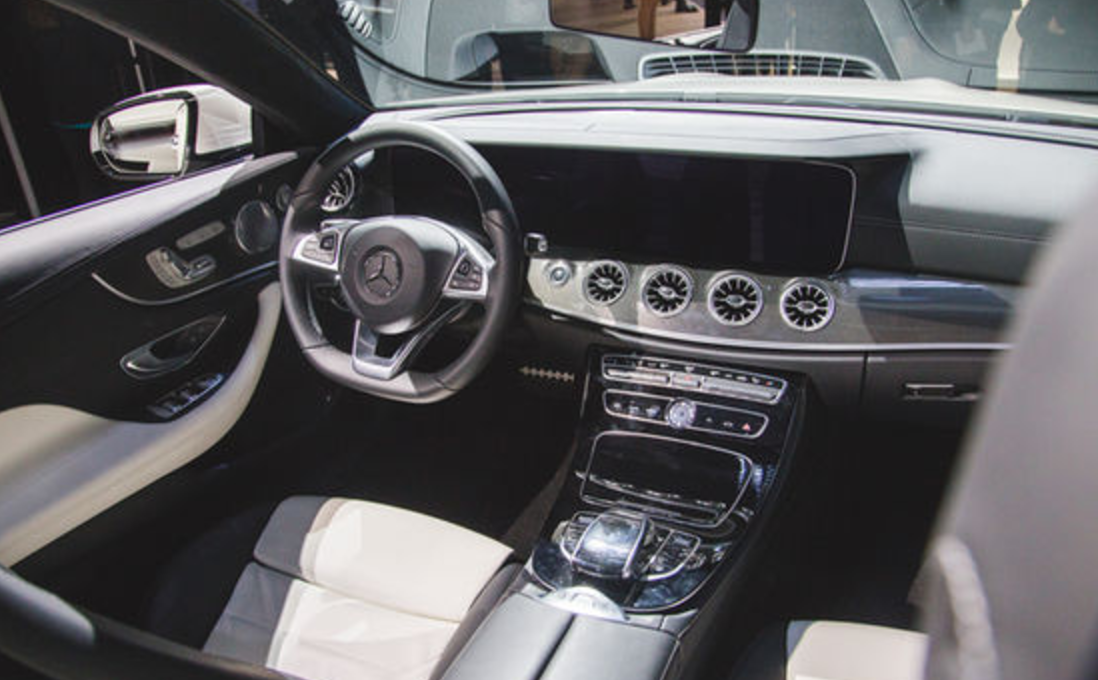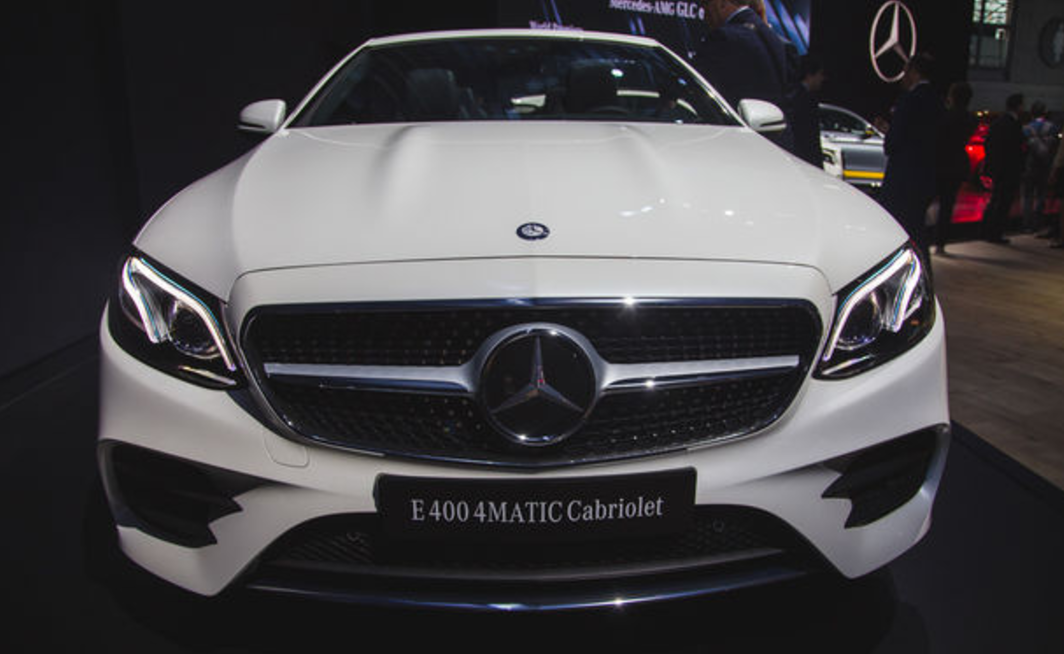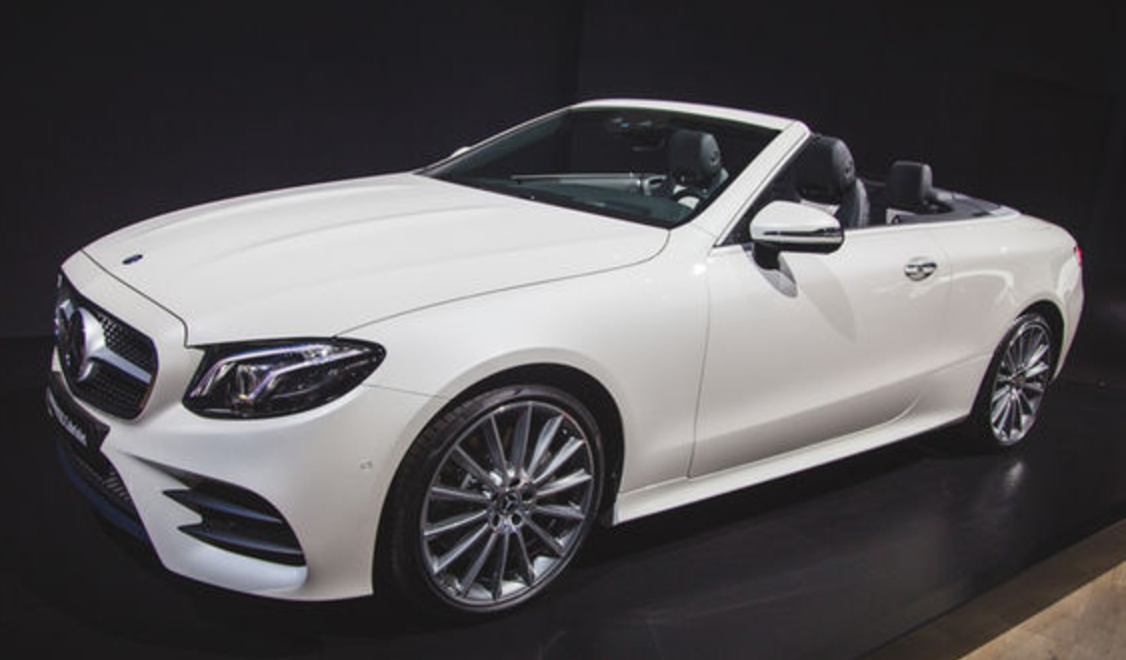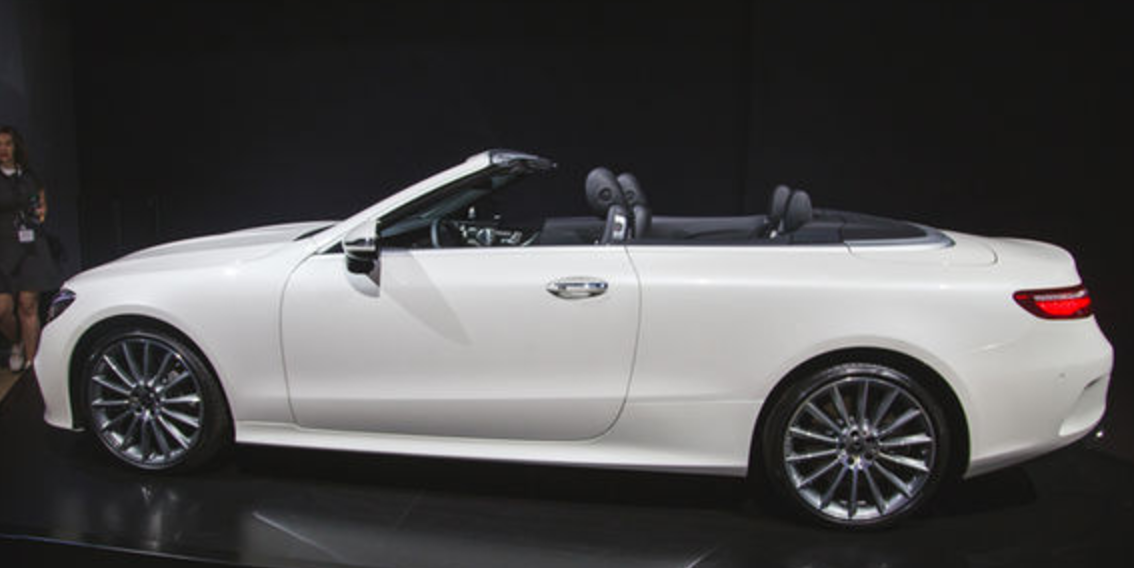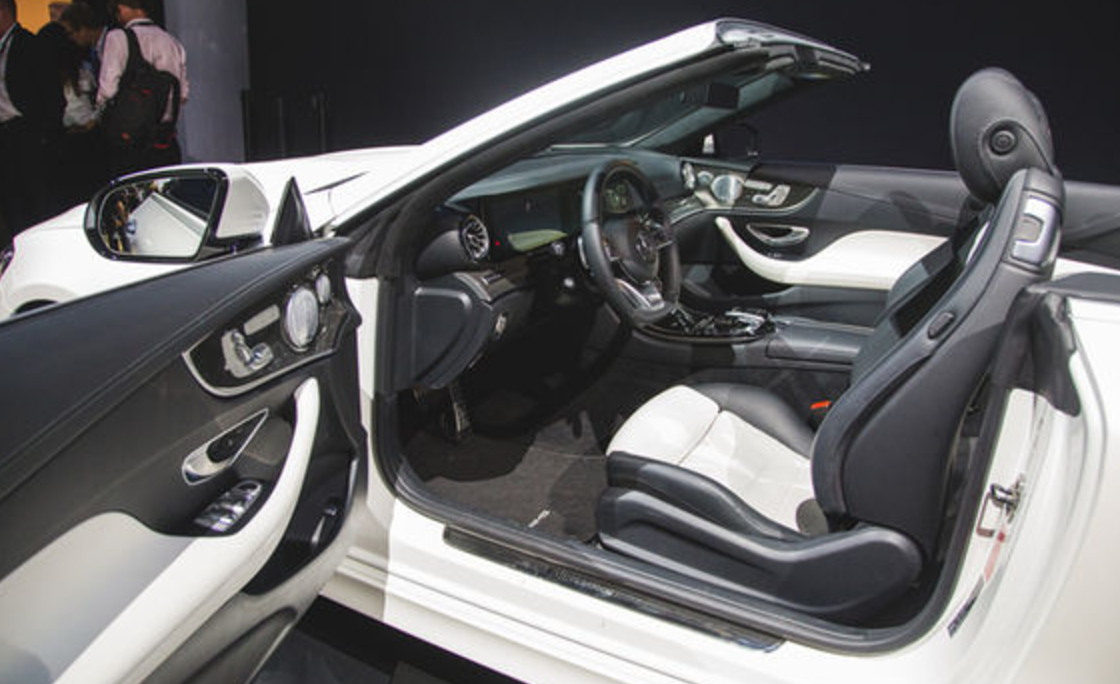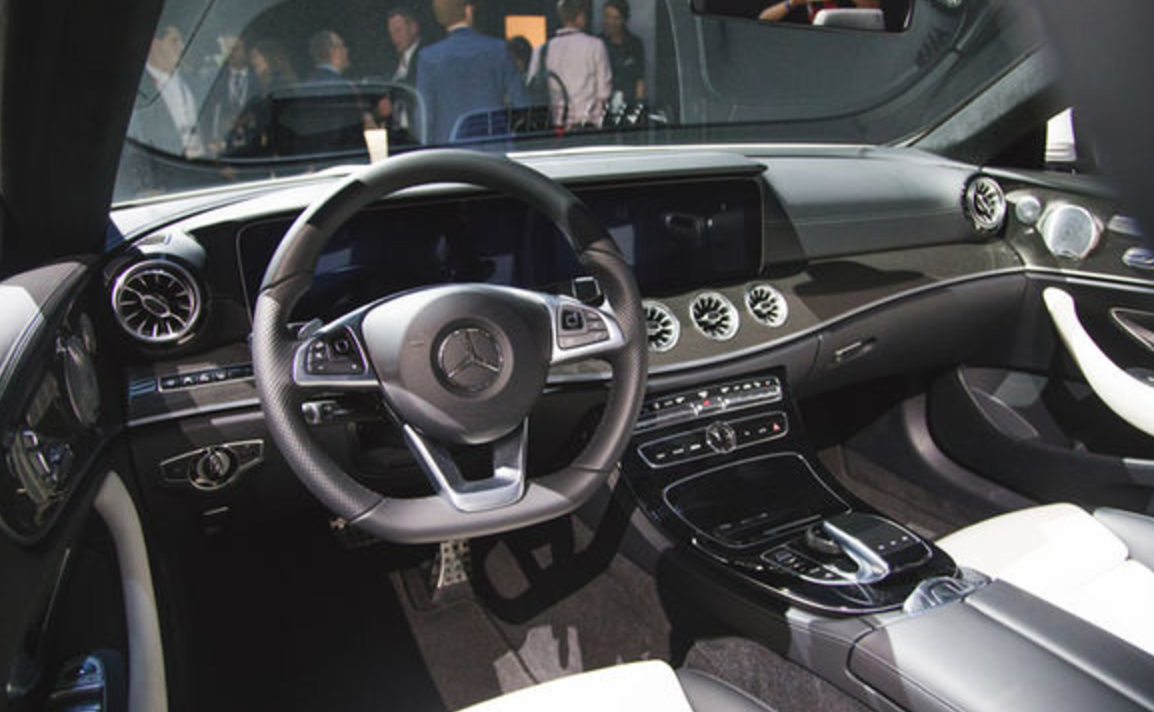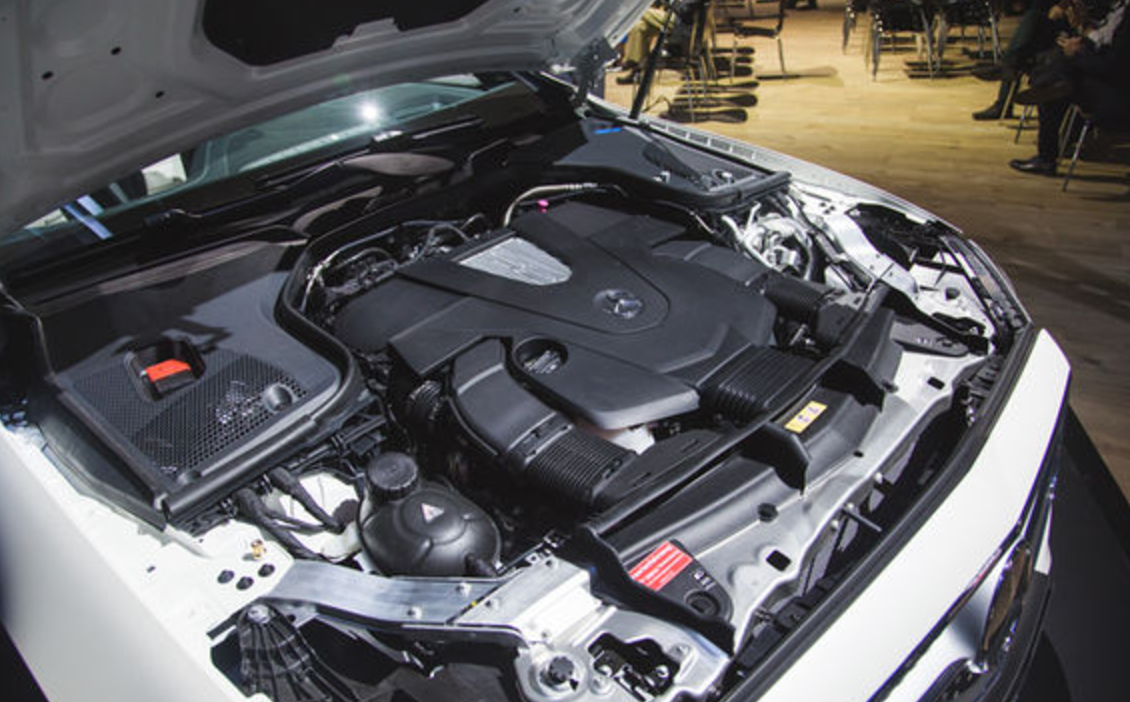 Source: Automobile