Arguably the first "supercar" made, the rear mid-engined two-seat layout has become a standard for high-performance supercars. The 3929 cc transverse mounted V12 was mated to a 5-speed manual transmission.
When released, it was the fastest production road car made. 764 were built between 1966–73.
I was never a giant Lambo fan, but the Miura has unique charms. Initial price was a steep $20,000 in 1966 — about $150,000 in today's dollars.They regularly sell for 7 figures.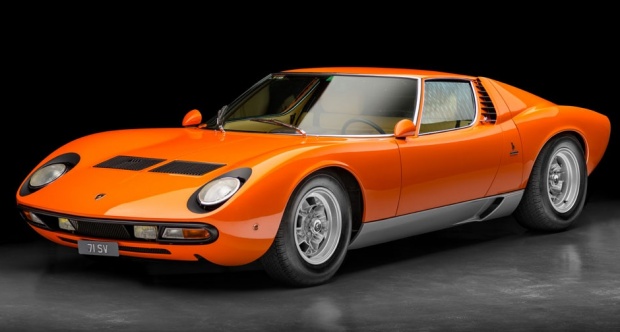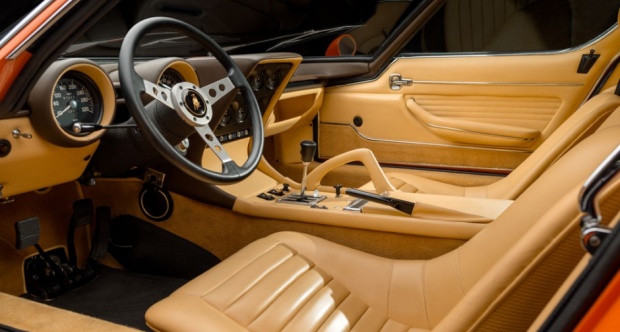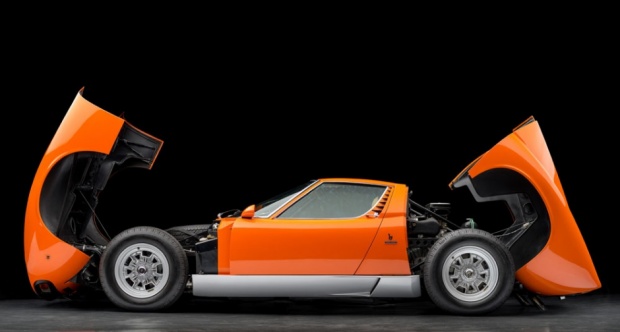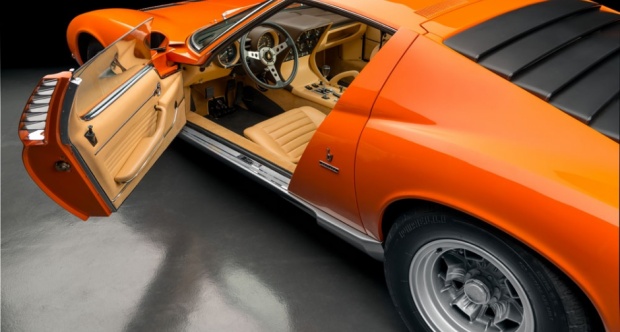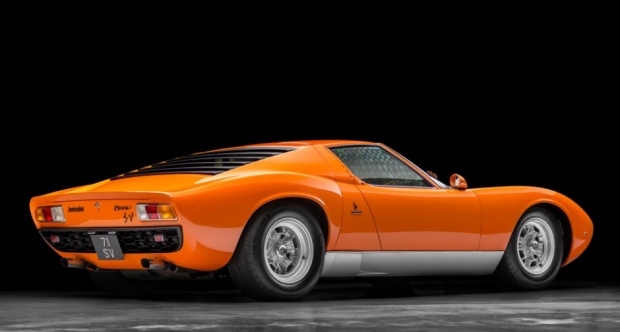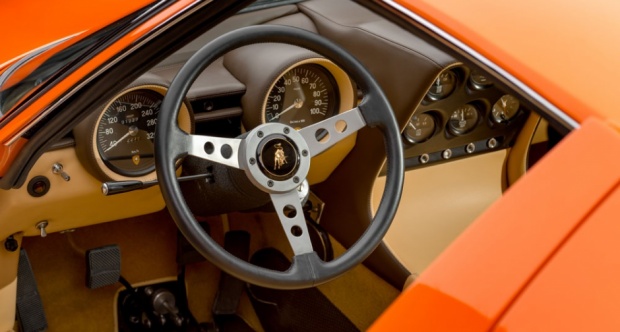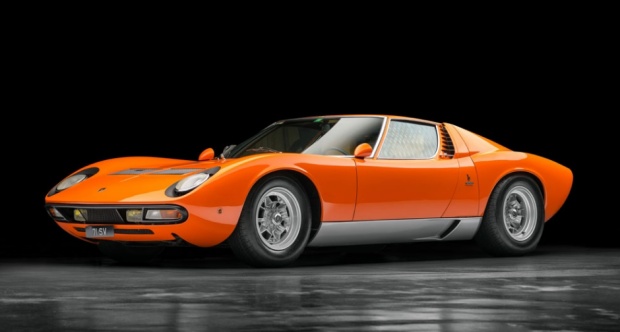 Source: Classic Driver