When they say "they don't make them like this, anymore" these are the sorts of cars they are talking about: 1953 Buick Skylark Convertible.
Its American Iron at its finest, and this is an especially lovely version: big, bold, beautiful, created in 1953 to mark Buick's 50th anniversary. All of those curves and lines and insets were not easy to mass produce — the bodies of these cars were essentially all hand built. With a 322 in³ (5.3 L) Nailhead V8; options include power steering, power brakes, a power convertible top, power seats and power windows.
GM only made 1,690 Skylarks, all of which were convertibles. This spectacular example sold for about $150k, but you can find rougher versions for under 100k.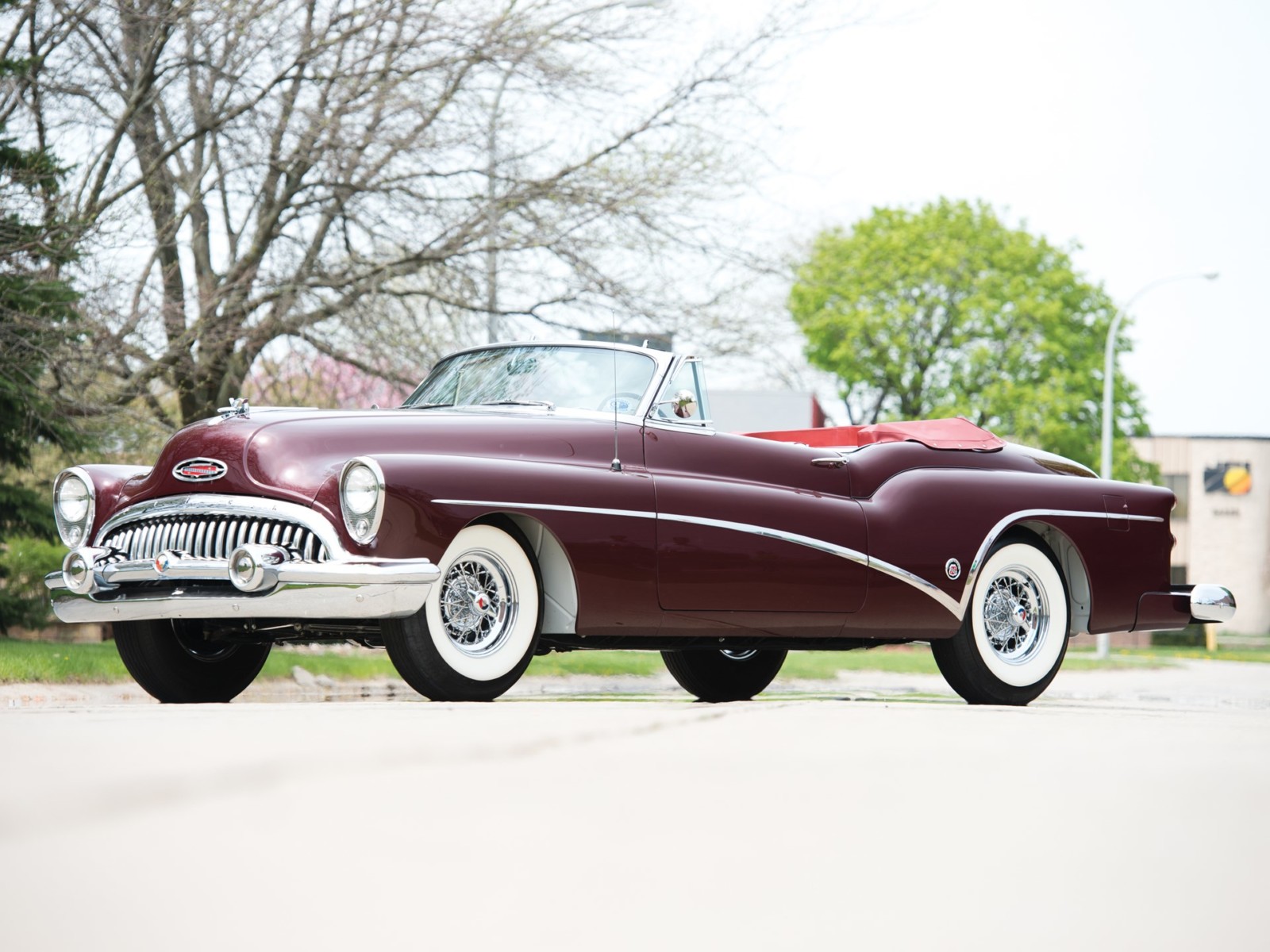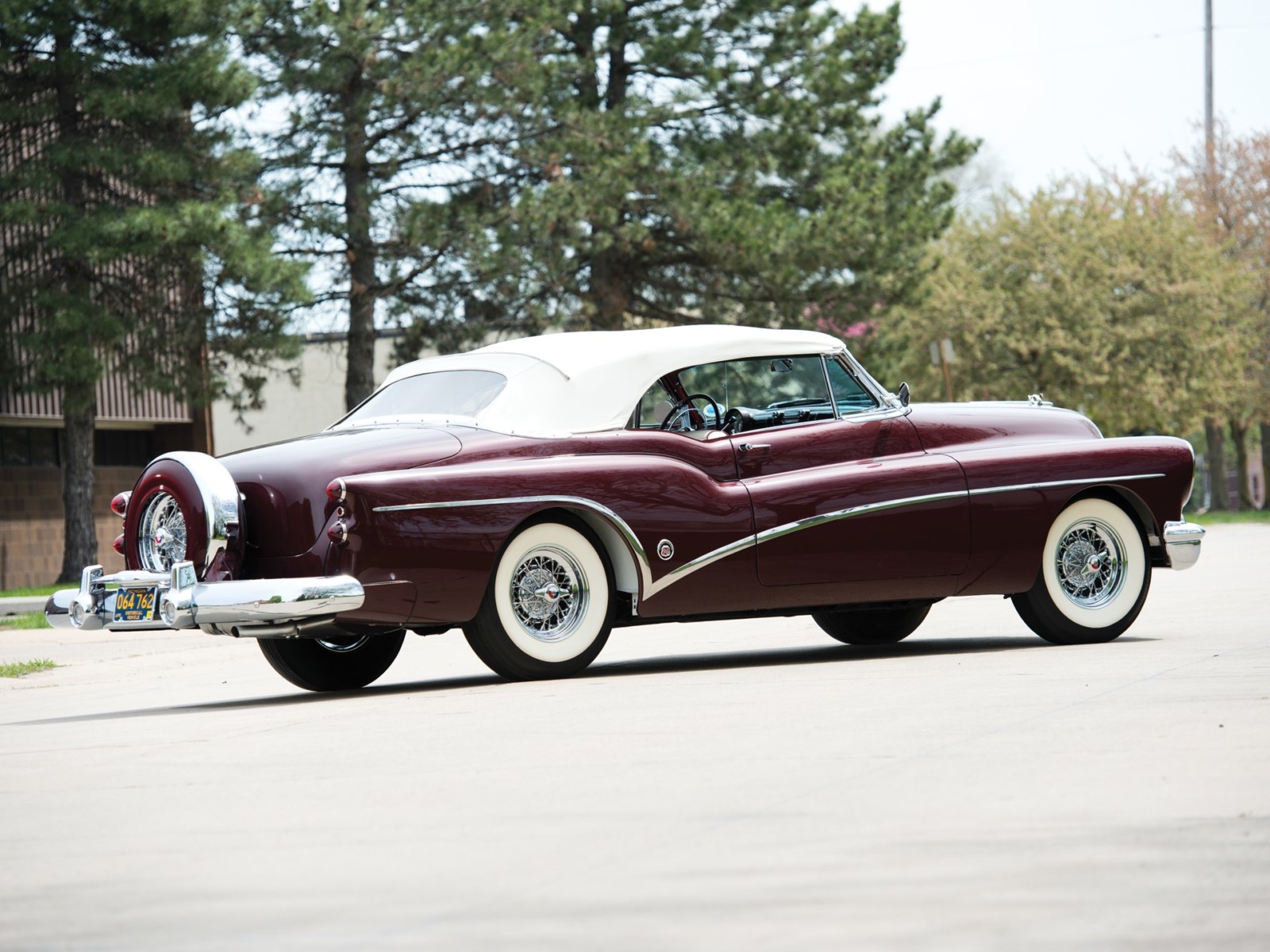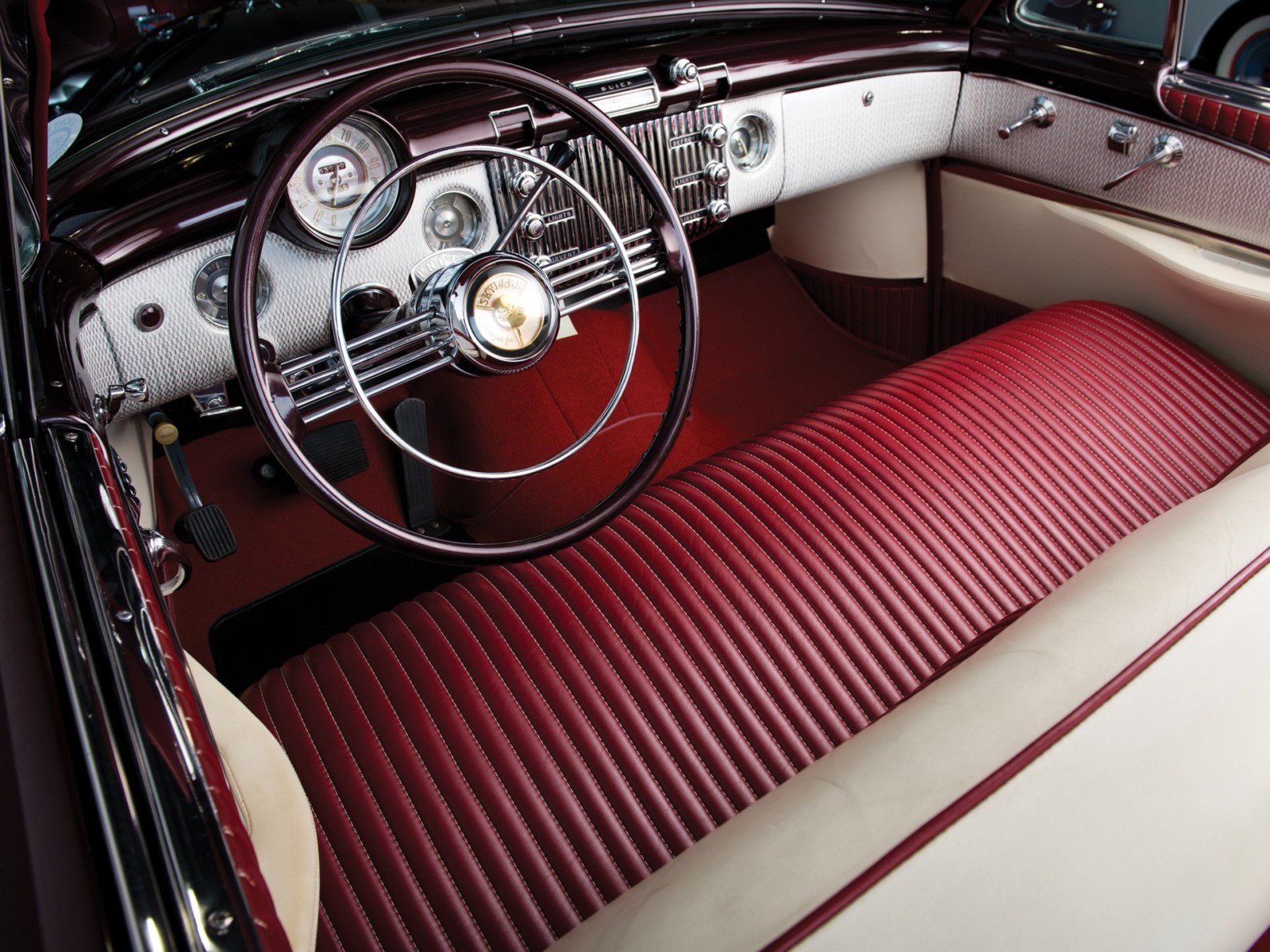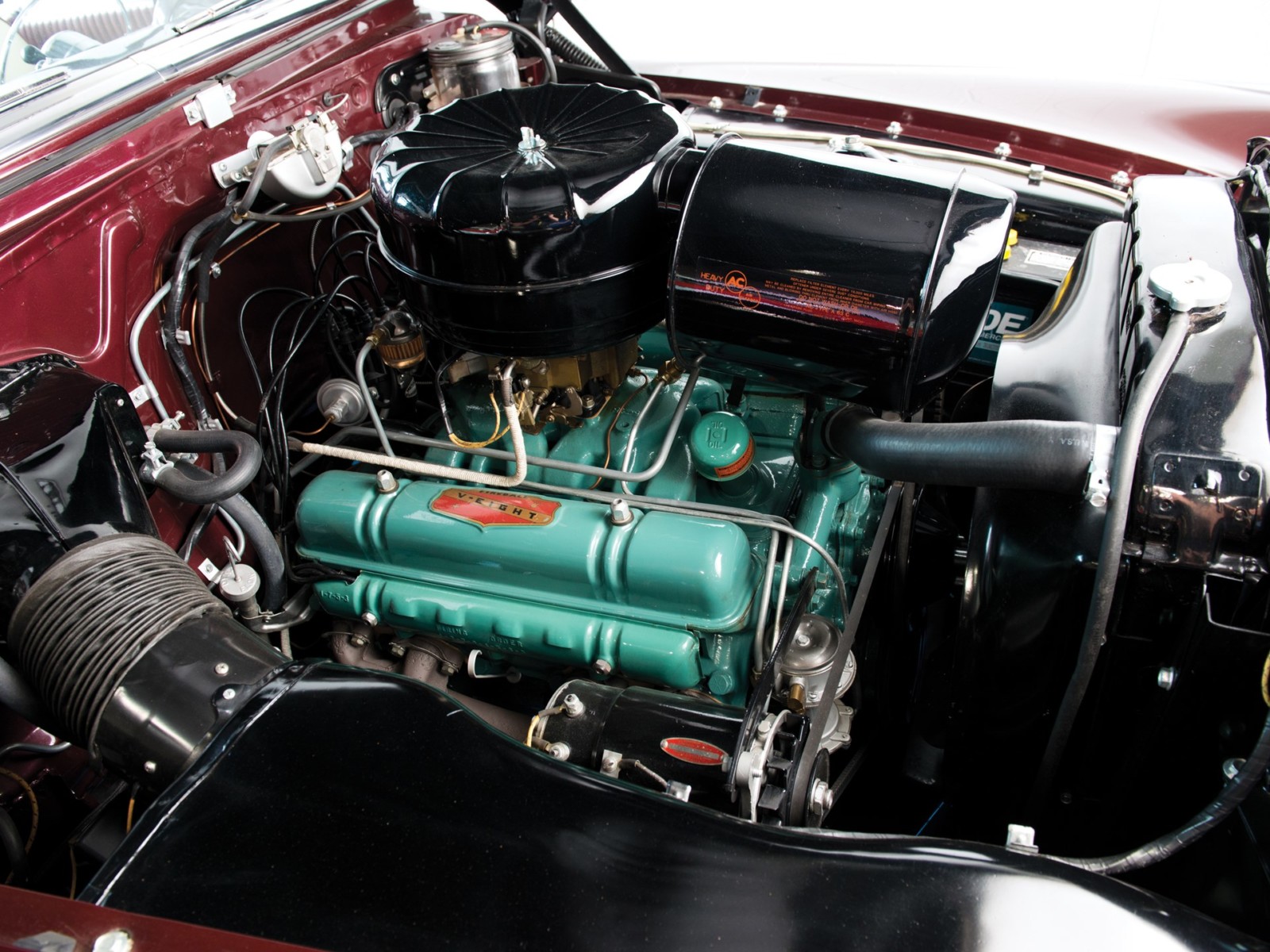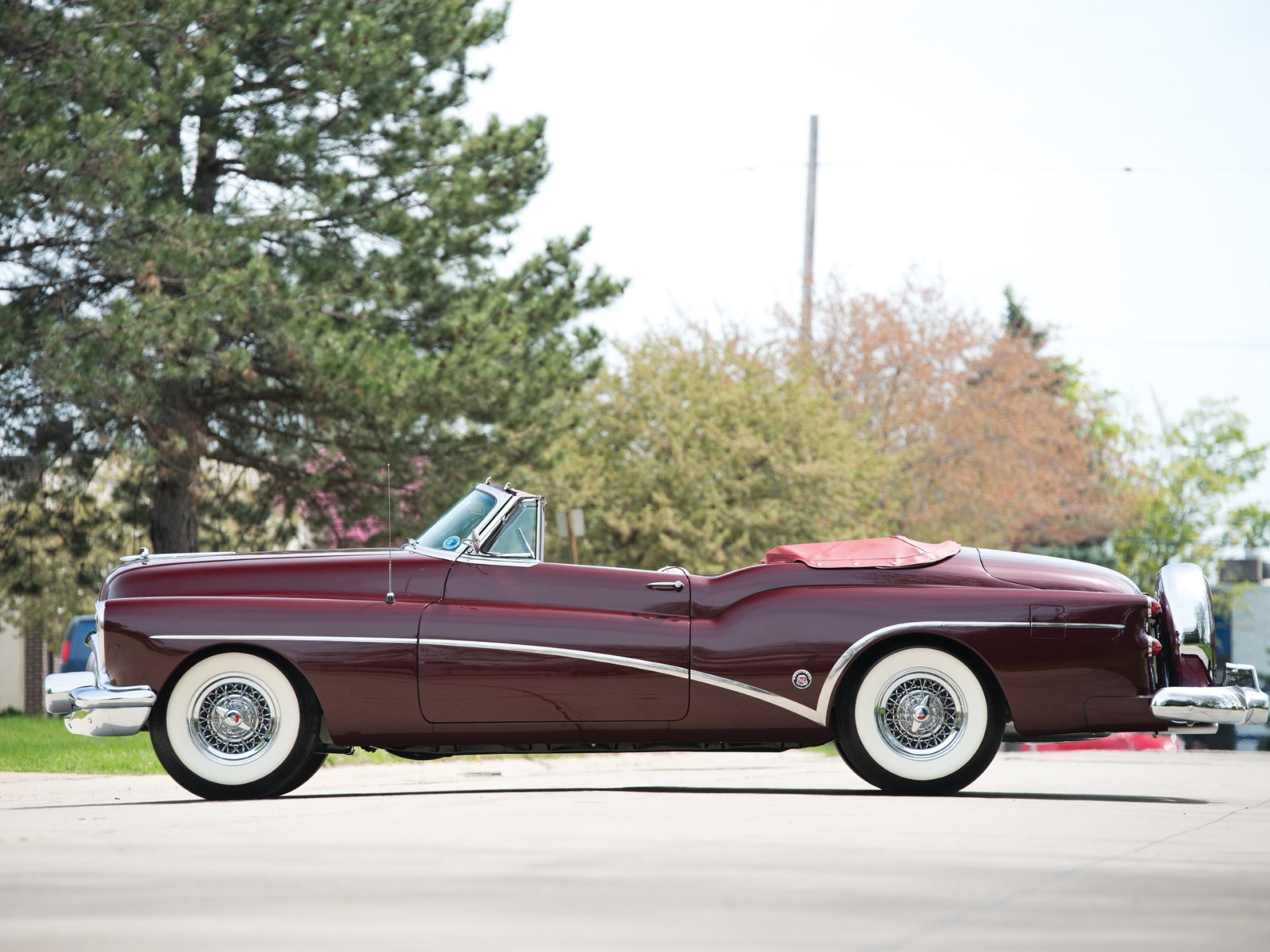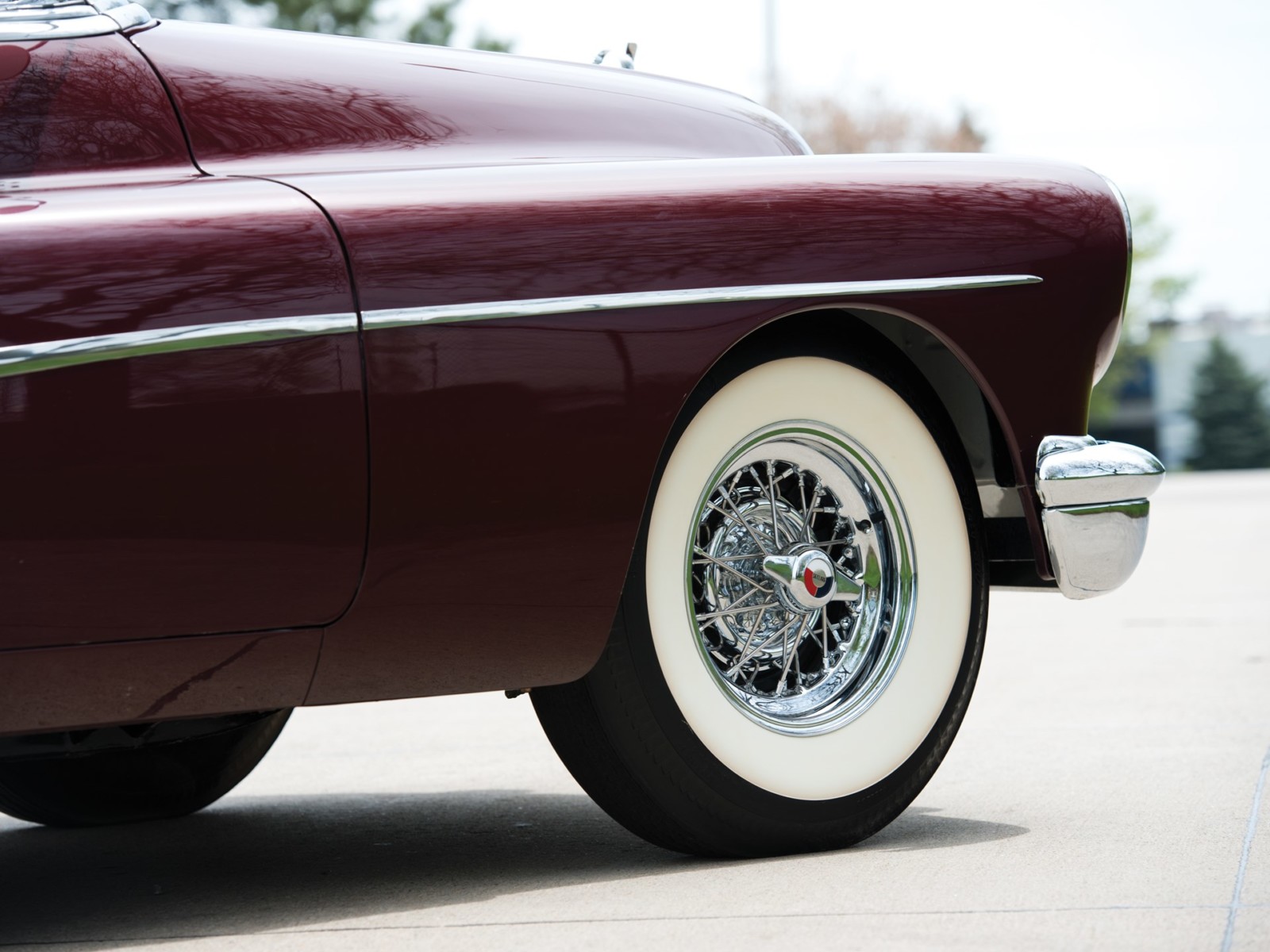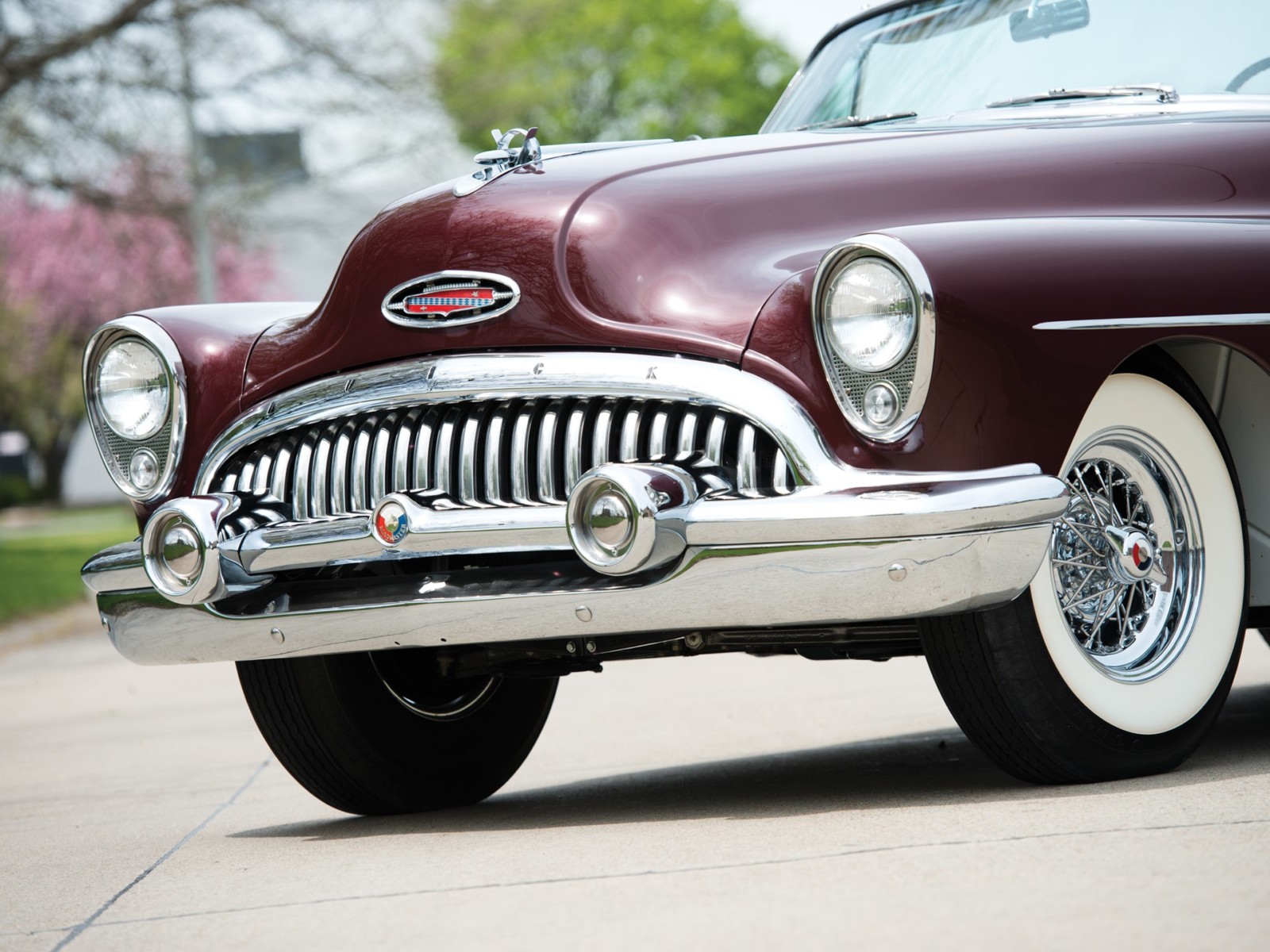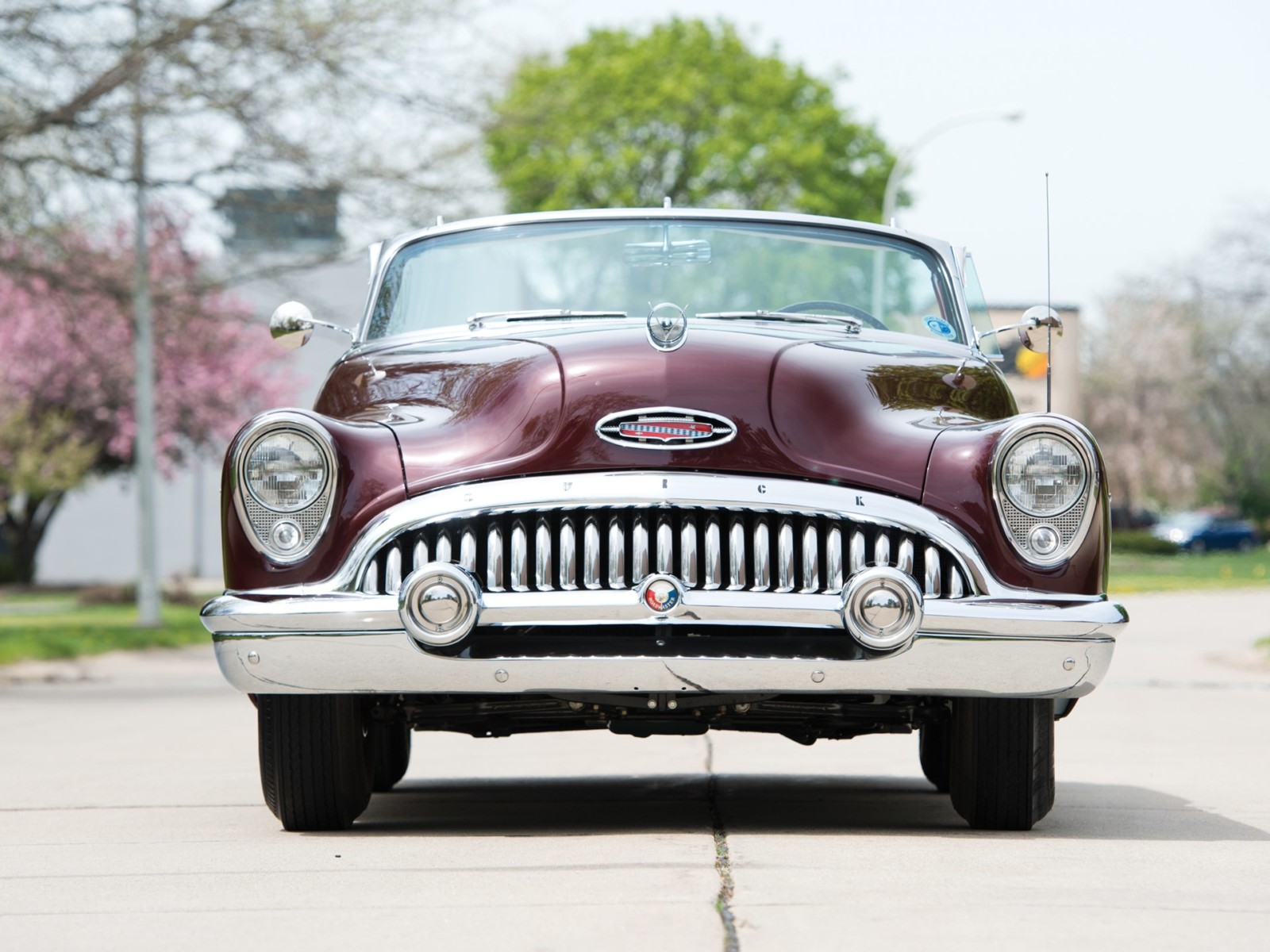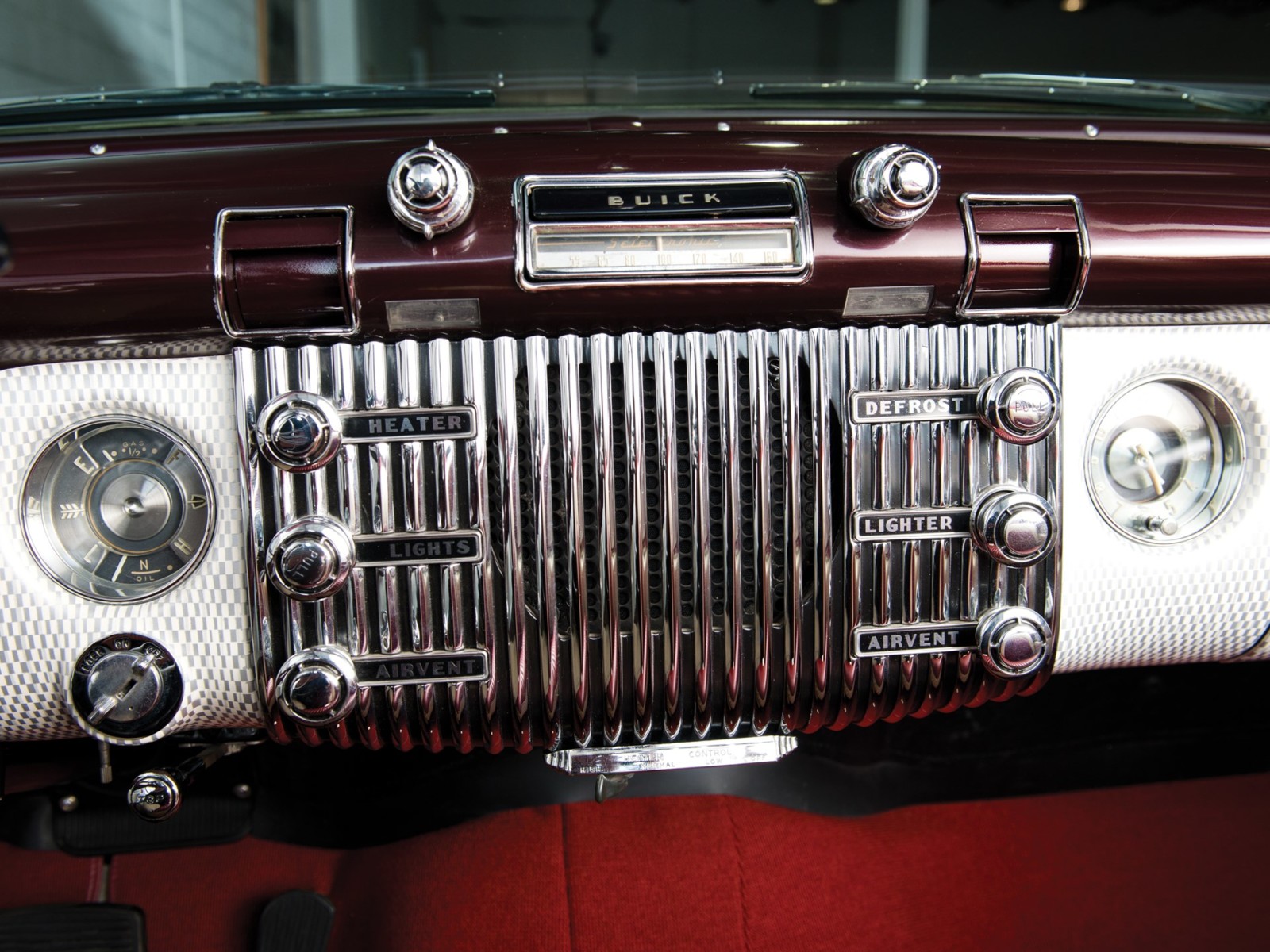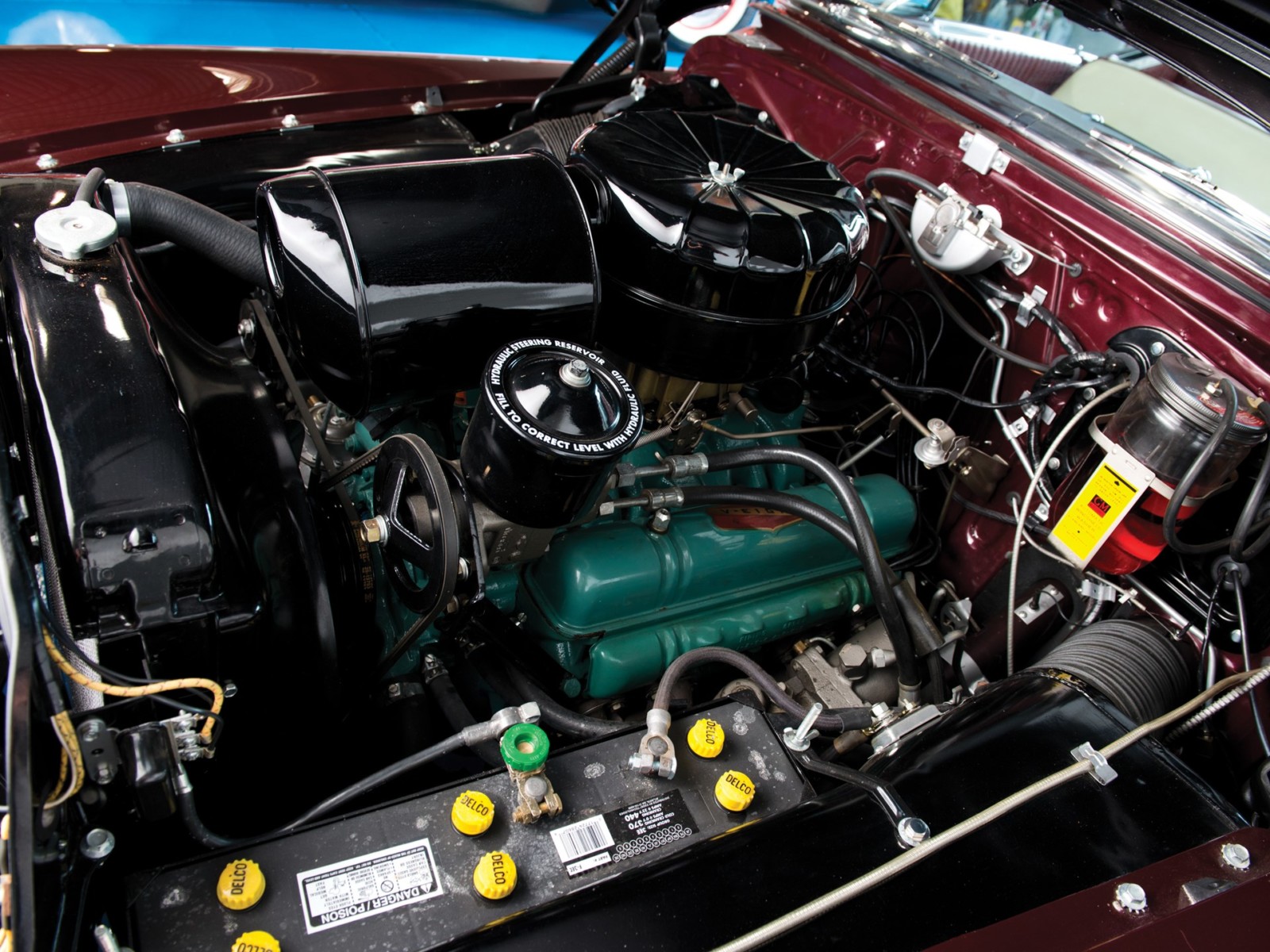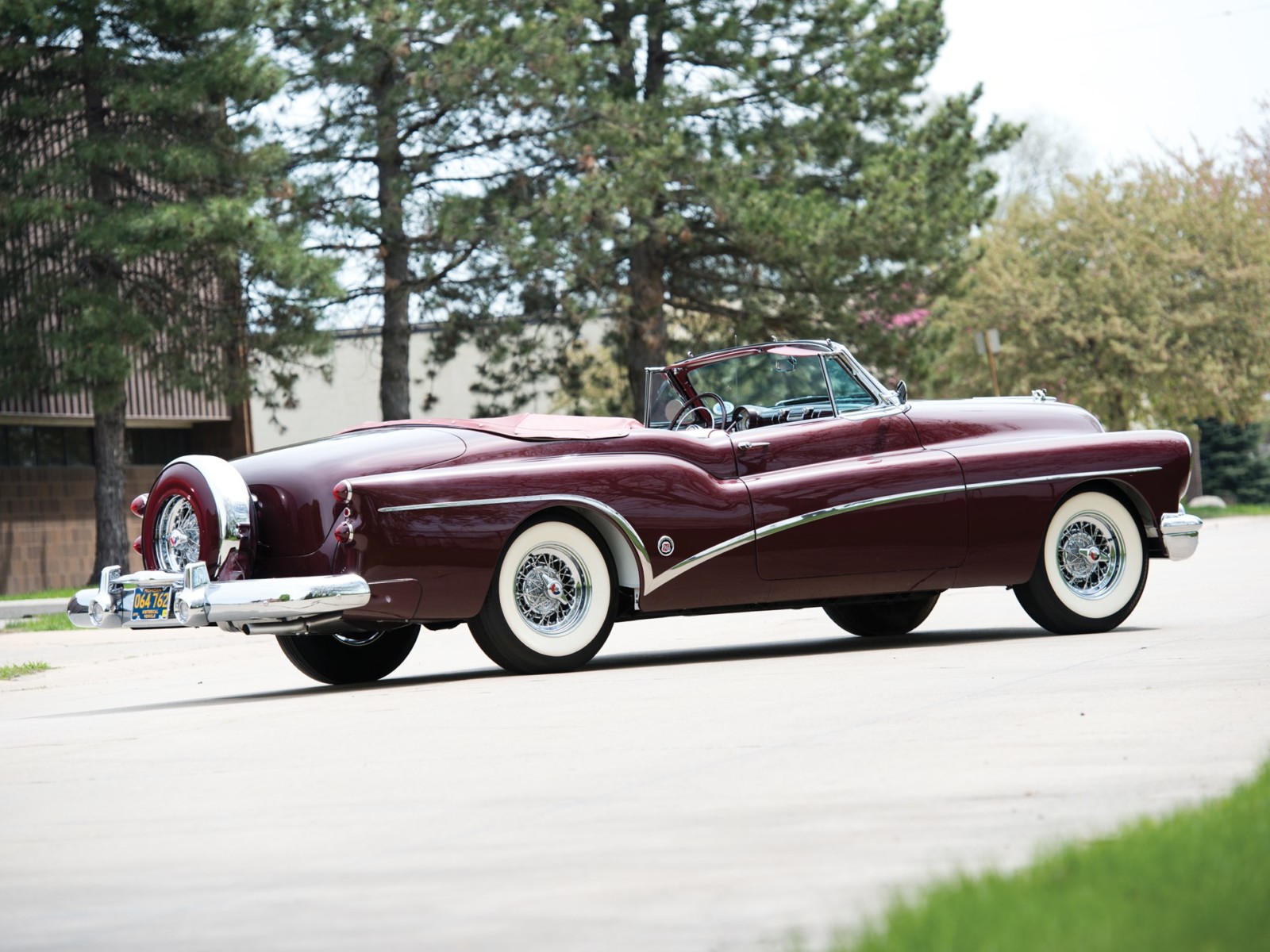 Source: Sotheby's