My easy like Sunday morning reads:
• Countdown to Brexit: No Deal Might Be the Worst Deal of All (Spiegel) see also The remainers' biggest problem? Voters have switched off (The Guardian)
• Tech Redefined: S&P 500 Companies Worth $2.7 Trillion Change Sectors Friday (Wall Street Journal)
• The 14 biggest announcements from Amazon's surprise hardware event (The Verge)
• Who Killed the Deficit Hawks? You and Me, but Especially Paul Ryan. (Reason)
• You Have No Excuse for Shitty Passwords Anymore (Gizmodo)
• The irredeemable in pursuit of the insatiable: It's not just the finance industry — there are scandals as far as the eye can see (Inside Story)
• Money Talks. Will the G.O.P. Listen? (New York Times)
• Ben Carson's HUD: Political loyalty required, no experience necessary (Washington Post)
• Exoplanet News: Astronomers have found Vulcan! (Syfy Wire)
• Steve Kerr and Phil Jackson Trade Coaching Lessons (California Sunday)
Be sure to check out our Masters in Business interview this weekend with David Hunt, president and chief executive officer of Prudential Financial Inc.'s global investment management business, PGIM, the world's 10th largest money manager, which manages $1.2 trillion dollars in assets.
World Poverty Falls Below 750 Million, Report Says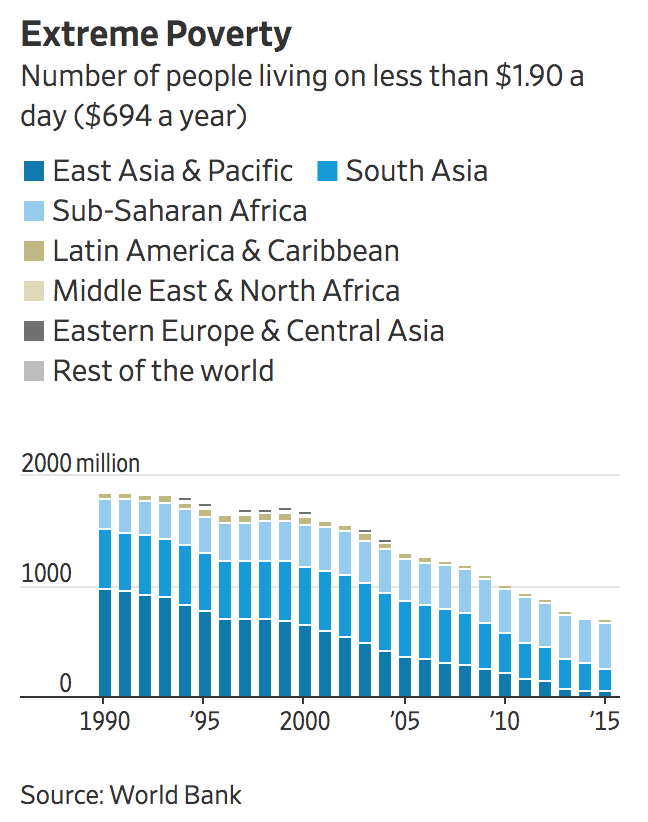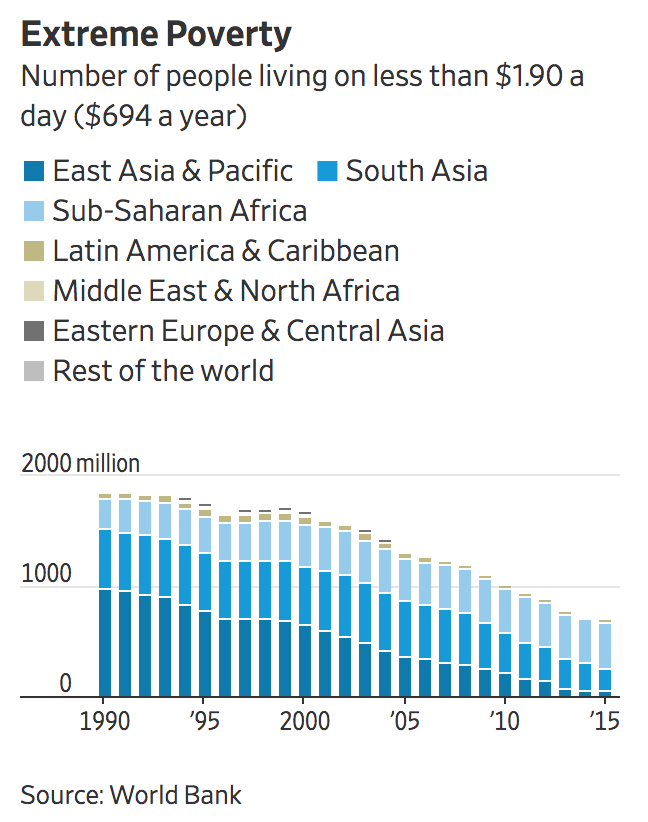 Source: Wall Street Journal
Want to receive our daily reads in your inbox? Sign up here!