The weekend is here! Pour yourself a mug of Trader Joes coffee, grab a seat on the couch, and get ready for our longer form weekend reads:
• The Bond King Speaks: Doubleline CEO Jeffrey Gundlach Offers His Best Investing Advice (Forbes)
• Sex on the Sidelines: How the N.F.L. Made a Game of Exploiting Cheerleaders (Vanity Fair)
• The Growth of Sinclair's Conservative Media Empire (New Yorker)
• Craig Newmark, Newspaper Villain, Is Working to Save Journalism (New York Times)
• Pump and Trump: An investigation of a dozen Trump Organization deals shows deep family involvement in projects that often involved deceptive practices (ProPublica)
• Everything You Know about Cross-Country Convergence Is (Now) Wrong (Peterson Institute for International Economics)
• Billionaires Are the Leading Cause of Climate Change (GQ)
• The Bad, Good Lawyer: David Boies Is a Longtime Liberal Hero. Did He Also Enable Harvey Weinstein? (New York Times)
• America Isn't Ready for the Lanternfly Invasion (Bloomberg)
• Musical pleasures: We know music is pleasurable, the question is why? Many answers have been proposed: perhaps none are quite right (Aeon)
Be sure to check out our Masters in Business interview this weekend with Barbara E. Kahn, professor of marketing at the Wharton School at the University of Pennsylvania, and author of "The Shopping Revolution: How Successful Retailers Win Customers in an Era of Endless Disruption."
Hedge-fund hubris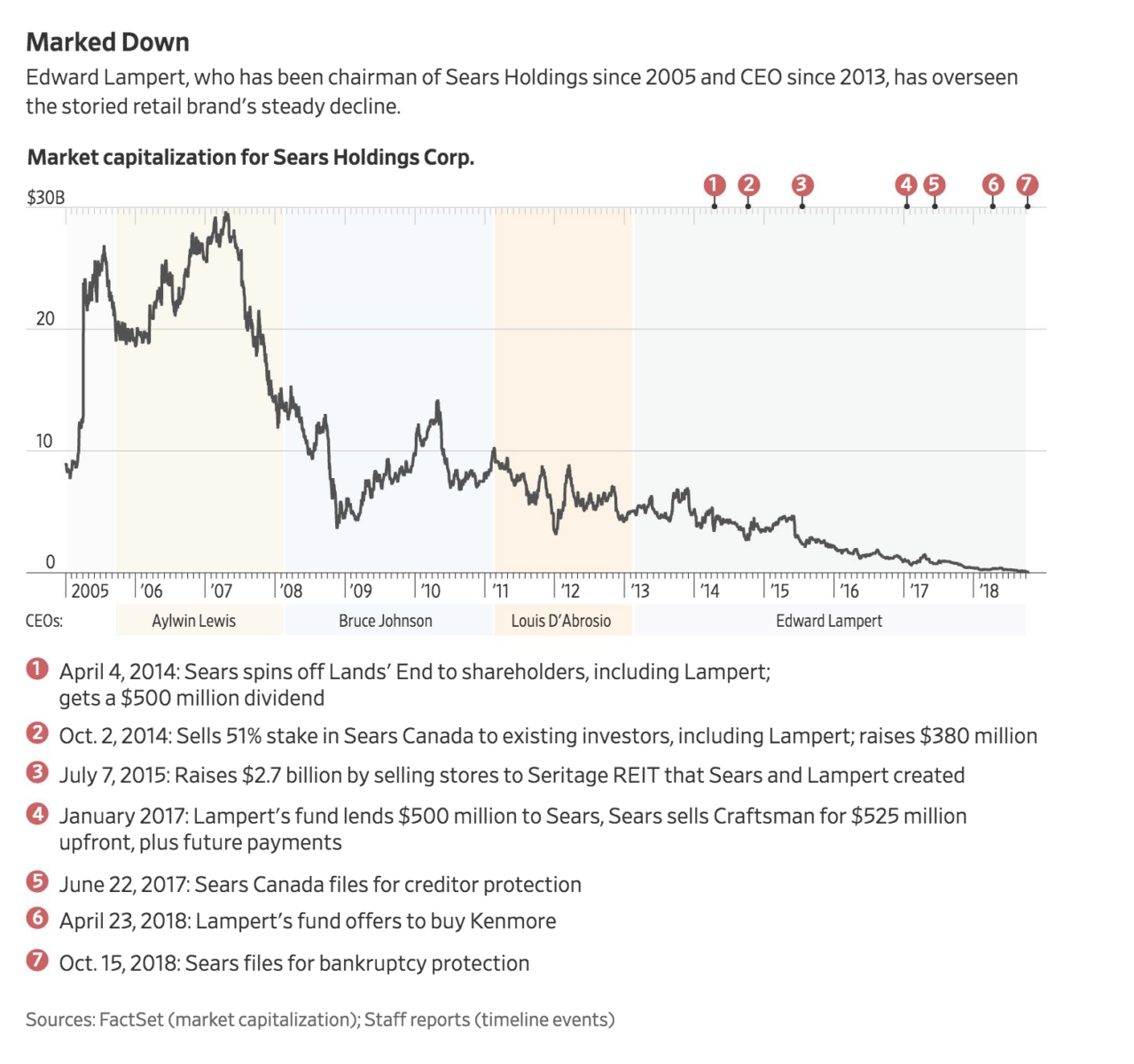 Source: Wall Street Journal
Want to receive our daily reads in your inbox? Sign up here!