The weekend is here! Pour yourself a mug of French Mocha Java coffee, grab a seat on the aisle, and get ready for our longer form weekend reads:
• The financial scandal no one is talking about: Accountancy used to be boring – and safe. But today it's neither. (The Guardian)  
• Ralph Lauren Wants People to Feel Good About Their Country (Wall Street Journal)
• How This All Happened (Collaborative Fund)
• An intro to China's policymaking process: from national plans to local directives (Trivium China)
• Is the Daily Beast the new Gawker? (Recode)
• Mike Pence's Swamp Thing: The vice president's trusted chief of staff is young, handsome, talented and rich. He's also got some skeletons.   (Huffington Post)
• When a town in Arctic Norway transforms into "the world's northernmost Chinatown" (Eye On The Arctic)
• Americans are in the midst of a sex recession. Especially Young People (Atlantic)
• Will Stanich's Ever Reopen? Why America's Best Burger Spot Closed Down (Thrillist)
• Louis Armstrong's Life in Letters, Music and Art (New York Times)
Be sure to check out our Masters in Business interview this weekend with Scott Adams, creator of Dilbert, and author of numerous books, most recently of Win Bigly: Persuasion in a World Where Facts Don't Matter.
After GE, Investors Are Watching These Debt-Laden Companies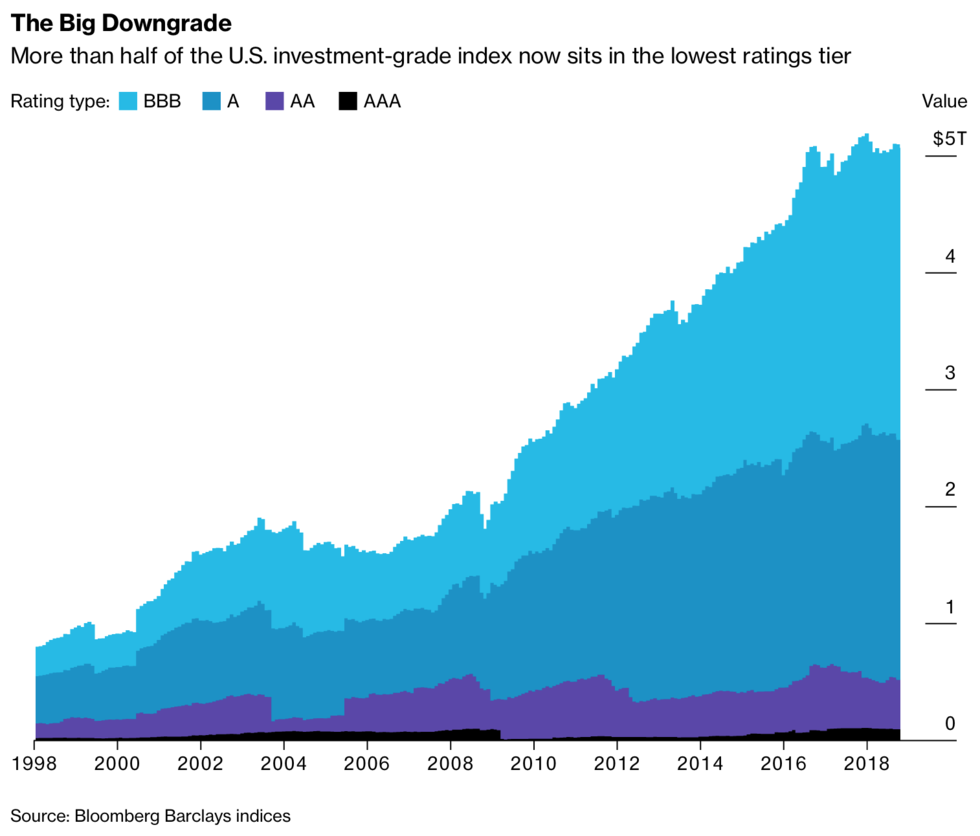 Source: Bloomberg
Want to receive our daily reads in your inbox? Sign up here!