My easy like Sunday morning reads:
• Different Ways to be Rich in 2019 (A Wealth of Common Sense)
• Companies Use Borrowed Billions to Buy Back Stock, Not to Invest (Bloomberg Businessweek)
• Intel Vacancies Put Americans in Danger (Wired)
• What Happens When Lyme Disease Becomes an Identity? (The Cut)
• I'm 20. I Have 32 Half Siblings. This Is My Family Portrait. (New York Times)
• The L.A. Times' disappointing digital numbers show the game's not just about drawing in subscribers — it's about keeping them (Nieman Lab)
• How Not to Get Away With Murder (D Magazine)
• Senate Republicans Are Quietly Advancing a Radical Gun Plan (Slate)
• How Did a Shark in a Sydney Aquarium End Up With a Human Arm? (Atlas Obscura)
• It Ought to Be Gothick: The controversy over restoring Notre-Dame reflects a fallacy of the modern age: the idea that an old building becomes "inauthentic" if it is seamlessly restored. (The American Interest)
Be sure to check out our Masters in Business interview this weekend with Danny Blanchflower, economics professor at Dartmouth, former member of Bank of England monetary policy committee, and author of Not Working: Where Have All the Good Jobs Gone?.
To fly or not to fly? The environmental cost of air travel.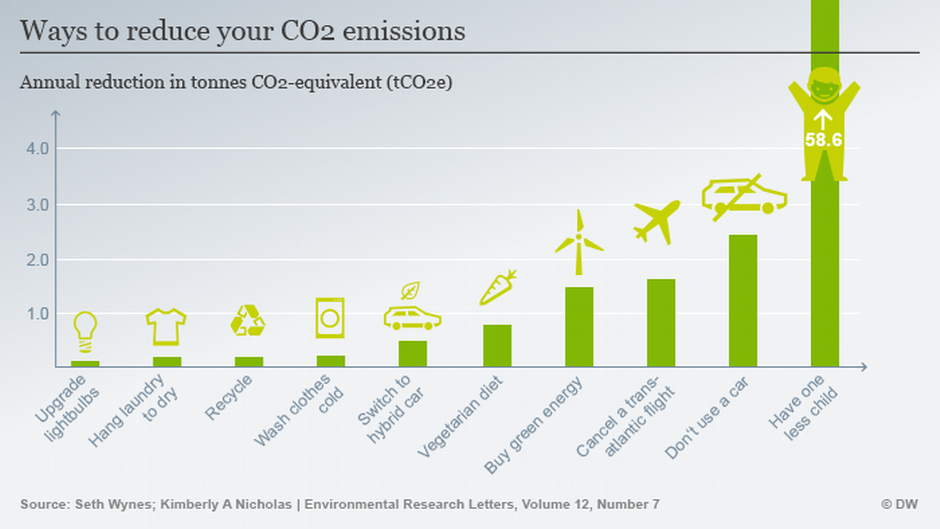 Source: Deutsche Welle
Sign up for our reads-only mailing list here.