My Arizona-based morning train canyon reads:
• End of Era: Passive Equity Funds Surpass Active in Epic Shift (Bloomberg)
• Knowing If You Can Stomach the Next Big Market Swing (Wall Street Journal)
• What to Make of a Stock Market That Has Gone Nowhere for a Year-and-a-Half (A Wealth of Common Sense)
• The Financial Turing Test (Of Dollars And Data)
• Runaway Story or Meltdown in Motion? The Unraveling of the WeWork IPO (Musings on Markets) see also WeWork's Latest Threat: Old-School Landlords Trying to Copy WeWork (Wall Street Journal)
• The Self-Inflicted Recession: The Next Downturn Will Be Political—and Tough to Escape. (Foreign Affairs)
• Vape Safety Requires Legalizing Marijuana (New York Magazine)
• Songwriters Aren't Getting Paid Enough and Here's Why (Music Industry Blog) see also Apple Wanted to Revolutionize the Way Streaming Pays. Here's Why It Wasn't Allowed (Rolling Stone)
• It's Time for the Maserati Brand to Drive Off Into the Sunset. (Wall Street Journal)
• Rafael Nadal Takes Another Step Toward Tennis History (The Atlantic)
What are you reading? Tell me here with #Reads.
U.S. Unleashes Military to Fight Fake News, Disinformation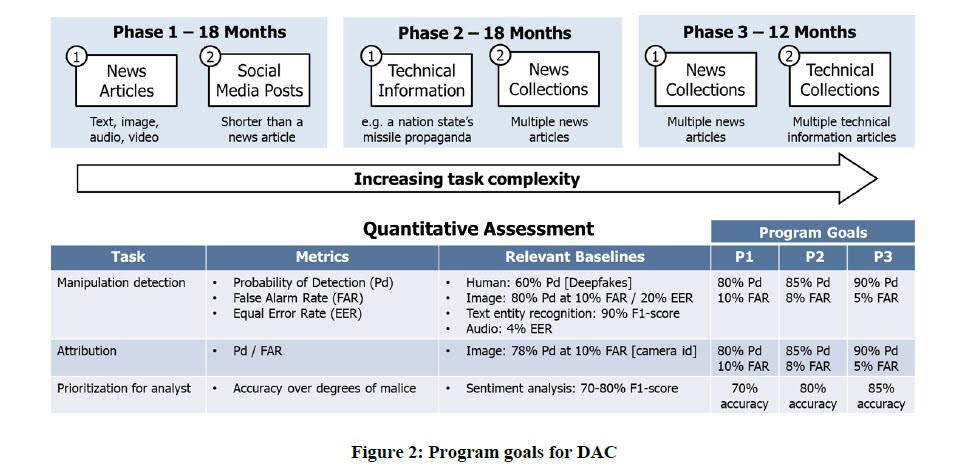 Source: Bloomberg
Sign up for our reads-only mailing list here.