My morning train reads:
• Investing Is Solved. Advice Is The Real Challenge (ETF Trends)
• Ugh: WTF? Forget Dow 30K. It's Already Hit 40K on License Plates (WSJ)
• The Dangerous Democratization of Alternatives (Institutional Investor)
• Avoid the Zeros (Of Dollars And Data)
• Cost of corporate debt protection sinks to post-crisis low (Financial Times)
• Why Nobody Cares About Trillion-Dollar Deficits (CIO)
• People Don't Save Enough for Emergencies, but There Are Ways to Fix That (Wall Street Journal)
• More Older Americans Are on the Job — And Dying There Too (Bloomberg)
• Attempts at Debunking "Fake News" about Epidemics Might Do More Harm Than Good (Scientific American)
• Players Blast MLB Commissioner for Handling of Astros' Cheating Scandal (Wall Street Journal)
Be sure to check out our Masters in Business interview this weekend with Brian Deese, Global Head of Sustainable Investing for Blackrock.
Climate change is reshaping 50% of the world's coastlines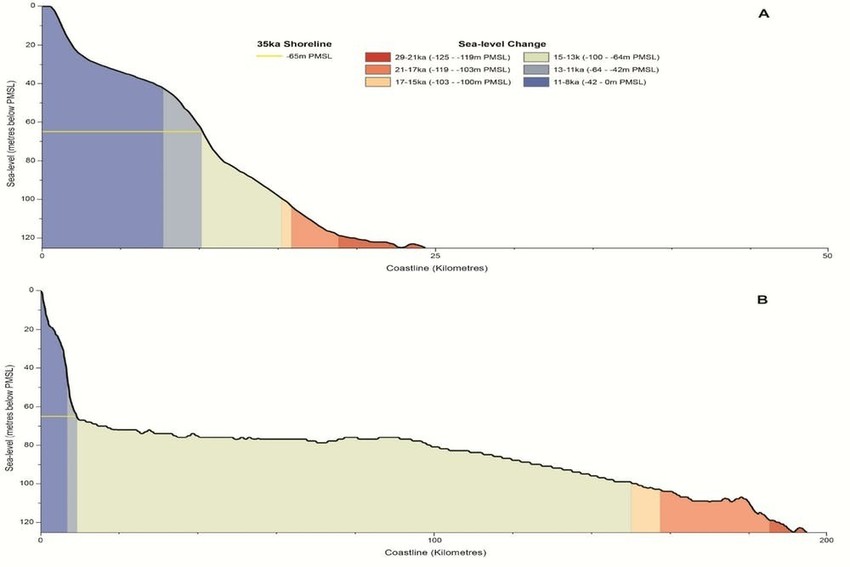 Source: World Economic Forum
Sign up for our reads-only mailing list here.