Has there ever been a sexier, more lovely roadster than the Jaguar E-Type?
It is perhaps the most beautiful convertible — ever. Even Enzo Ferrari called the E-Type 'The most beautiful car ever made." And a 150-mph top speed didn't hurt either.
The E-Type was continually upgraded from 1961 through 1975 while retaining its spectacular styling. The original 3.8-liter XK straight-six made 265bhp from the factory; the engine grew to 4.2 liters. and produced the same 265 horsepower as the 3.8-liter and the same top speed (150 mph), but increased torque 18% from 240 to 283 lb⋅ft.
These are beautiful cars and make for lovely drivers for anyone willing to put in some time and effort to maintain them. The Series I (like the one below) is the most valuable; you can find nice drivers in Series 2s for less money. Total production of 4.2 coupes was 9,548 cars with just 1,182 made in right-hand drive.
Clean versions of these go for $75-100 and those rated "excellent' can be twice that. The lovely maroon over black version you see below was sold in July 2019 for $77,312, prior to its most recent renovation.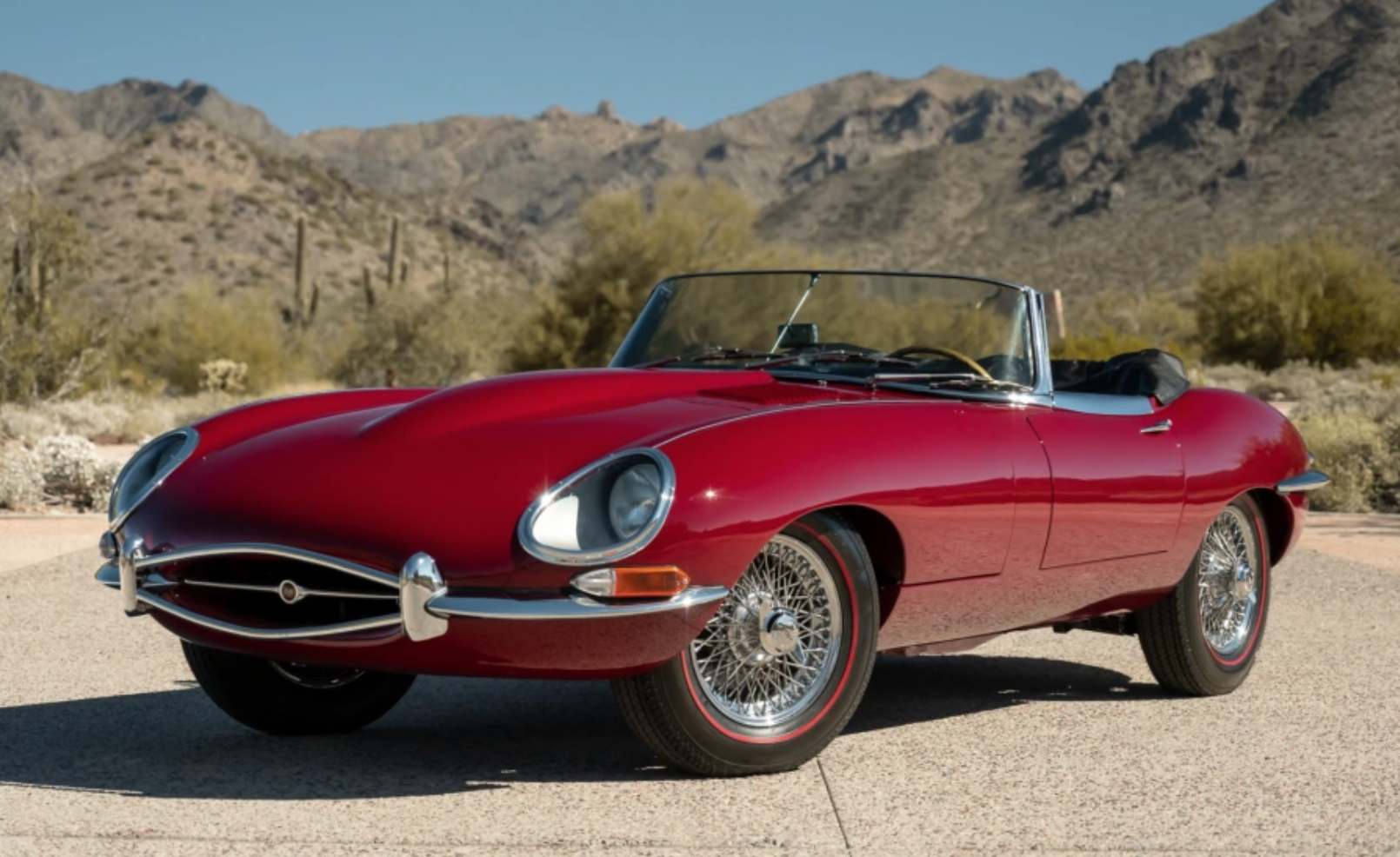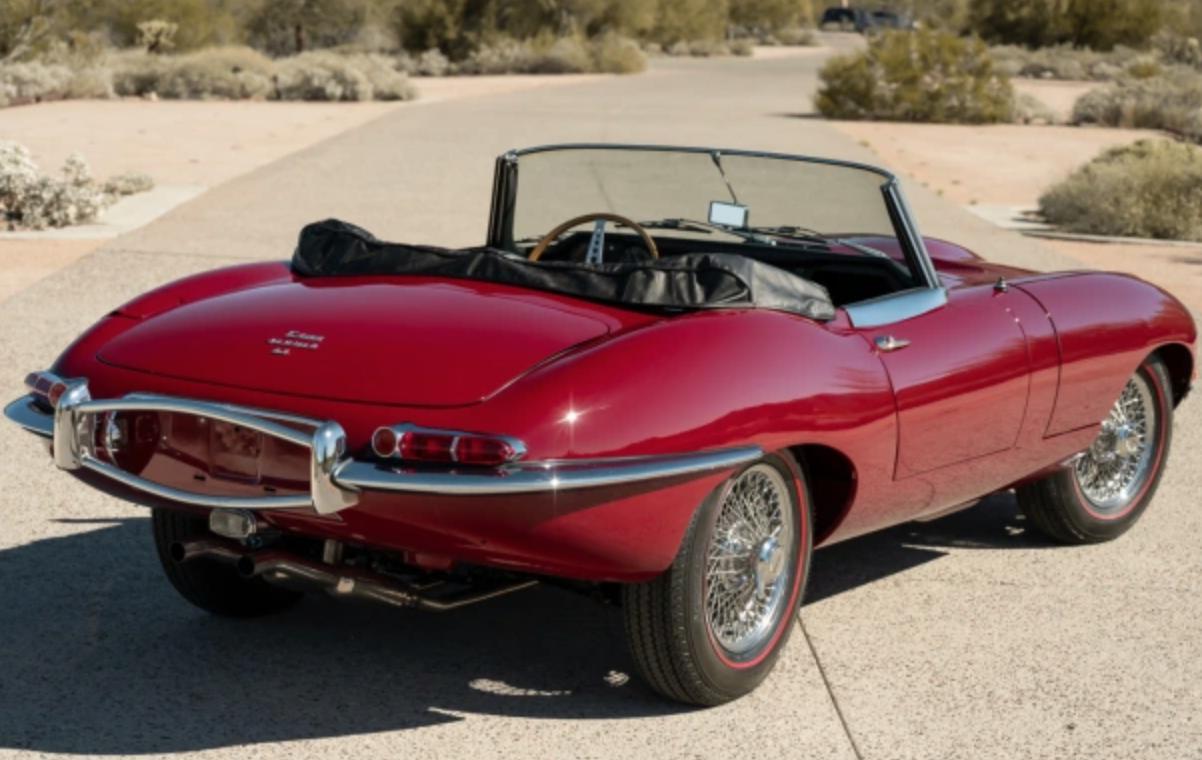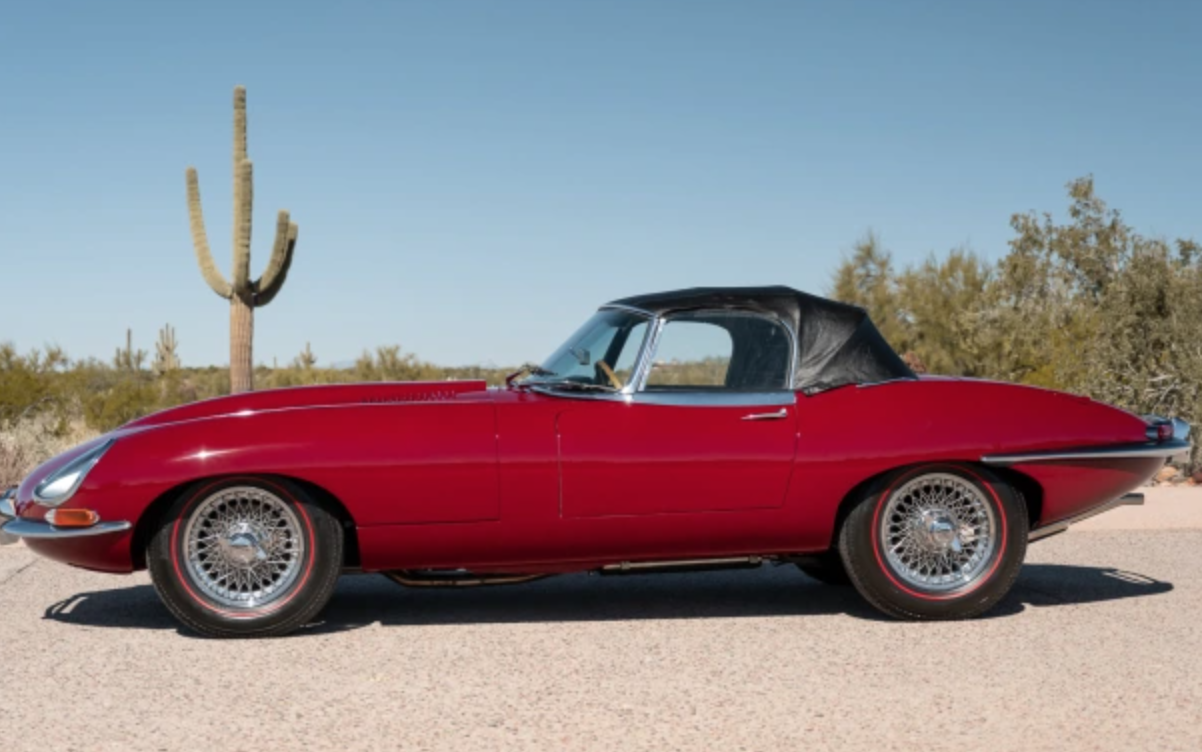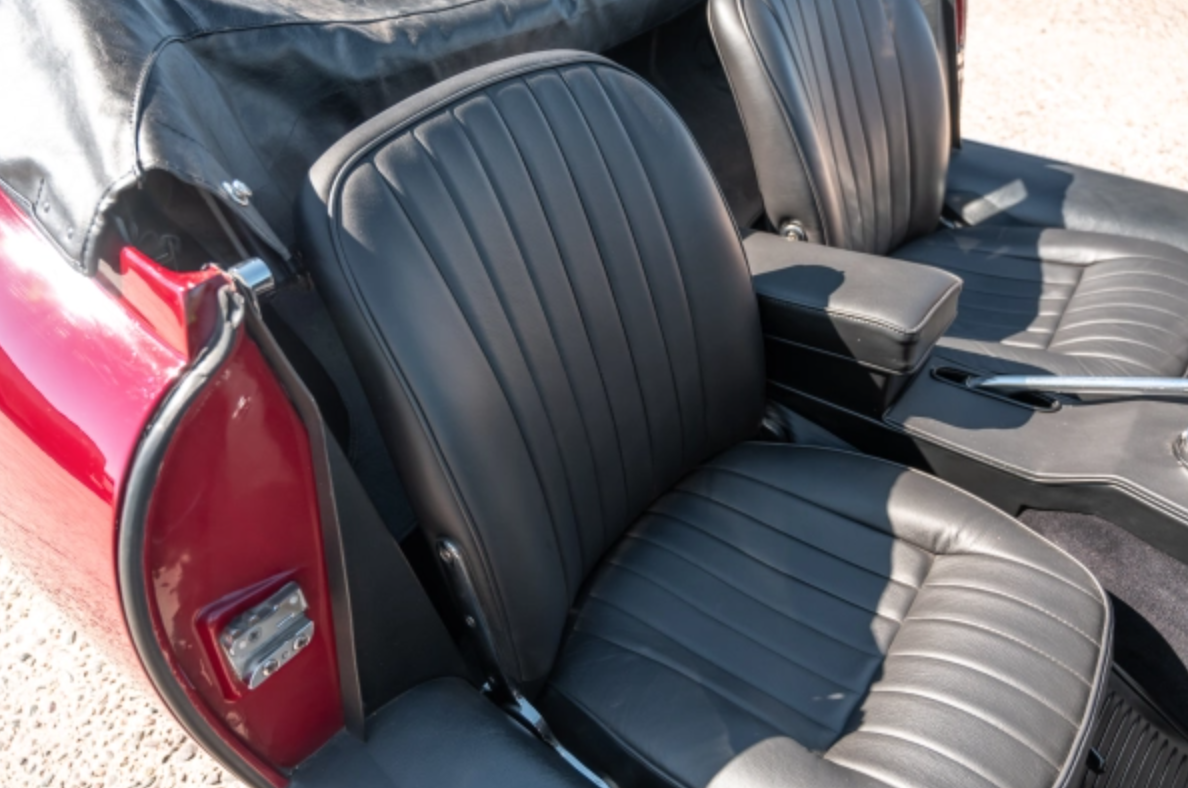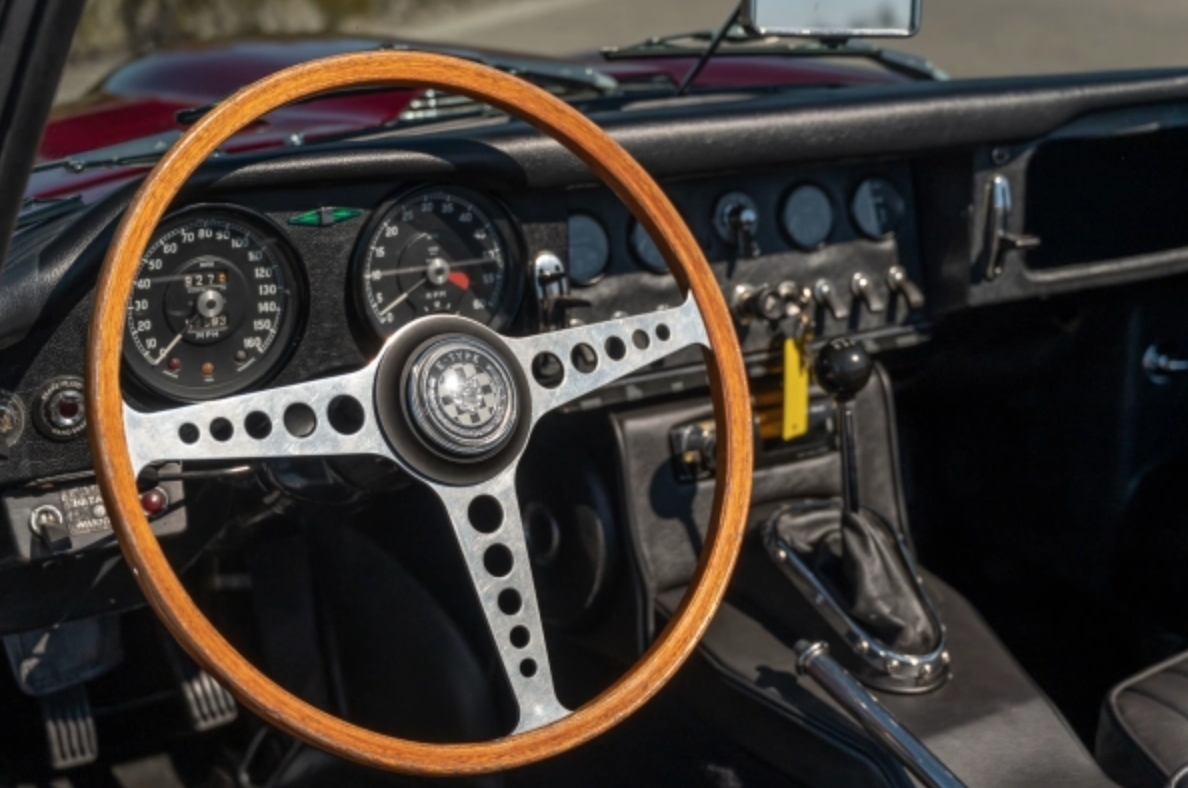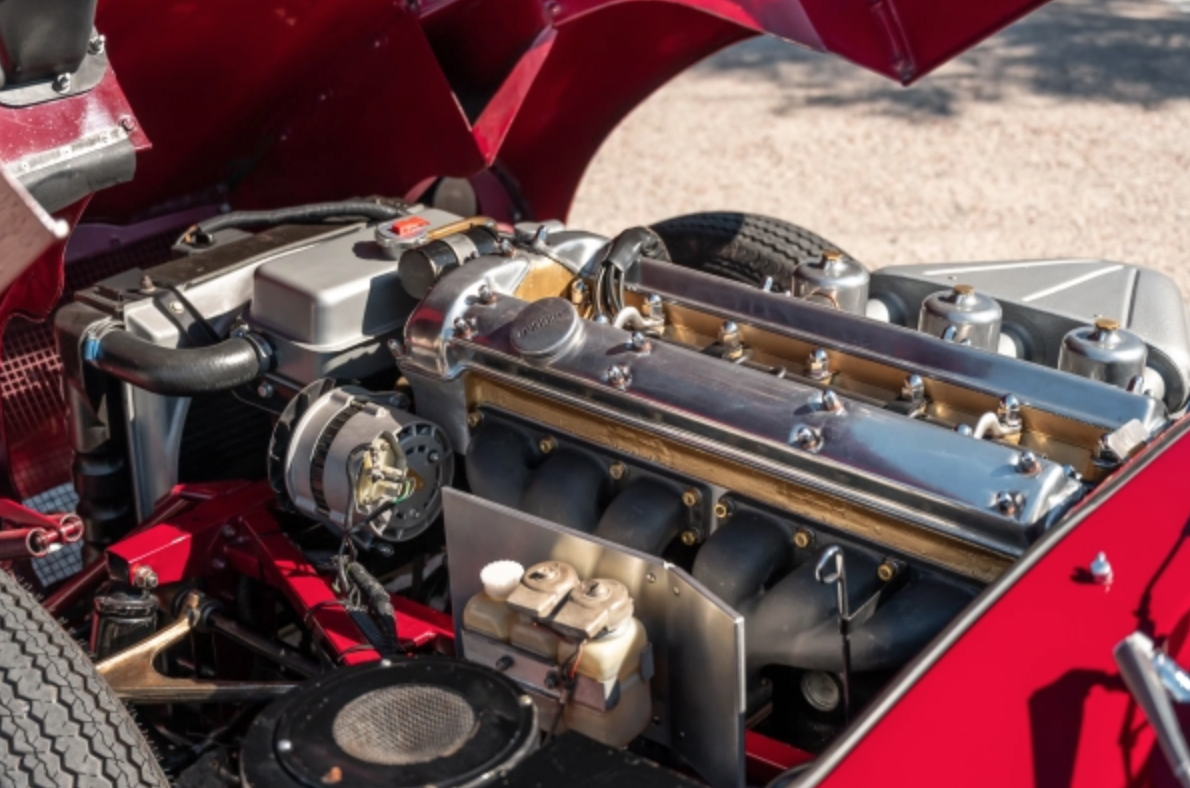 Source: Bring A Trailer