VinFast established in 2017 out of Hanoi, Vietnam, was founded by serial entrepreneur Pham Nhat Vuong — he's Vietnam's first billionaire and got his start in business selling instant ramen in the Ukrainian market.
They plan to sell two all-electric sport-utility vehicles in the U.S. to start: a midsize SUV, called the VF 8, that starts at $40,700, and a larger VF 9, starting at $55,500. They also plan on bypassing the traditional dealer network (like Tesla, Rivian and Lucid) to sell directly to consumers.
But most intriguing of all, the company has built a novel pricing strategy. According to the WSJ:
"Unlike other EV rivals in the U.S., VinFast has a unique business model in which buyers pay one price for the vehicle, but then lease the battery for a monthly fee. The company offers two battery-subscription plans, costing anywhere from $35 to $160 a month, depending on how much the owner wants to drive, the model purchased and the type of battery.

The fee includes maintenance of the battery and replacement when charging capacity drops below 70% of its original capacity.

VinFast has said the battery leasing model brings the upfront price of its vehicles down $15,000 to $20,000, roughly on par with what many gasoline-powered models sell for today. The company also said it eliminates risks for the consumer because the service covers all repairs, maintenance and replacement costs, including swapping out the battery for a newer one."
Quite an interesting approach, one worth watching to see if it catches on.
UPDATE: December 16, 2022
Jalopnik posted a wild story:  The VinFast VF8 Is Simply Not Ready for America 
For more info, see Wall Street Journal, CleanTechnica, Gear Patrol, The Diplomat, and CleanTechnica.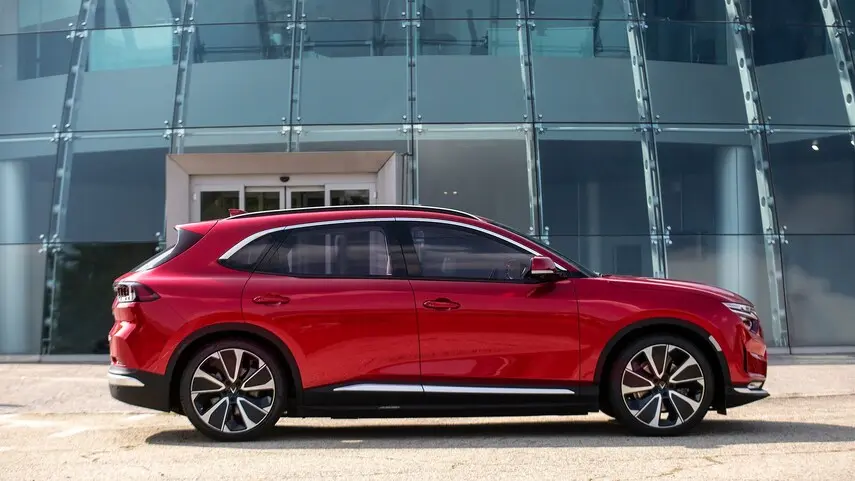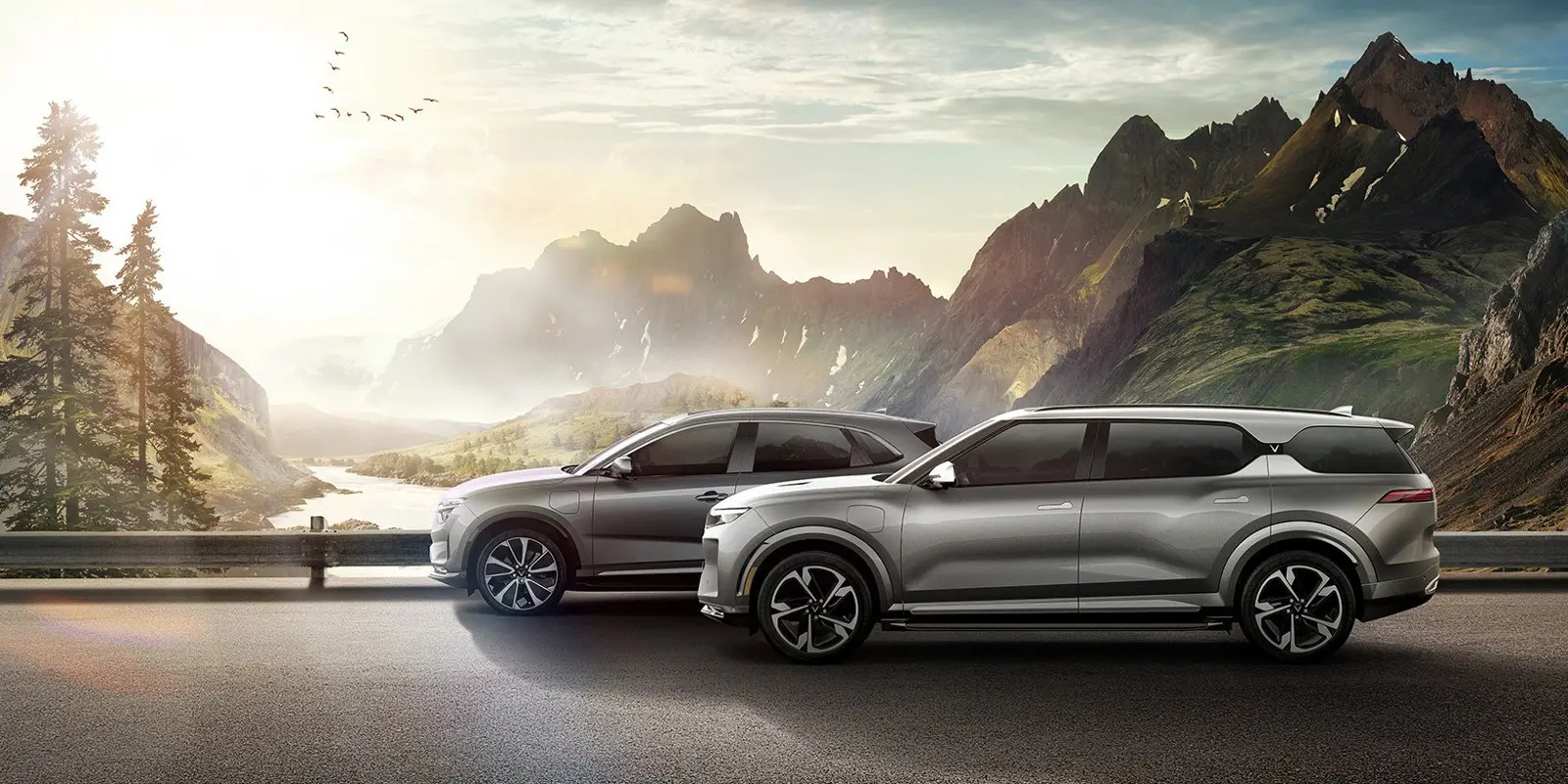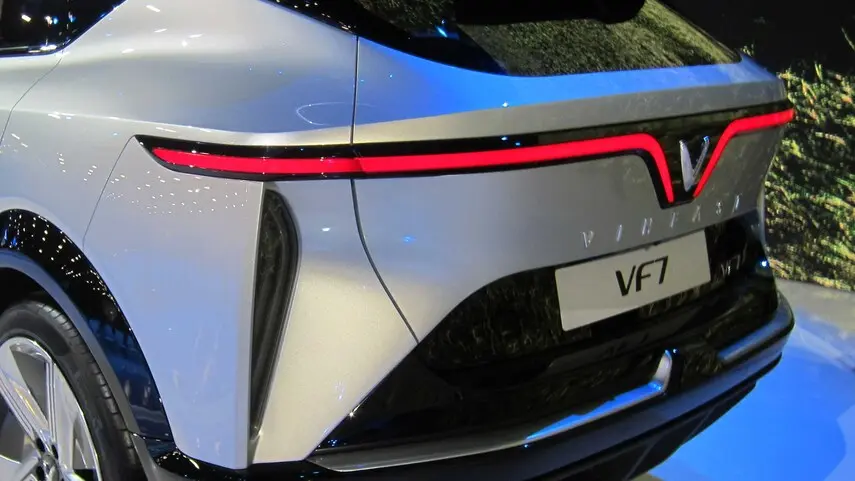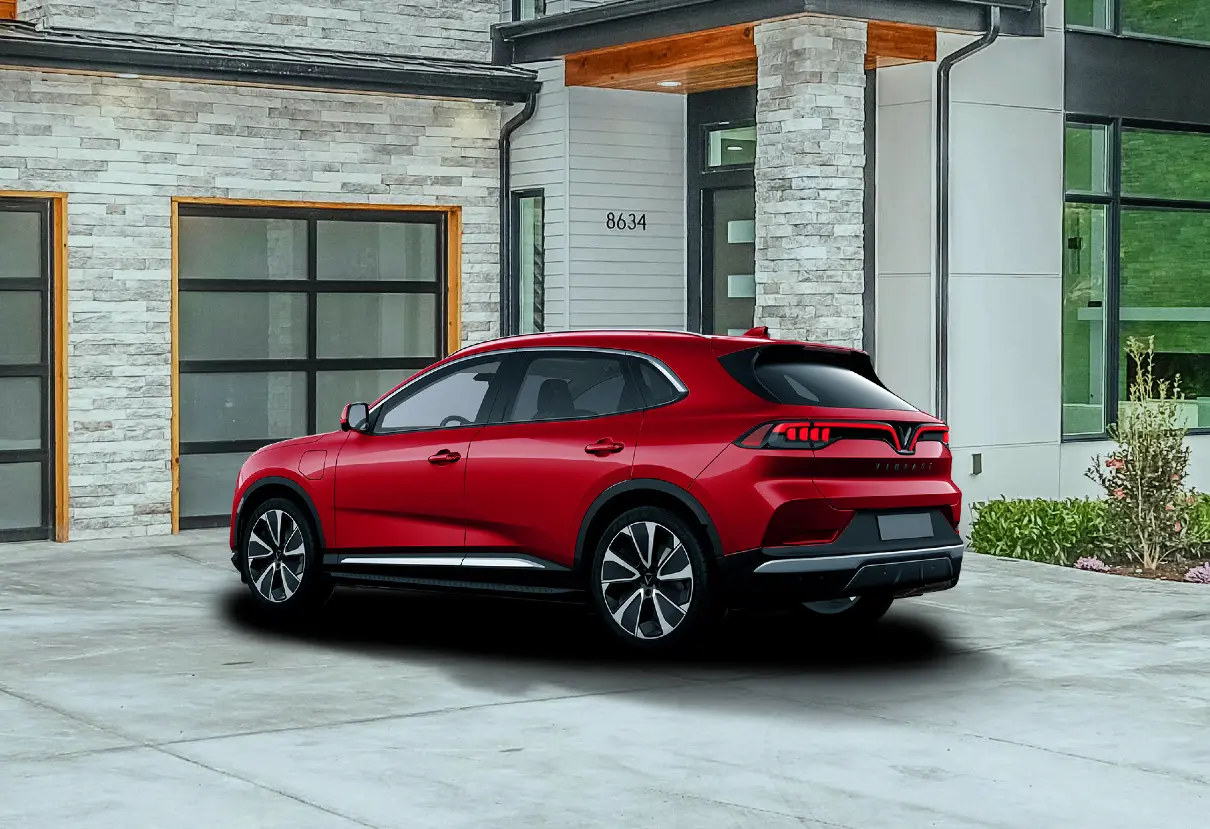 Source: CleanTechnica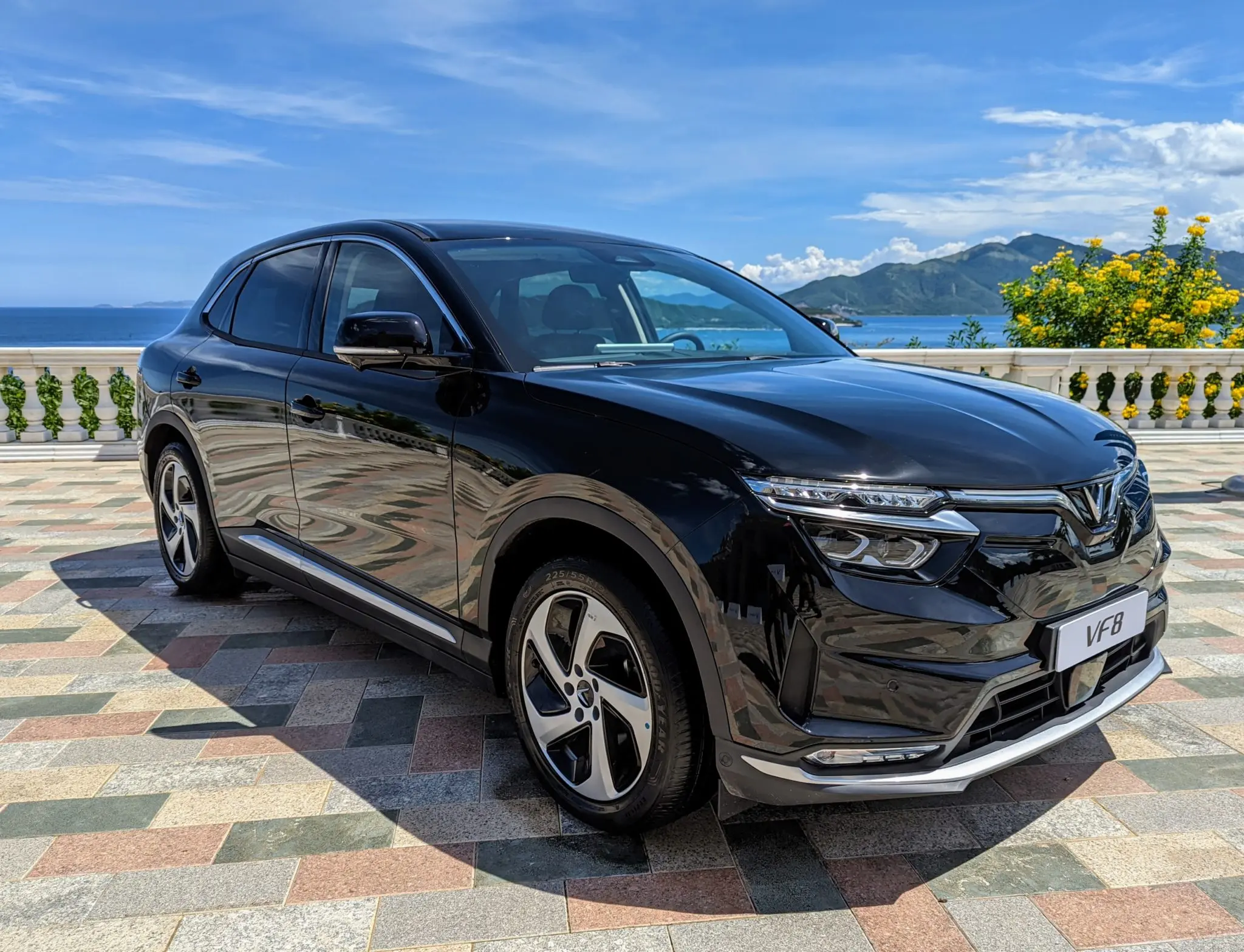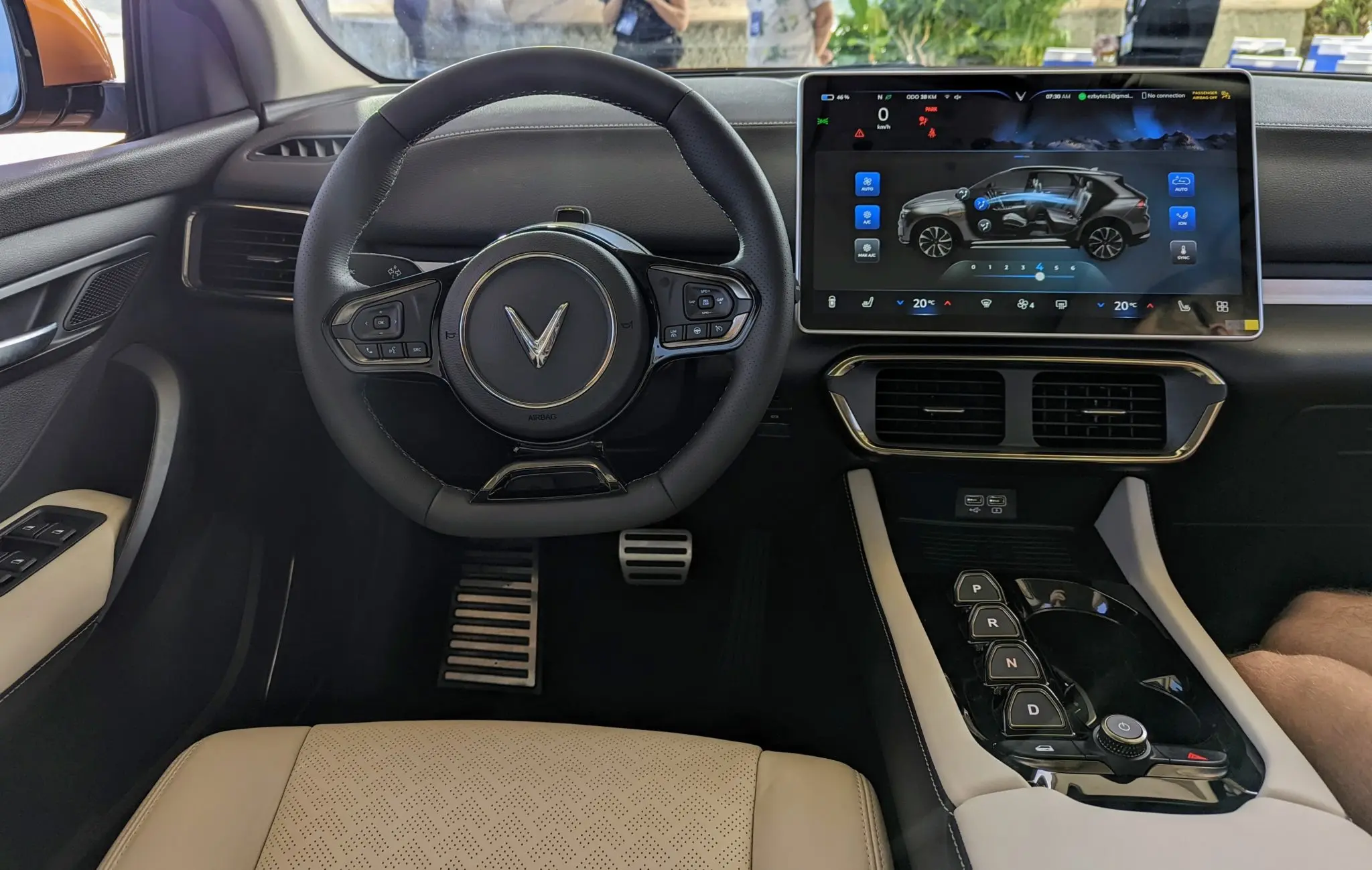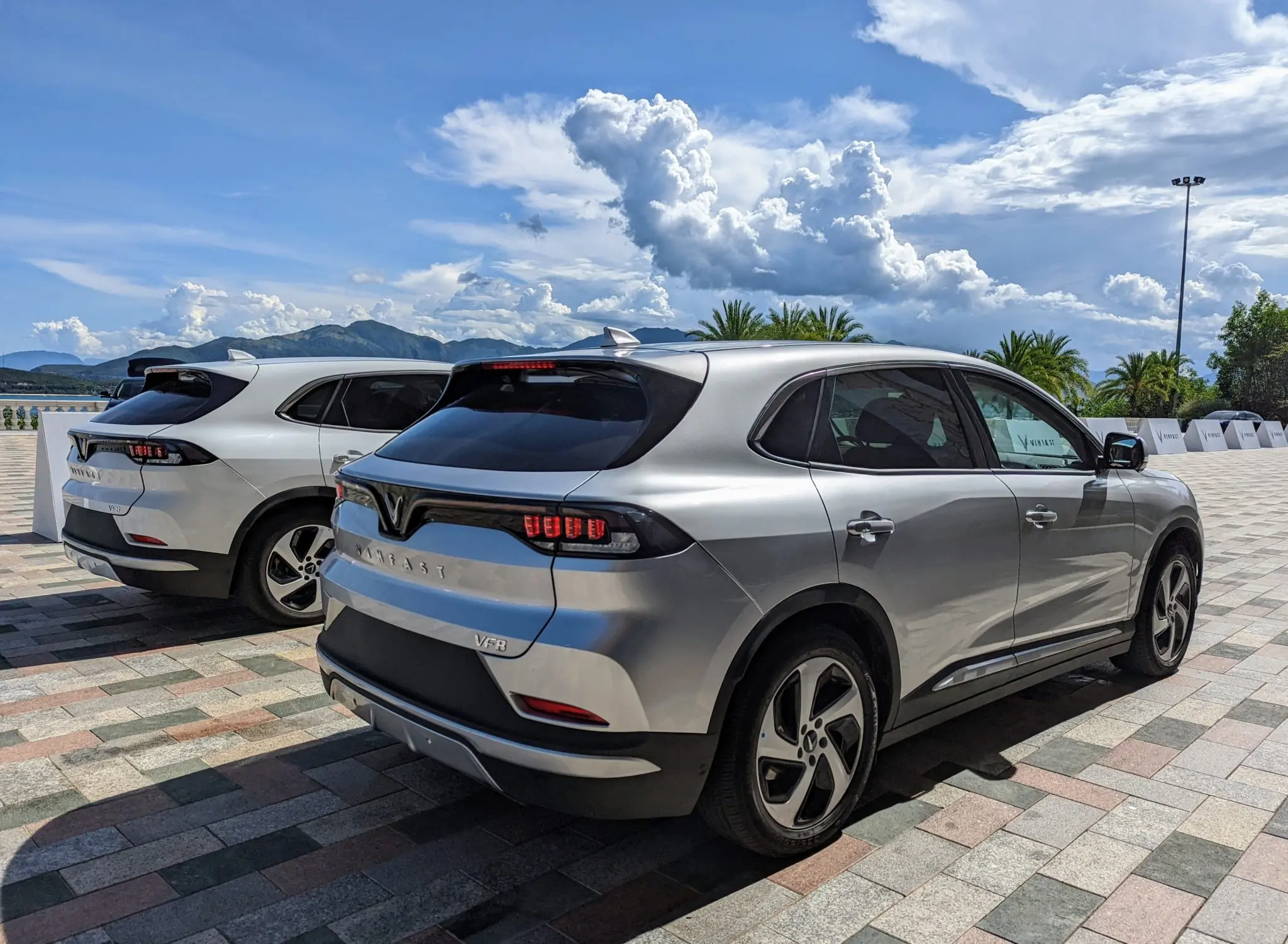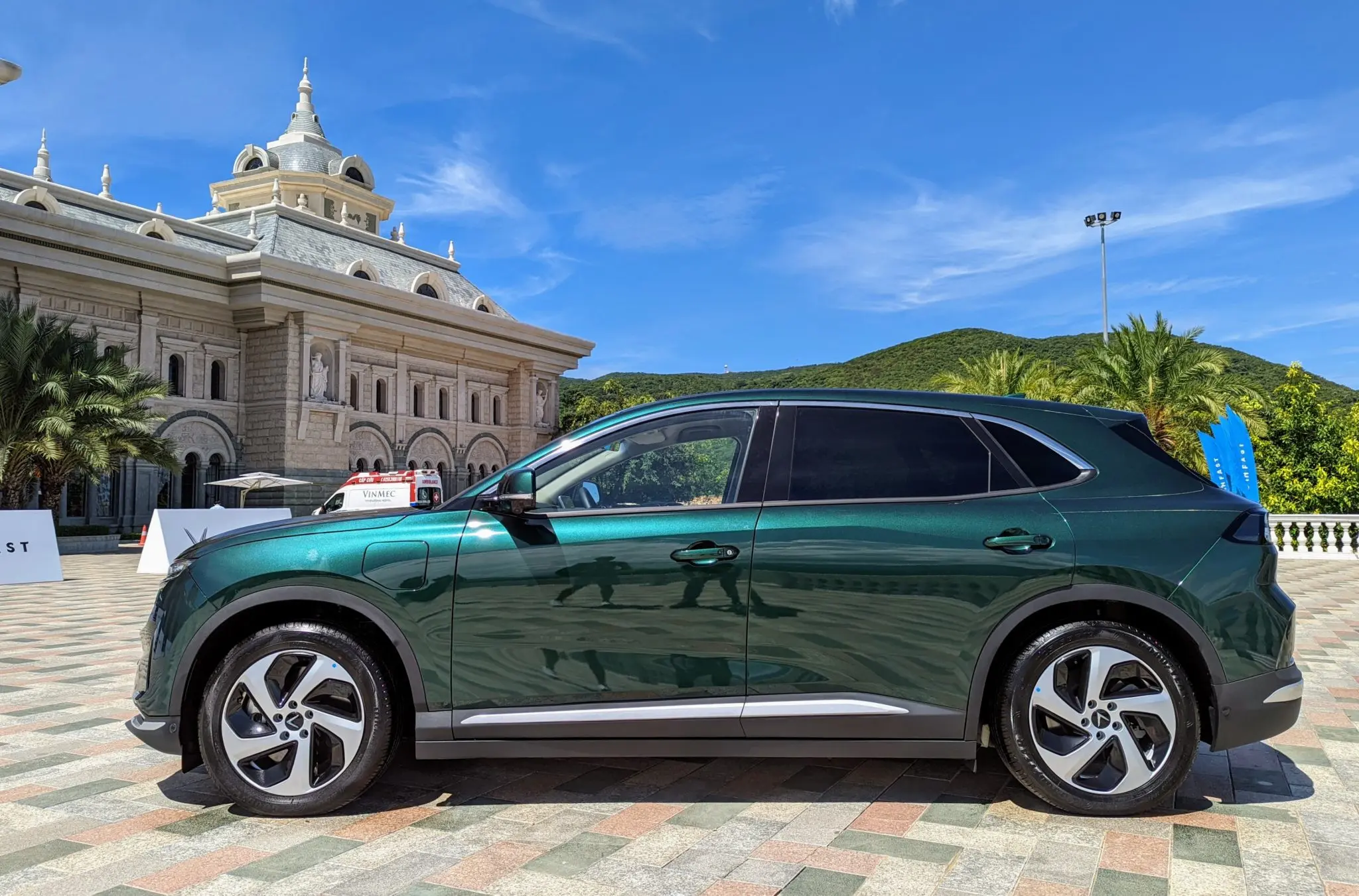 Source: CleanTechnica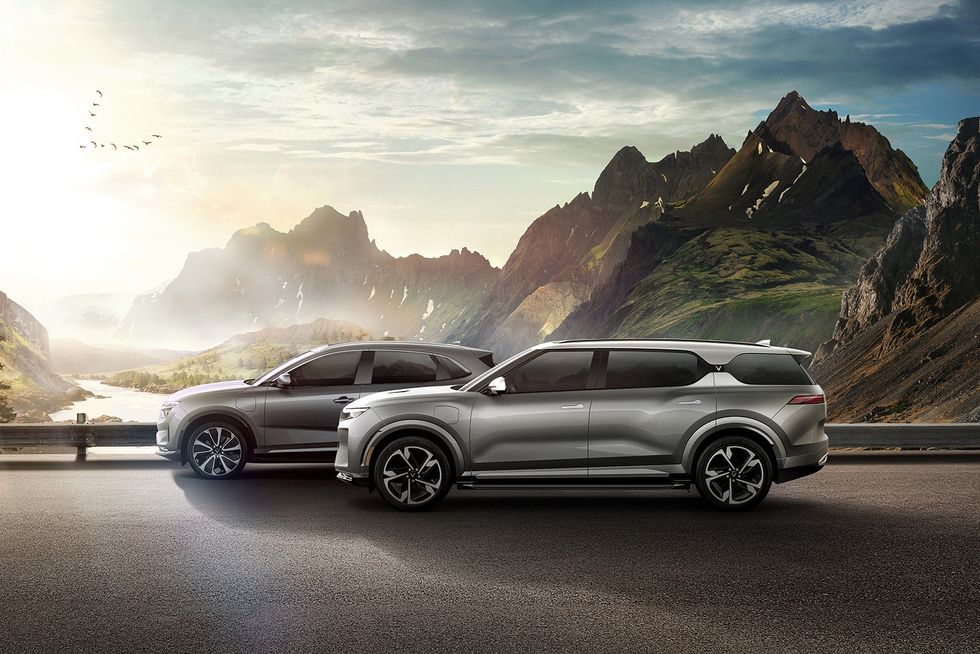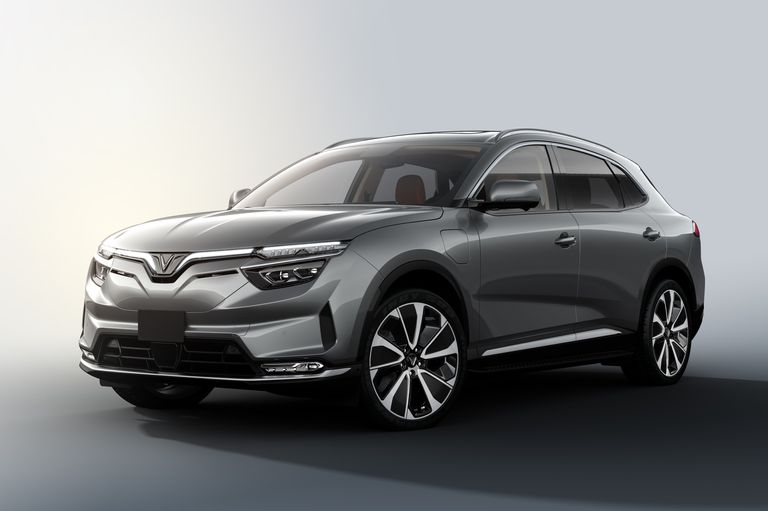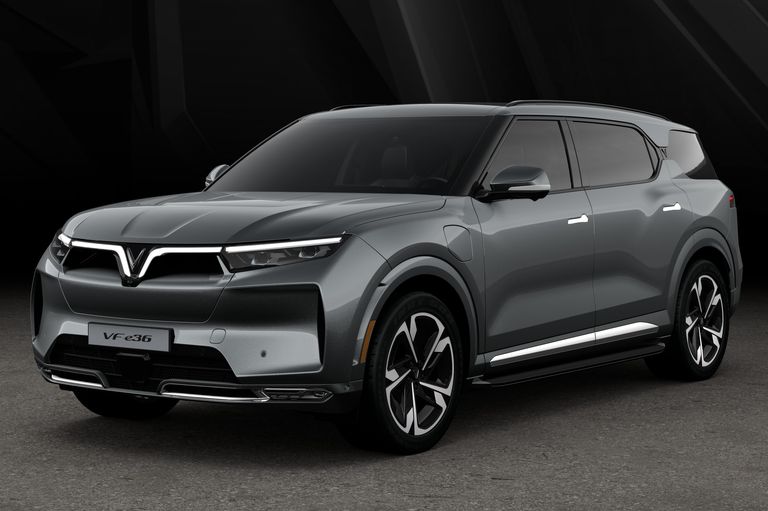 Source: Gear Patrol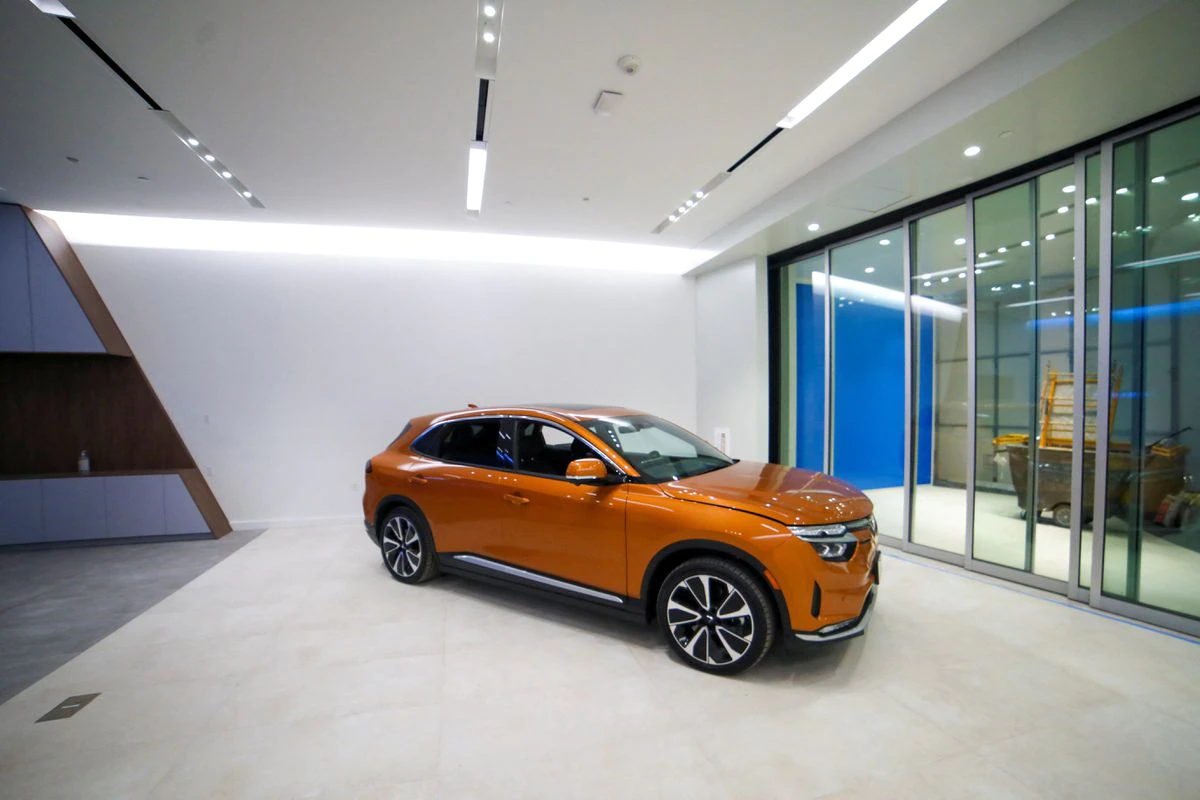 Source: Reuters


Source: The Diplomat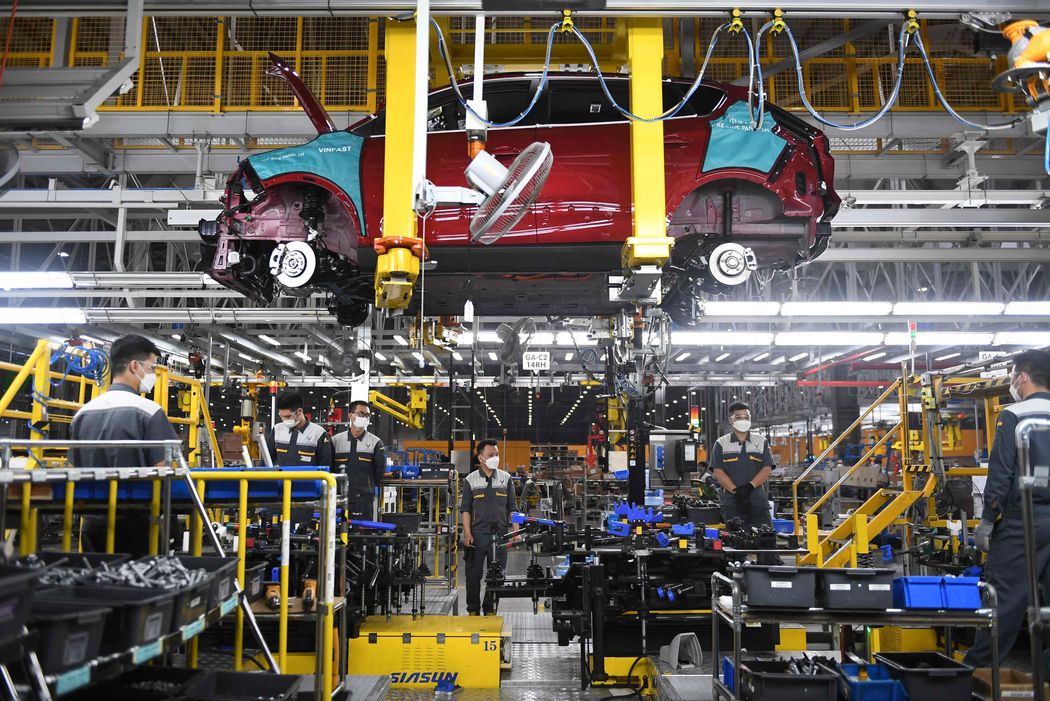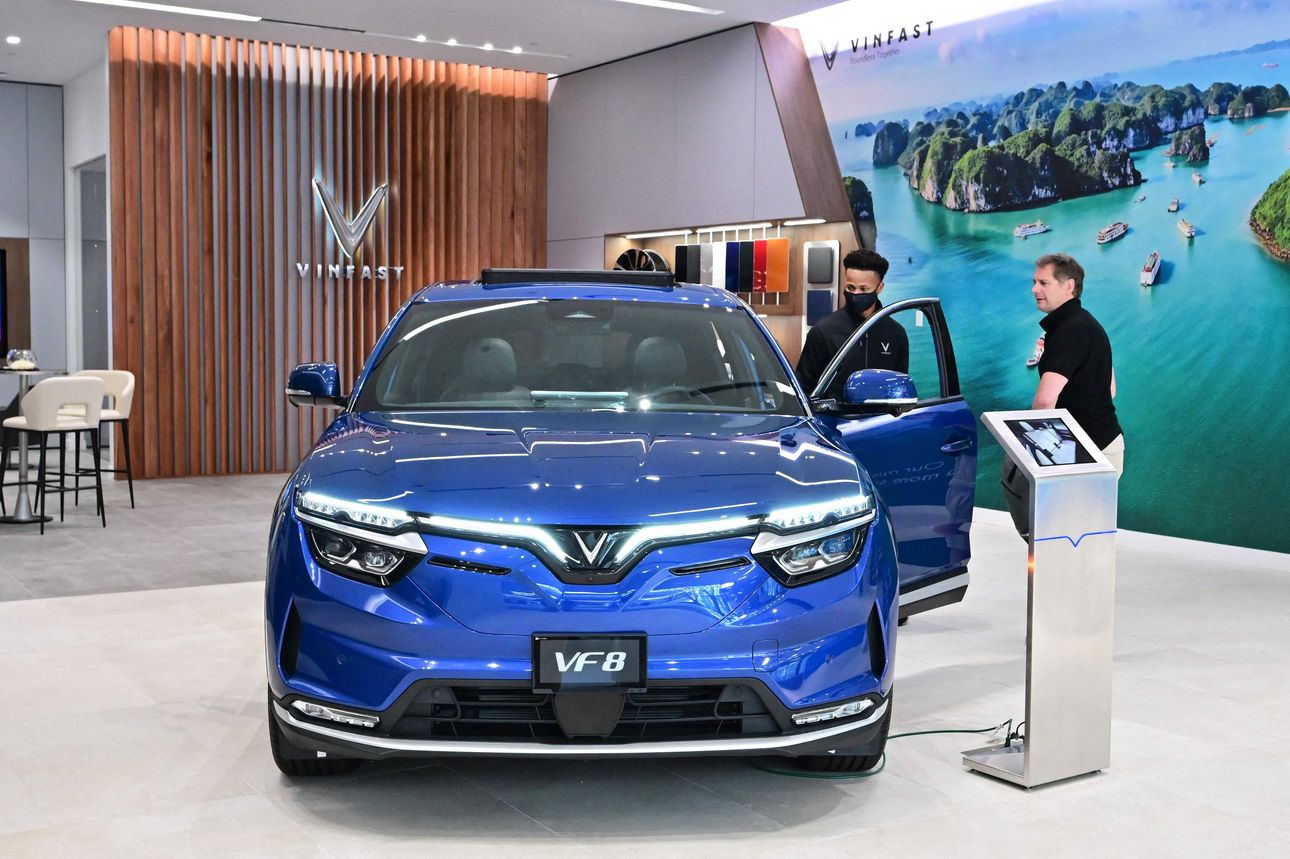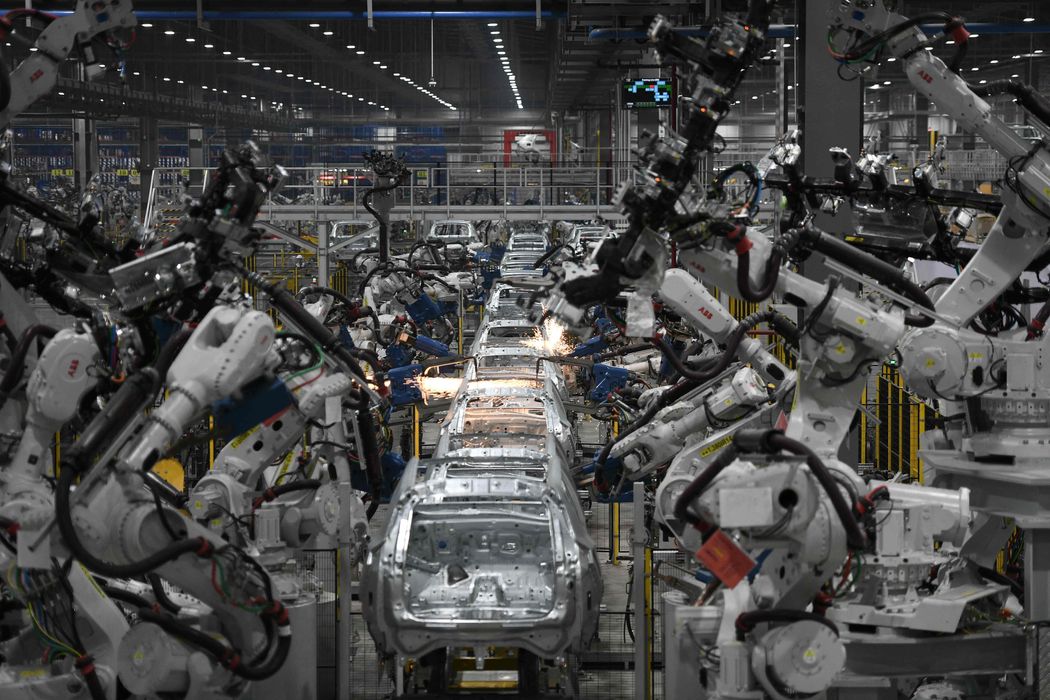 Source: Wall Street Journal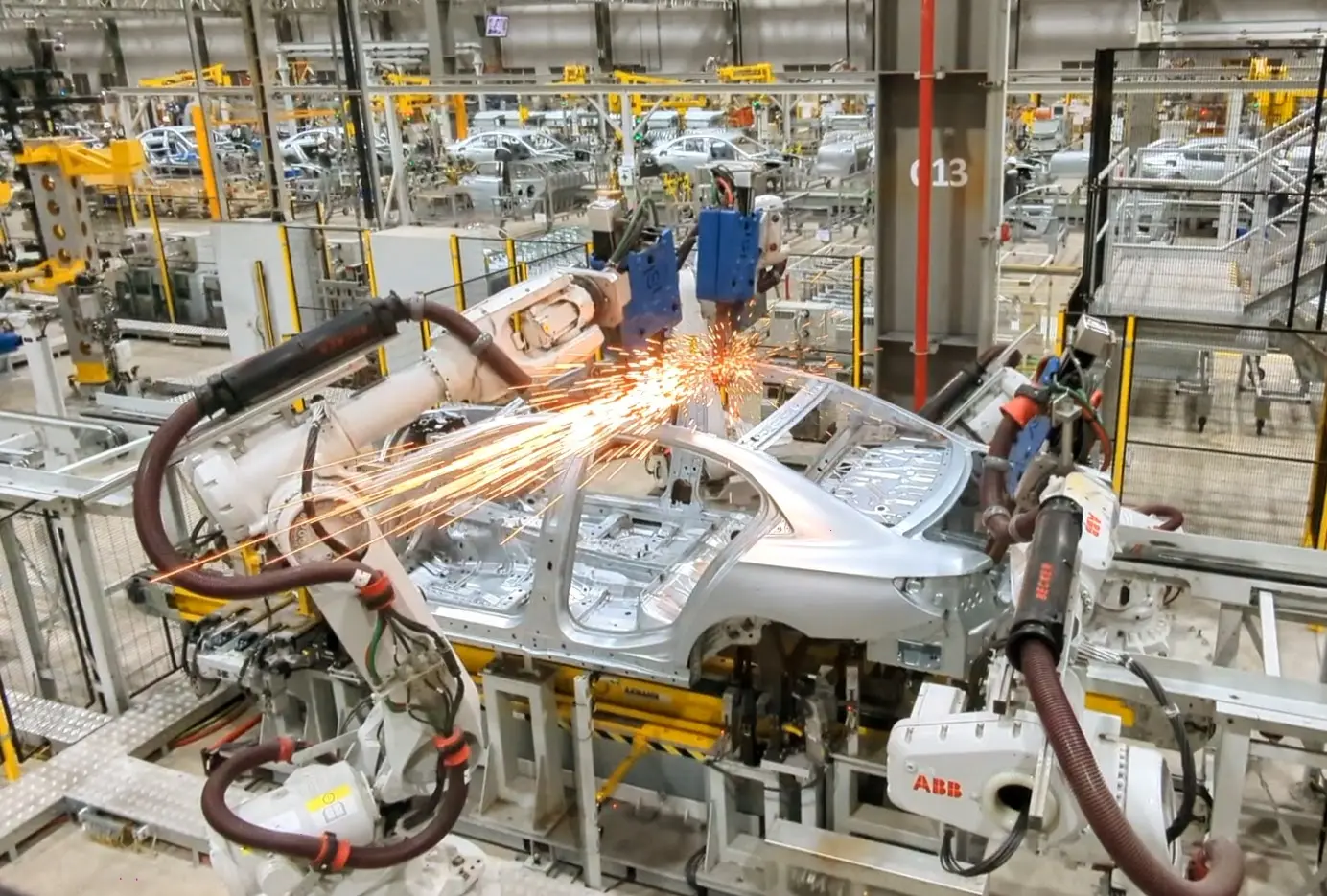 Source: WRAL