My end-of-week morning train WFH reads:
• Elon Musk's Epic Quest for LOLs Is Only Hurting Tesla: Amid falling demand and sudden price cuts, the CEO seems determined to take a blowtorch to his company's brand. (Businessweek) see also Consumer Reports calls Ford's automated driving tech much better than Tesla's Tesla's Autopilot was once groundbreaking technology. But today more than half of new vehicles are available with similar advanced driver assistance systems. And in a recent ranking by Consumer Reports which tested 12 different carmakers, Tesla's ranked seventh (CNN Business)

• Here's Why the Illiquidity Premium Is a Bad Reason to Invest in PE: Investors go into private markets knowing they can't easily sell their funds — an expectation that eliminates the compensation for tying up their money. (Institutional Investor)

• Is that the sound of a luxe watch bubble popping? Watches are a great way to tell the time. They can be less useful as stores of value. Time doesn't always equal money. (Financial Times)

• Tiktok's enshittification: Here is how platforms die: first, they are good to their users; then they abuse their users to make things better for their business customers; finally, they abuse those business customers to claw back all the value for themselves. Then, they die (Pluralistic)

• Big Tech Binged on Workers During Covid. Now, the Purge. The spate of layoffs is a reaction to a hiring wave during the pandemic that got out of hand. But will it be an overreaction? (Bloomberg) see also Stop Worrying About All Those Tech Layoffs: Tech employment represents about 3% of the workforce; what looks like giant layoffs are in fact a tiny percentage of just the recent hiring (to say nothing of the total workforce) of these same firms. (The Big Picture)

• Did the Music Business Just Kill the Vinyl Revival? The record labels could have done that with vinyl. It was taking off—unit sales doubled in just 5 years. And these sales were insanely profitable, because much of the demand was for old music. So labels didn't even have to pay to sign artists, and cover the costs of recording sessions. The music was already there, with the fixed costs amortized long ago. (The Honest Broker)

• Jeff Bezos wants the world to know he's a philanthropist: The Amazon founder has committed to giving most of his money to charity — and he's got roughly $120 billion to burn. How's he doing? (Vox)

• Atomic AI: Unlocking RNA: Atomic AI is building the foundation for AI-driven RNA drug discovery. It uses deep learning to predict the structure of RNA molecules in order to identify druggable targets. Over time, the engine they are building will also be used to design new RNA-based medicines. That engine is based on CEO Raphael Townshend's scientific advancements in predicting the structure of RNA, which were important enough to land on the cover of Science magazine. (Not Boring)

• Long Covid's Effects Go Beyond Respiratory Issues: The coronavirus can attack multiple organs and weaken overall immunity for months. Its impacts are evident in global death rates that remain high. (Businessweek)

• The QB battle that unlocked Patrick Mahomes: IN INTERVIEWS WITH 14 former coaches, players and friends from that era, all said that the Mahomes-Cheatham competition laid the groundwork for what we see today — a well-liked megastar NFL quarterback who has consistently managed to navigate difficult situations with seeming ease. (ESPN)
Be sure to check out our Masters in Business next week with Neil Dutta, head of economic research at Renaissance Macro Research. He joined RenMac after spending seven years at Bank of America-Merrill Lynch, where he was a Sr. economist covering US + Canada. Prior to that, he was a research analyst at Barron's.
The Debate on the Yield Curve Recession Signal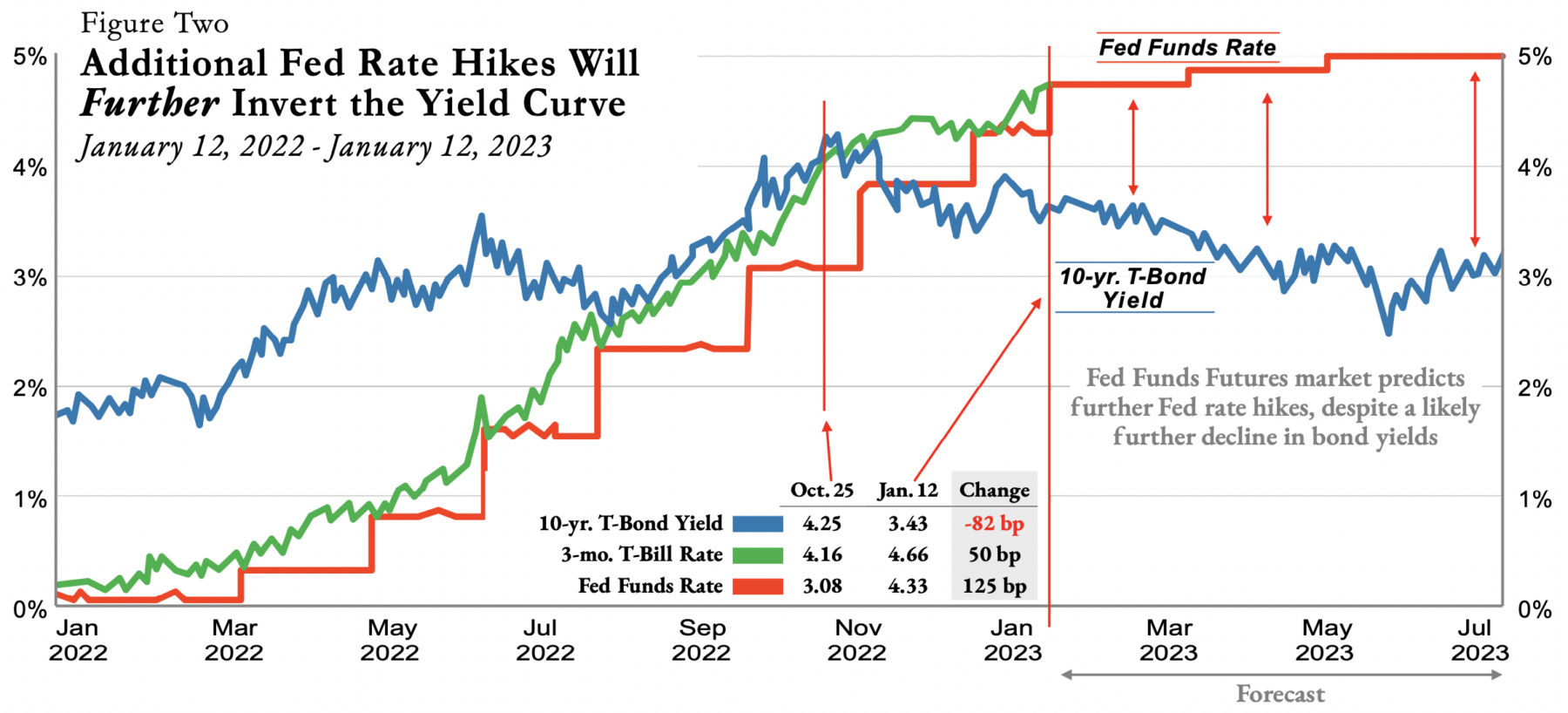 Source: Investor Alert
Sign up for our reads-only mailing list here.