This is about as nice of an example of a vintage 1990s-era 911 Turbo as you will find — but let's get this out of the way up front: It sold last month for an eye-popping $1,265,000. That is quite an increase from the 1994 dealer selling price of $126,360.
Why does a 30-year-old Porsche command 7 figures?
As best as I can tell, the combination of rarity, conditions, ultra-low miles, and options made this a bit of a one-off for collectors.  It is one of 17 "Package" Turbo S examples: Powered by a turbocharged 3.6-liter M64/50 flat-six made 380 horsepower and was mated to a five-speed manual transaxle and a limited-slip differential.
This 911 has the full turbo bodywork, including rare options like the X88 Turbo S Power Kit, the X92/X93 Front/Rear Spoilers, and the X99 Side Air Intakes. The odometer shows a mere 8,700 miles.
The 911 Turbos of this era were known as widowmakers because of the challenging combination of rear-biased weight distribution and the notorious turbo lag. A surge of power often led drivers to ease off at just the wrong moment, sending the car into an occasionally deadly spin.
All of the above makes this car exceedingly rare, but even still, that's quite a robust price tag.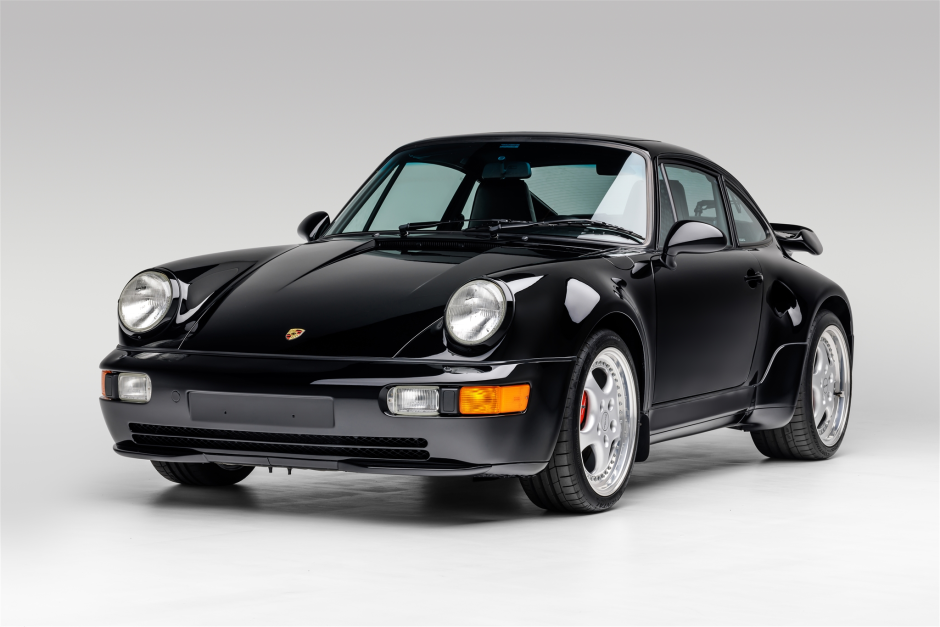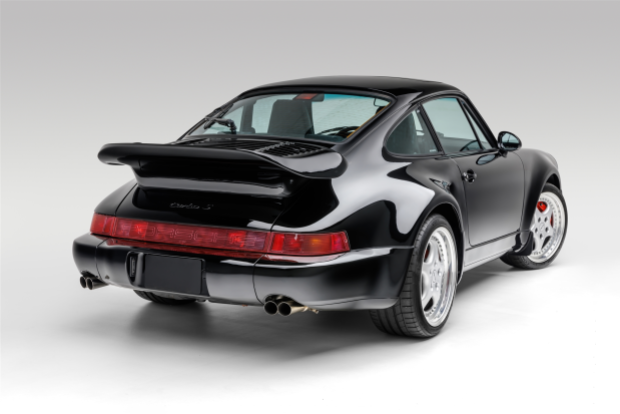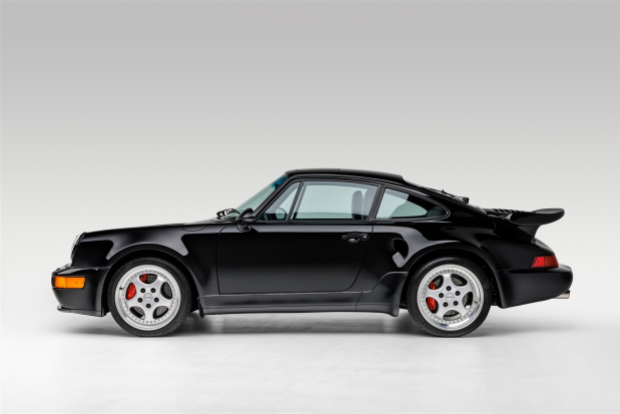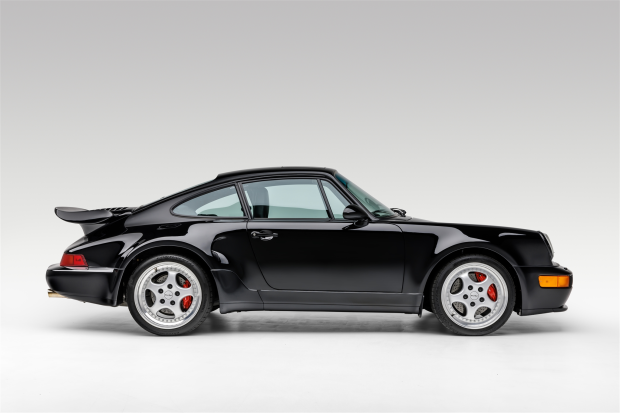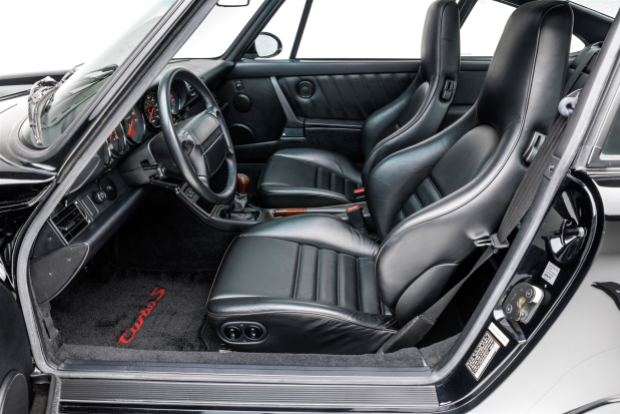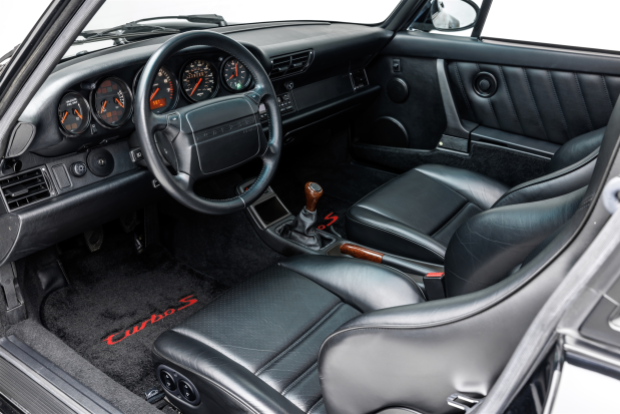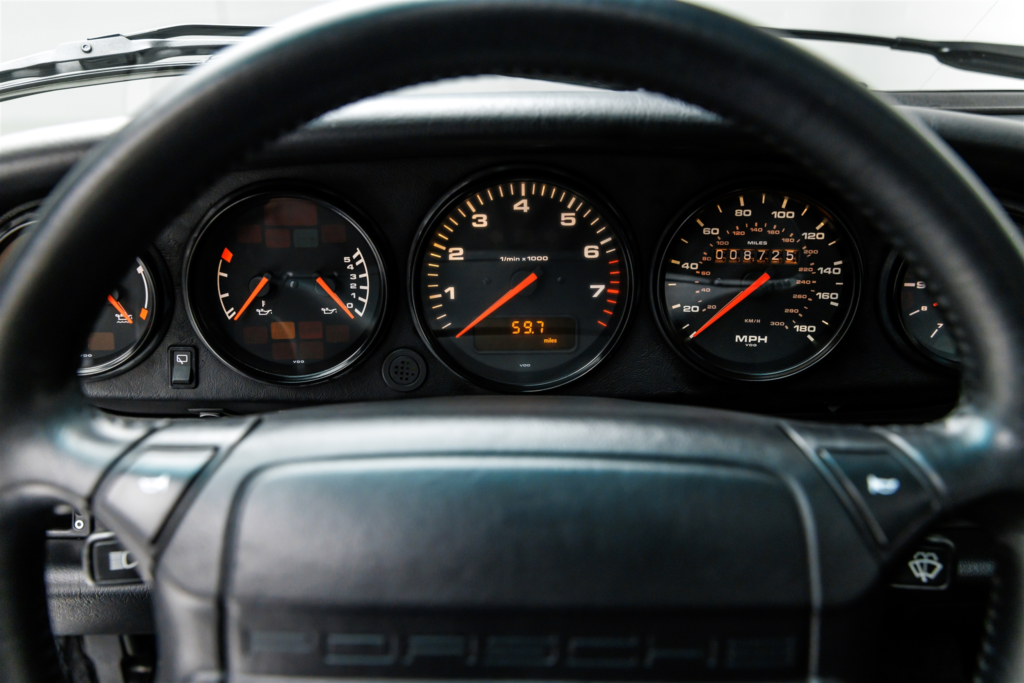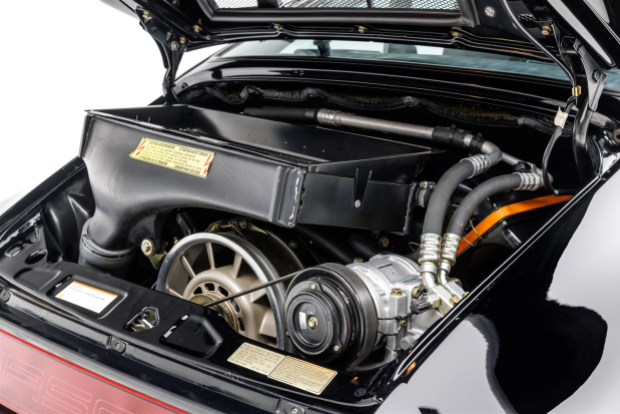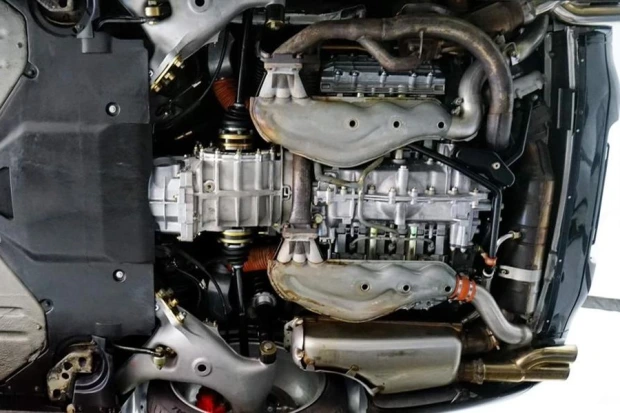 Source: Bring A Trailer