Many years ago, a friend (last seen in Hong Kong) had this car; first he owned a 400i, then a 365. Both were fairly reasonable — at least in terms of Ferraris — to purchase when they were 20 or so years old, tho the maintenance costs to this Detroit muscle-car head seemed absurd.
If memory serves, neither was especially all that popular of a Ferrari at the time — he bought used, cheap, a little dinged up, and put a not insubstantial amount of time and effort into it. He drove each for a year or so, then sold them for a tidy profit.
Too bad he didn't hold on to 365 GTB4 — these days, they are going for nearly a million dollars!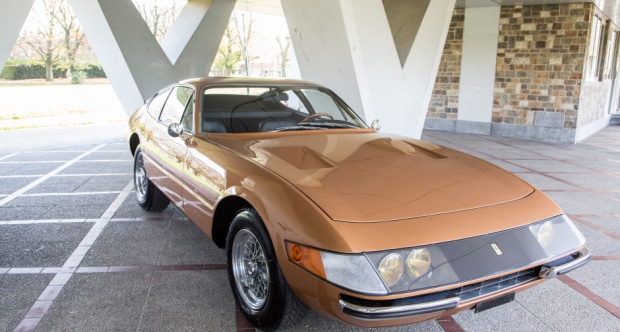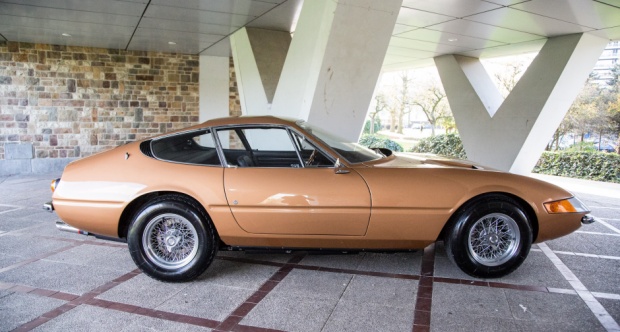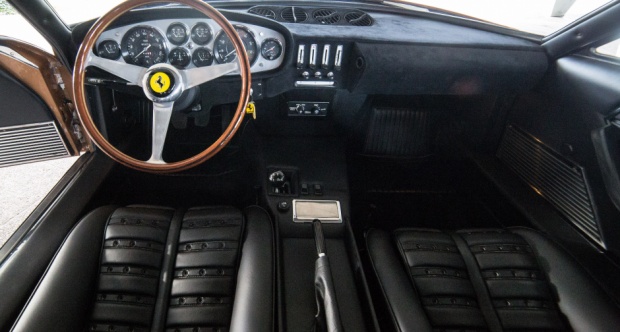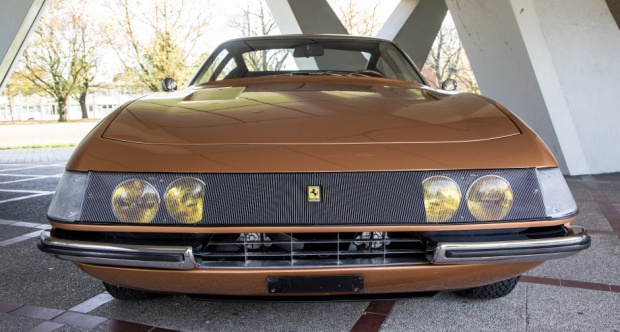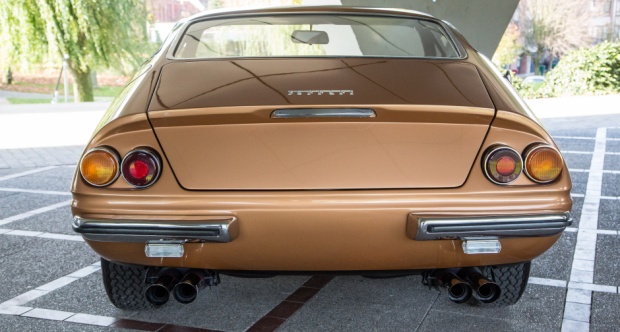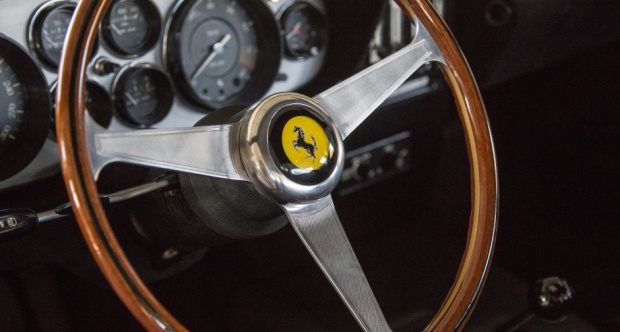 Source: Classic Driver