Via WSJ:
Want a Car That Goes Crazy Fast? Go Electric With luxury auto makers—from Porsche to Aston Martin—poised to release electric sports cars that upend earnest eco-clichés, going green will soon entail going startlingly fast.
Porsche Mission E
The Mission E concept car, shown above as a rendering, is in many ways a redefining automobile for the Stuttgart-based luxury-performance brand. Previewing a car in the mold of the Tesla Model S, it has two clear advantages: a captivating design by Michael Mauer and the company's bred-to-the-bone knowledge of what makes a sporting car great. The design calls for two electric motors, fore and aft, totaling more than 600 hp. The car will be capable of inductive charging (no plug) and of using Porsche's 800-volt supercharging (15 minutes equals 250-mile range).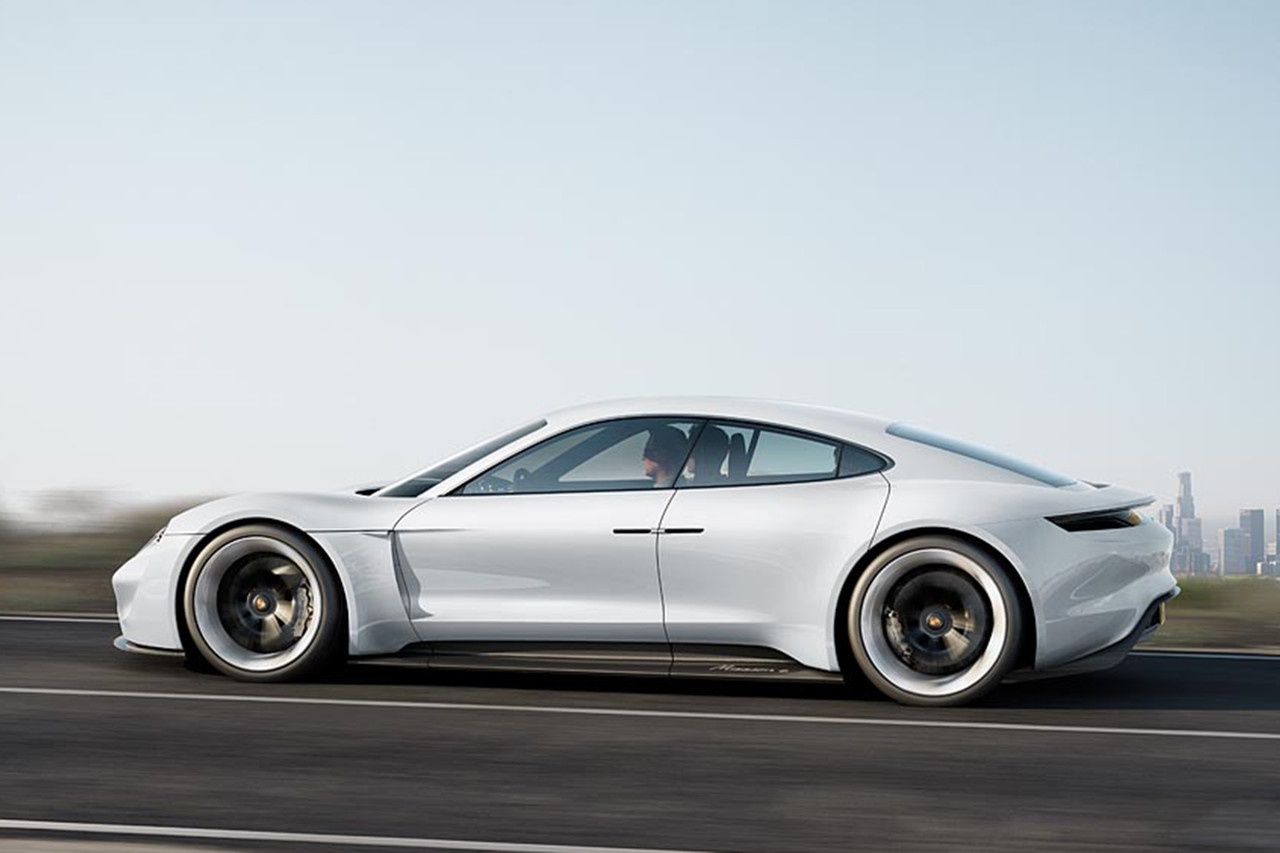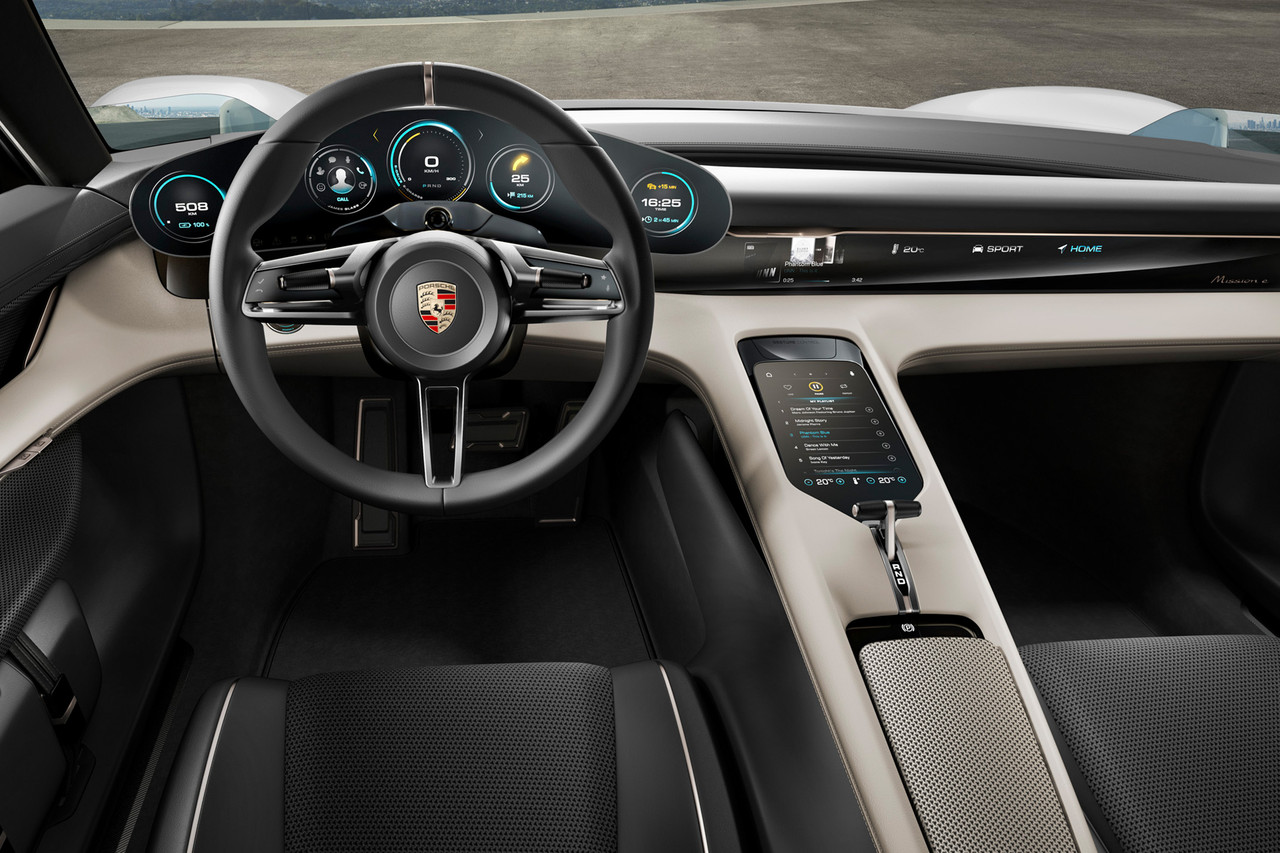 The Rimac Concept_One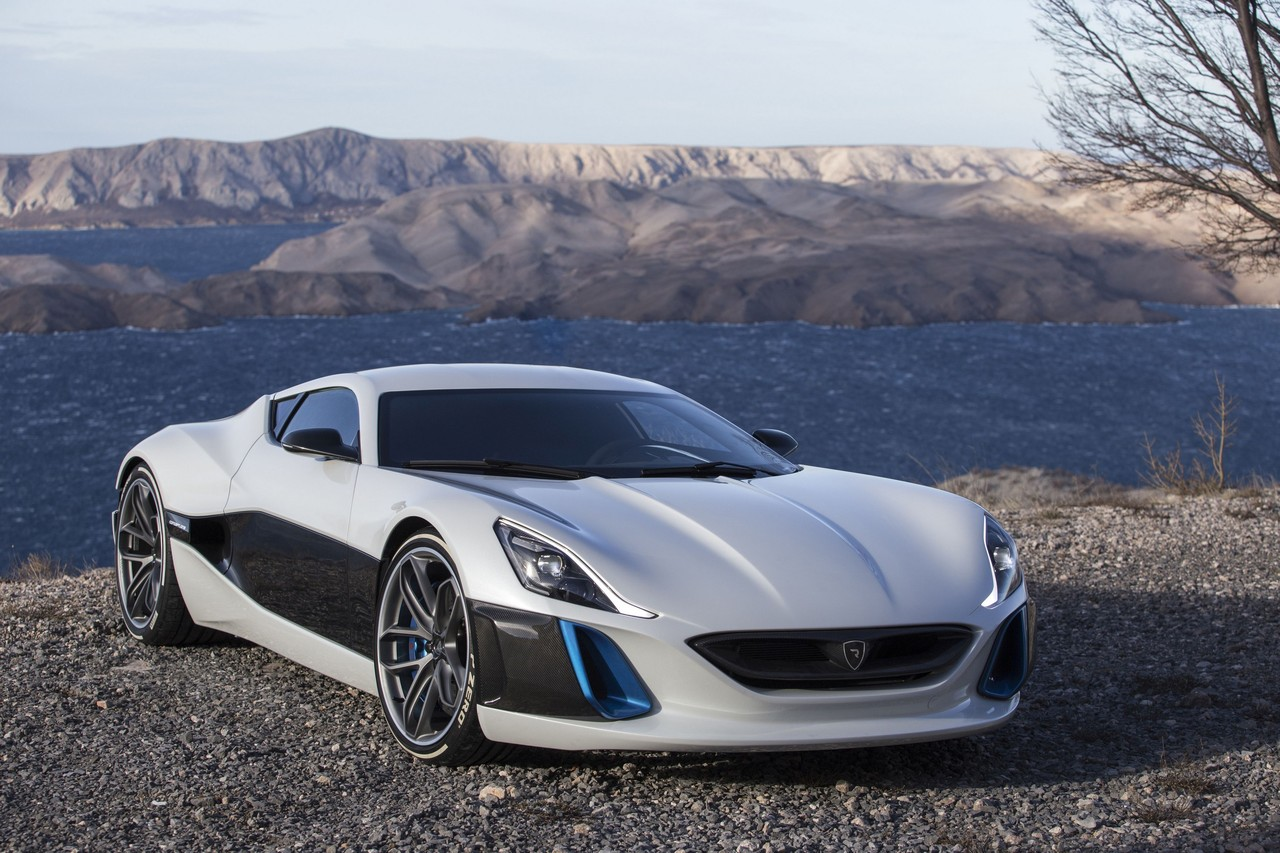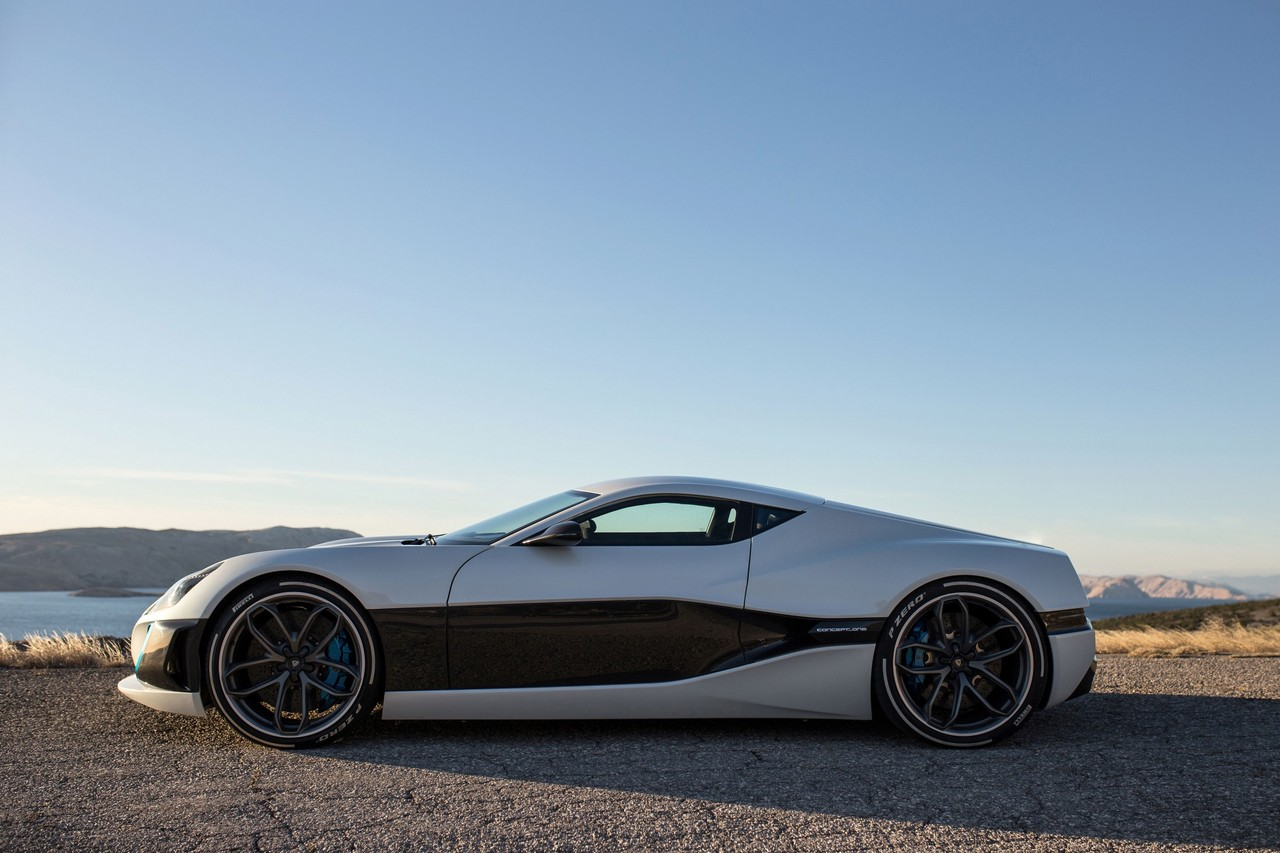 Fisker EMotion
Two things you can say about Henrik Fisker: He can draw like an angel, and he's got a thick hide. Mr. Fisker's Karma plug-in hybrid went belly-up, but he's back with this gorgeous, feline four-door EV: all-wheel drive, 400+ miles of range and an anticipated price of $129,900. Mr. Fisker's proposal calls for (potentially problematic) graphene-battery technology and ultrafast charging (125 miles in 9 minutes).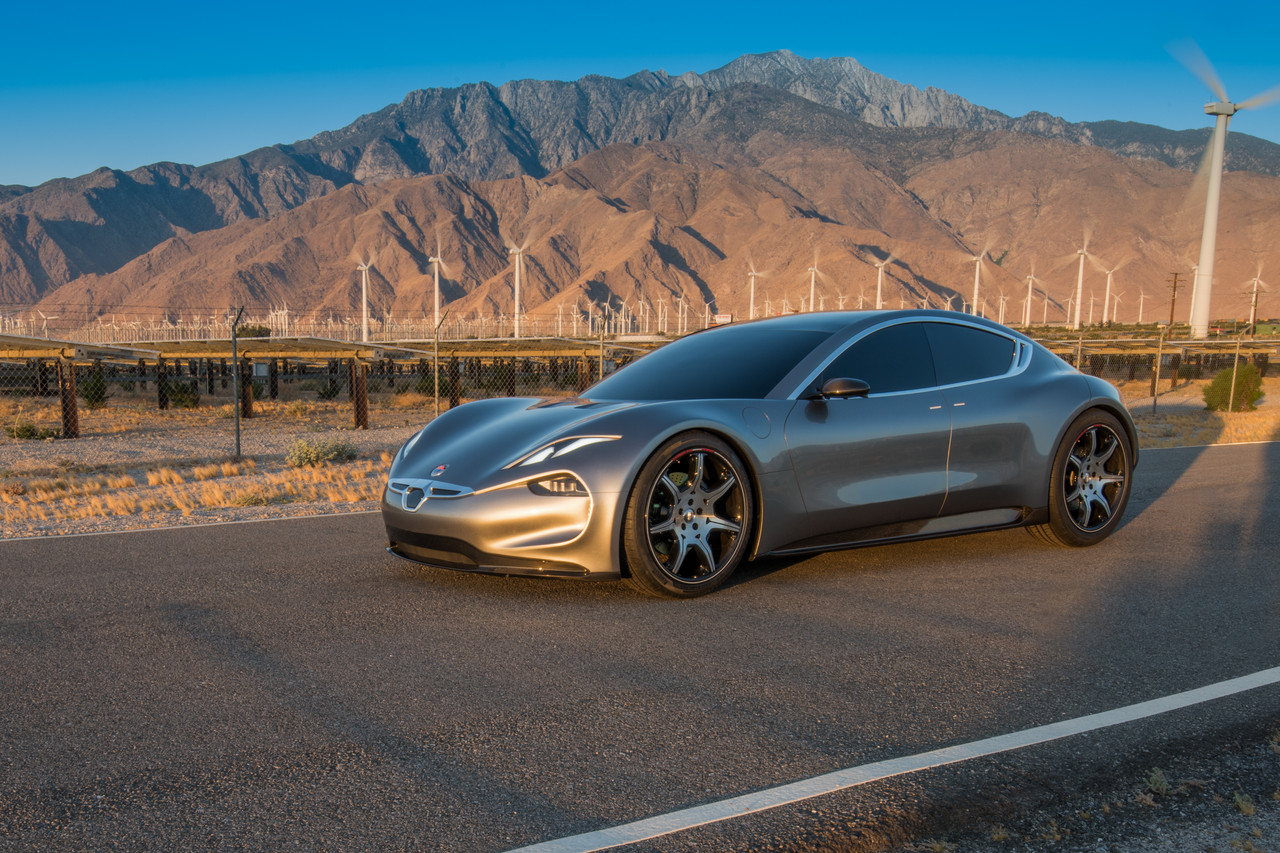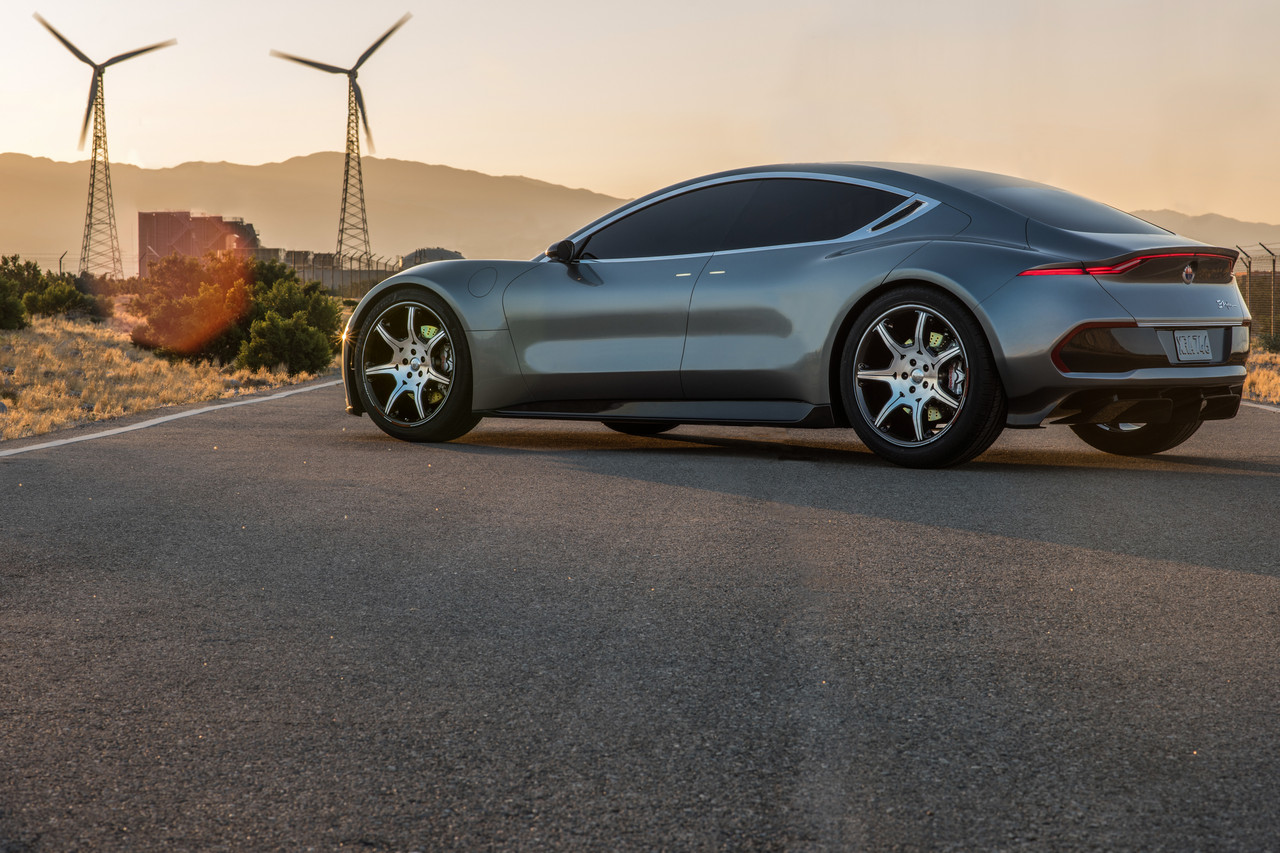 NIO EP9
What can credibly be called the fastest electric car in the world, the NIO EP9 (rendering shown) is powered by four inboard electric motor/generator units (totaling 1,360 hp) paired with four gearboxes, capable of exerting an Earth-turning 4,671 pound-feet of torque. The battery packs (777V) are interchangeable, allowing them to be swapped out for fresh ones in 8 minutes. Zero-to-124 mph goes by in 7.1 seconds.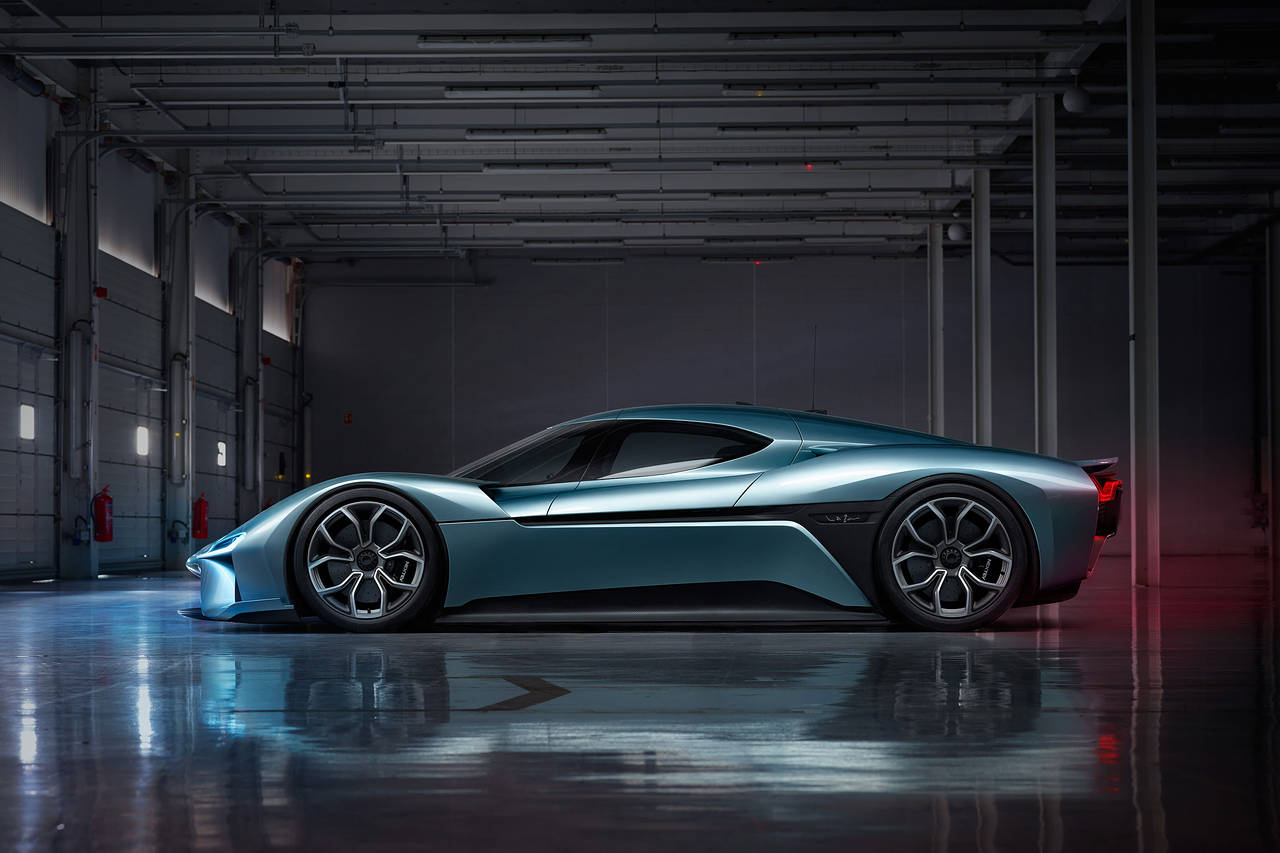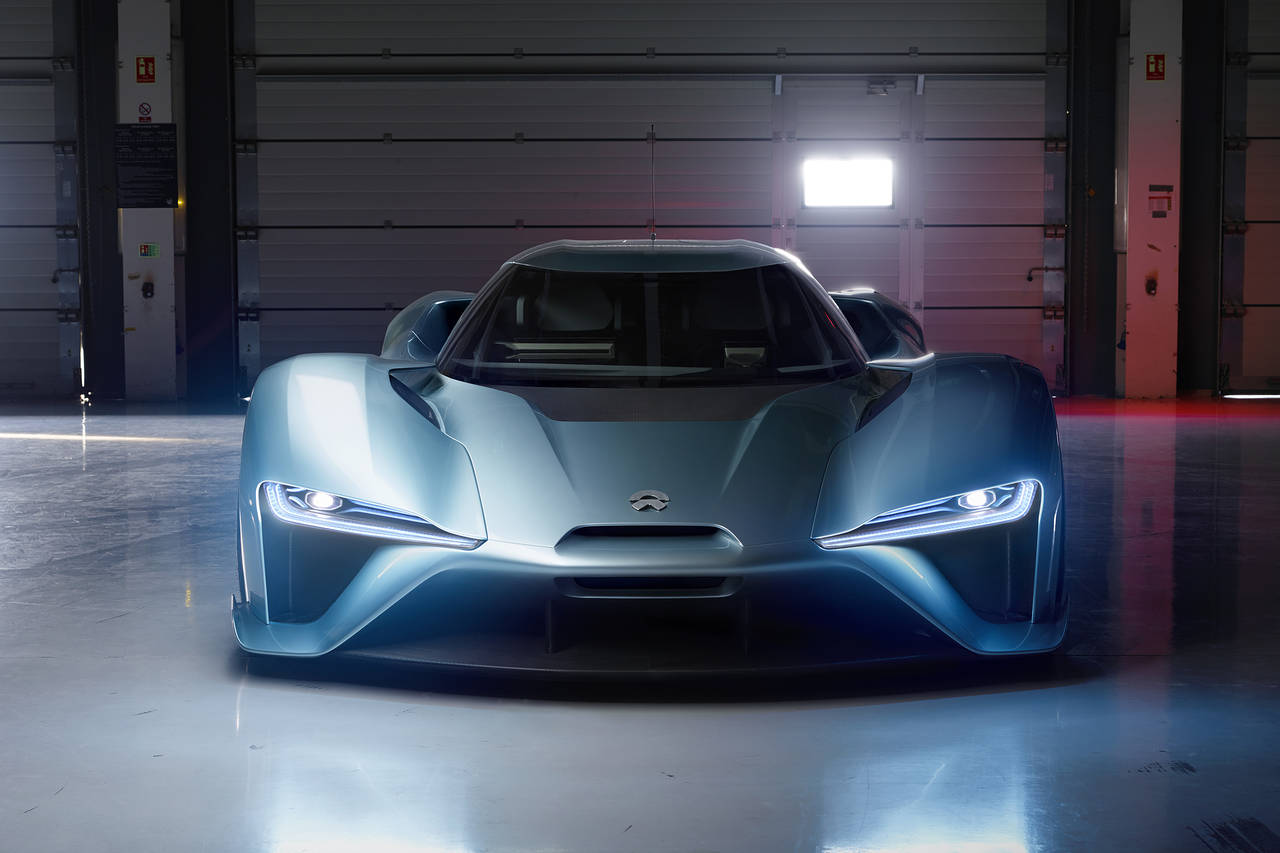 The Vanda Dendrobium exists to promote the Singapore-based mobility company's future mass-market wares. The company says it can build the Dendrobium—and will, if it gets enough orders. As has always been, a small number of elite clients who want the latest and fastest can pay for the privilege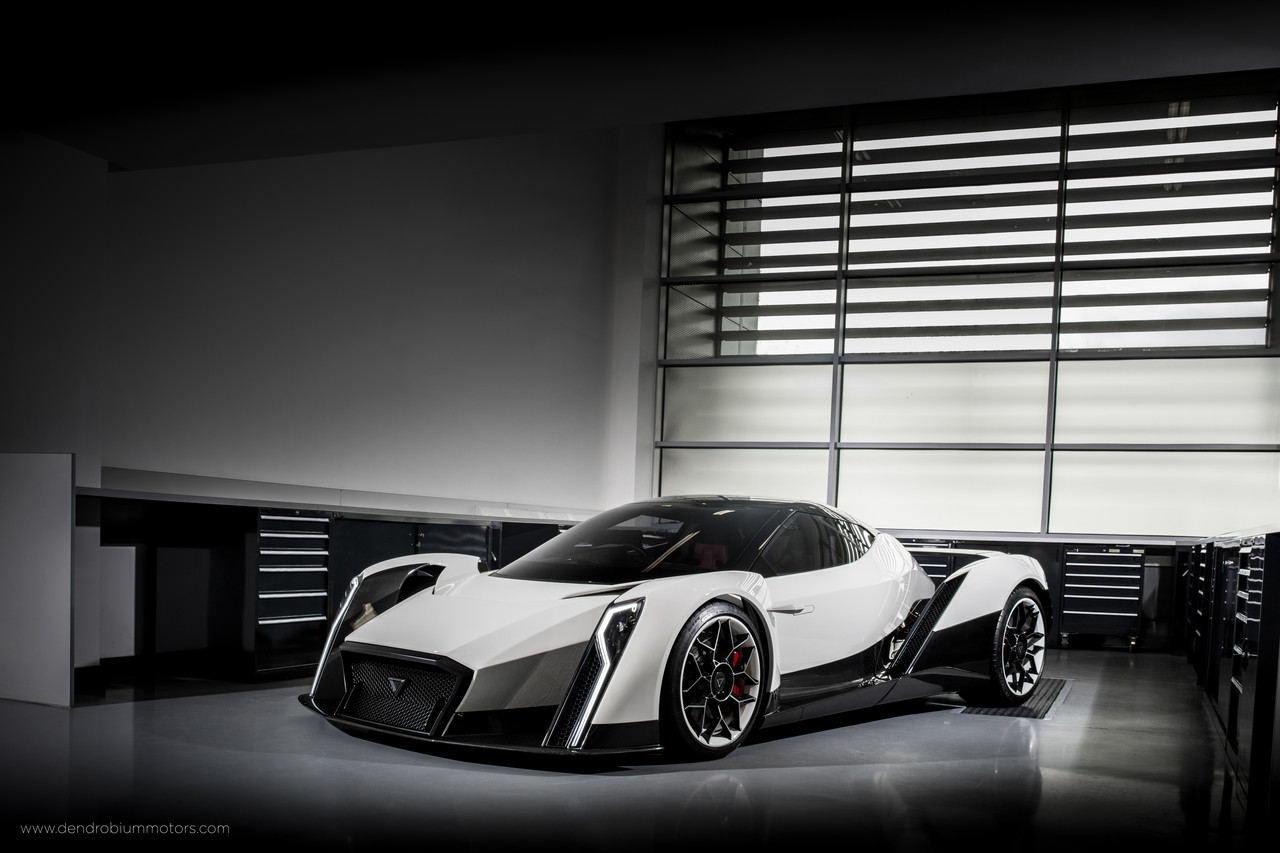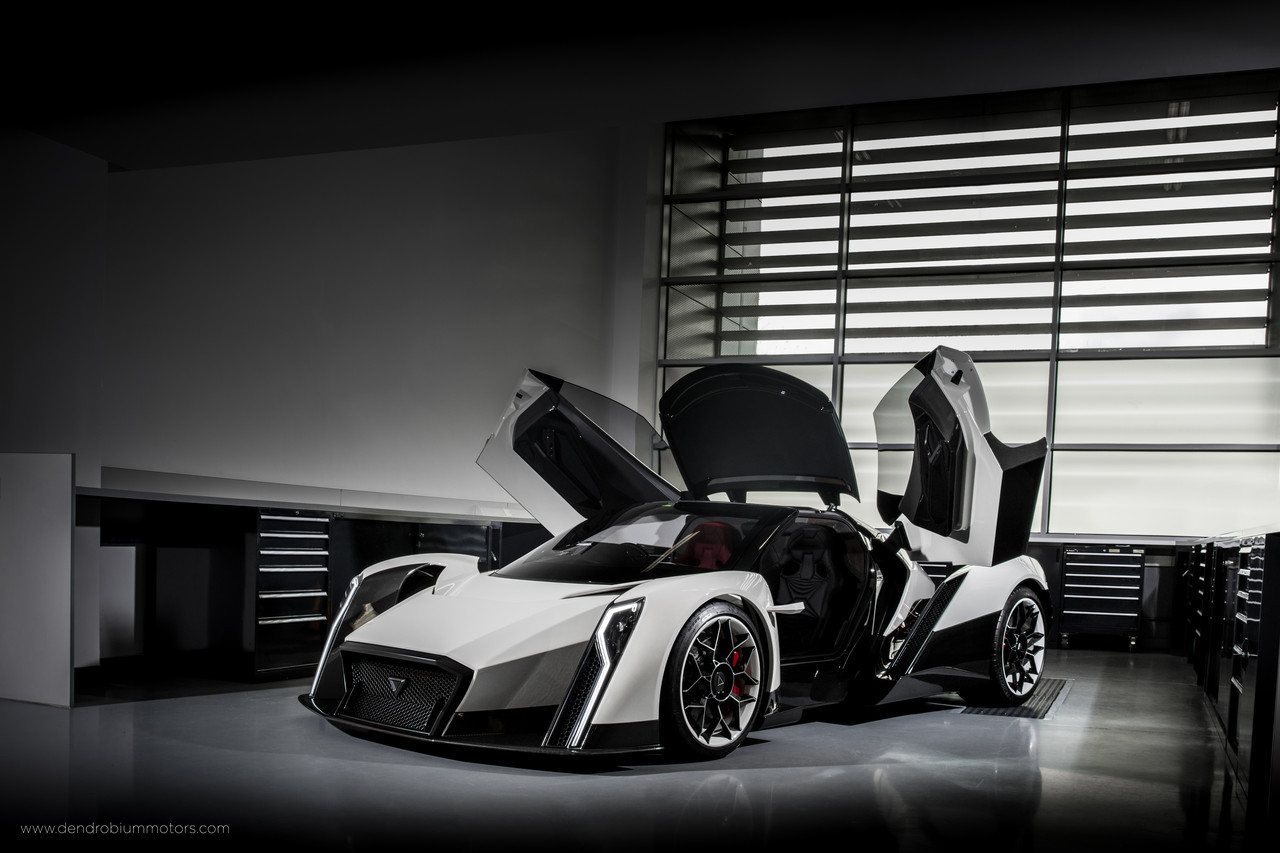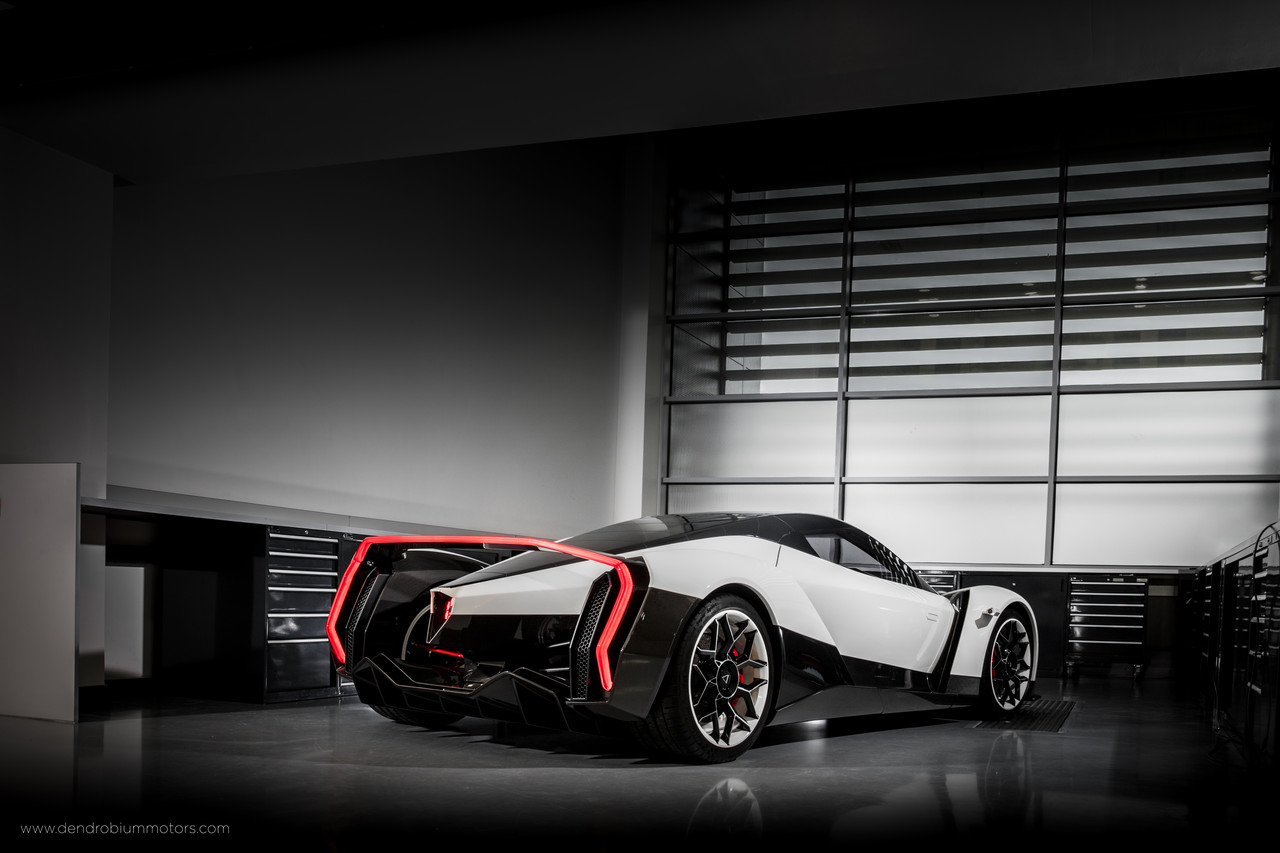 Source: Wall Street Journal