This week I sat down with Ric Edelman, founder and executive chairman of Edelman Financial Services LLC, managing $21 billion in assets. Edelman also serves as a director of the Wolftrap Foundation for the Performing Arts. He was ranked the nation's No. 1 independent financial adviser three times by Barron's and named one of the country's top 10 wealth advisers by Forbes magazine in 2016. In 2017, he was the recipient of IARFC's Loren Dunton Memorial Award. His latest book is "The Truth About Your Future" and "The Truth About Money."
Edelman began his career in finance as a journalist; he explains how his experiences with a financial planner were very negative, filled with bad advice. This led him to explore ways to provide superior money management services to what existed then, and focus on financial education for consumers in 1986. He eventually launched a fee based asset management firm in 2005, responding to a market need that he says was going mostly unfilled.
Edelman tells the story of how he began his radio program, to facilitate fixing the financial illiteracy he sees rampant throughout America. It has become the longest running personal finance show on radio.
Some of his favorite books are referenced here; (i'll try to get a transcript, but given the holidays, it may take a while).
You can stream/download the full conversation, including the podcast extras, on Bloomberg, iTunes, Overcast, and Soundcloud. Our earlier podcasts can all be found on iTunes, Soundcloud, Overcast and Bloomberg.
Next week, we speak with technology entrepreneur, activist, and writer Anil Dash, currently CEO of Fog Creek Software.
Edelman's favorite books:
Grant by Ron Chernow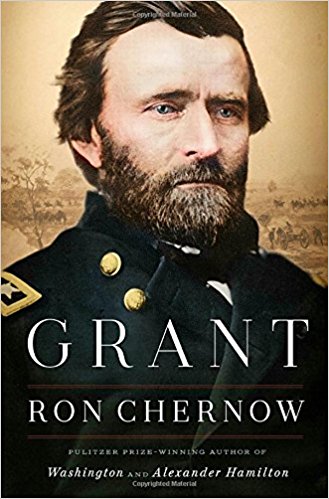 Washington: A Life by Ron Chernow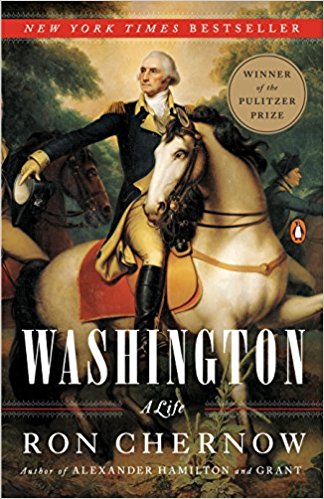 Benjamin Franklin: An American Life by Walter Isaacson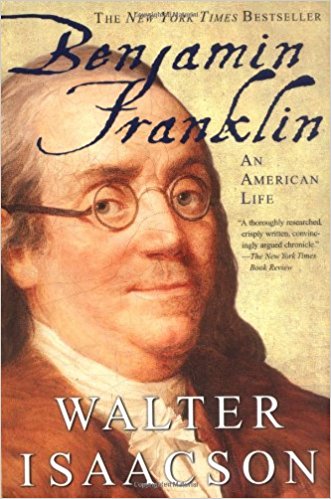 Edelman's authored books:
The Truth About Money 4th Edition by Ric Edelman


The Truth About Retirement Plans and IRAs by Ric Edelman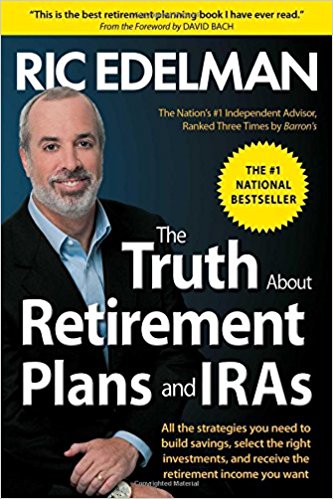 Rescue Your Money: How to Invest Your Money During these Tumultuous Times by Ric Edelman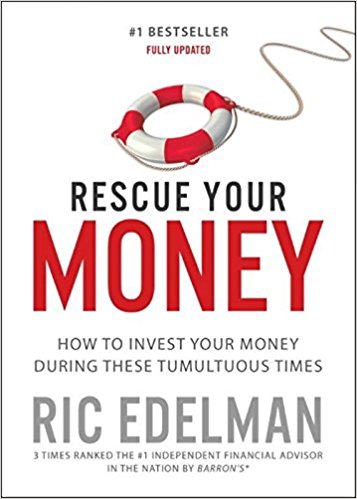 Ordinary People, Extraordinary Wealth: The 8 Secrets of How 5,000 Ordinary Americans Became Successful Investors–and How You Can Too by Ric Edelman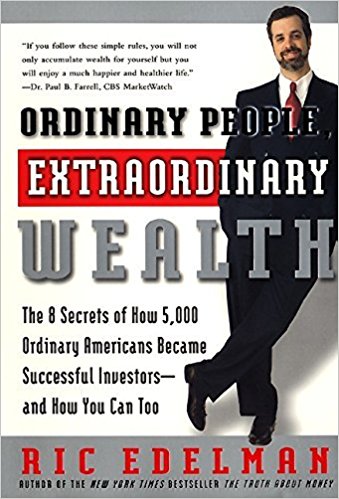 The Lies About Money: Why You Need to Own the Portfolio of the Future by Ric Edelman