This week I sit down with Bruce Bartlett, domestic policy adviser to Ronald Reagan, and Treasury official under George H. W. Bush. Bartlett's expertise is in tax issues, and he was one of the author's of the Kemp-Roth tax bill, which ultimately became the basis of Ronald Reagan's 1981 tax cut. He is the author of 9 books, most recently The Truth Matters: A Citizen's Guide to Separating Facts from Lies and Stopping Fake News in Its Tracks. He has published regular columns at NYT's Economix and the Fiscal Times.
Bartlett does not mince words, and is characteristically straightforward and blunt.
Bartlett's political career dates back to 1976, when he went to work for then a then unknown U.S. Congressman Ron Paul (R-Texas). After Paul's defeat, he went to work for U.S. Congressman Jack Kemp (R-New York) as a staff economist. He eventually became executive director of the Joint Economic Committee of Congress. He worked with Jude Wanniski, became a senior fellow at the Heritage Foundation, worked at the Cato Institute and was affiliated with the National Center for Policy Analysis, a free-market think tank.
His criticism of George W. Bush led him to break with both the GOP and many conservatives.
Bartlett explains how citizens can learn how to separate Fake News from actual journalism; how to curate your own source of information and news. He is especially critical of Fox News, claiming the cable channel is not a journalistic venture but is instead the house communications division of the Republican party, lacking any credibility as a media outlet.
Some of his authored books are referenced here.
You can stream/download the full conversation, including the podcast extras, on Bloomberg, iTunes, Overcast, and Soundcloud. Our earlier podcasts can all be found on iTunes, Soundcloud, Overcast and Bloomberg.
Next week, we speak with Brooke Lampley, Sotheby's Vice Chairman of Fine Arts, and expert on Impressionism and Contemporary Art.
Bruce Bartlett's Authored Books
The Truth Matters: A Citizen's Guide to Separating Facts from Lies and Stopping Fake News in Its Tracks by Bruce Bartlett


The Benefit and The Burden: Tax Reform-Why We Need It and What It Will Take by Bruce Bartlett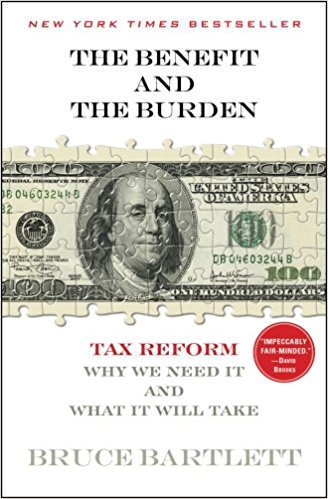 The New American Economy: The Failure of Reaganomics and a New Way Forward by Bruce Bartlett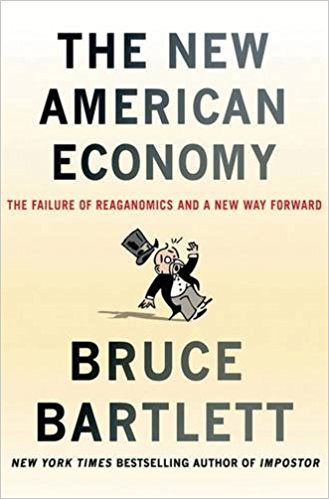 Impostor: How George W. Bush Bankrupted America and Betrayed the Reagan Legacy by Bruce Bartlett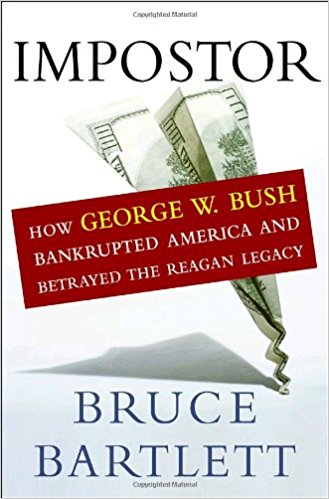 Wrong on Race: The Democratic Party's Buried Past by Bruce Bartlett