Only 350 Ferrari 250 GT Berlinetta Lusso were manufactured by Ferrari; they were produced from 1963 to 1964, and the rarity accounts for the 7 figures they regularly fetch at auctions. The car below, #275, was recently auctioned at Sotheby's for $1,682,500.
It has a 240 bhp, 2,953 cc SOHC aluminium V-12 engine with three Weber 36 DCS carburettors, a four-speed manual transmission, the body is a beautiful mix of aerodynamics and aesthetics. The interior is also striking, with two large, center mounted dials. The tachometer is slightly off center away from the driver; the speedometer sits even further right, almost directly in front of the passenger.
This lovely example has become far too expensive for anyone other than wealthy collectors to own. At these prices, they are too pricey to even drive — and that's a shame. One would look good in your garage.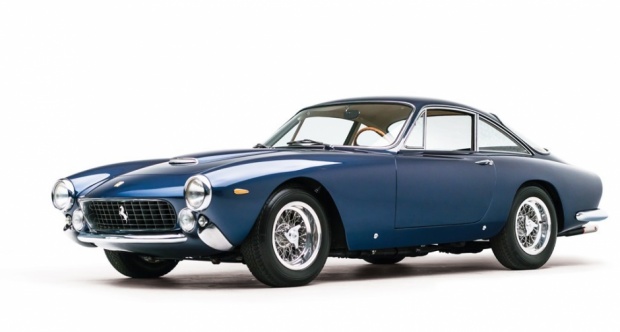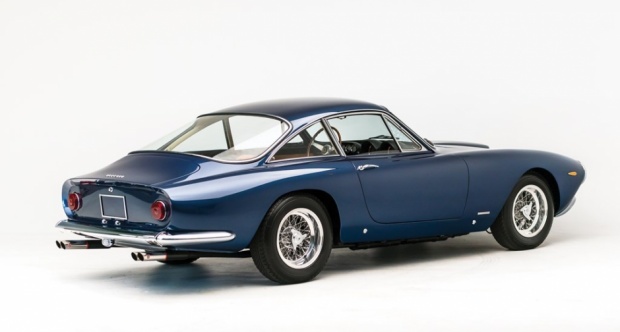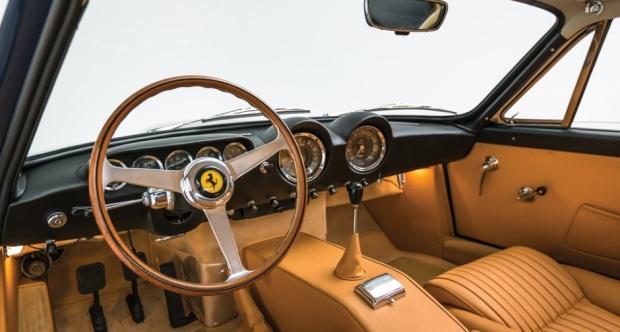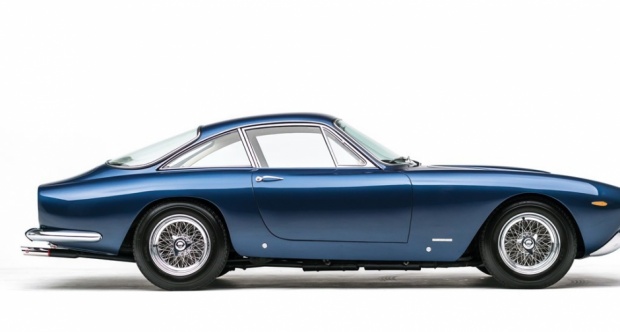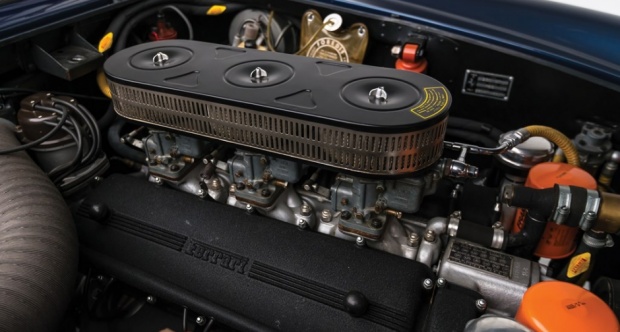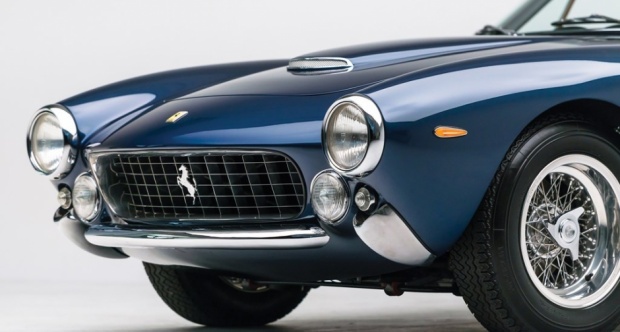 Source: Classic Driver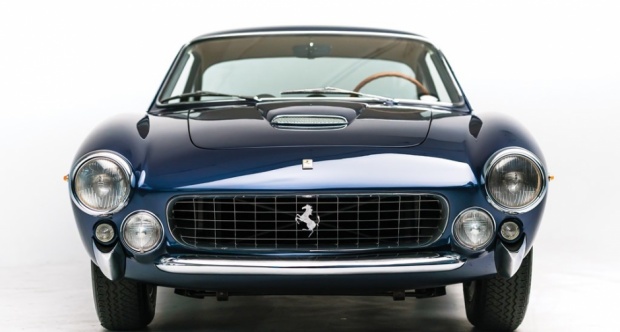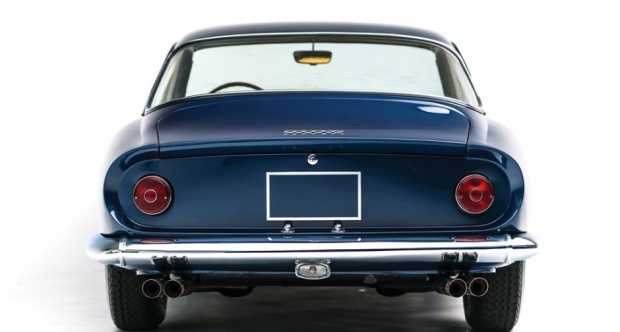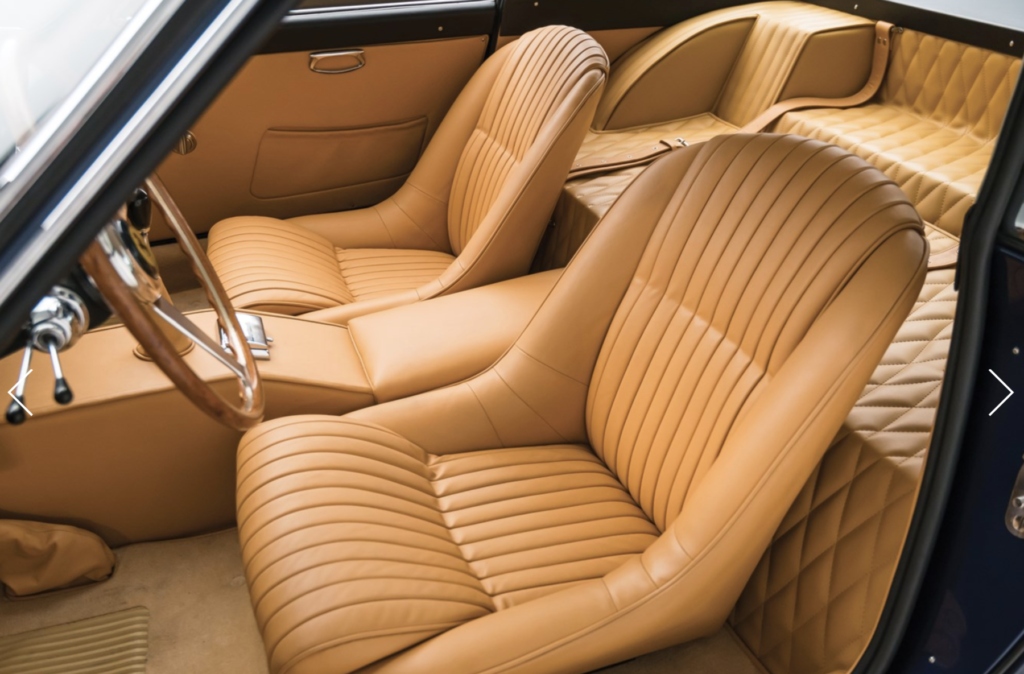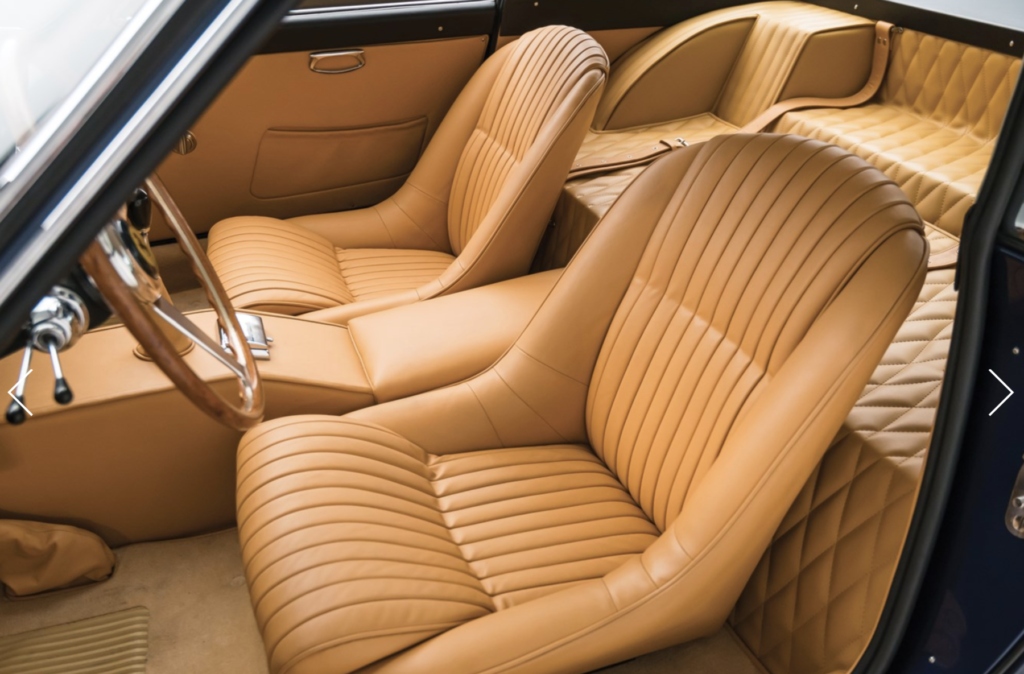 Source: Classic Driver