This is a spectacular example of a spectacular car:
After a three-year spell with its original owner in Watsonville, California, this sensational Mercedes-Benz 300SL was bought by Paul Newman in 1957 for use during his years in Los Angeles. At that time, the fledgeling actor was just making his name in Hollywood. In his critically acclaimed role as Rocky Graziano in Somebody Up There Likes Me in 1956, Newman had given the world a glimpse of what was to come: countless major roles, philanthropy, political activism, and, of course, motor racing . . .

It wasn't until 1984 when the Gullwing, then painted silver and fitted with a tan interior, returned to Europe (to a famous philanthropist in Jersey, no less). In 2007, it famously wound up in the famous Theodore Charagionis collection in Athens, Greece, before Nicolas Jambon Bruguier of Classic Driver dealer Classic Sport Leicht negotiated its purchase in 2012. The decision was promptly taken to return the car to its original specification and so began a fastidious 6,000-hour restoration, undertaken by an intimate team of just five specialists.
If I had $2 million dollars burning a hole in my pocket, I would get rid of my 1986 SL and replace it with this: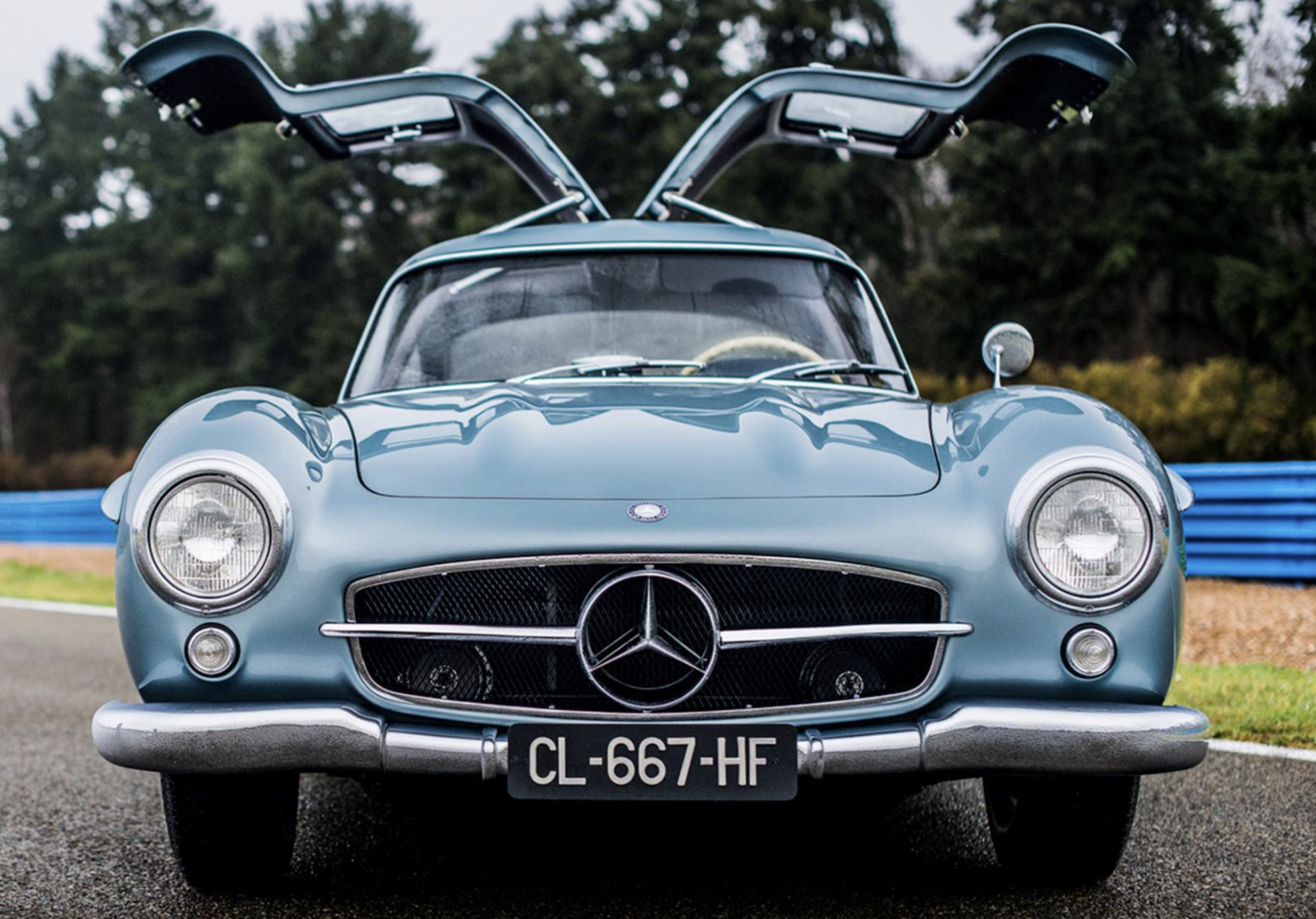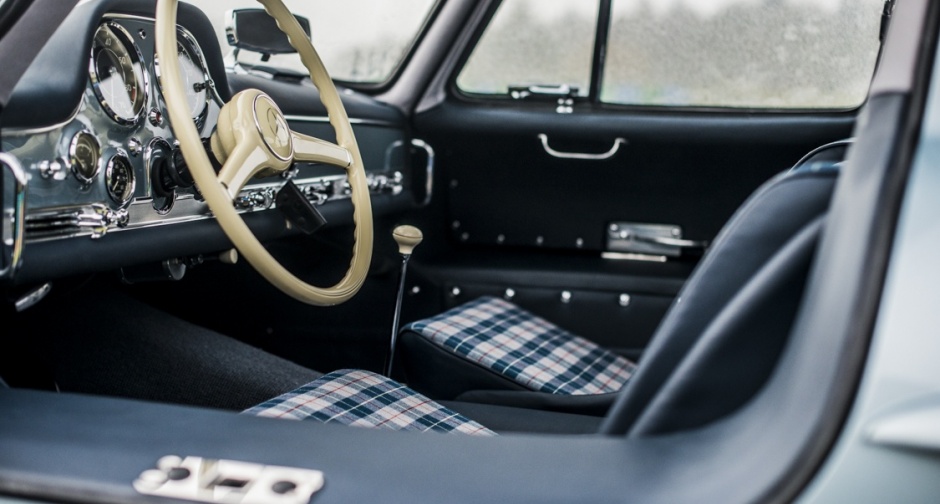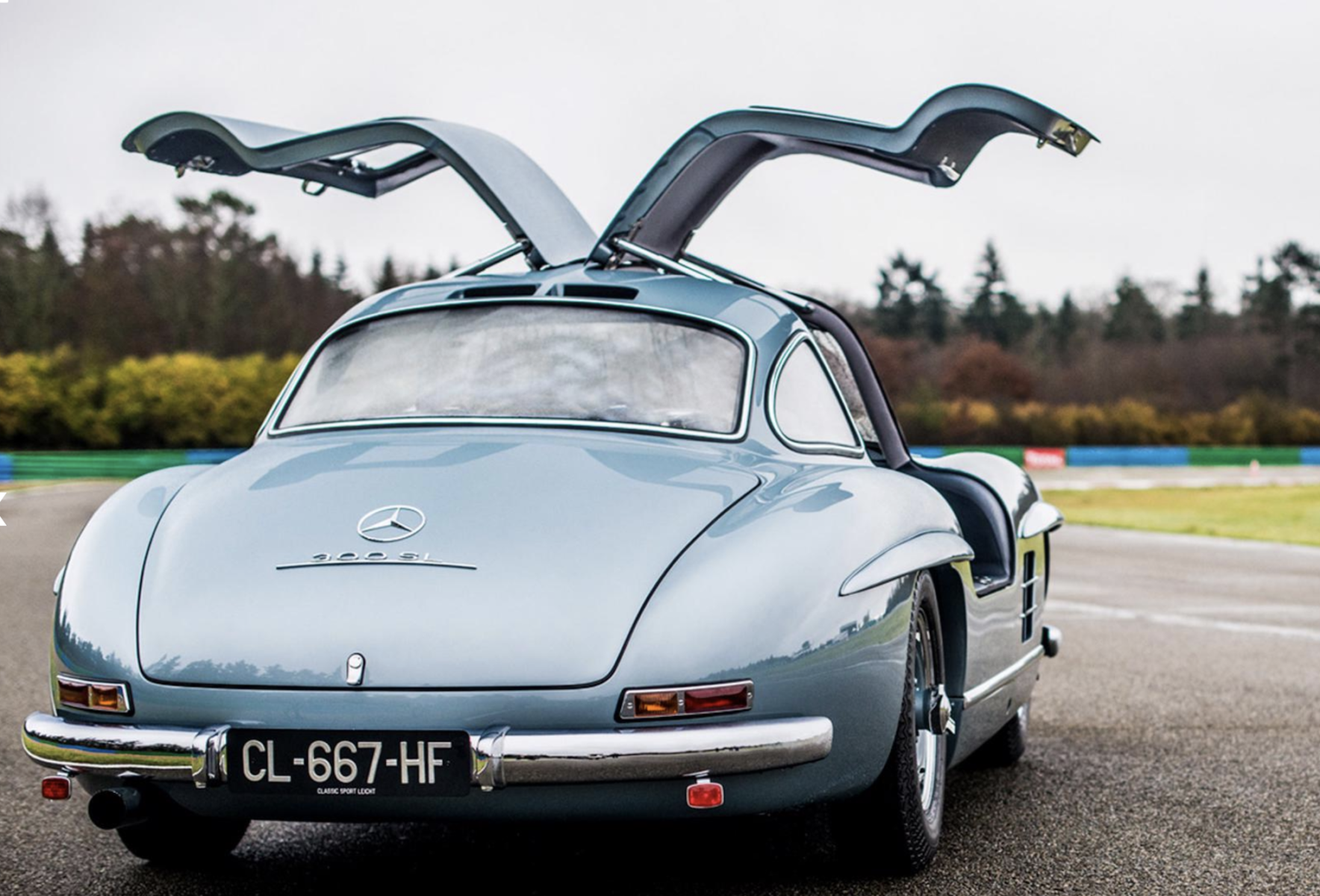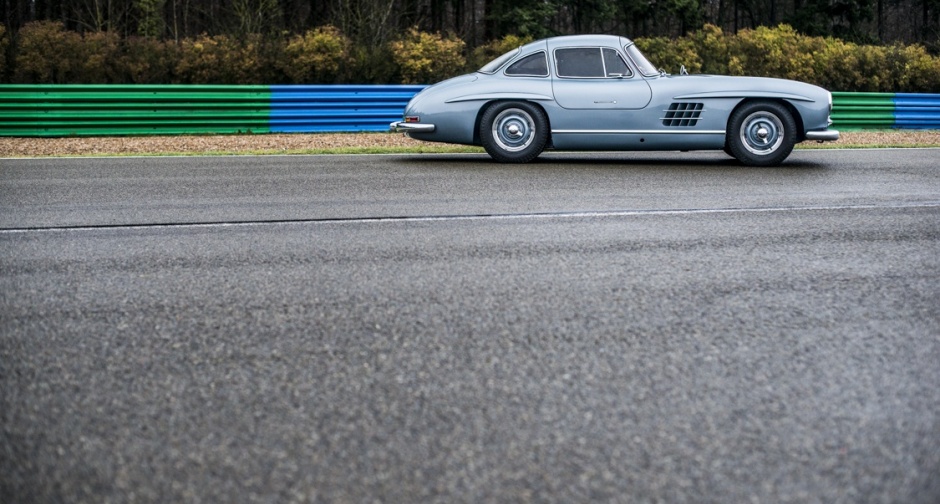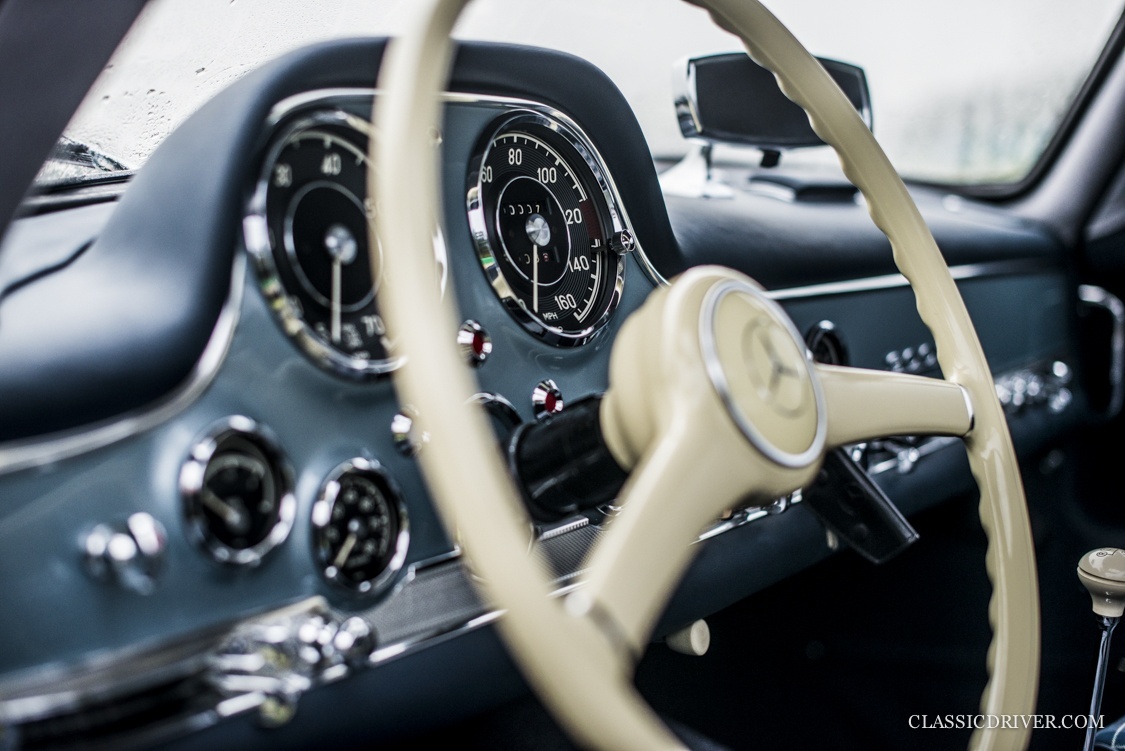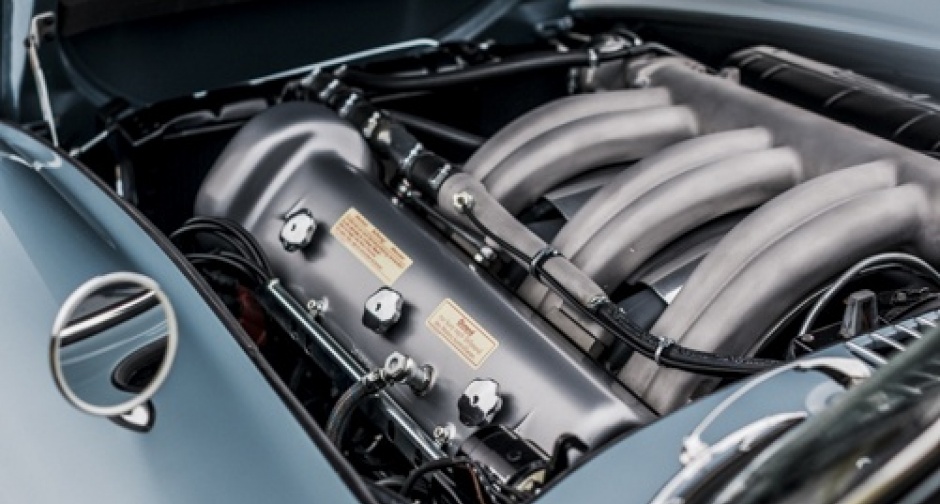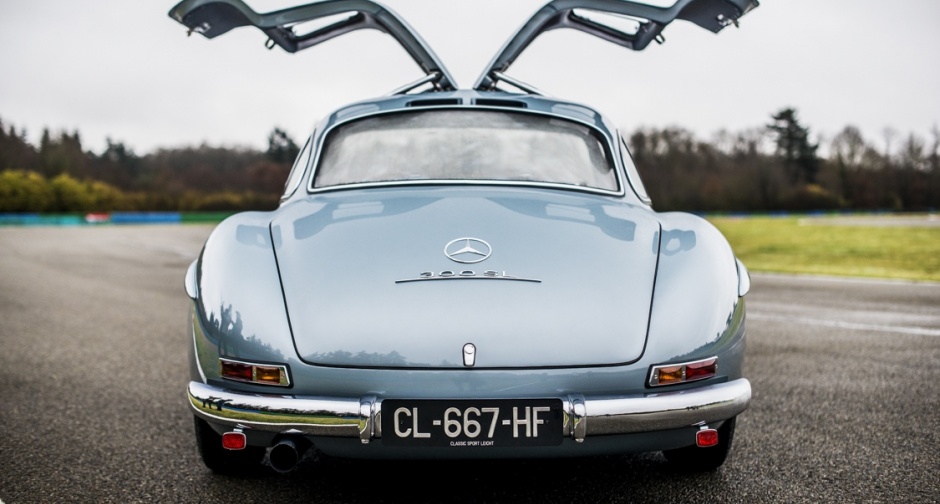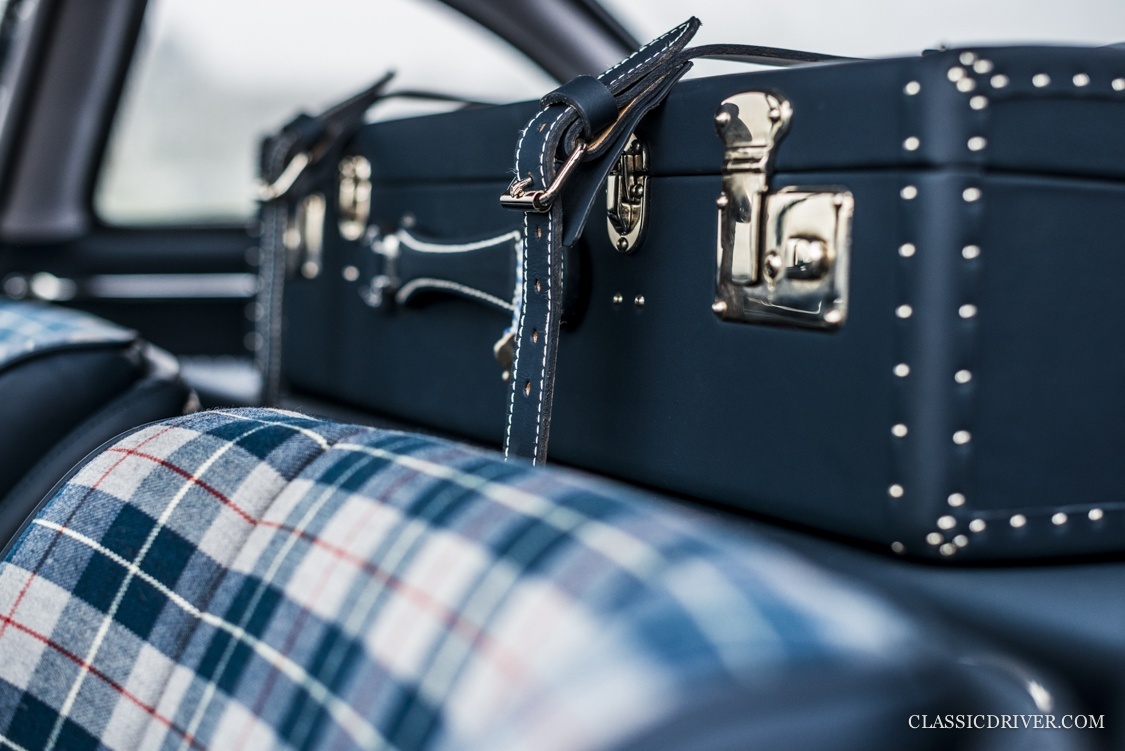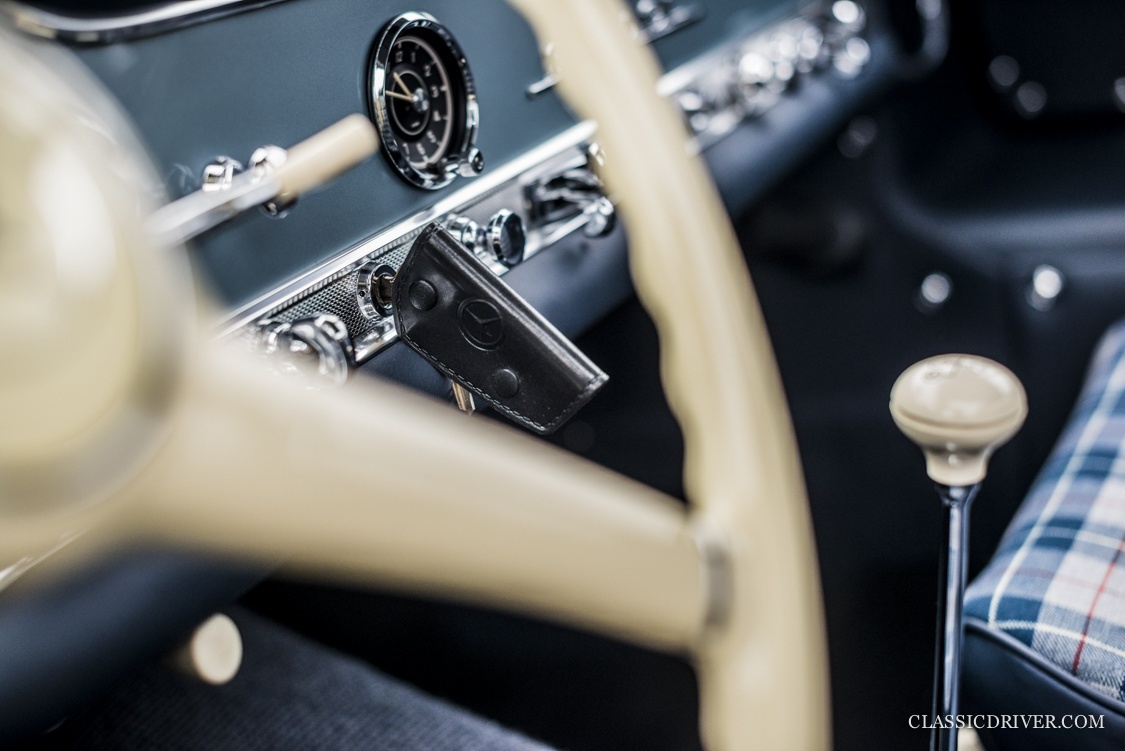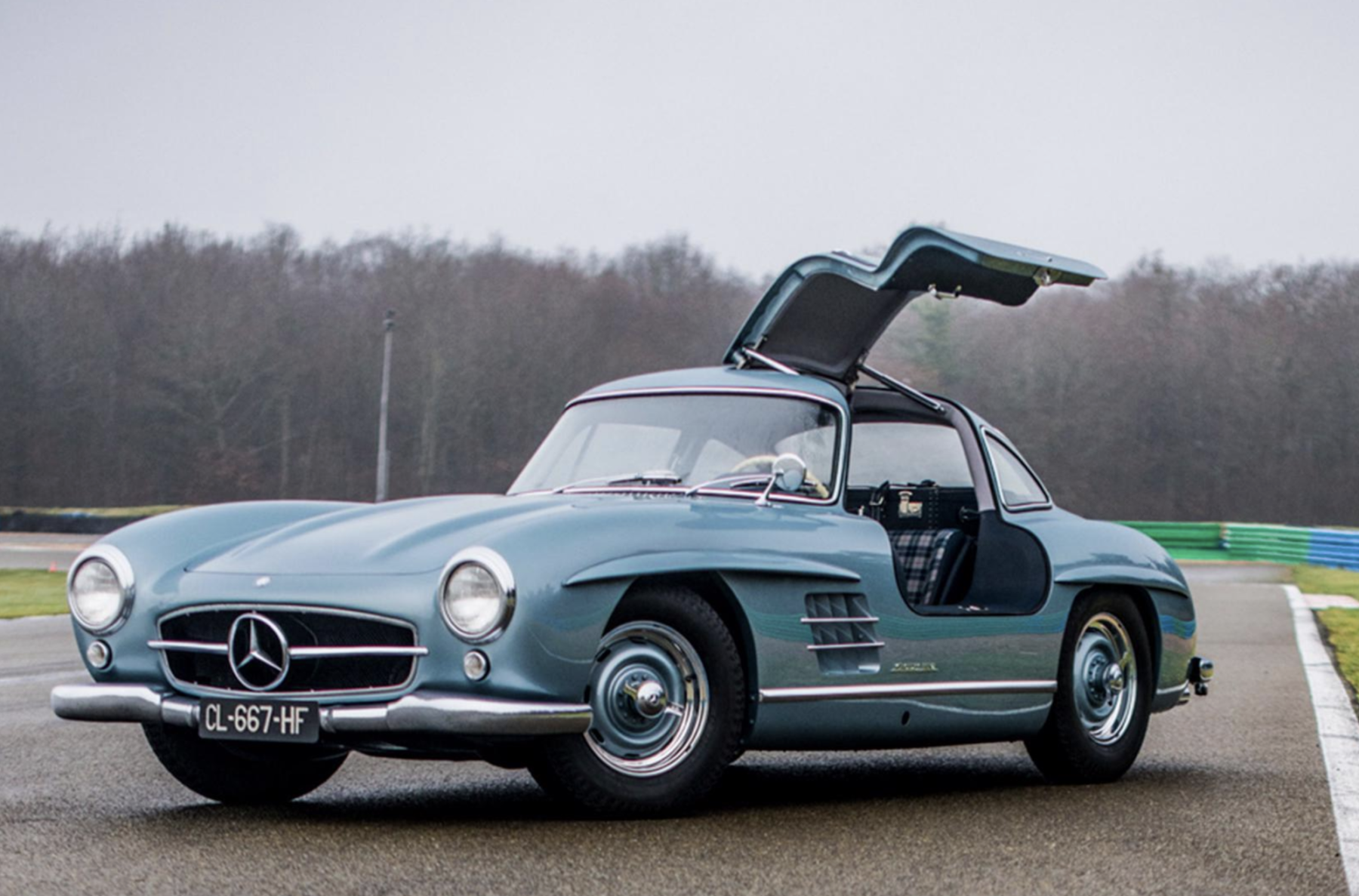 Source: Classic Driver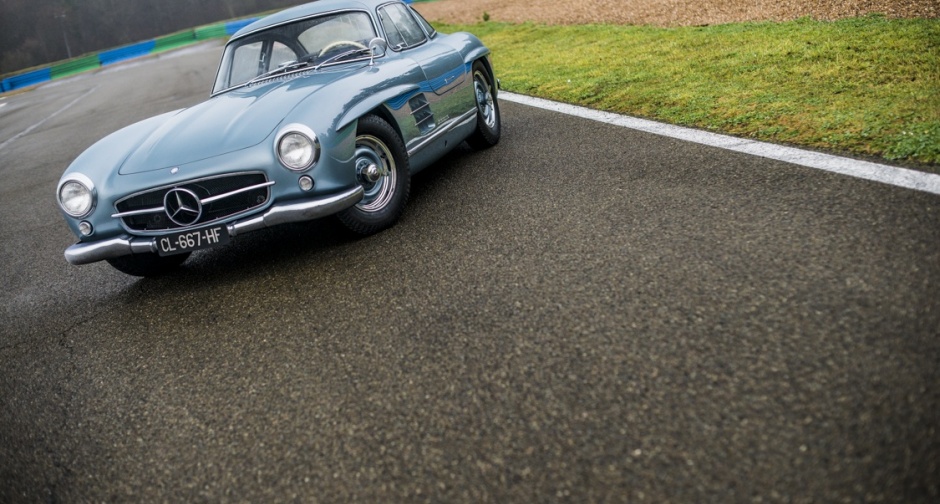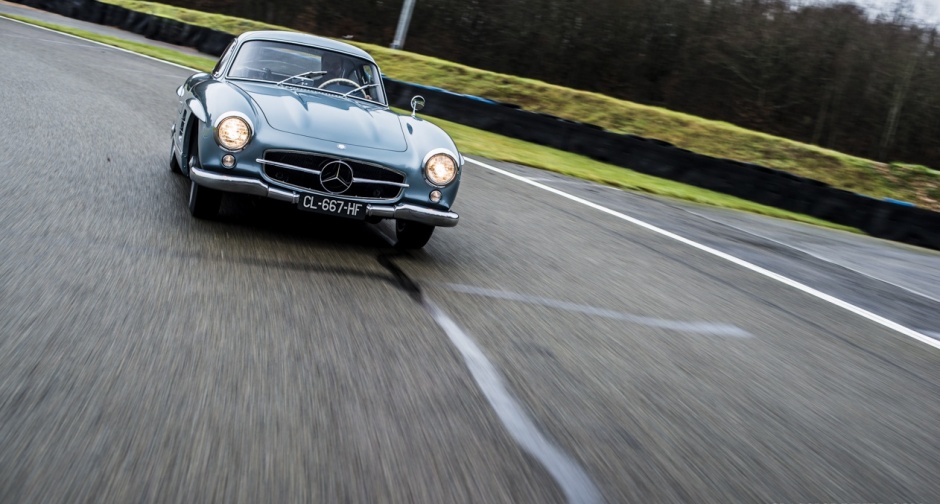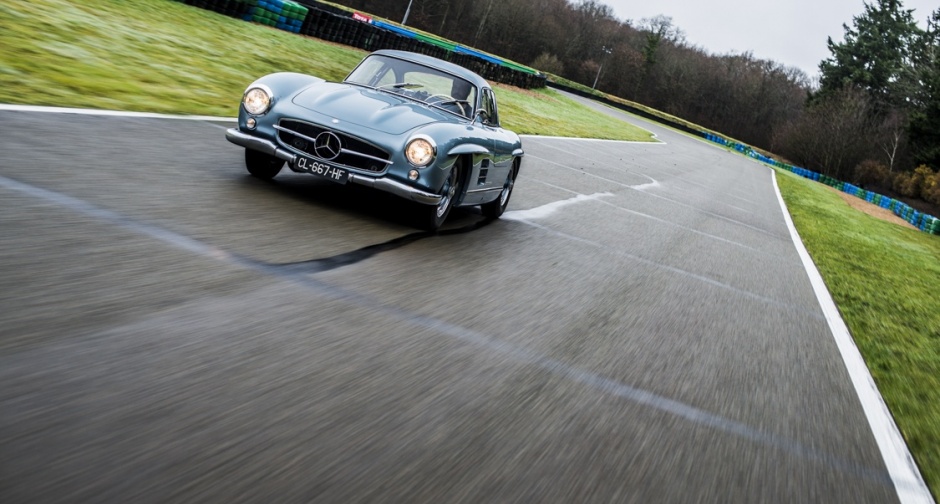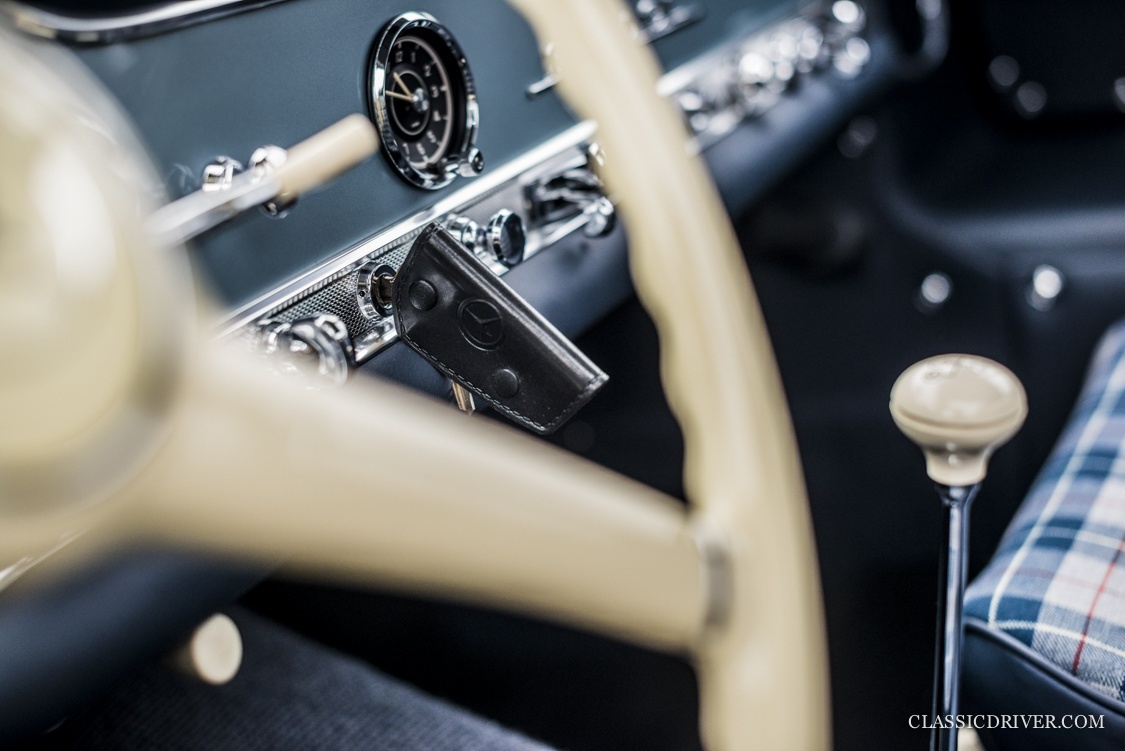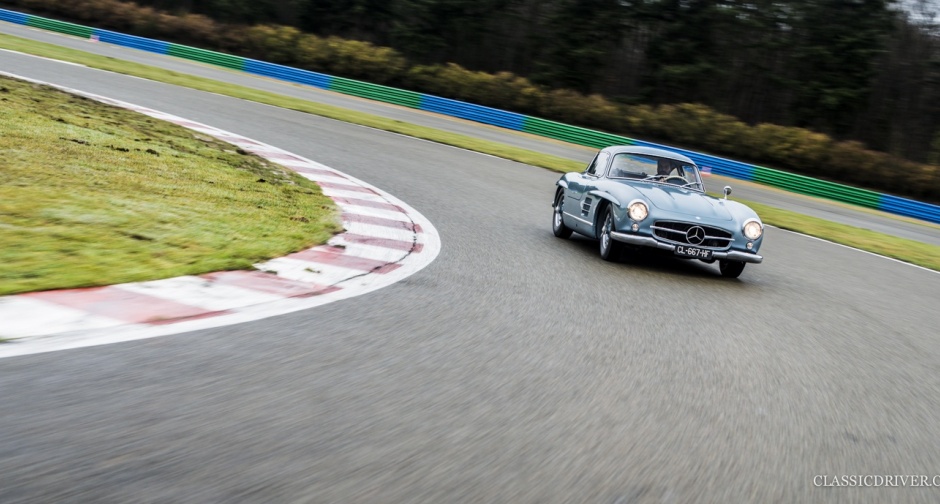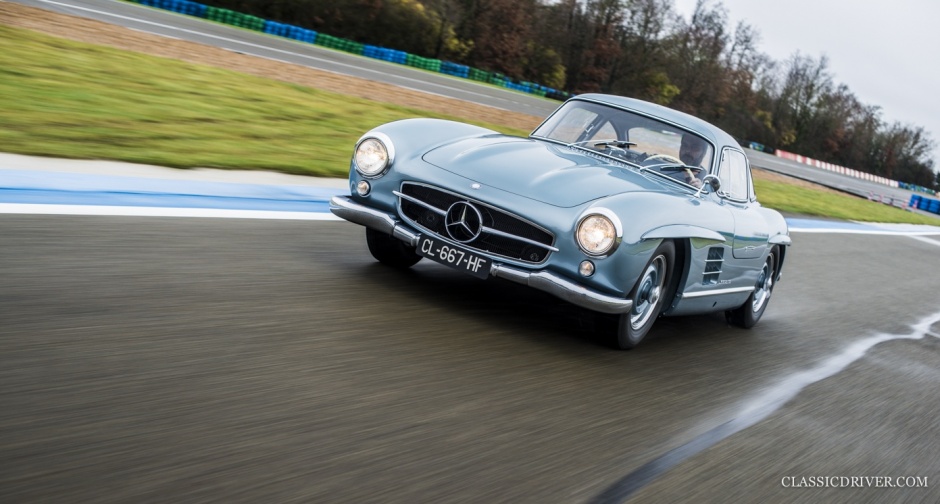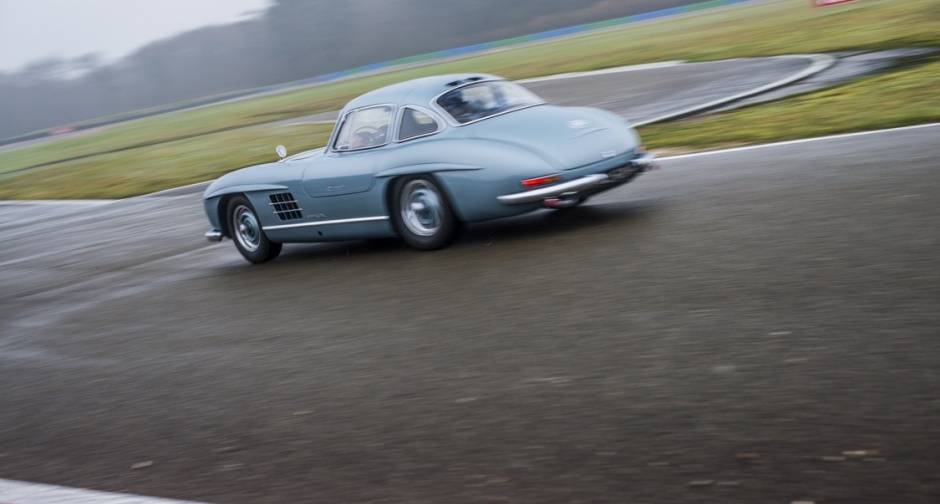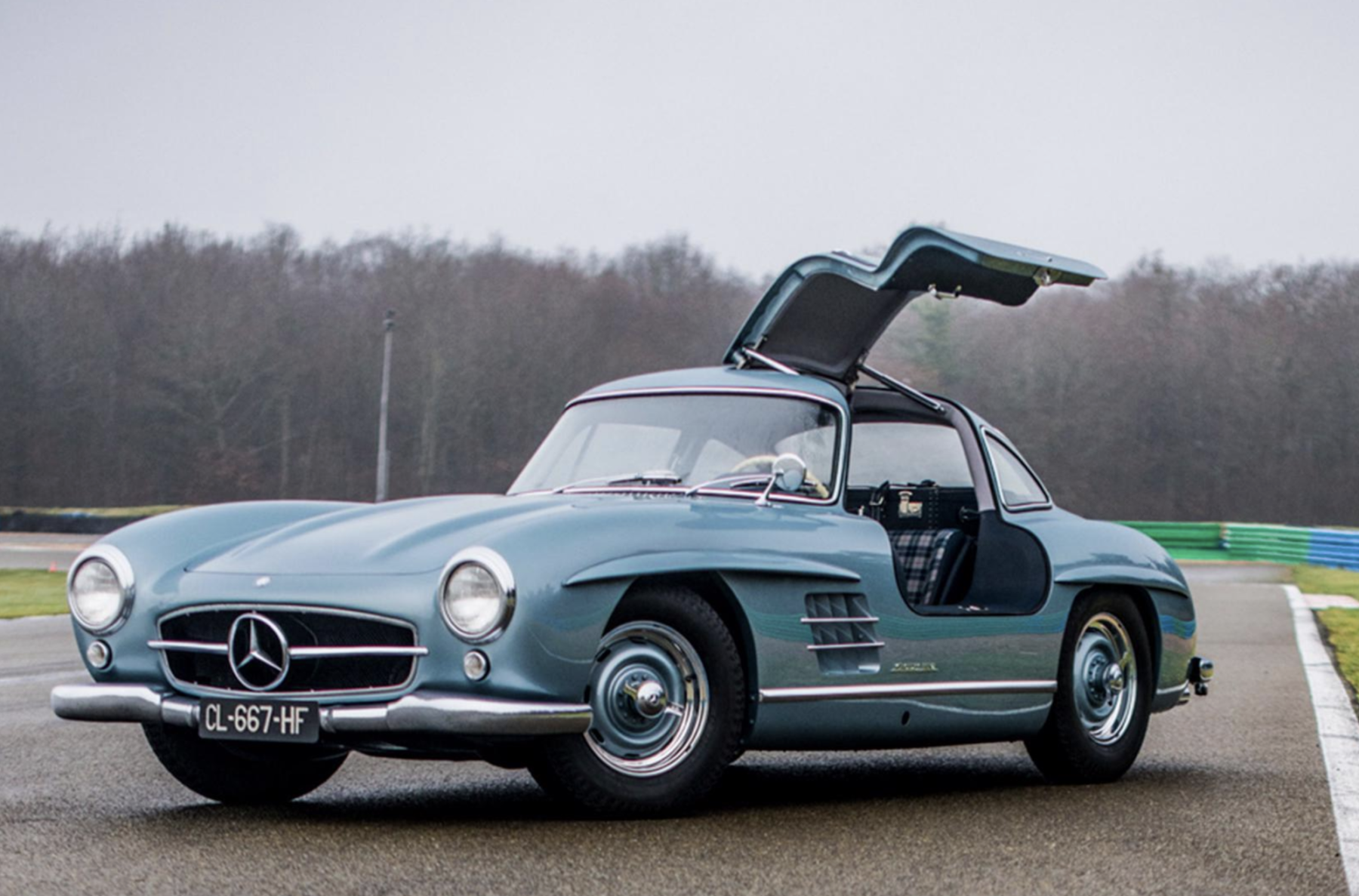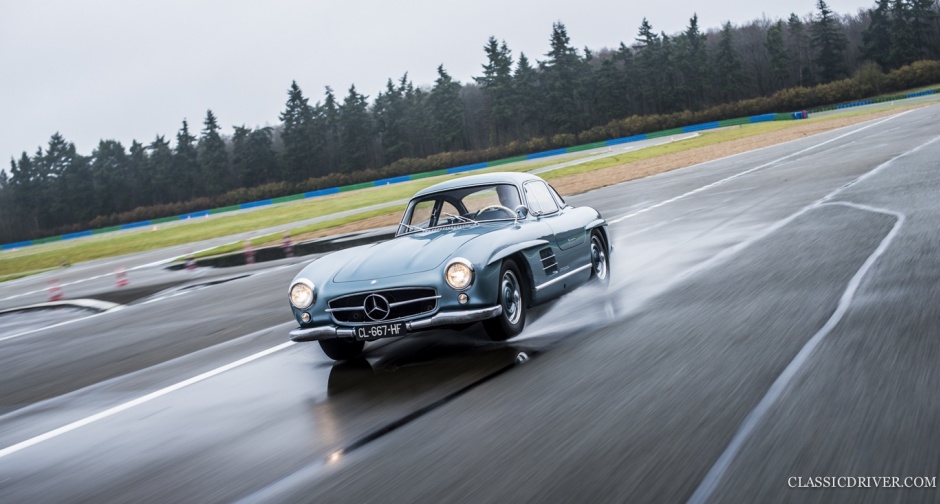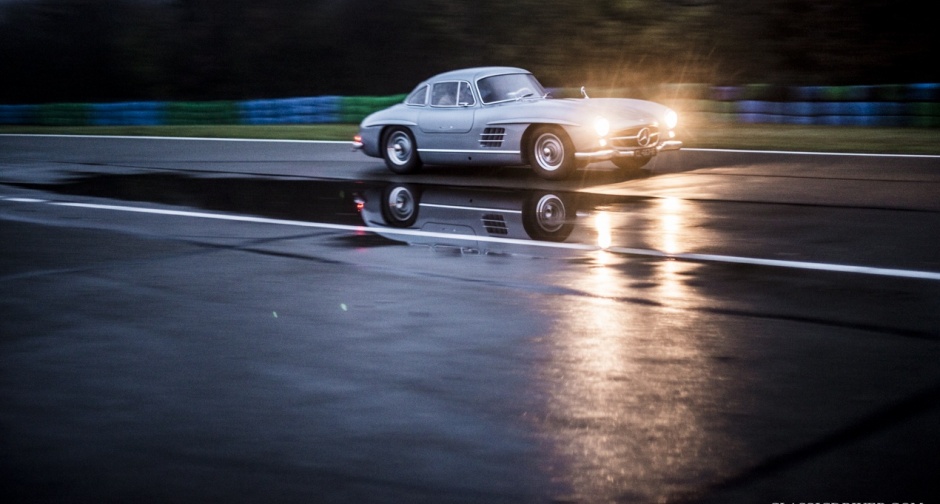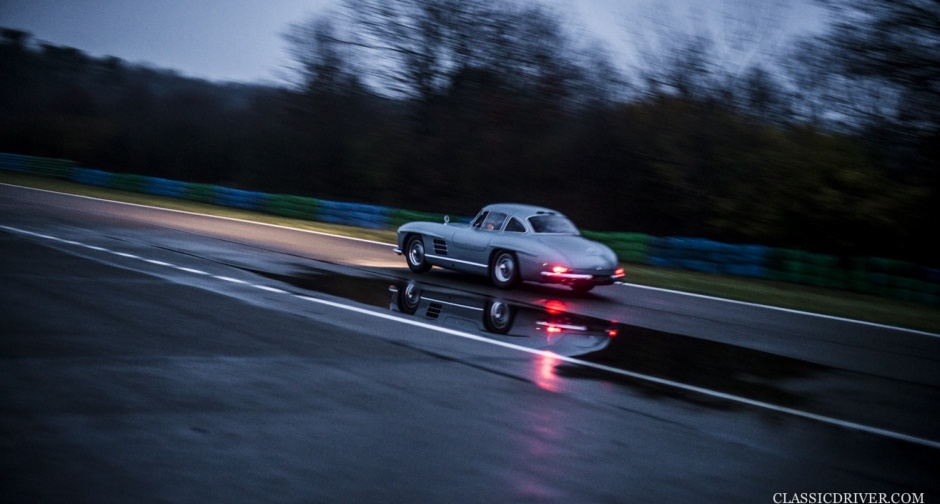 Source: Classic Driver