click for ginormous graphic
Nothing Divides Voters Like Owning a Gun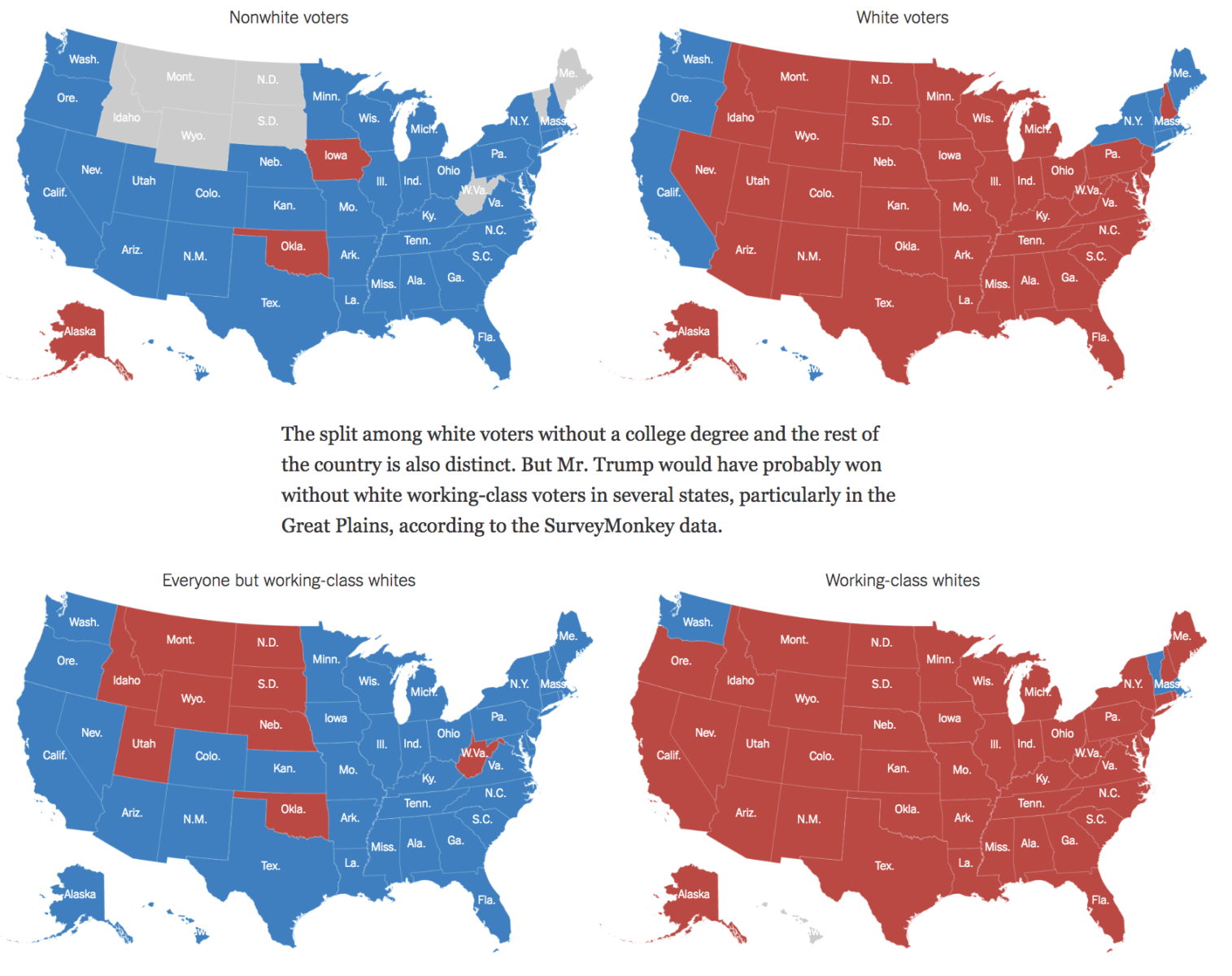 Source: The Upshot
This is very interesting, from October 2017, right after the Las Vegas shooting:
"Americans are deeply split along demographic lines, but there aren't many demographic characteristics that embody America's cultural divide better than gun ownership . . .

Over all, gun-owning households (roughly a third in America) backed Mr. Trump by 63 percent to 31 percent, while households without guns backed Mrs. Clinton, 65 percent to 30 percent, according to SurveyMonkey data.

No other demographic characteristic created such a consistent geographic split."
Pretty intriguing philosophical differences . . .
Source:
Nothing Divides Voters Like Owning a Gun
By NATE COHN and KEVIN QUEALY
NYT, OCT. 5, 2017
https://www.nytimes.com/interactive/2017/10/05/upshot/gun-ownership-partisan-divide.html