Dear Lord, this is one gorgeous car: A perfect convertible, with an air scoop on the gently sloping hood, a spectacular dashboard with a clean, simple set of gauges, the glass covered headlights, a beautiful grill and of course the shark gills on its flanks, the car is
Exceedingly rare, incredibly valuable, this is the car designed for export to North America. Only fifty LWBs were made before the short wheel base model replaced it in 1960.
Various models have sold for $7.7 million, $8.5 million, as much as 18 million dollars.
1959 Ferrari 250 GT LWB California Spyder by Scaglietti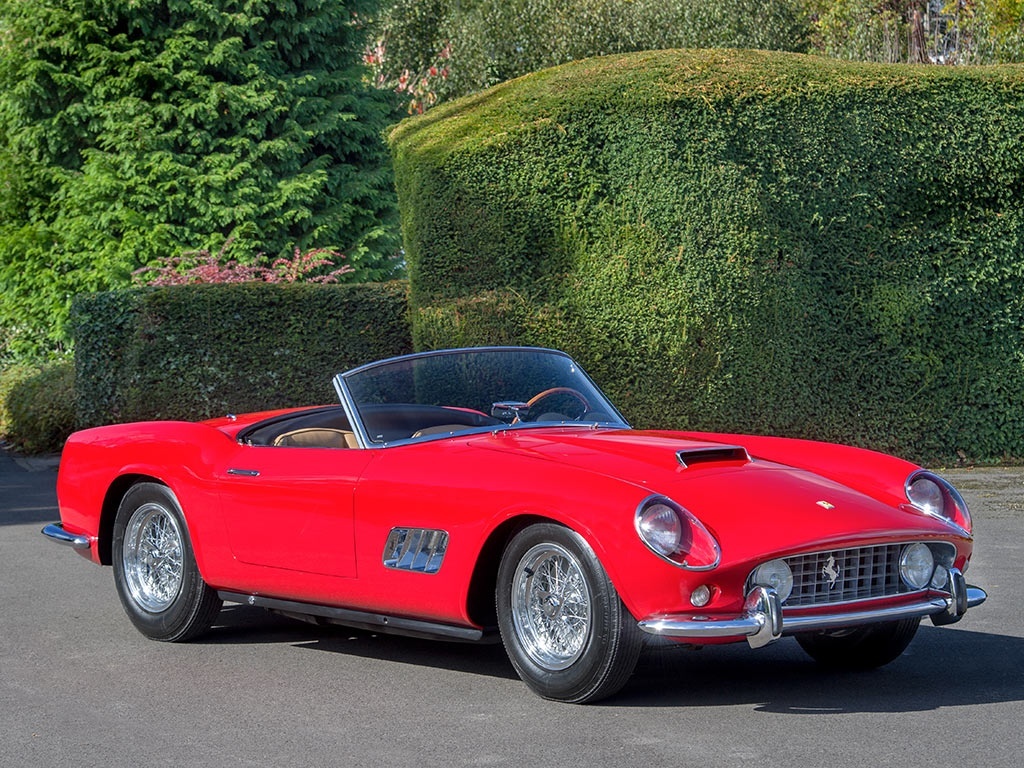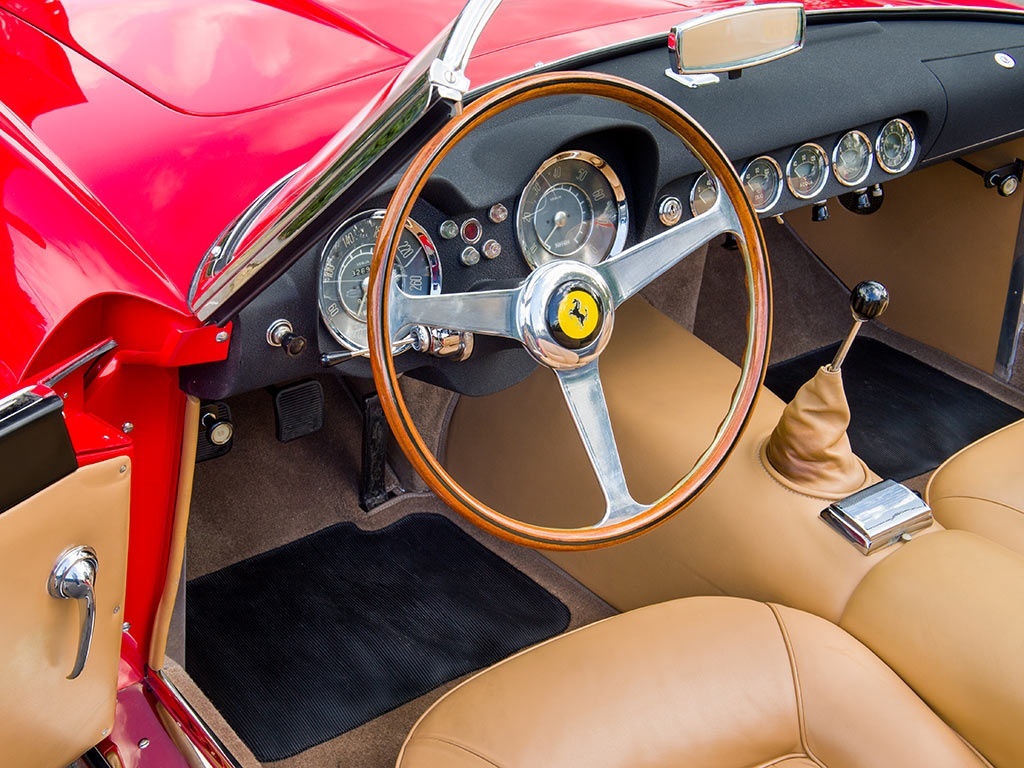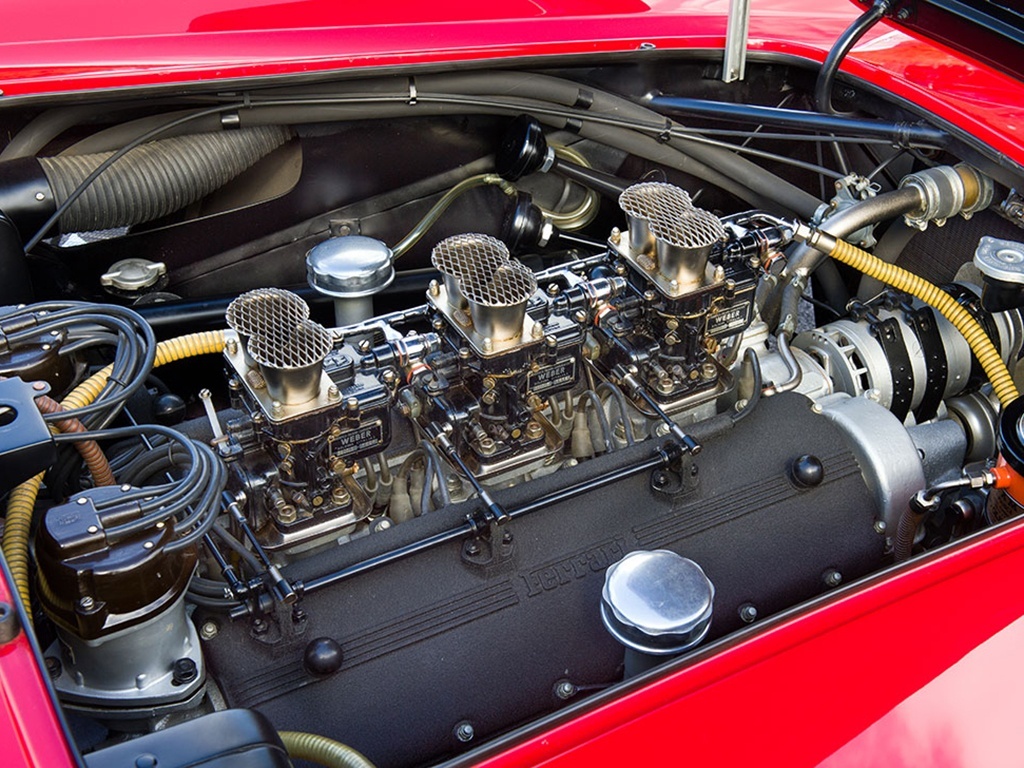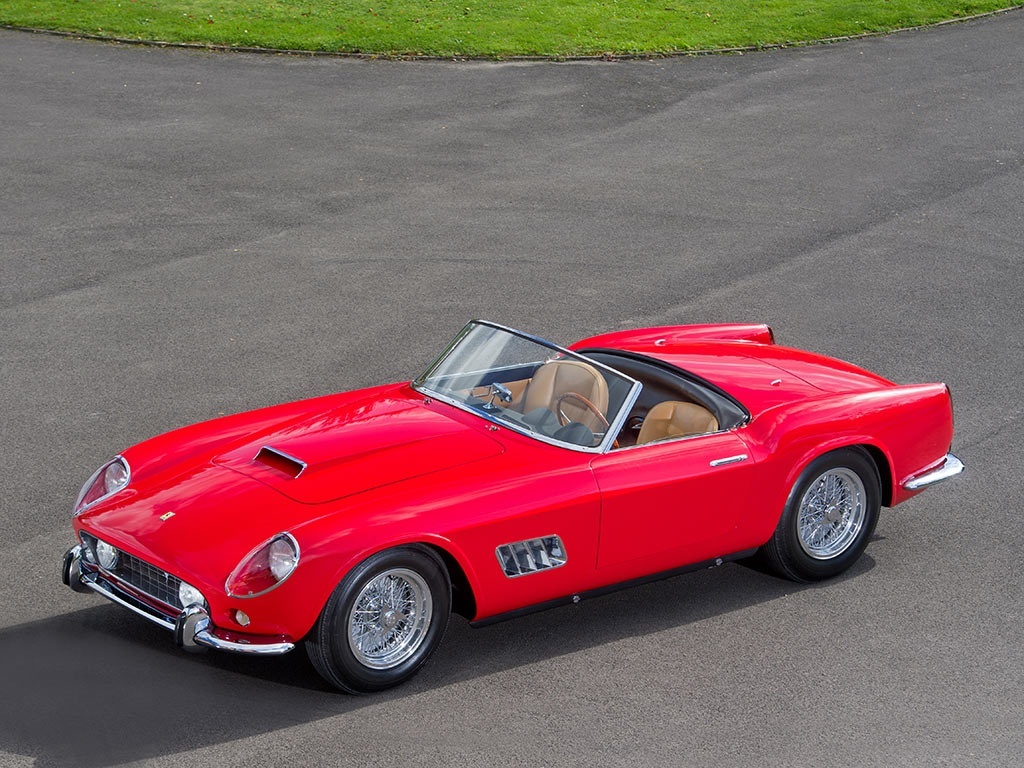 Source: Classic Driver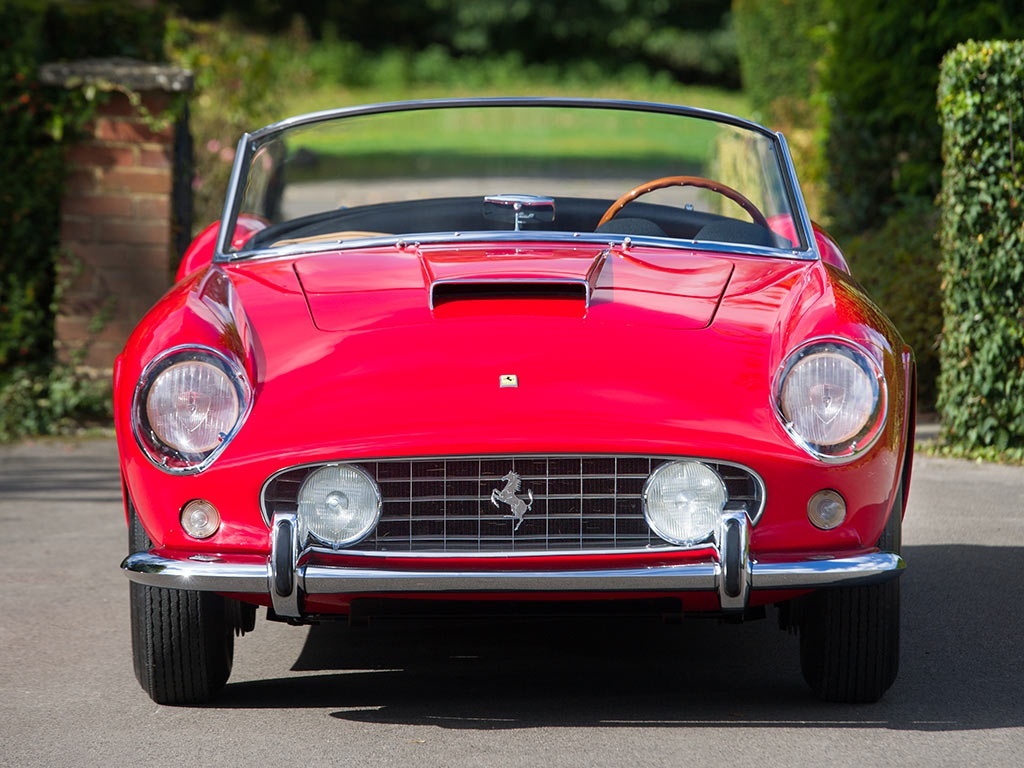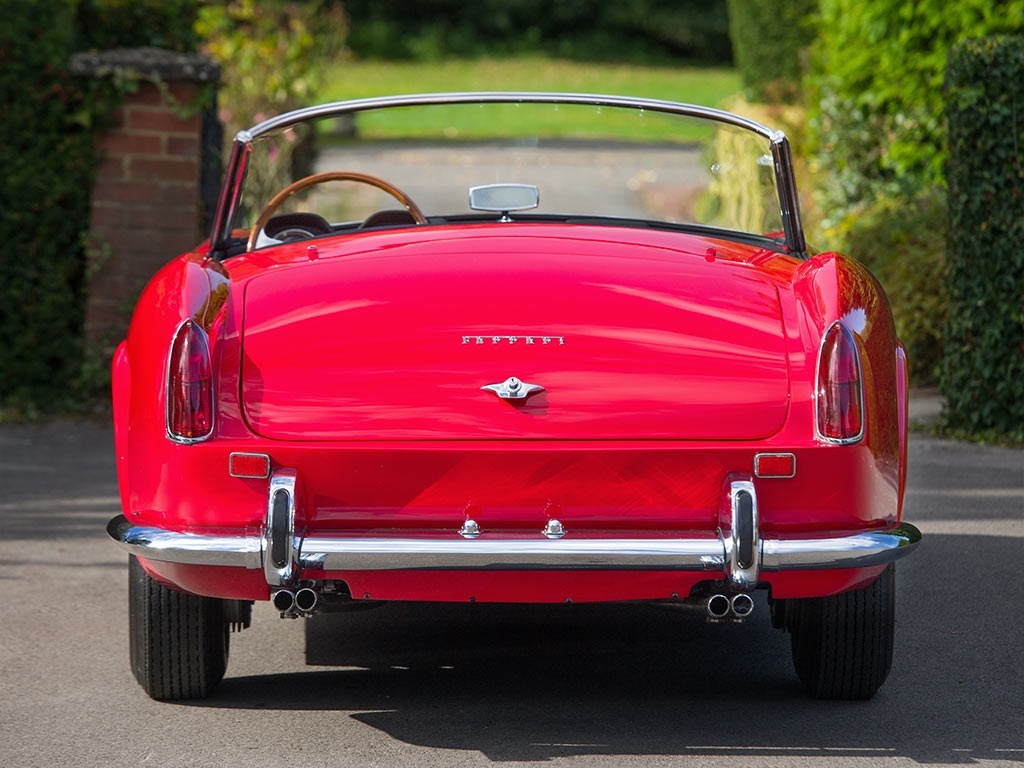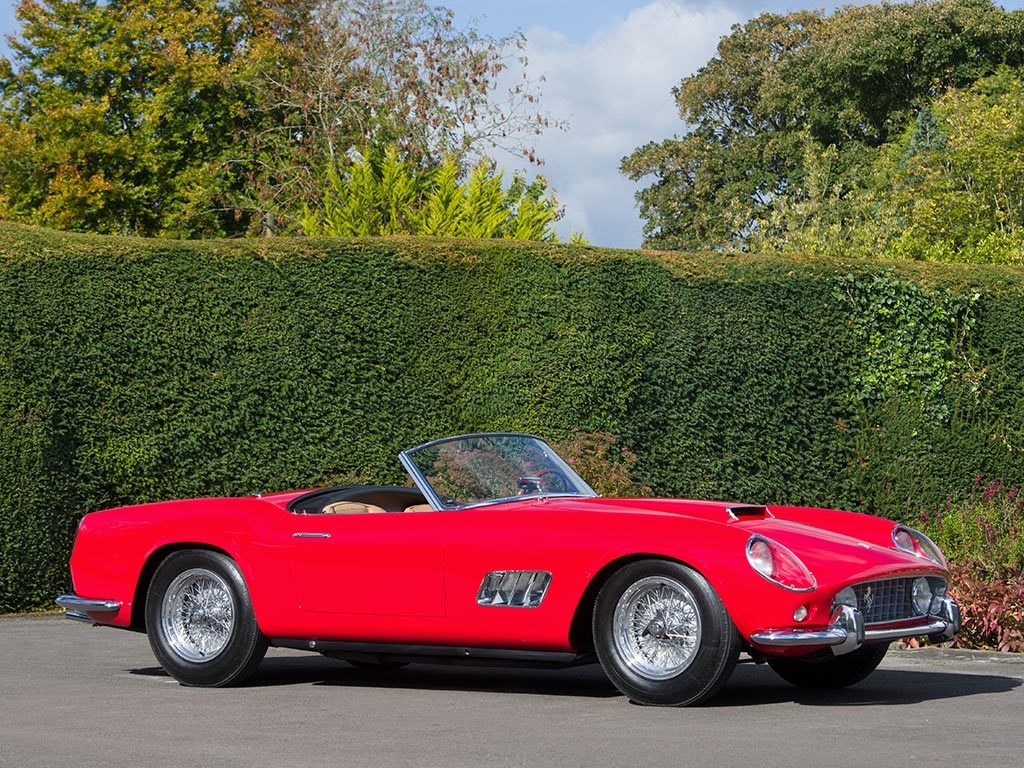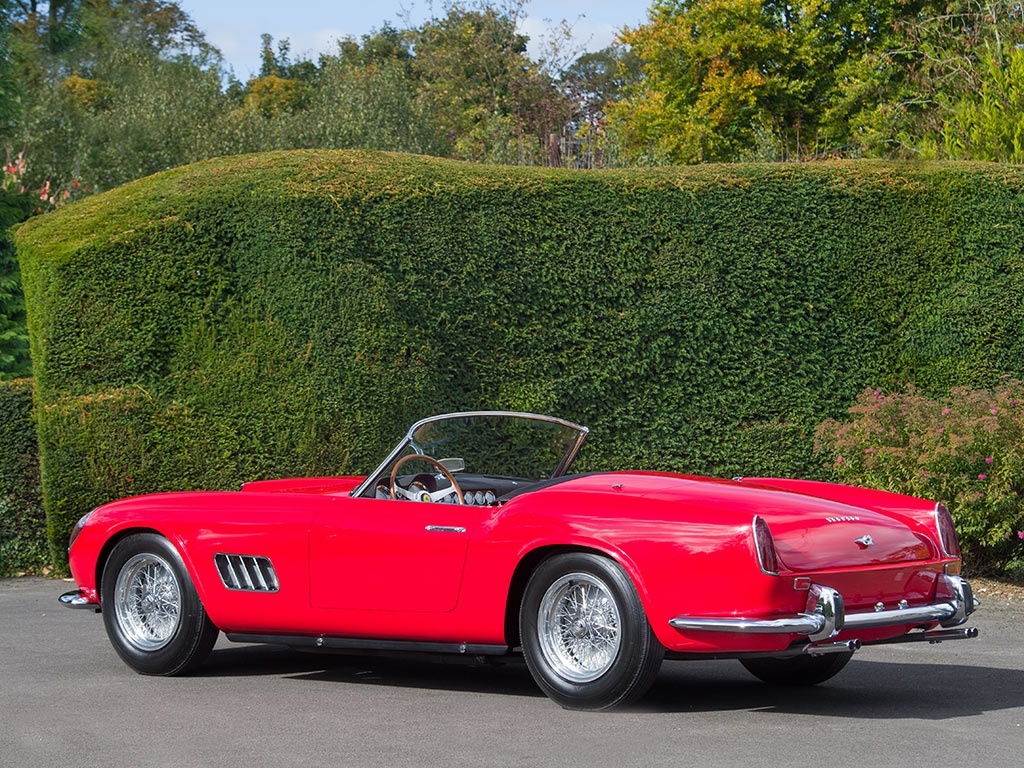 Source: Classic Driver