If you are a fan of the BMW M lines (as I am) then this is where it all began: The BMW M1 (internally, the E26). The hand-built supercar was made between 1978 and 1981. It was the first mid-engined BMW to be "mass-produced" (if thats the right word for a hand built car).
It was also the beginning of M as the motorsport division of BMW. The stock four valve engine only made 273 HP, but the platform was made for modding. Add a giant turbo charger and a few other tweaks and you end up with 800 hp monsters.
The one below is a barn find — never registered, driven only 7,000 kilometers.  Recent sales have been about $500k; this one could go for double that.
Regardless of price, an interesting and influential car.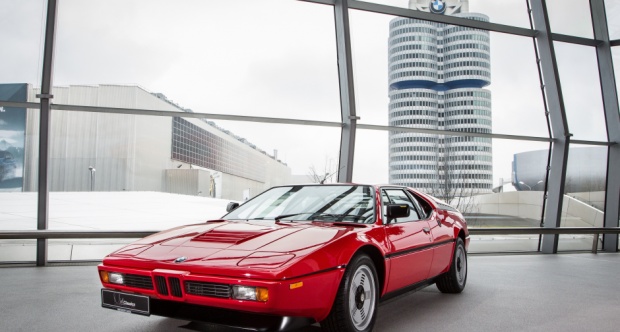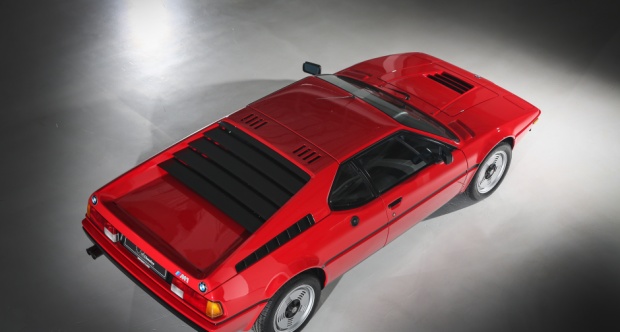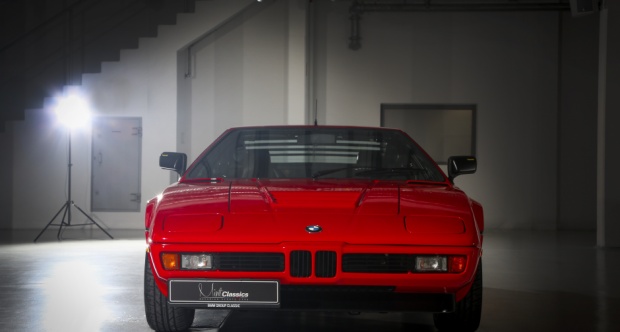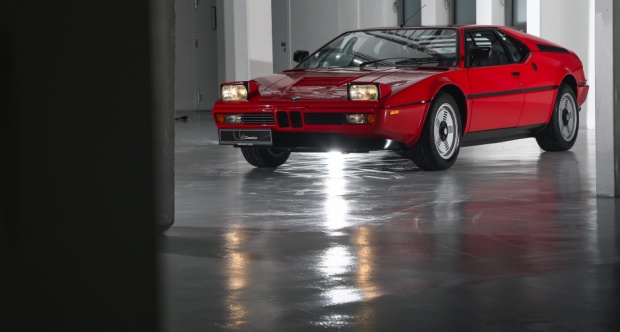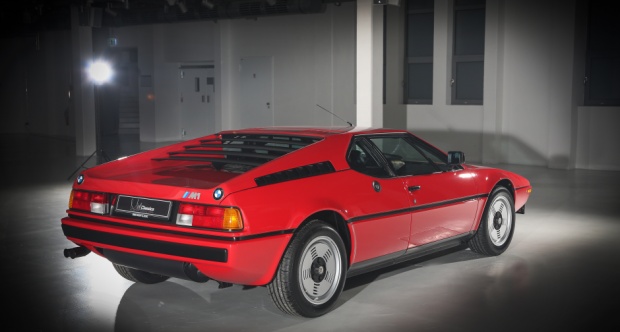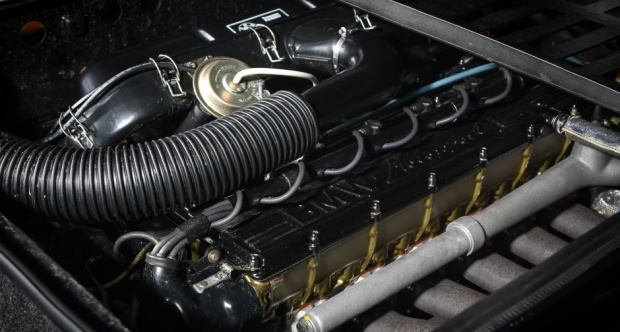 Source: Classic Driver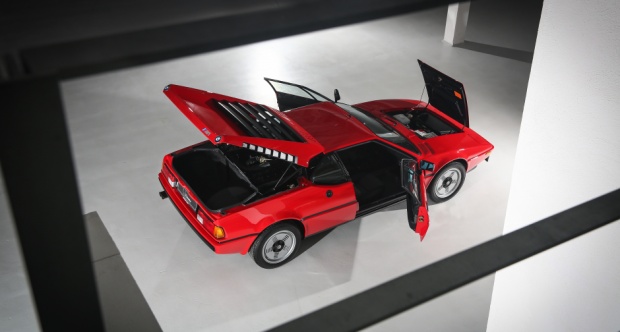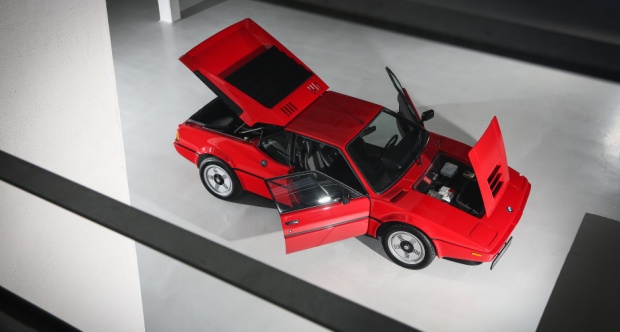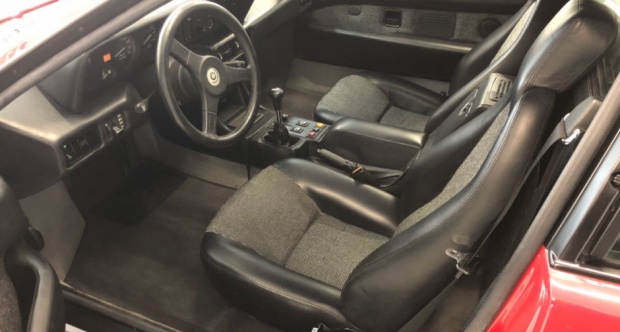 Source: Classic Driver