I recall looking at the 190 SLs many years ago — the design was lovely, but they were big, slow and underpowered but more affordable sibling to the 300 SLs. No fuel injected six-cylinder — this was a carbureted 4. (Hence, why I passed).
2,722 convertibles were produced in 1958; compare that with the mere 324 SL Gull Wing roadsters produced in the same year — the 2 door coupes go for multi-7 figures). Even the 300 SL convertibles go for high 6 low 7 figures.
Now, nicely renovated 190s regularly go for six figures. You can still find clean drivable examples for $50-90k. They are lovely boulevard cruisers, a nice Summer evening joy-rider.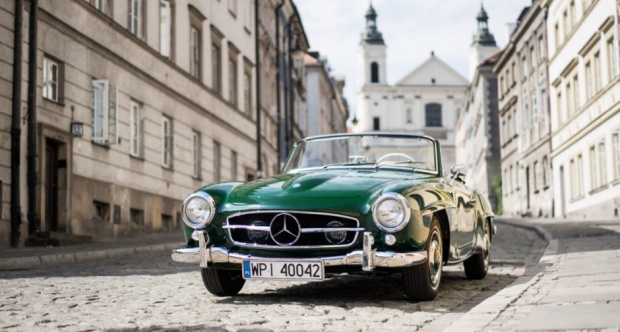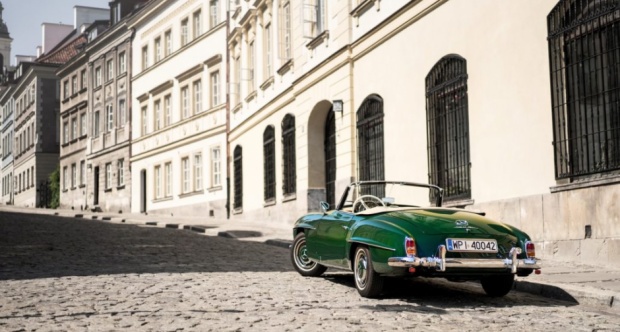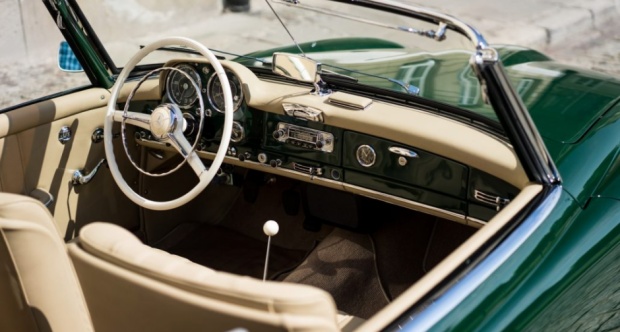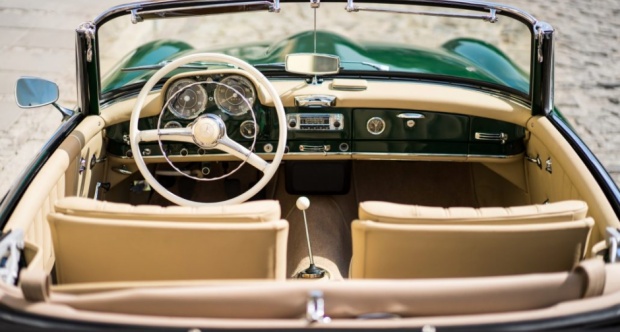 Source: Classic Driver