This week, we speak with John Carreyrou, two-time Pulitzer-prize winner, and author of Bad Blood: Secrets and Lies in a Silicon Valley Startup.
Carreyrou first became aware of Theranos via a Ken Auletta column in the New Yorker, Blood, Simpler. The story of how Elizabeth Holmes dropped out of Stanford University after her freshman year to launch blood-testing start up Theranos seemed off from the start. Carreyrou notes that Holmes had "Zero qualifications," no medical training, no health science device background, no blood chemistry or biology experience. She created a "Cockamamie patent" for a wrist band with micro-needles to draw blood and cure you.
Despite this lack of background, but full of hubris the 19-year old Holmes drops out of Stanford to launch the firm anyway.
Carreyrou describes how several skeptical observers raised some early red flags — a pathologist in the midwest with an expertise in lab science was highly dubious about Theranos, and wrote about the company (at the now defunct PathologyBlawg.com). Holmes childhood next door neighbor, Richard Fuisz, a medical doctor and inventor of medical devices, encouraged the pathologist to keep probing. Eventually, he and Carreyrou discuss the case
In Bad Blood, Carreyrou discusses how Theranos' attorneys, including outside counsel David Boies, tried to stop the Wall Street Journal from publishing the story. They made what Carreyrou described as false claims of having trade secrets, and otherwise engaged in aggressive tactics. He also notes that Boies (and/or his firm) was an owner of almost $5 million dollars of Theranos stock, creating what Carreyrou called a massive conflict. Holmes repeatedly lobbied Rupert Murdoch to kill the story as well, believing perhaps his $125 million dollar stake might influence him.
Carreyrou's favorite books are referenced here; our conversation transcript is published here.
You can stream/download the full conversation, including the podcast extras on iTunes, Bloomberg, Overcast, and Stitcher. Our earlier podcasts can all be found on iTunes, Stitcher, Overcast, and Bloomberg.
Next week, we chat Rob Arnott of Research Affiliates.
John Carreyrou's Book
Bad Blood: Secrets and Lies in a Silicon Valley Startup by John Carreyrou

John Carreyrou's Favorite Books
A Civil Action by Jonathan Harr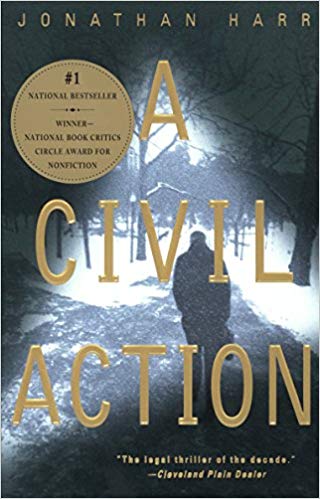 Black Hawk Down: A Story of Modern War by Mark Bowden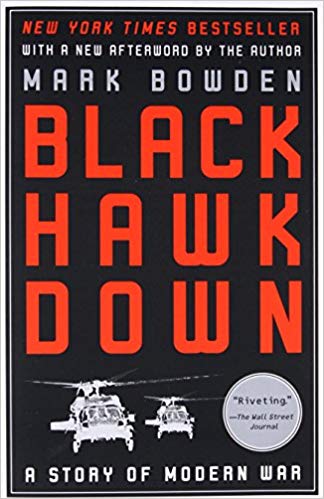 Barbarians at the Gate: The Fall of RJR Nabisco by Bryan Burrough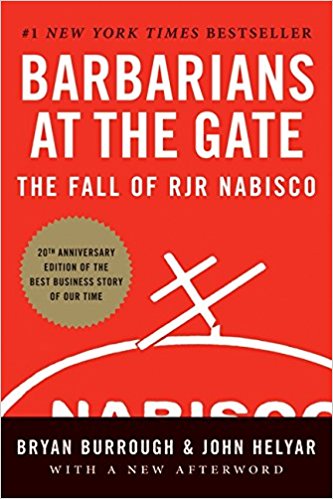 The Devil in the White City: Murder, Magic, and Madness at the Fair That Changed America by Erik Larson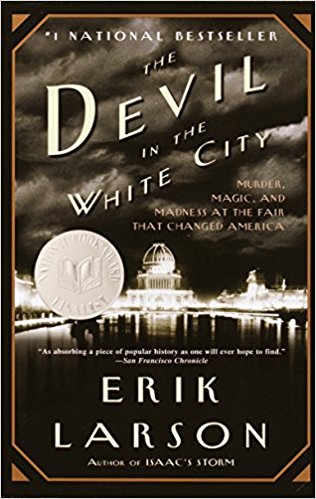 Dead Wake: The last crossing of the Lusitania by Erik Larson