This thing is a monster, a radical machine for the racetrack. Sure, it is nothing more than a design exercise from Audi, but they are owned by Volkswagen who also just happens to own Porsche, Bentley, and Lamborghini. Which means that their concept cars like the e-tron could influence some pretty important marquees.
The Audi R8, which exudes teutonic coolness, is overdue for a refresh. Don't be surprised if some of these design elements make it into that beast whenever it comes loose.
Meanwhile, PB18 e-tron gets its go from 3 electric motors — one forward, two in the rear — 150 kW to the front axle and 450 kW to the rear.
Audi says the car blazes 0 to 100 km/h (62.1 mph) in just over 2 seconds. That is hella fast.
Total range on a full charge is 310 miles; complete charging on an 800-volt charger takes 15 minutes. If you care to, you can swap out speed for even more range.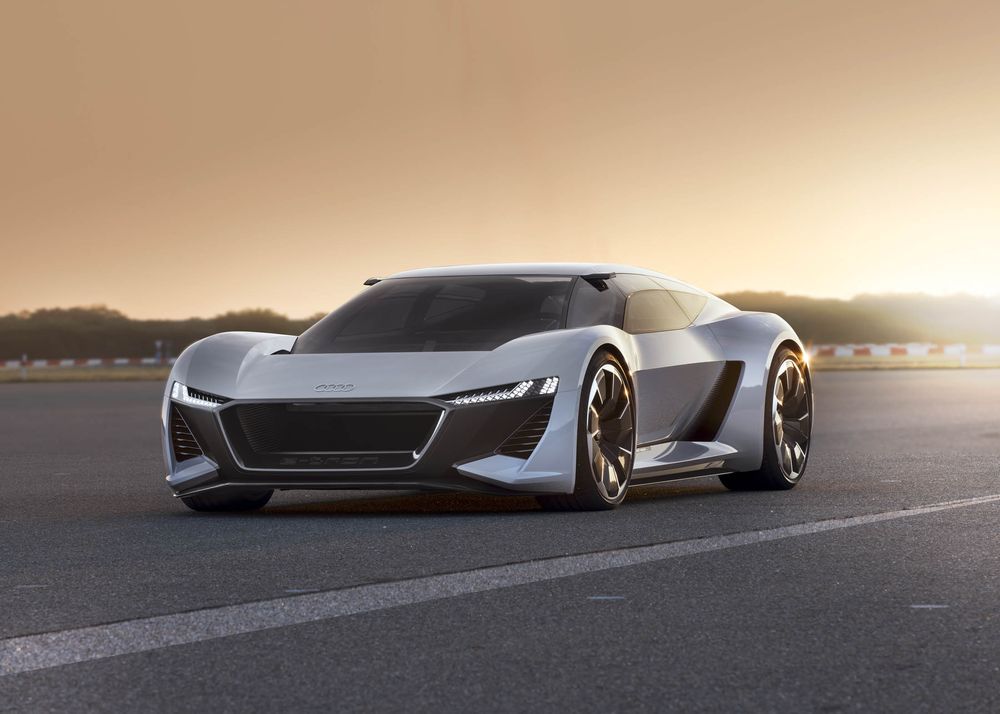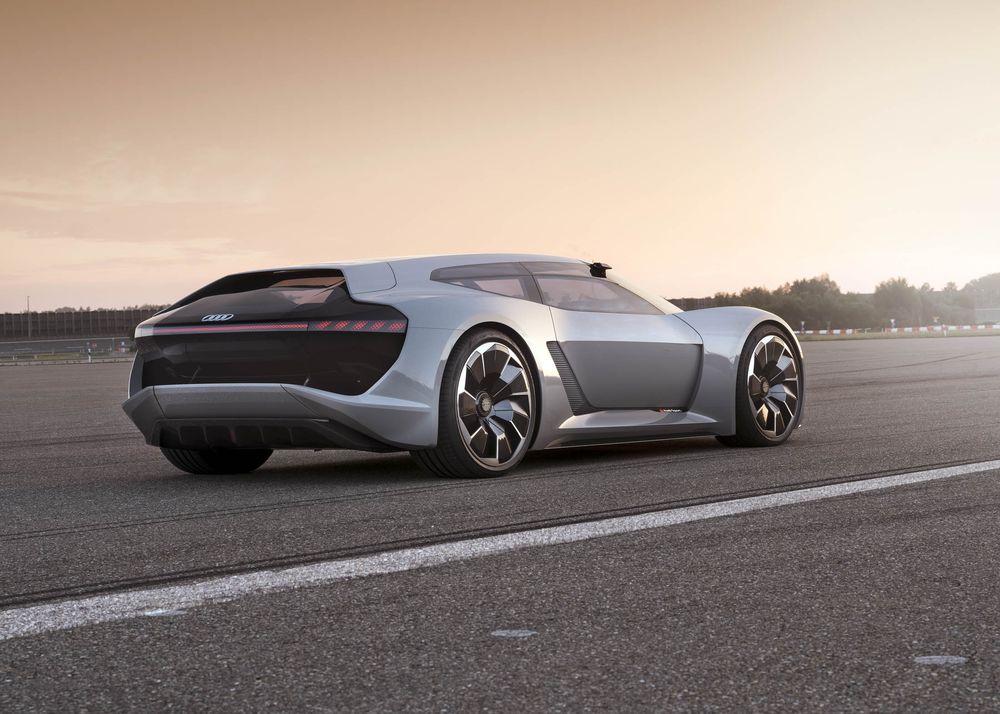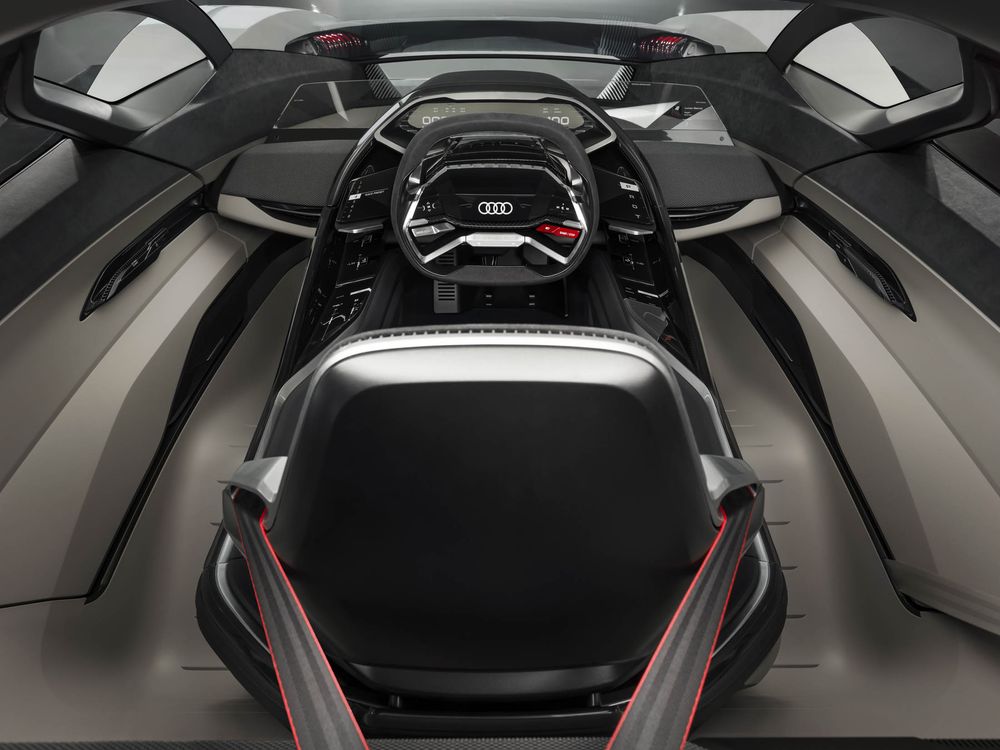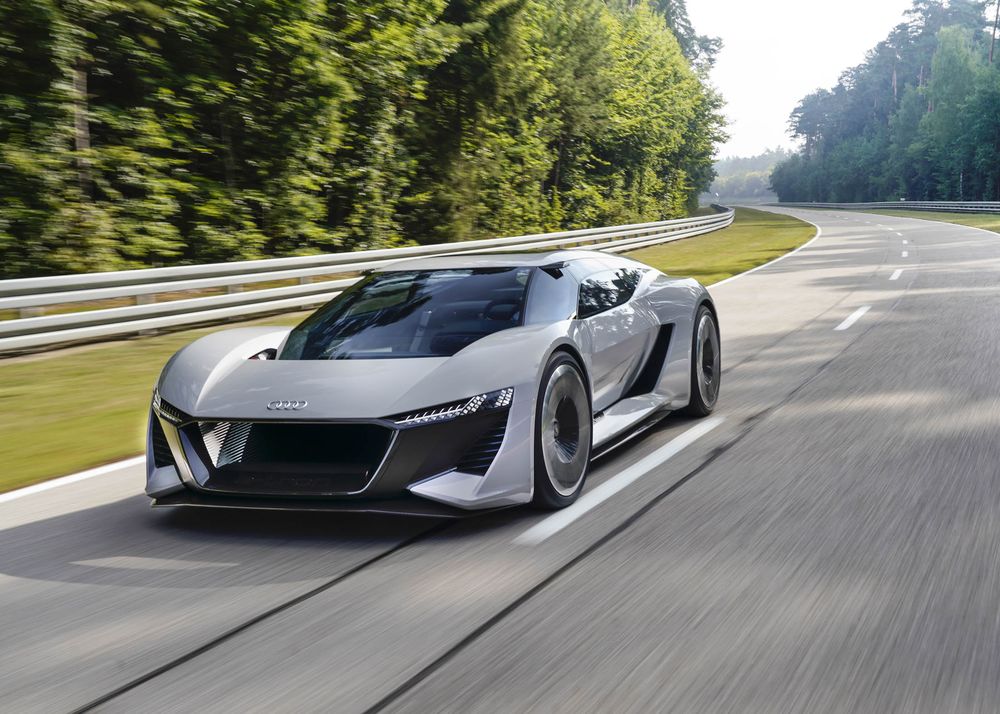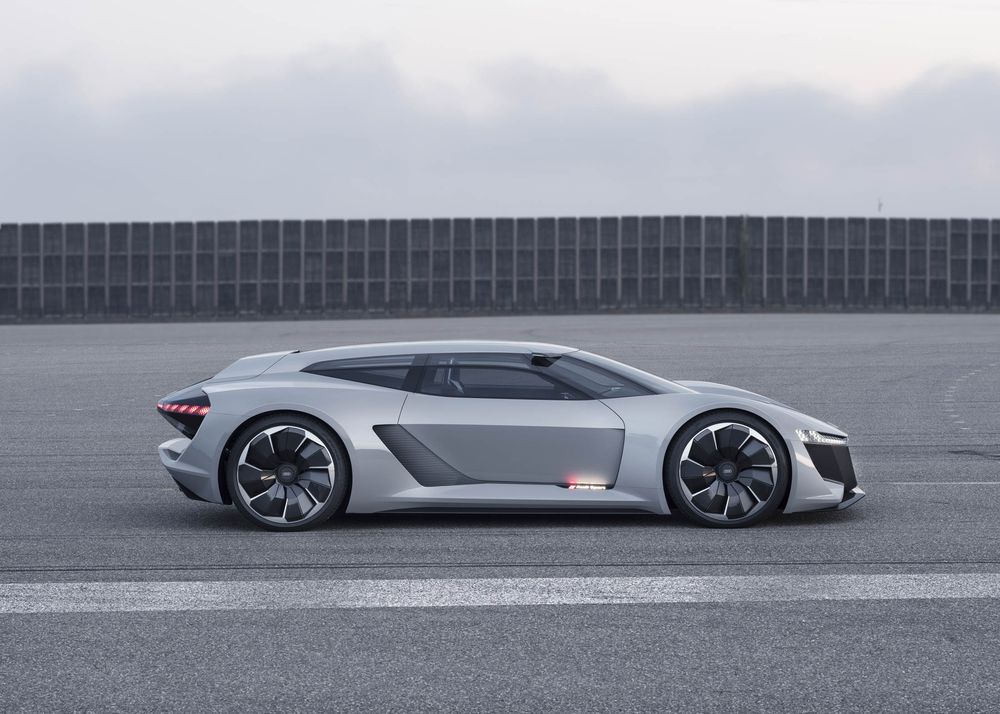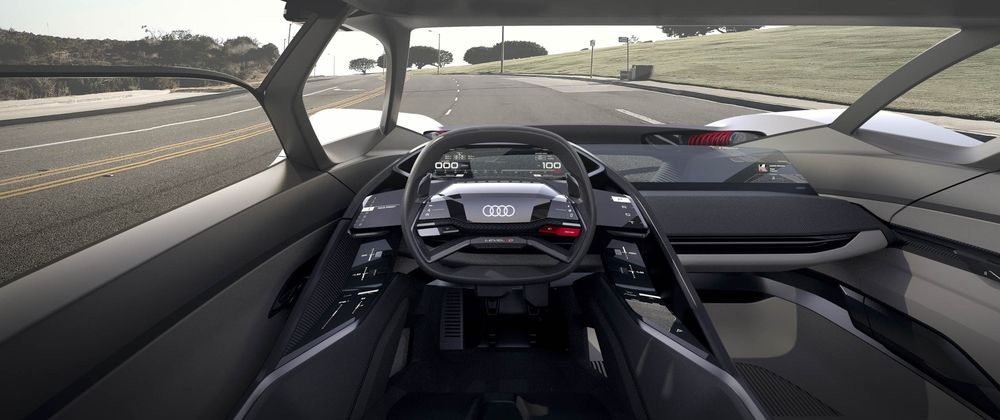 Source: Bloomberg, see also: Ars Technica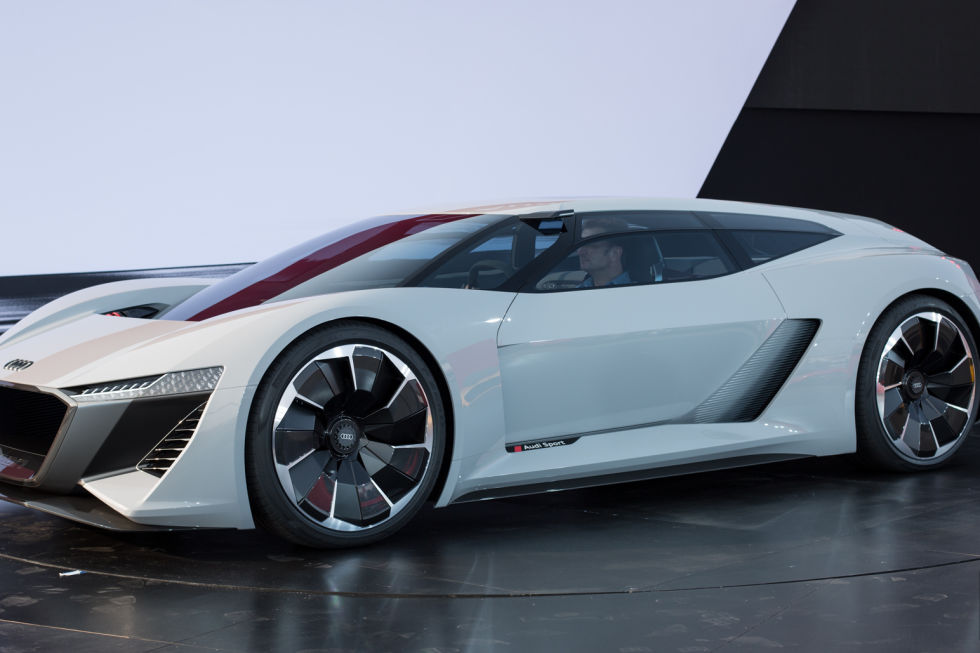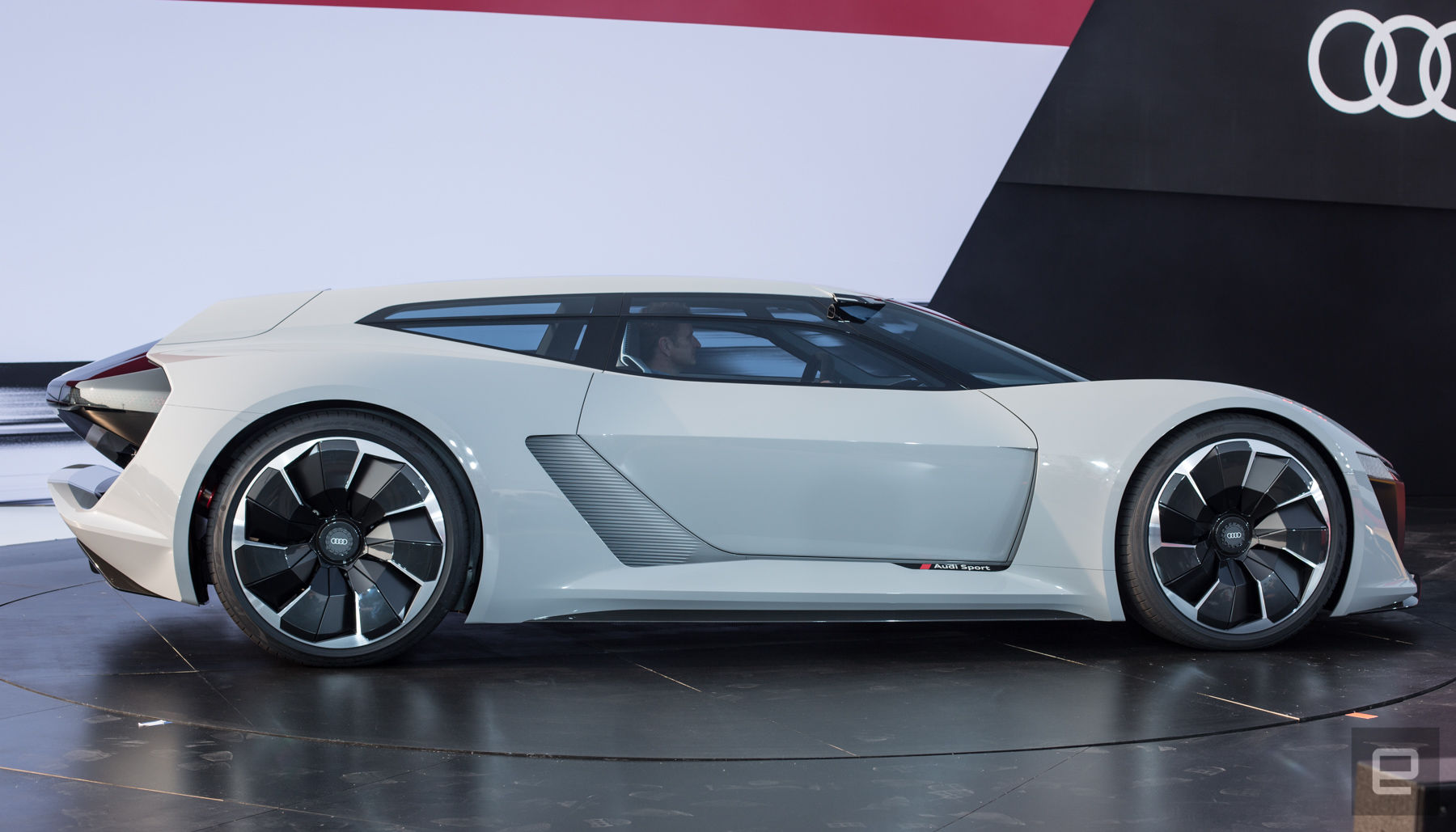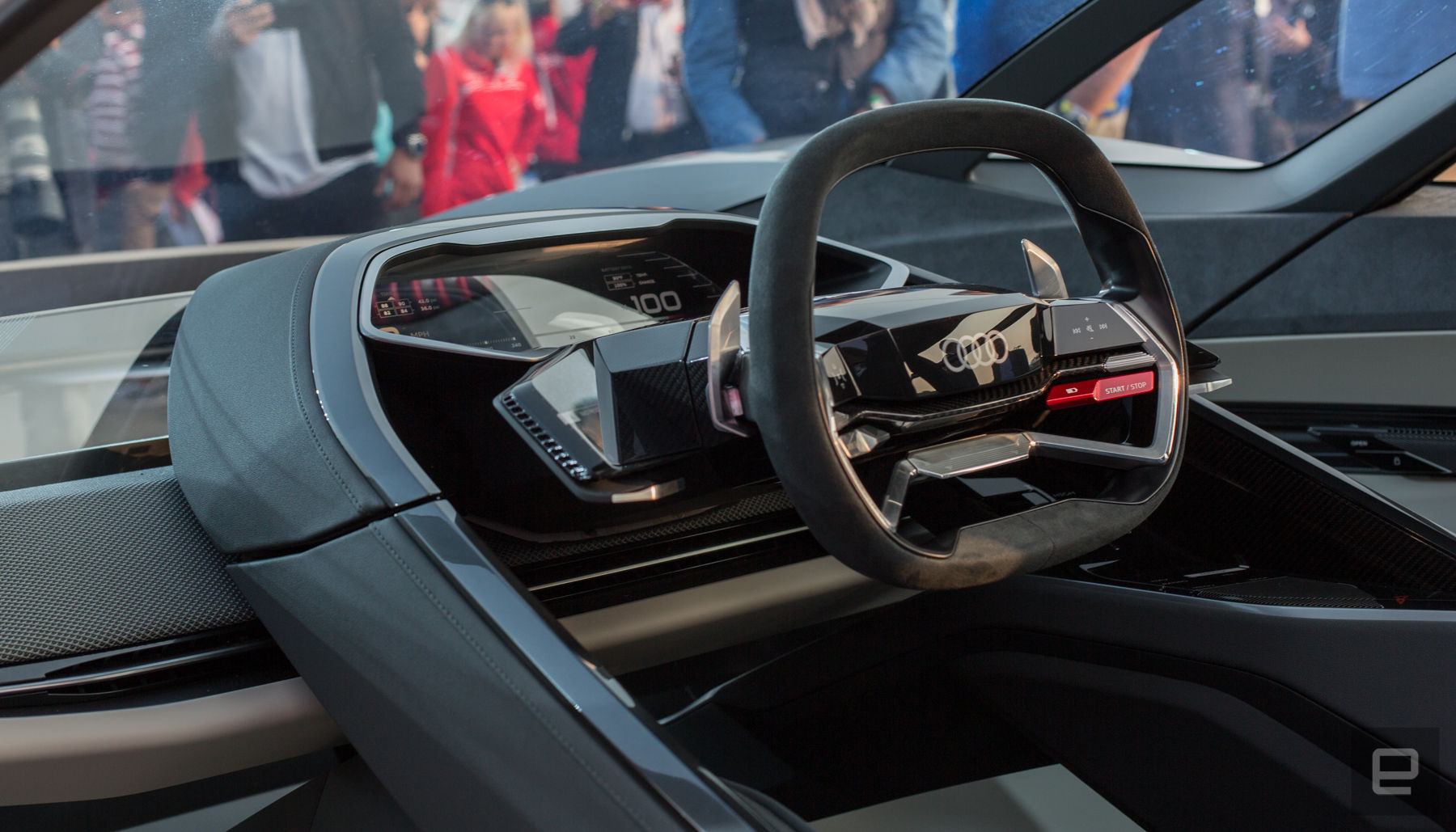 Source: Engadget
See Also: Audi and Jalopnik