Madeleine Peyroux has one of the most extraordinary voices in music today. A friend turned me onto Careless Love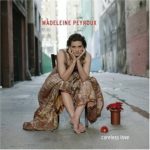 years ago, and from there I found Half The Perfect World, then Dreamland, and well, everything after those three albums is simply more ways to showoff her marvelous voice.
Here newest, Anthem, was released today (reviews here and here) .
If you are unfamiliar with either Peyroux or her music, check out some of the videos below. She has been compared to many of the great female jazz vocalists, most notably female Billie Holiday — do I have your attention yet? — and her albums slips easily into the pantheon.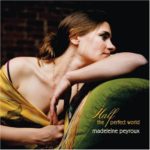 Born in Athens, Georgia in 1973, she grew up in Southern California, and Brooklyn before moving to Paris' Latin Quarter in the 1980s as a street busker. Today, she is a highly acclaimed, internationally recognized artist. Her dusky, soulful style, and a well placed affinity for distinctive reinterpretations of classic jazz and blues standards.
She is presently touring, and I hope to see her in NYC in mid-October.
See also:
NYT 2013: If You Like Billie Holiday, Try Madeleine Peyroux
Videos after the jump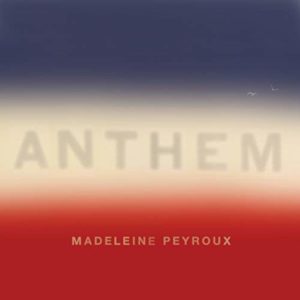 Dance me to the end of love

Don't Wait Too Long

CBS News Sunday Morning Madeleine Peyroux 09 07 2014

Madeleine Peyroux 'Anthem'

Might As Well Dance (Anthem) 

As Time Goes By – Madeleine Peyroux & Rickie Lee Jones

Madeleine Peyroux Cully Jazz Festival 2012

Track list: 01. Dance Me to the End of Love 02. Don't Wait too Long 03. You're Gonna Make Me Lonesome When You Go 04. Between the Bars 05. Standing on .