A rare and historically important F-Car: The 212 was the first Ferrari to be bodied by Pinin Farina, who eventually went on to have a long and fruitful career as the most important designer Enzo worked with; (this example is one of four bodied by Vignale).
This car was created to be a road going sports car that could also be tracked and raced with some degree of success. Colombo 2,562 cc SOHC V-12 engine with triple Weber 36 DCF3 carburetors, making 170 bhp, mated to a 5-speed manual gave this lightweight car some speed.
Just 82 were manufactured during 1951–1952, That rarity means they are now worth big bucks.  The coupe versions are auctioned for 7 figures; Cabrios go for $2m and up.
An interesting 1950s design with early hints of what was to come . . .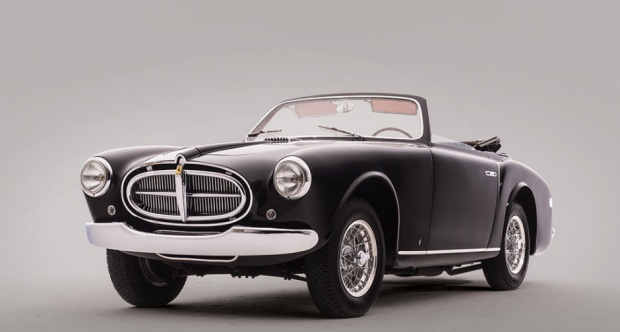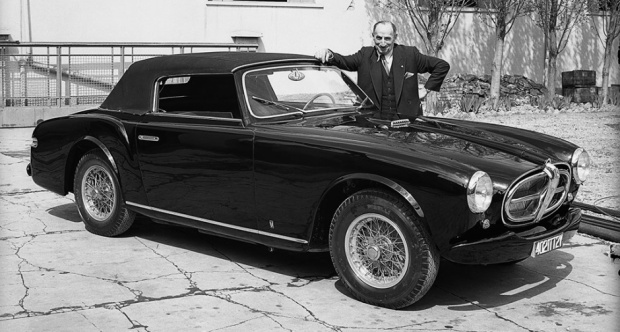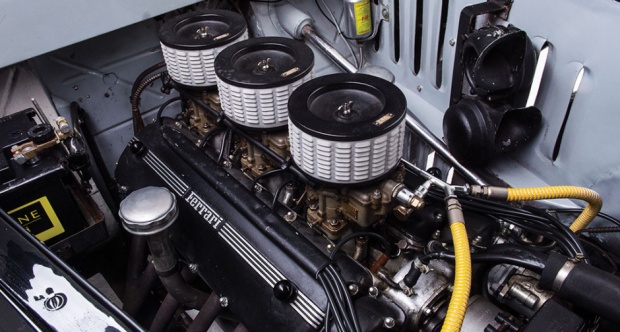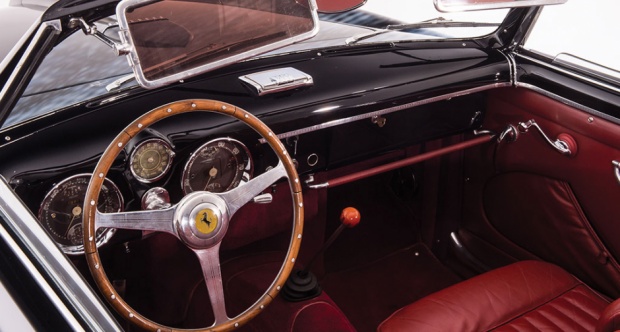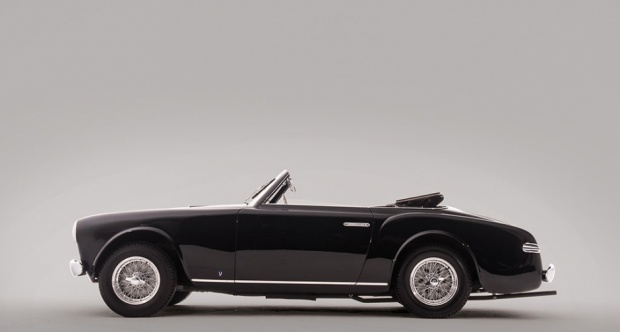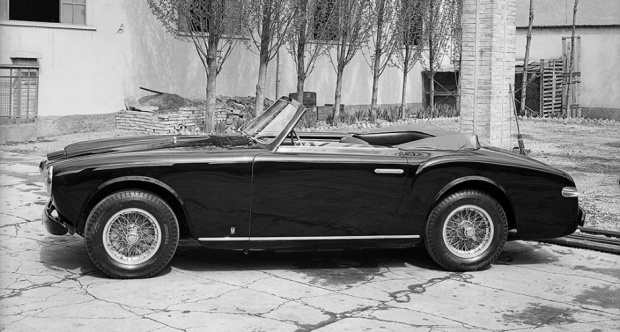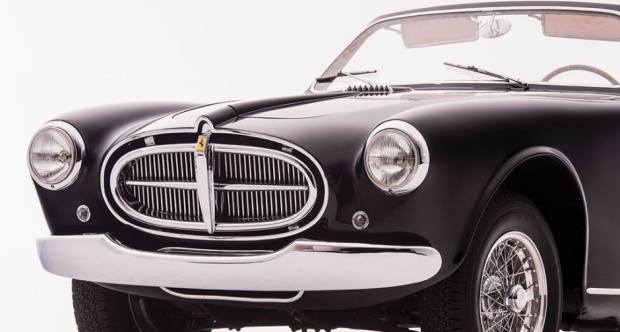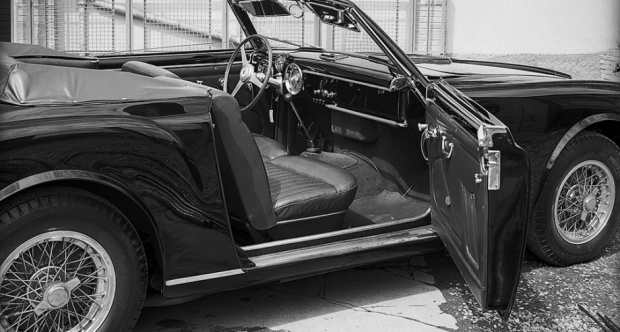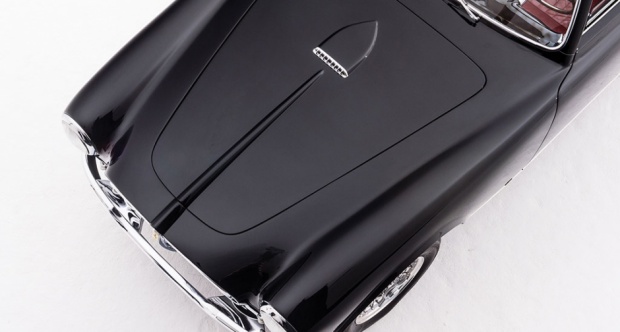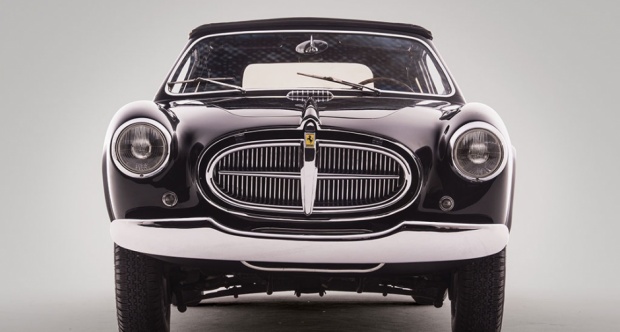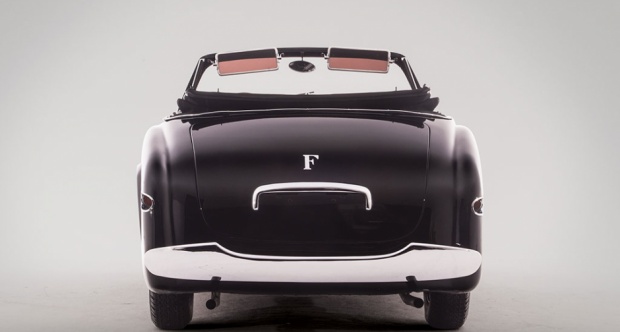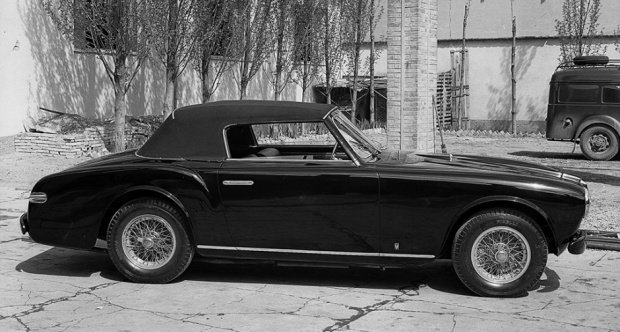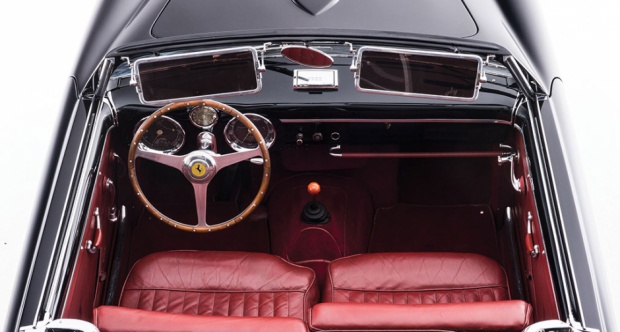 Source: Classic Driver


Source: Wikipedia