OK, this is just ridiculous in every sense of the word:
Speed: 0-60 time: 1.9 seconds

Power:  1,150 horsepower and 885 Newton meters of torque

Weight: 1,500 kilograms (3300 lbs)

Origin: Osaka, Japan

Production Run: 50

Price: $3.6 million
Order yours now with a non-refundable €1 million deposit. I like a fast, beautiful car as much as much as the next person –more even — but as the photos show, this is pretty over the top in its styling . . .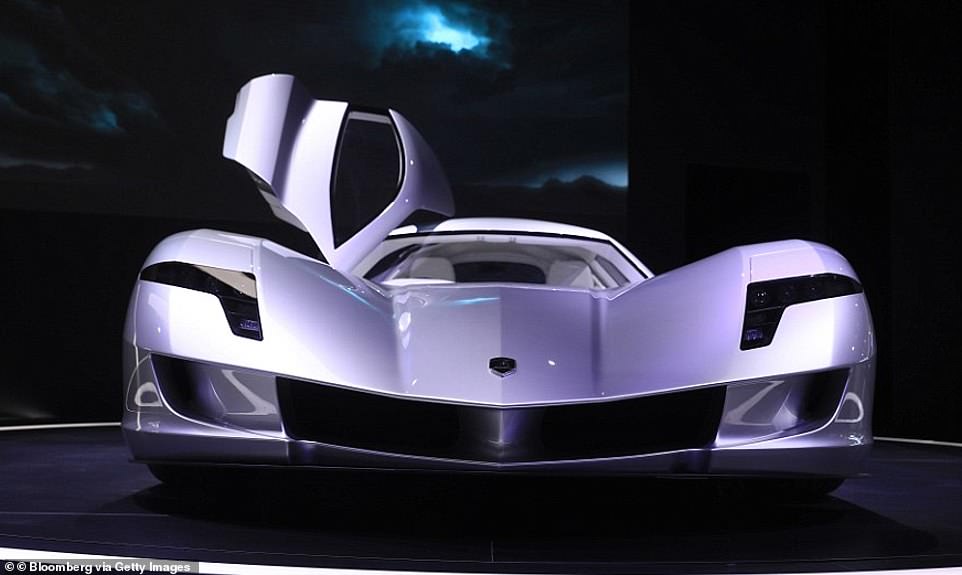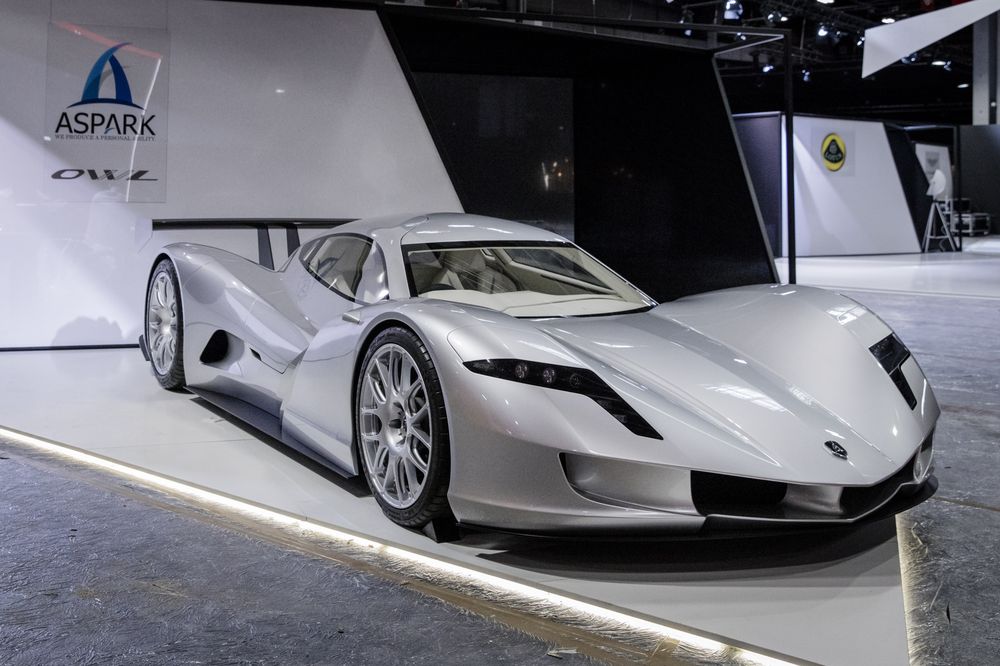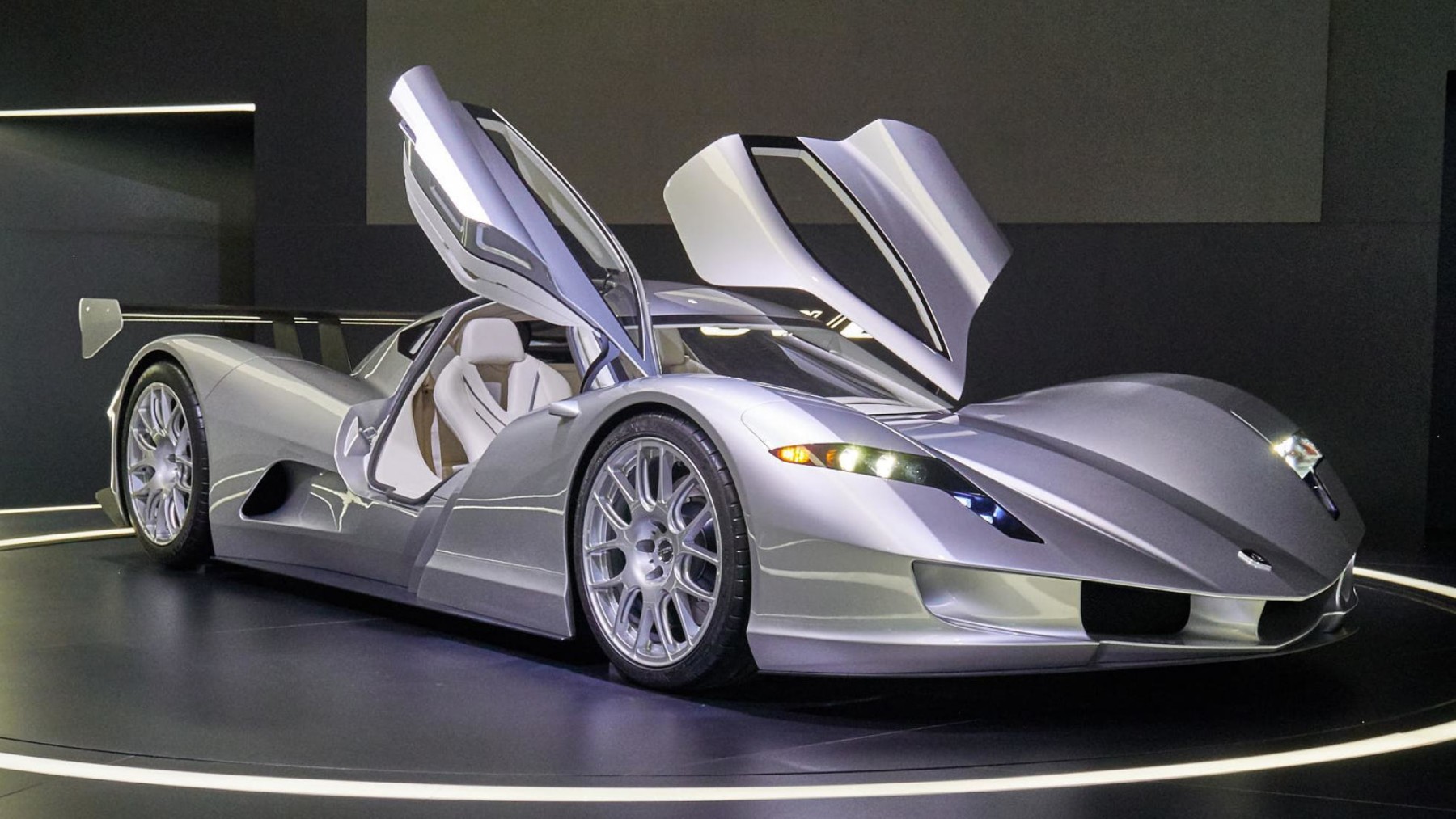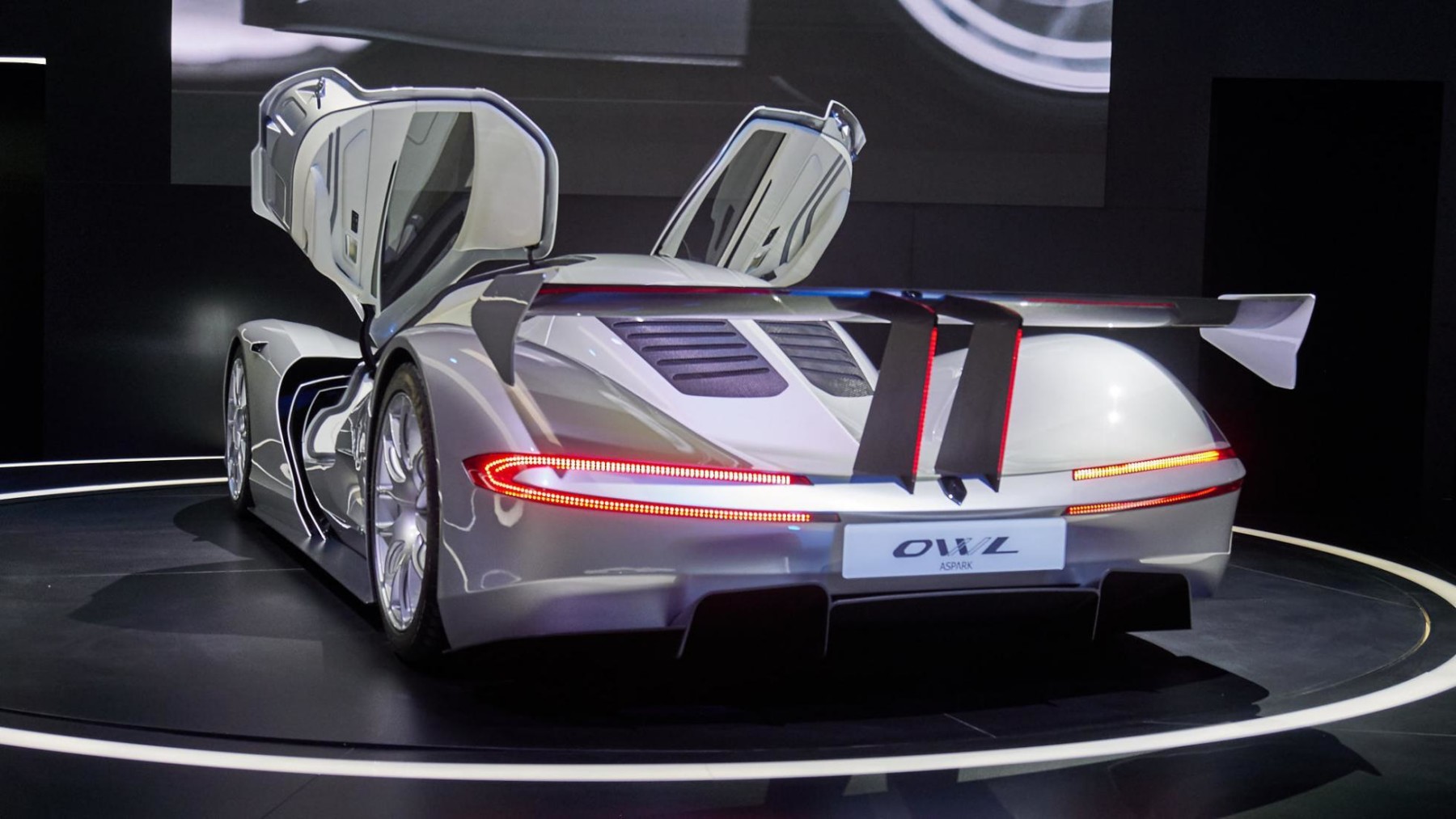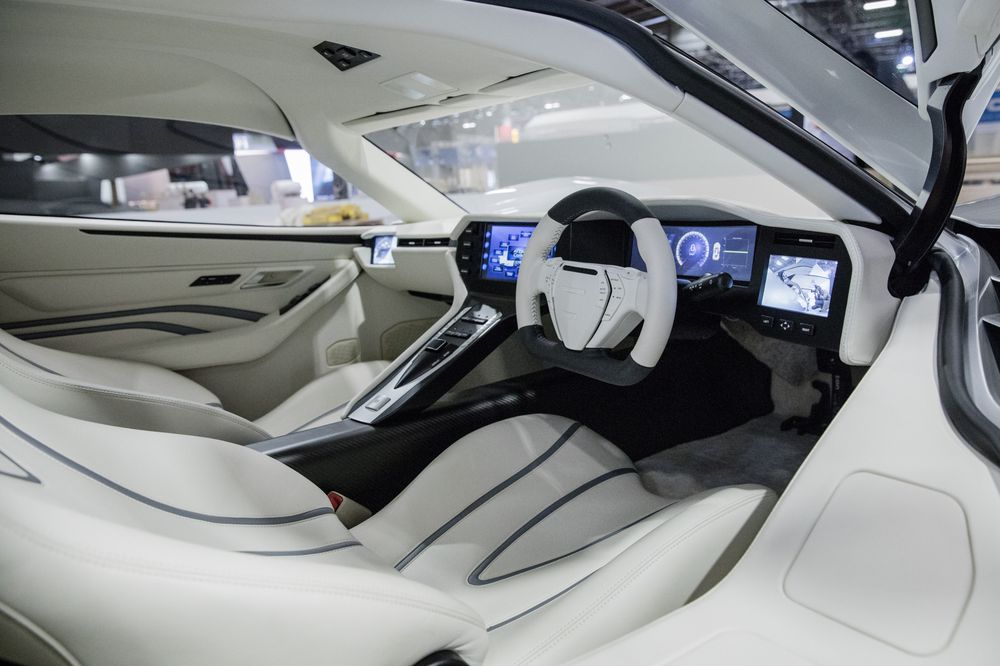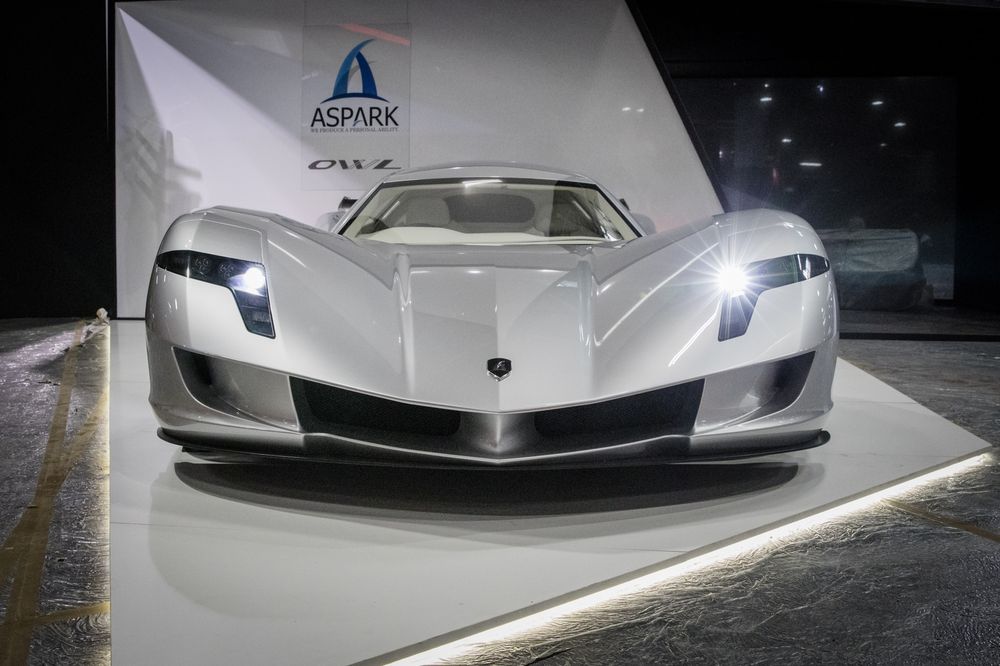 Source: Bloomberg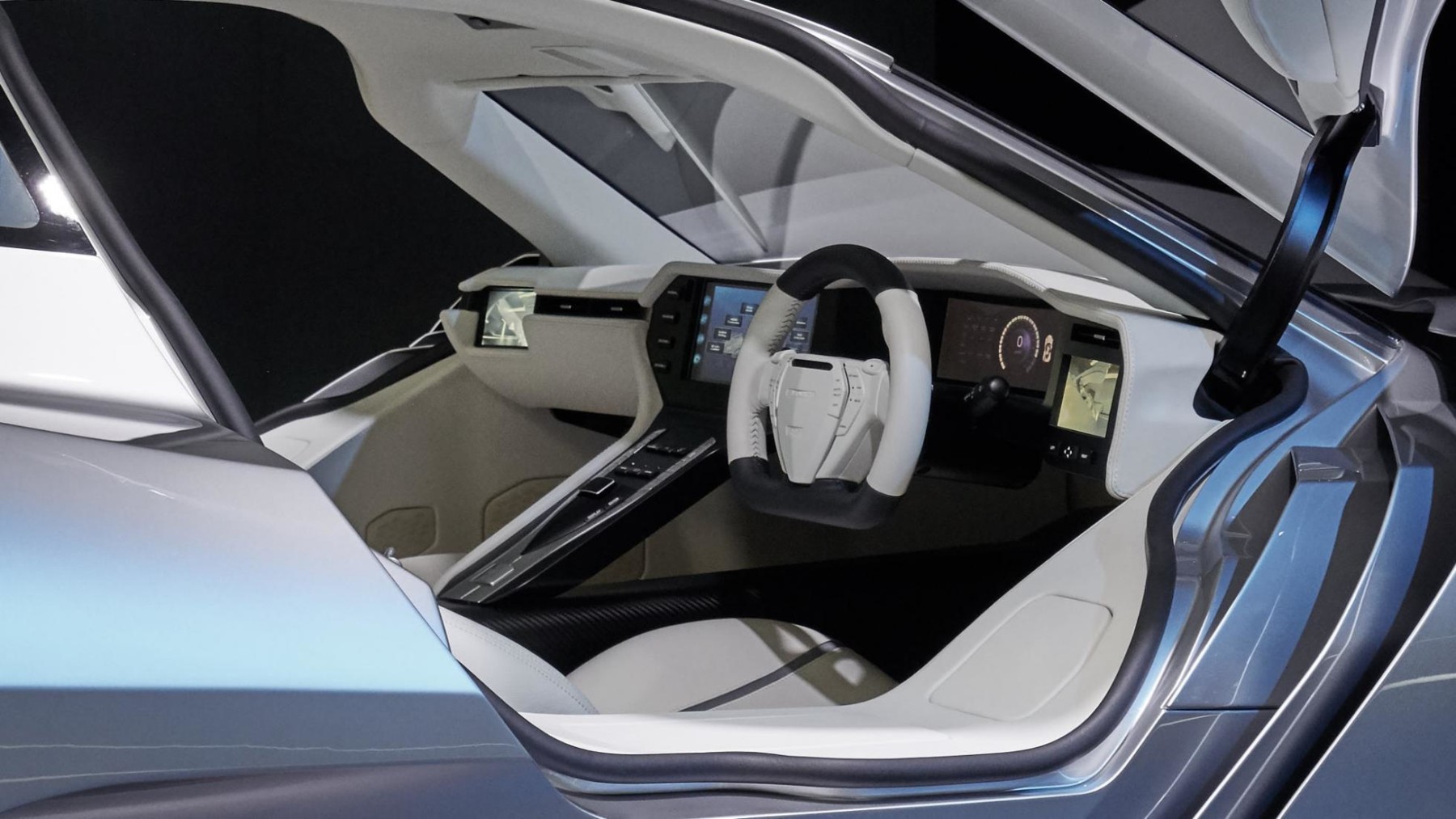 Source: Top Gear
Videos and more pics after the jump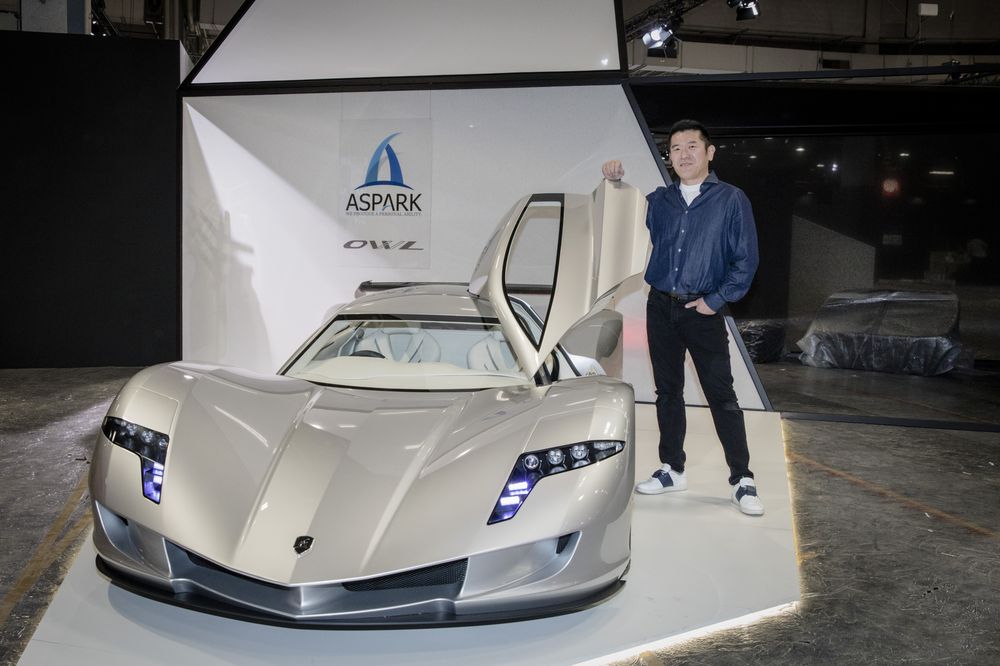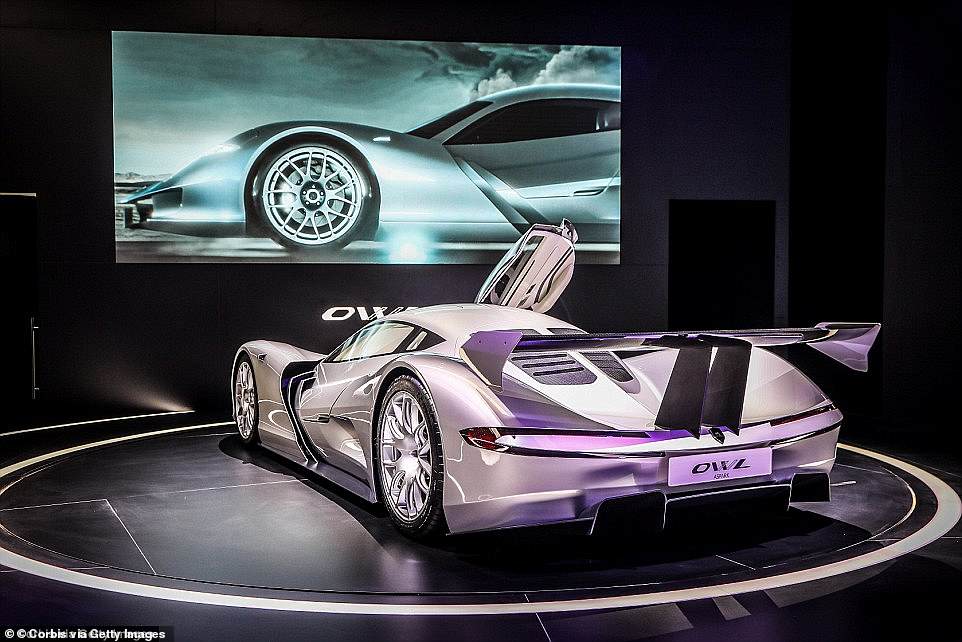 Source: DailyMail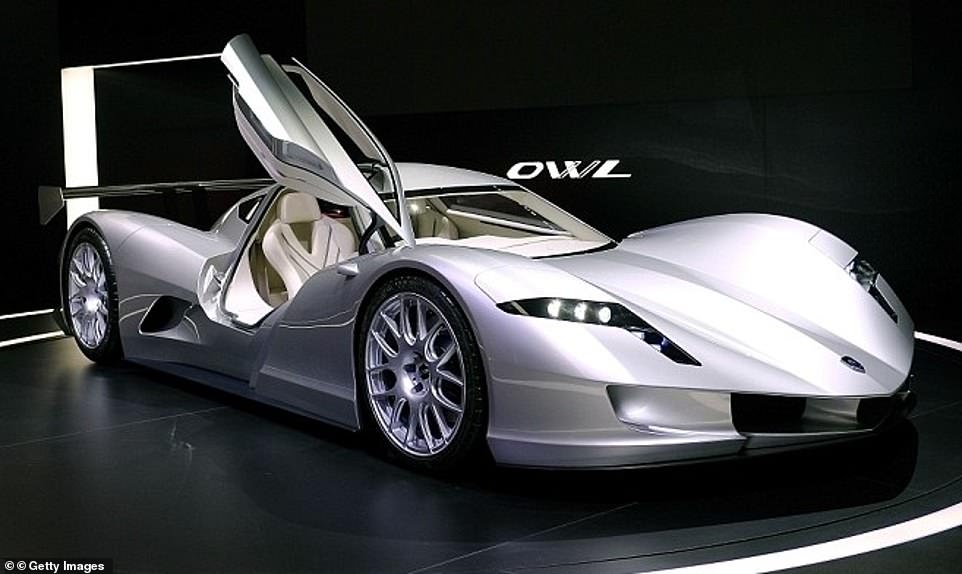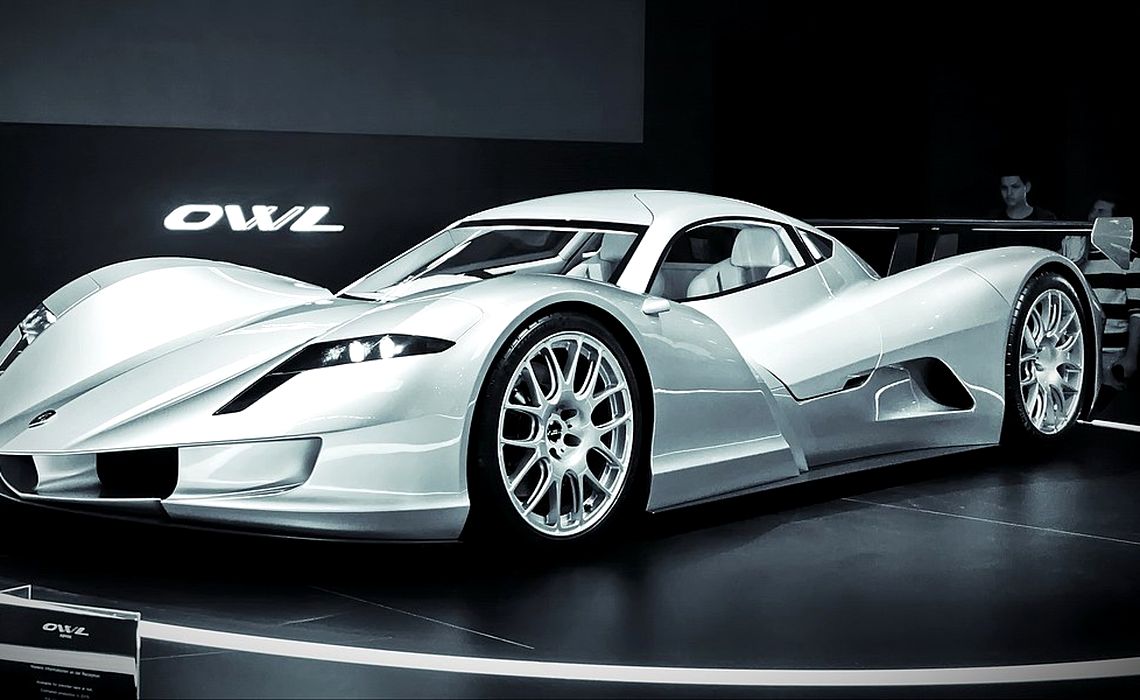 Source: Business Review

Source: Jalopnik

Source: Aspark
See Also: Wikipedia