I prefer the look of the original 2003 model year, especially the front and the rear light stack, but anyway you look at it, the new 2019 Bentley Continental GT (2018 in Europe?) is a beast:
626 bhp
0–60 mph 3.6 sec
Top Speed: 207 mph
6.0 litre, twin-turbocharged W12 engine
Weight: 2.5 tons (4947 pounds)
Amazingly, Bentley has not embraced ANY hybrid technology, despite having access to the entire engineering talent of VW/Audi/Porsche.
The new model retains the profile and lines of the original, with lots of little tweaks here and there. The biggest upgrades have come in the interior –it is spectacular — along with an endless series of ways to configure any car.
It is amazing that a specific model design could be immediately recognizable, with unique visual cues, yet retain that freshness for 15 years. Porsche 911 accomplished that over half a century; we shall see how long the GT's lines stay true to the original.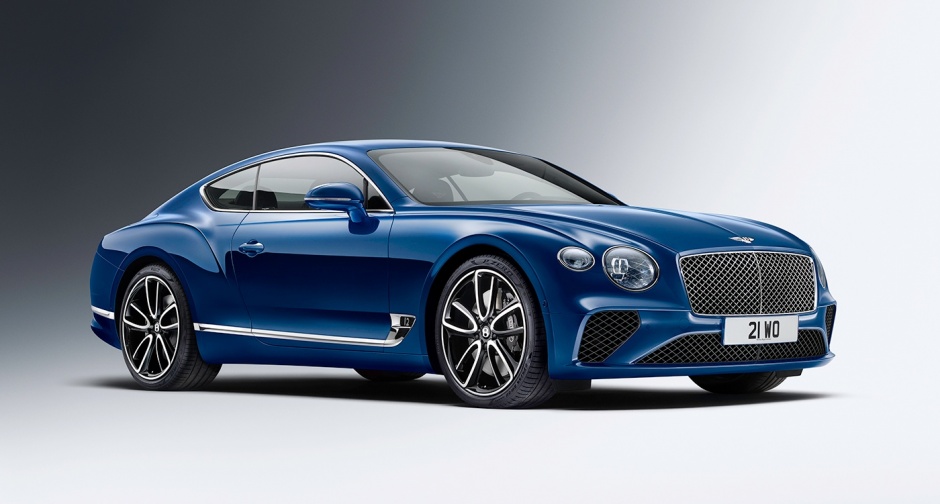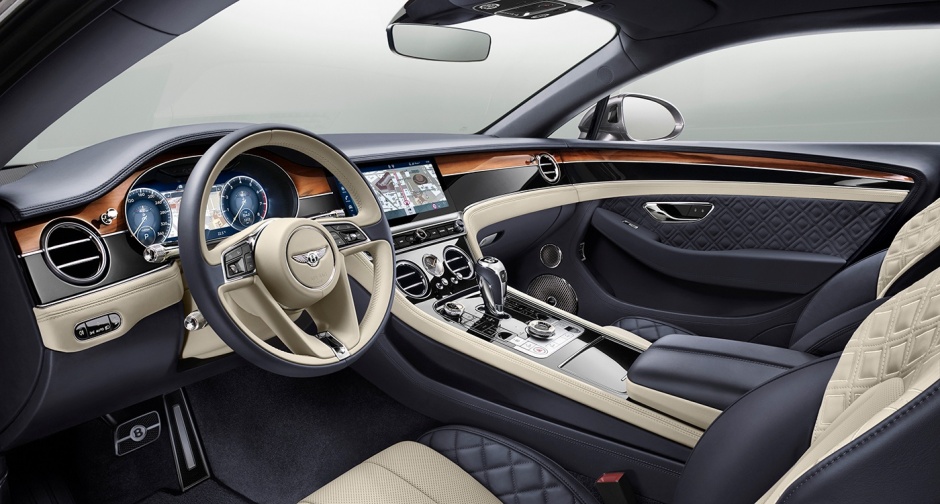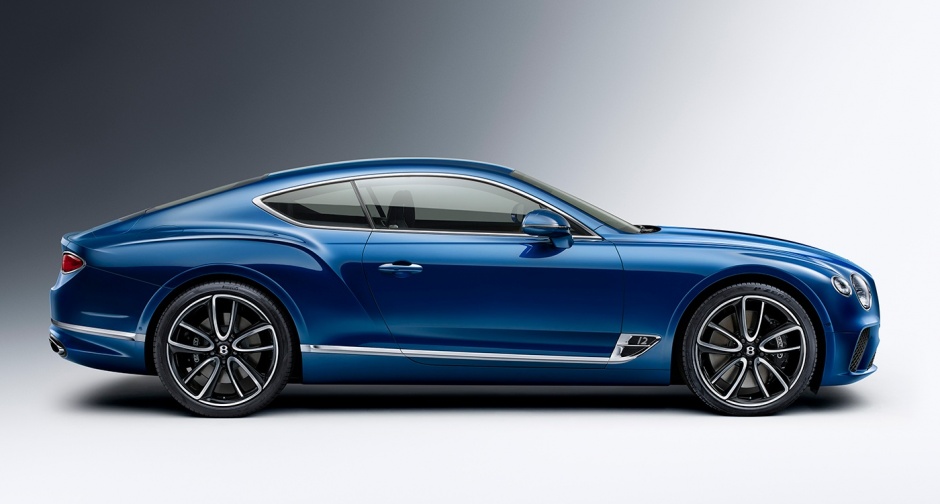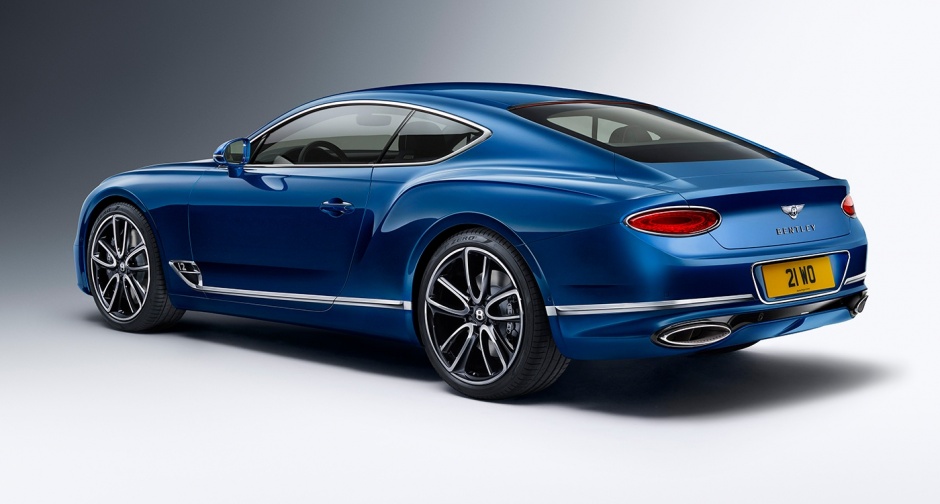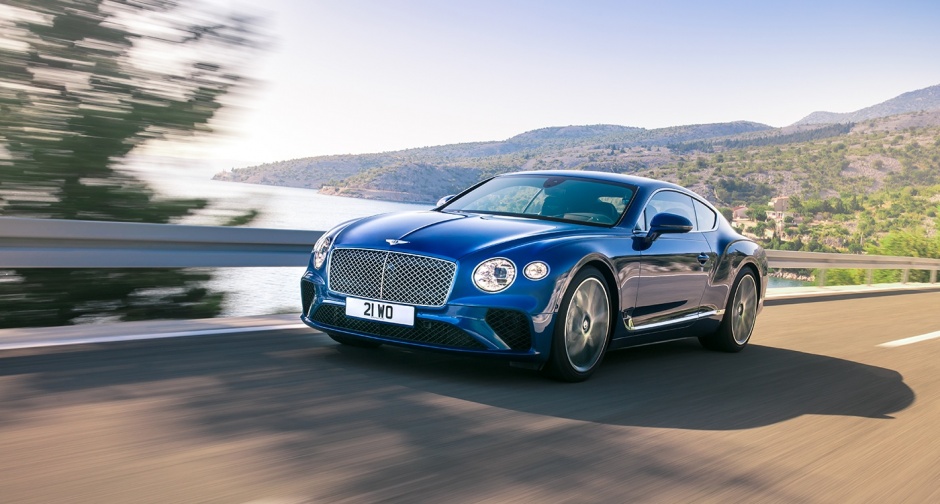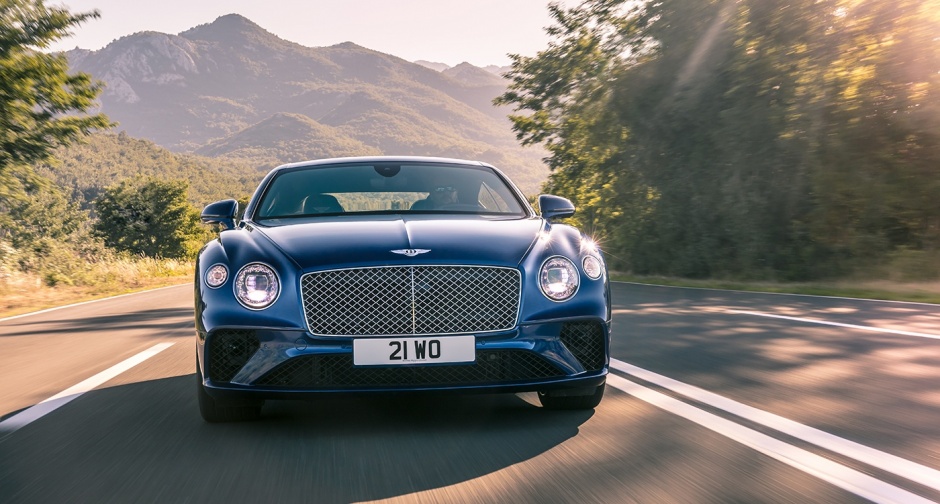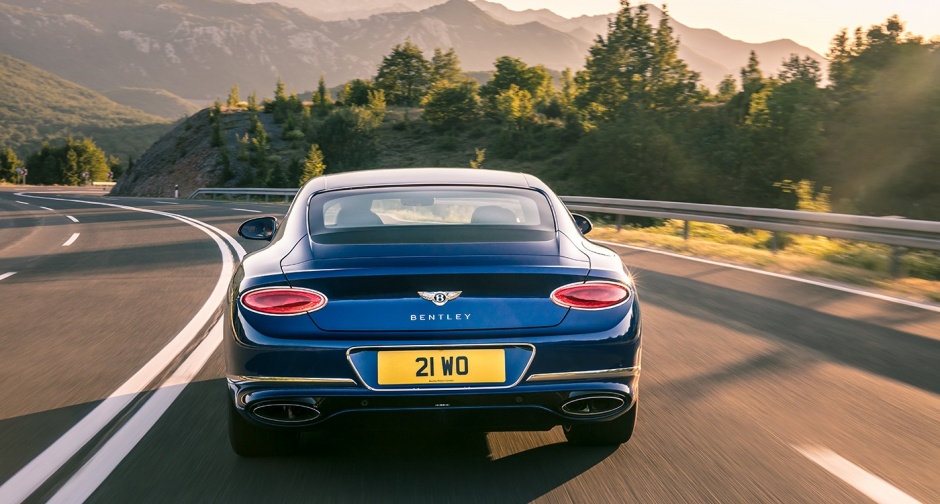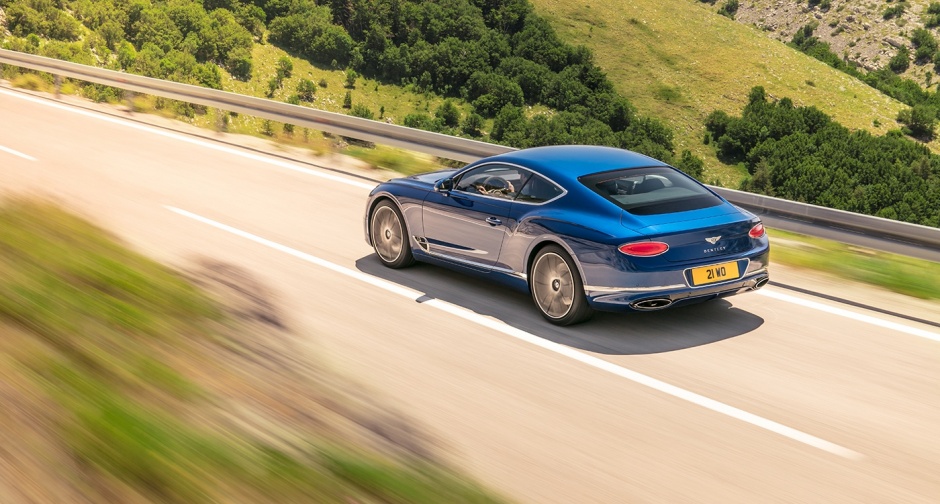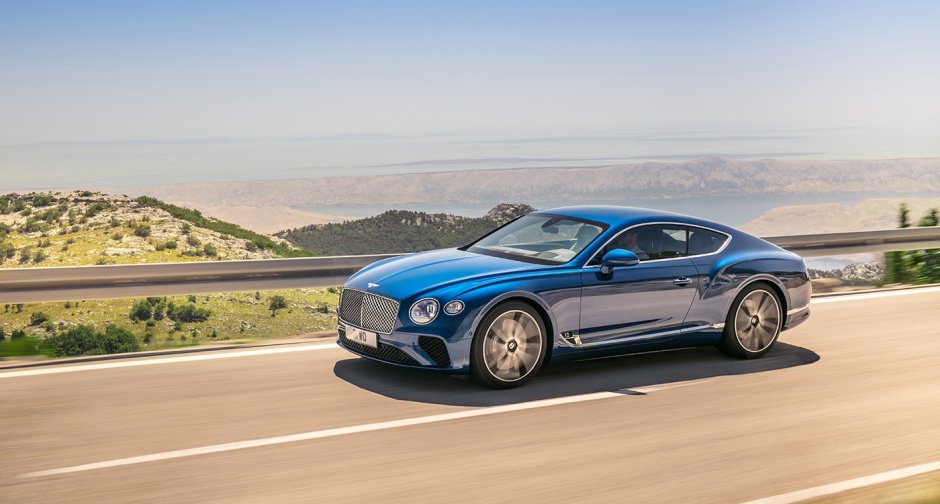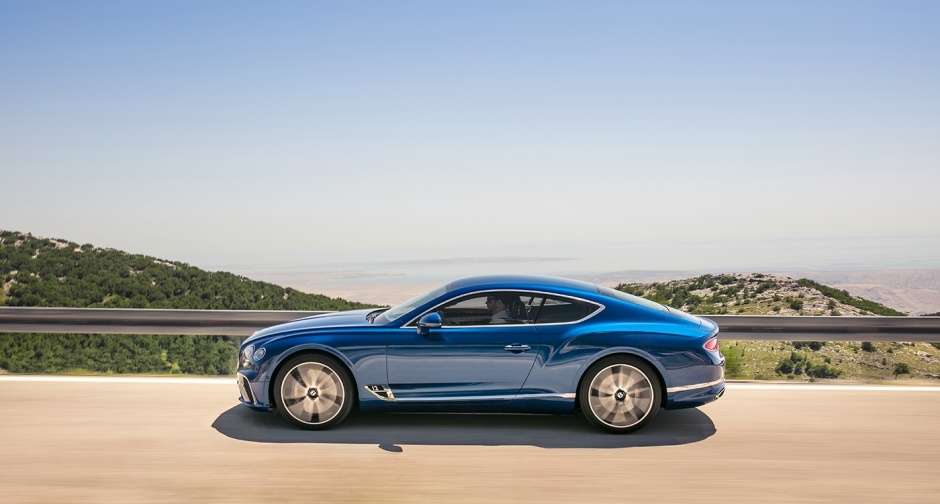 Source: Classic Driver