10 Books for Reading on Long Nights of Winter
A Paul Volcker memoir, a Michael Lewis non-fiction thriller and a Pulitzer Prize winning history of the American Sea.
Bloomberg, November 26, 2018
It's that time of year! With Thanksgiving behind us, and the long dark winter ahead, it is as good a time as any to assemble a list of books I hope to read this winter. The full list is here; all of our prior lists are here.
These are what I find to be the most promising titles for cracking open in front of a fire, and getting my learnin' on. I have 100s of titles in my wish list to read, but these 10 are what I am most interested in right now.
A few caveats: These were almost all 2018 books (only 2 exception). The list is based on my personal interests – not the pitches of book agents or publicists. And last, I will actually read – or at least start – all of them.
On to the the list . . .
1. Keeping At It: The Quest for Sound Money and Good Government by Paul Volcker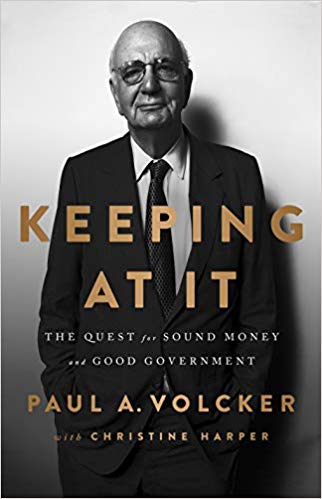 2. The Fifth Risk by Michael Lewis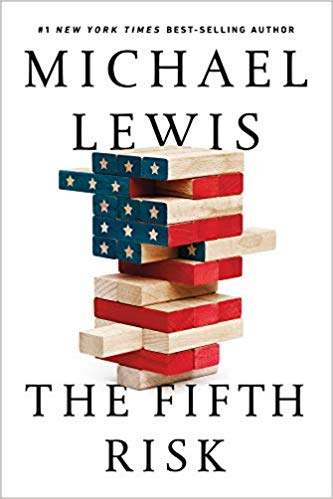 3. Everybody Lies: Big Data, New Data, and What the Internet Can Tell Us About Who We Really Are by Seth Stephens-Davidowitz


4. Valley of Genius: The Uncensored History of Silicon Valley (As Told by the Hackers, Founders, and Freaks Who Made It Boom) by Adam Fisher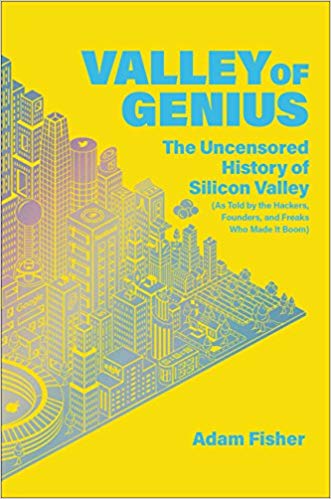 5. The Gulf: The Making of An American Sea by Jack Davis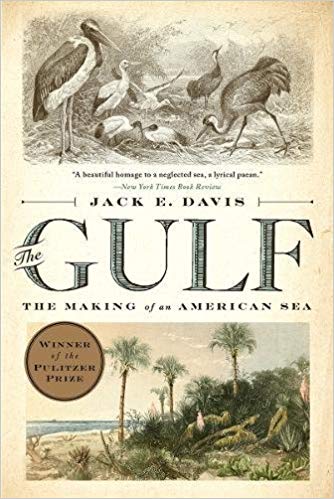 6. The Perfectionists: How Precision Engineers Created the Modern World by Simon Winchester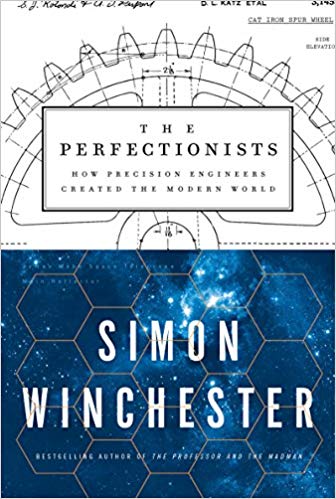 7. Dopesick: Dealers, Doctors, and the Drug Company that Addicted America by Beth Macy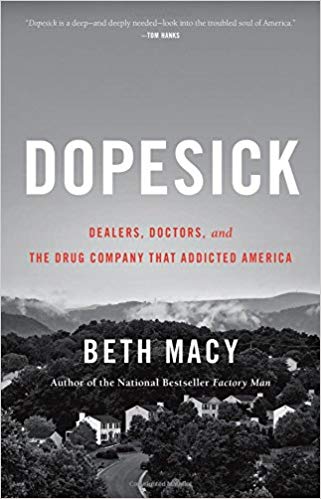 8. Why We Sleep: Unlocking the Power of Sleep and Dreams by Matthew Walker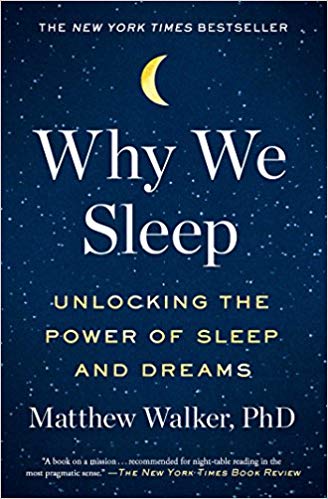 9. Leadership: In Turbulent Times by Doris Kearns Goodwin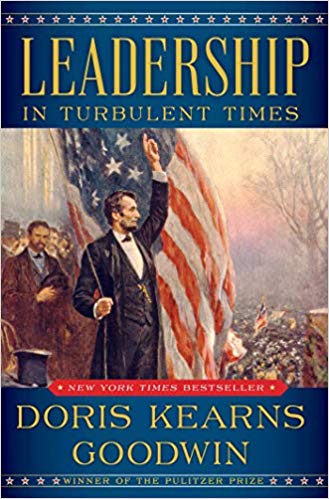 10. Gridiron Genius: A Master Class in Winning Championships and Building Dynasties in the NFL by Michael Lombardi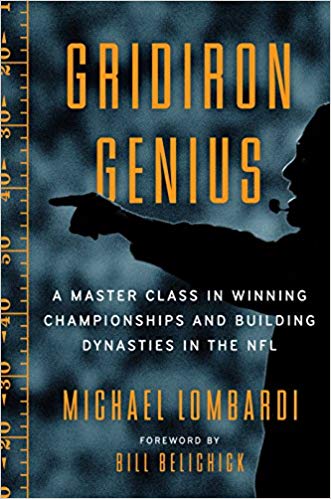 BONUS:  Constantine's Sword: The Church and the Jews, A History by James Carroll