My last Friday of the year morning reads:
• 12 big things: A wild, weird, WeWork-y year (Pitchbook)
• Forget Stock Market Forecasts. They're Less Than Worthless. (New York Times)
• 50 Companies to Watch in 2020 (Businessweek)
• The SECURE Act is changing retirement — here are the most important things to know (Marketwatch)
• 19 Signs You Were an Institutional Investor in 2019 (Institutional Investor)
• The Science Behind Why No Two Snowflakes Are Alike (Quanta Magazine)
• 3 Theories for Why You Have No Time (The Atlantic)
• The Best Cars—Including Two Electric Vehicles—I Drove in 2019 (Bloomberg) see also The No-Good, the Bad, and the Ugly: Meet the Worst Cars of 2019 (Bloomberg)
• 84 biggest flops, fails, and dead dreams of the decade in tech (The Verge)
• Why drink is the secret to humanity's success: Alcohol has been more valuable to our species' survival than we might imagine (Financial Times)
Be sure to check out our Masters in Business interview this weekend with Bruce Van Saun, Chairman and Chief Executive Officer of Citizens Financial Group. CFG is the bank that (among other things) funds most of the iPhone purchases or leases to consumers.
Something Funny Happened in 2017…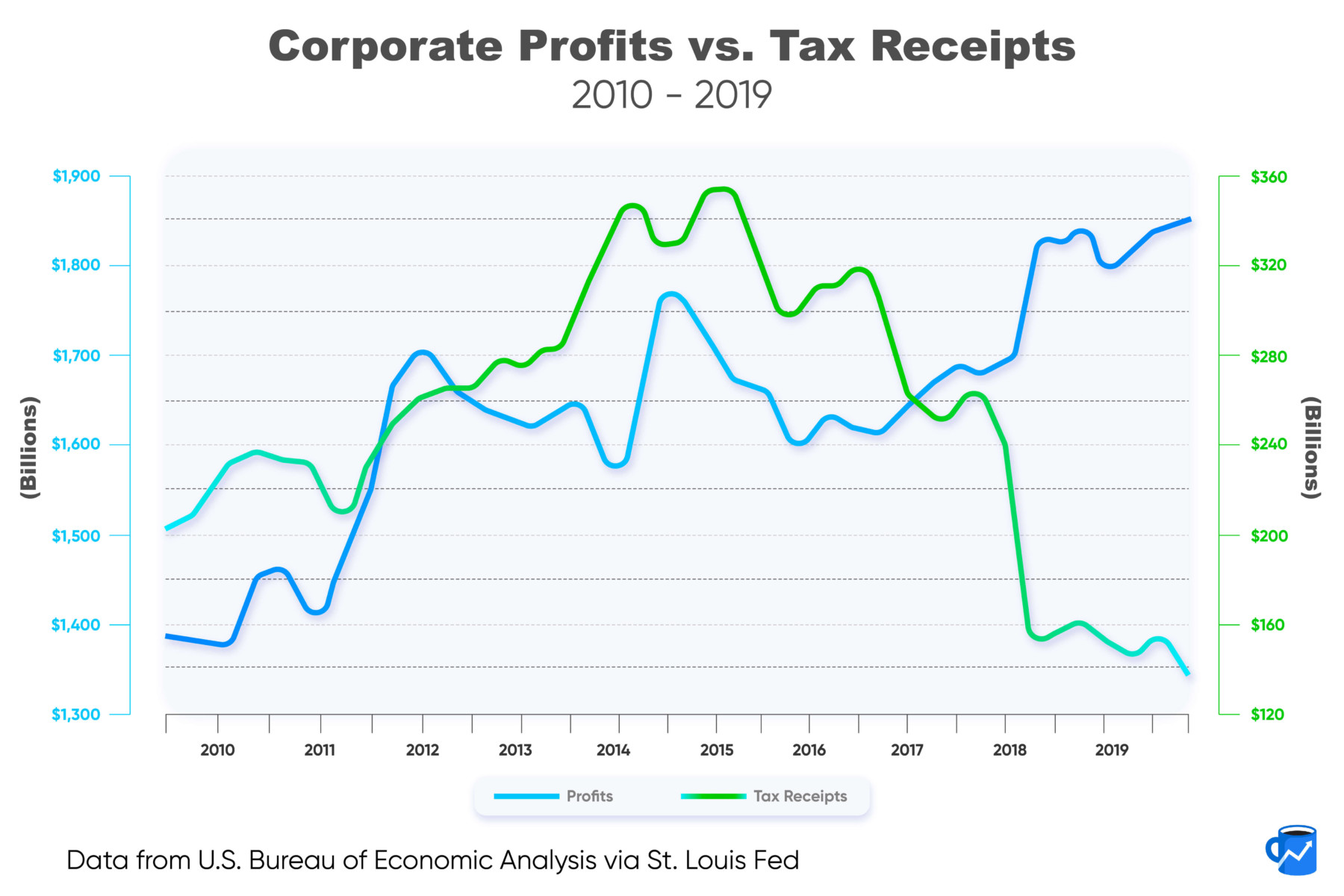 Source: Morning Brew