My Two-for-Tuesday morning train reads:
• Cities That Went All In on Social Distancing in 1918 Emerged Stronger for It (Upshot) see also What We Need to Understand About Asymptomatic Carriers (ProPublica)
• The Eight Types of People We Become on Zoom (The Ringer)
• I Became a Disciplined Investor Over 40 Years. The Virus Broke Me in 40 Days. (New York Times) see also Would You Rather: Buy Too Early or Buy Too Late in a Bear Market? (A Wealth of Common Sense)
• The Impact of Lockdown on the Movie/Theater Industry (Matthew Ball)
• Shipping Delays? Out-of-Stock Items? Amazon Isn't the Only Shop Online (Wall Street Journal) see also Apple's new iCloud feature for iPhone and Mac may make you kiss Dropbox goodbye (CNET)
• The Solar Industry Was Poised for a Strong Year, But Now Demand is Plummeting (Bloomberg)
• Can an Old Vaccine Stop the New Coronavirus? A tuberculosis vaccine invented a century ago is cheap and safe, and seems to bolster the body's immune system. (New York Times) see also HIV drug leronlimab, which successfully treats coronavirus, moving to phase 2 trials (New York Post)
• Why People Are Confessing Their Crushes Right Now: Feelings, like most everything else, become more urgent during a pandemic (The Atlantic)
• Why Stress-Baking and Cleaning Make You Less Anxious (Wired) see also 10 Tips For Keeping Produce Fresh Until Your Next Trip to the Grocery Store (Bon Appetit)
• The coronavirus pandemic is making Earth vibrate less (CNN)
Be sure to check out our Masters in Business interview this weekend with Jonathan Miller (of Miller Samuel), discussing the impact of the Coronavirus pandemic on the national real estate industry.
What's under the mattress at US mega-caps?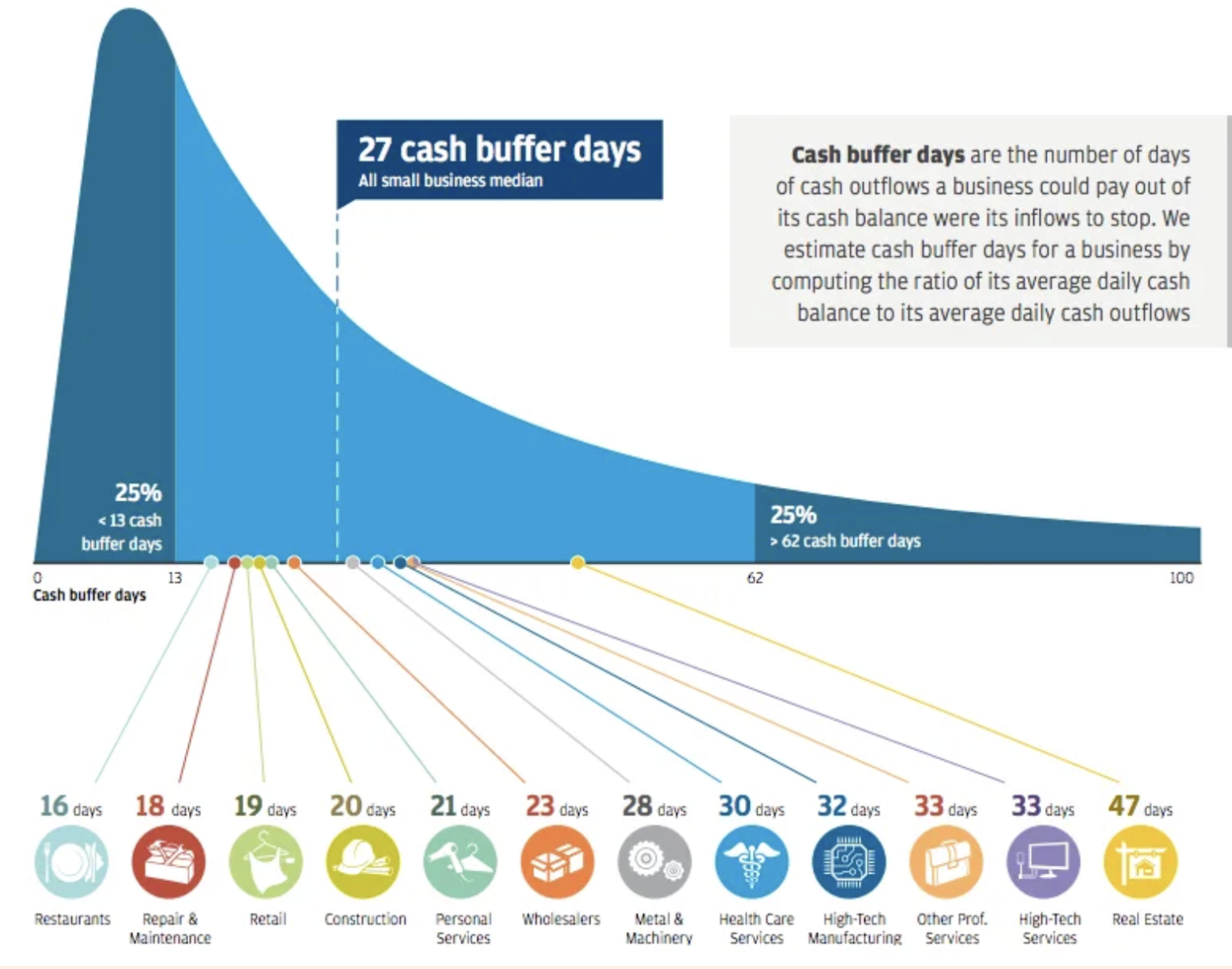 Source: FT Alphaville