A new mid-engine gasoline-powered ICE automobile should not be a big deal in 2022. However, the new Lotus Emira will be the last new gas-powered automobile coming from Lotus before they fully convert to EV. That makes it an interesting little runabout.
The Lotus formula has always been simple: to go faster, take away weight. Hence smaller lightweight cars have been their focus for three decades.
The Emira uses a Toyota-sourced supercharged 3.5-liter V-6 generated to make 400 horsepower and 310 pound-feet of torque; its mated to a 6-speed manual and that combo in a car that weighs only ~3100-pounds creates plenty of giddy-up. Top speed is ~180 MPH, and 0-62 is 4.3 seconds — a tick faster than Porsche 911 Cabriolet and a tick slower than a 911 Carrera 4. The better comparison is with the Porsche Cayman GT4, a more expensive ($101,200) ride that lacks all of the lovely lines and curves of the Emira.
Prices start at $74,900 (for the turbocharged 2.0-liter inline-four from AMG) or $82,900 for the V6. Lotus wants to build 4500 of these per year, and given that pricing versus competitors, they just may hit those targets.
This looks to be a great little track car — the last of its breed.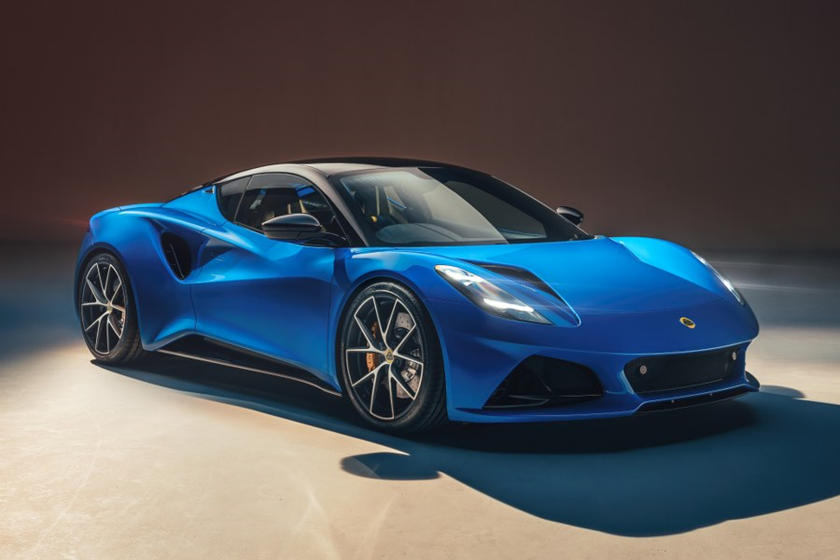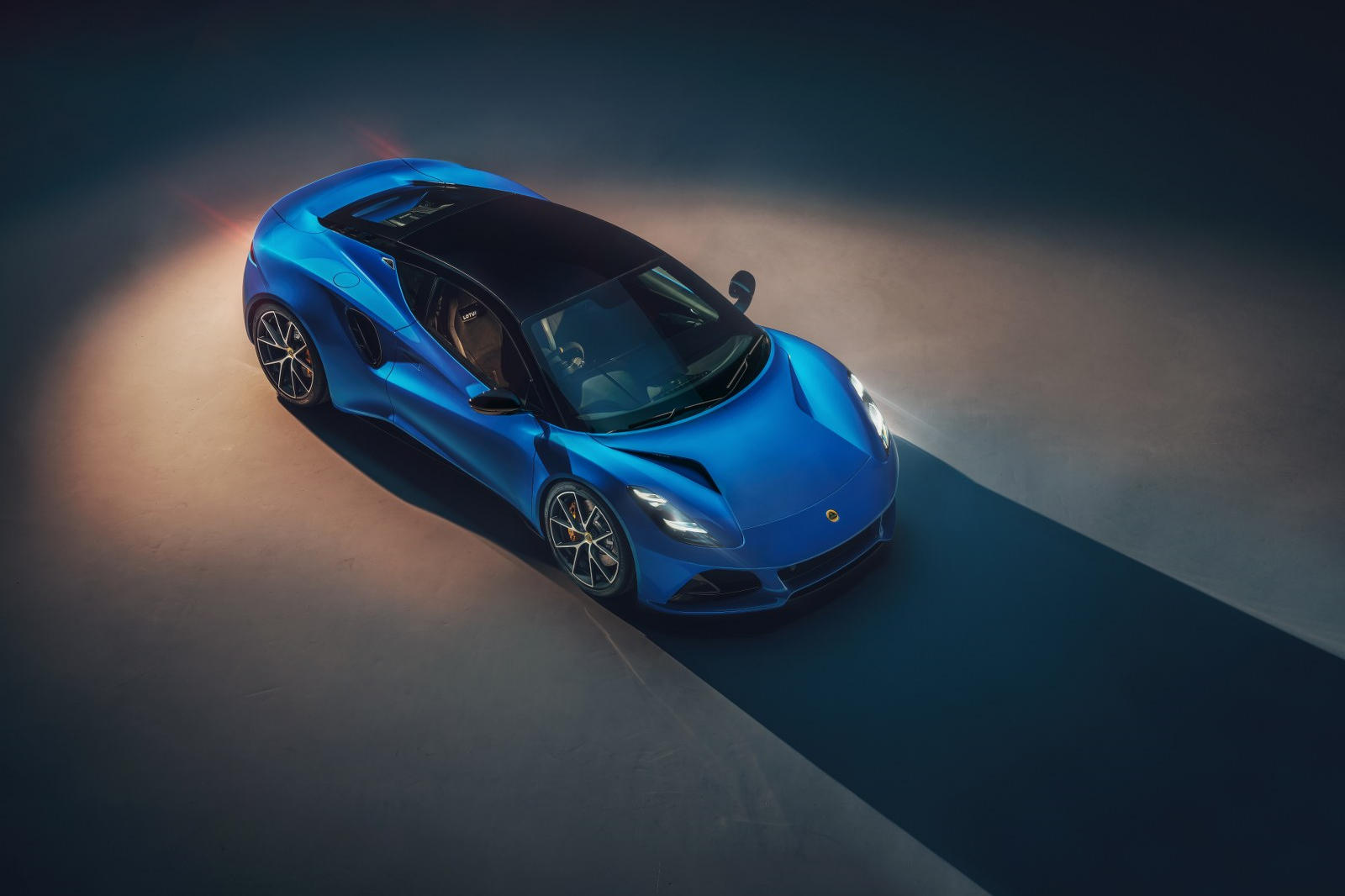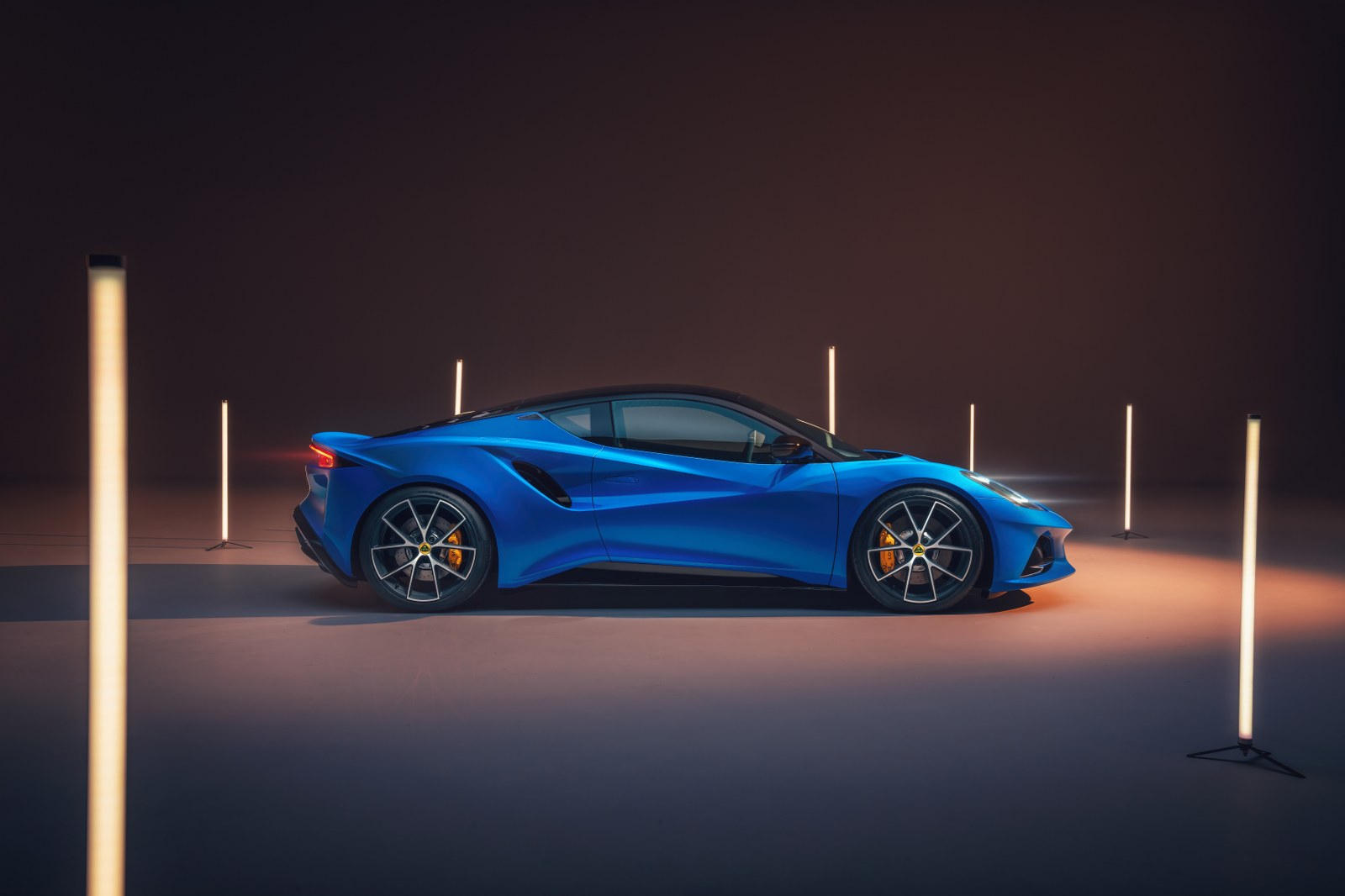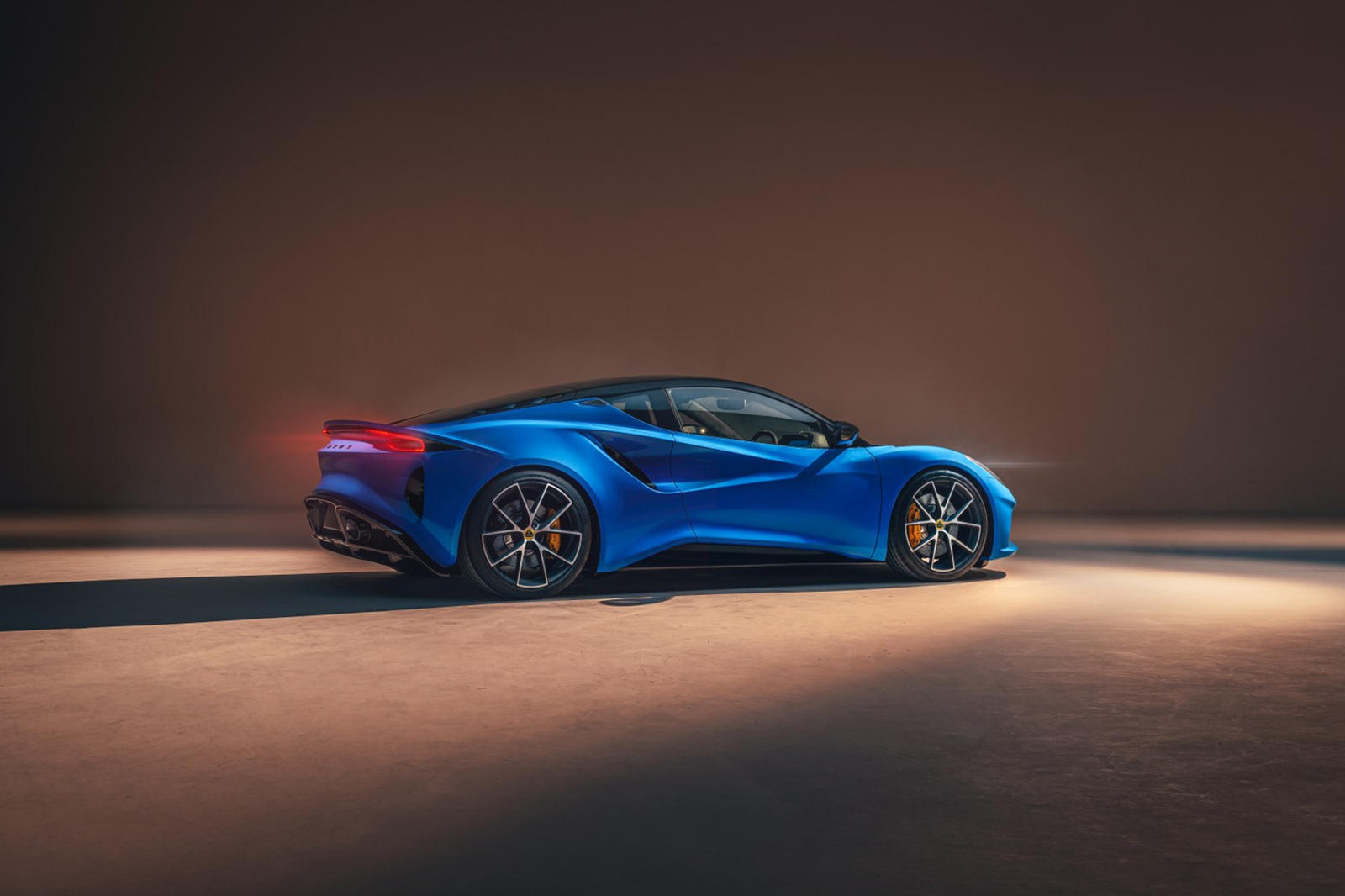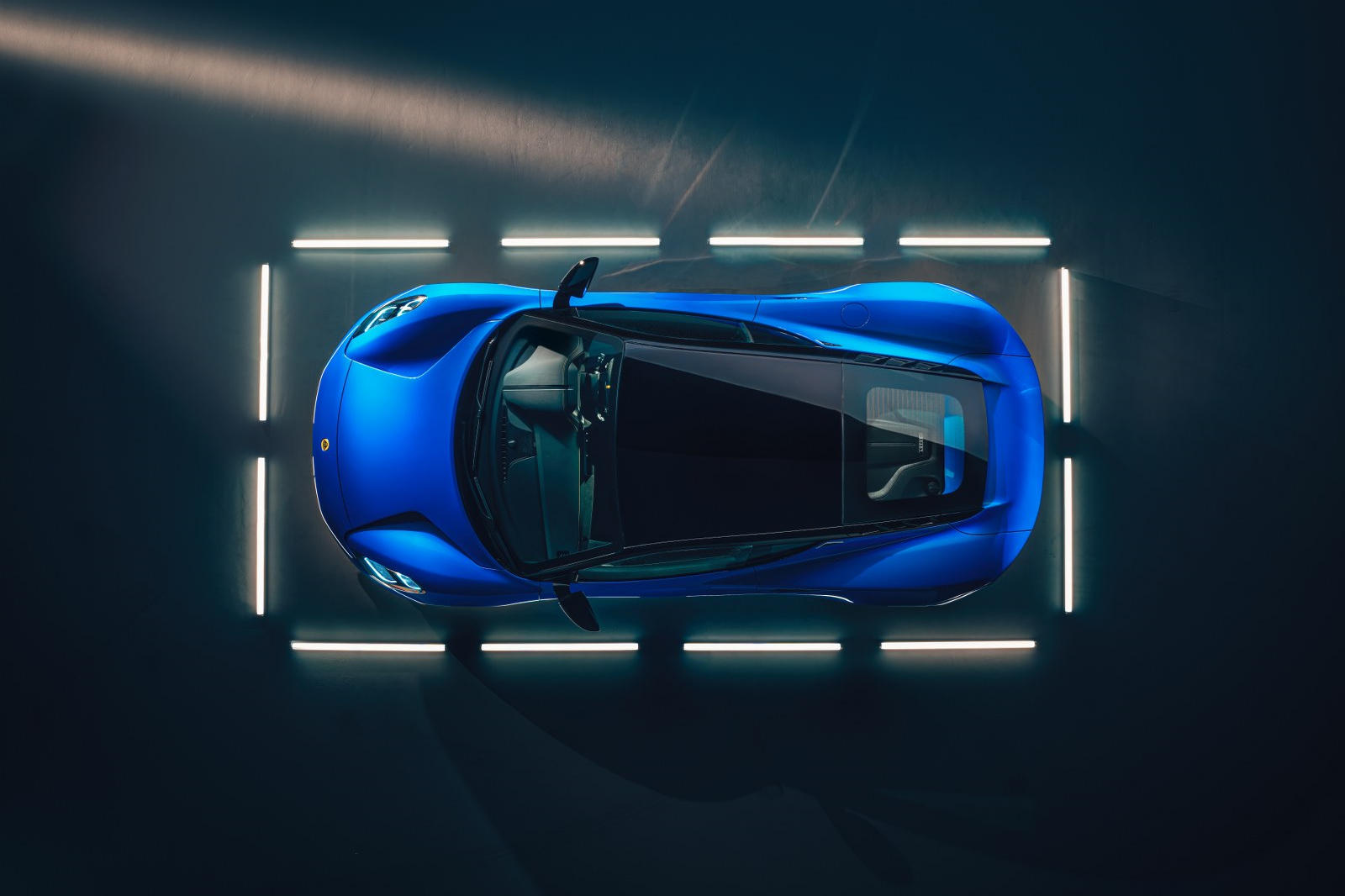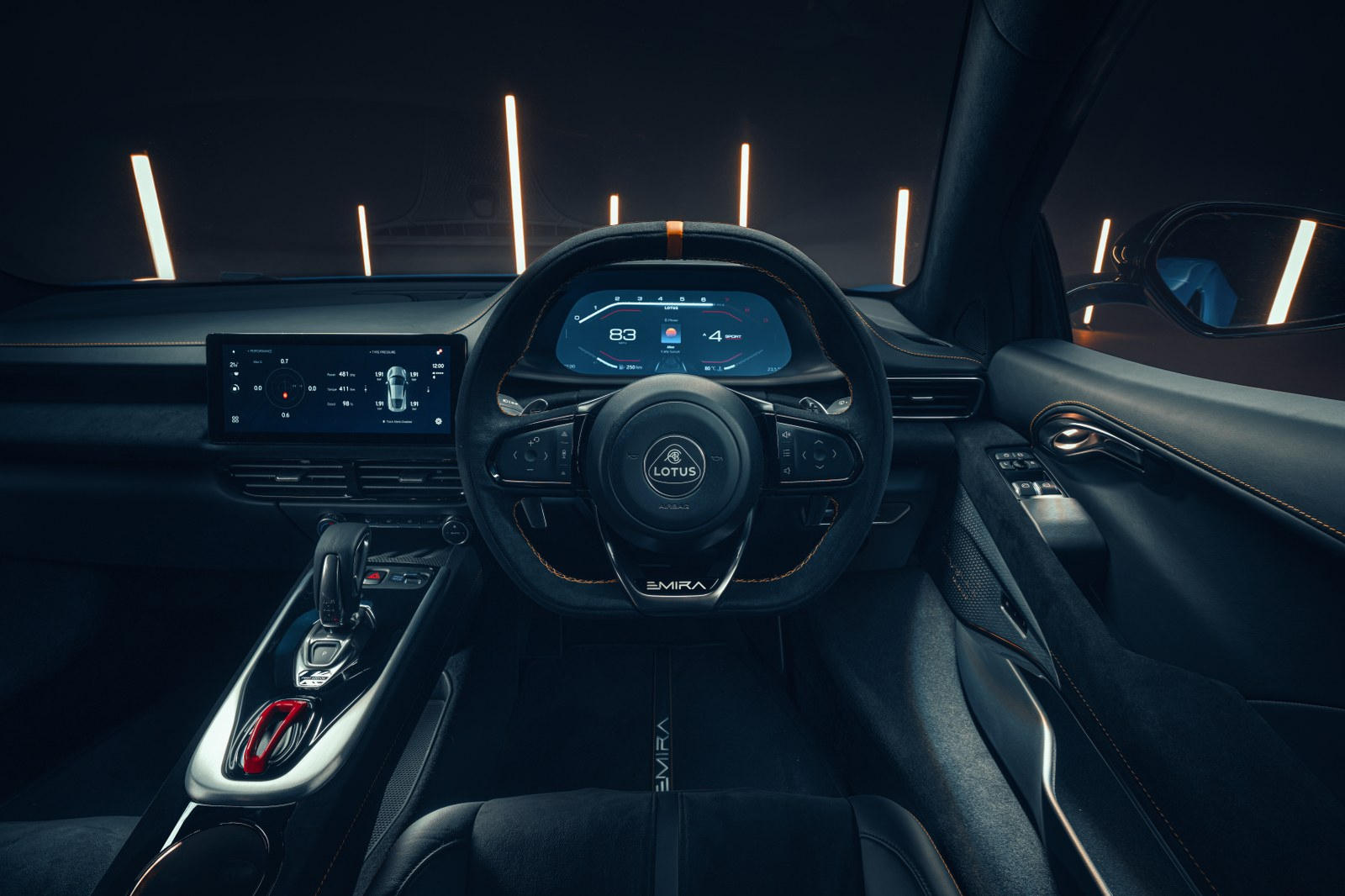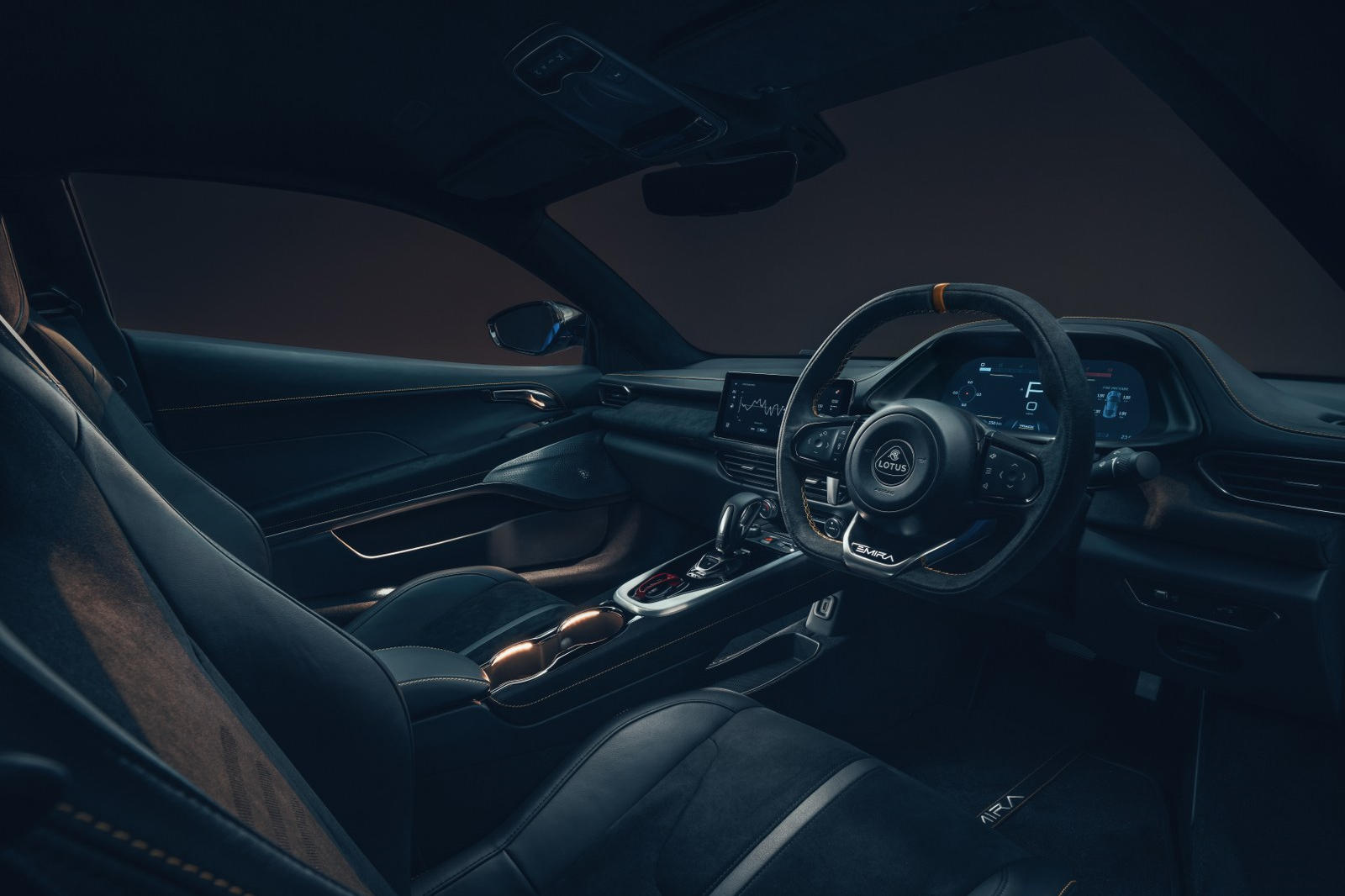 Source: Lotus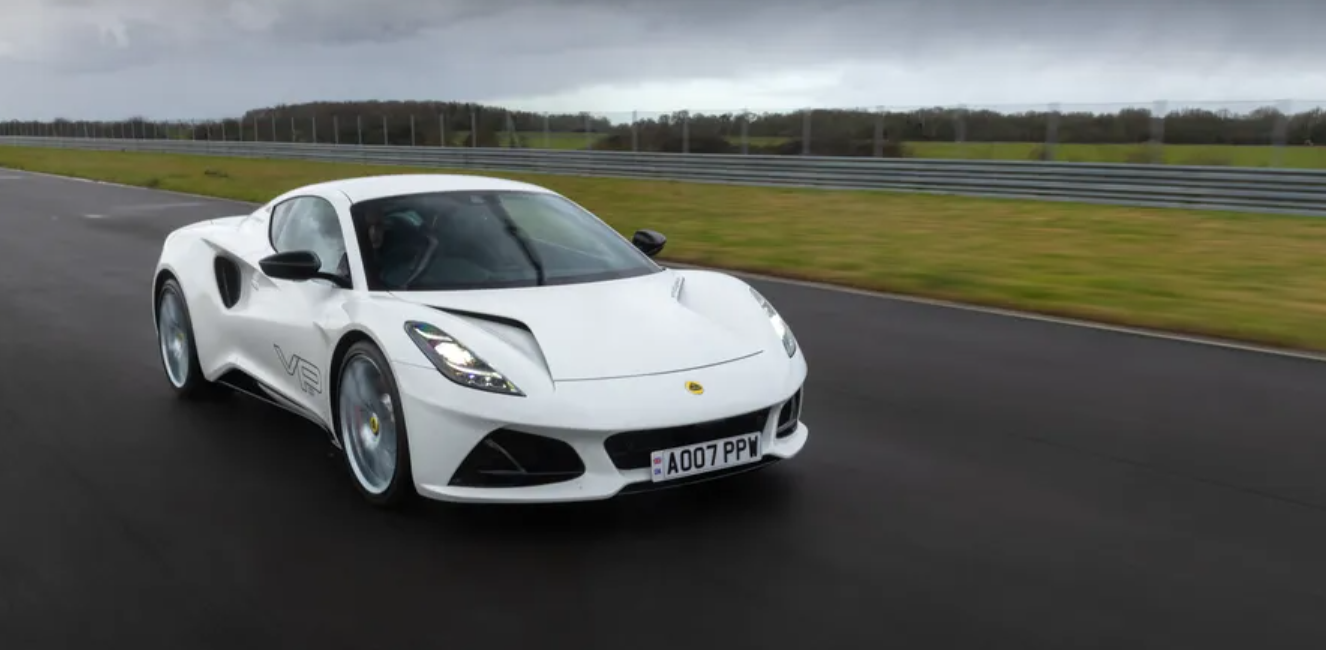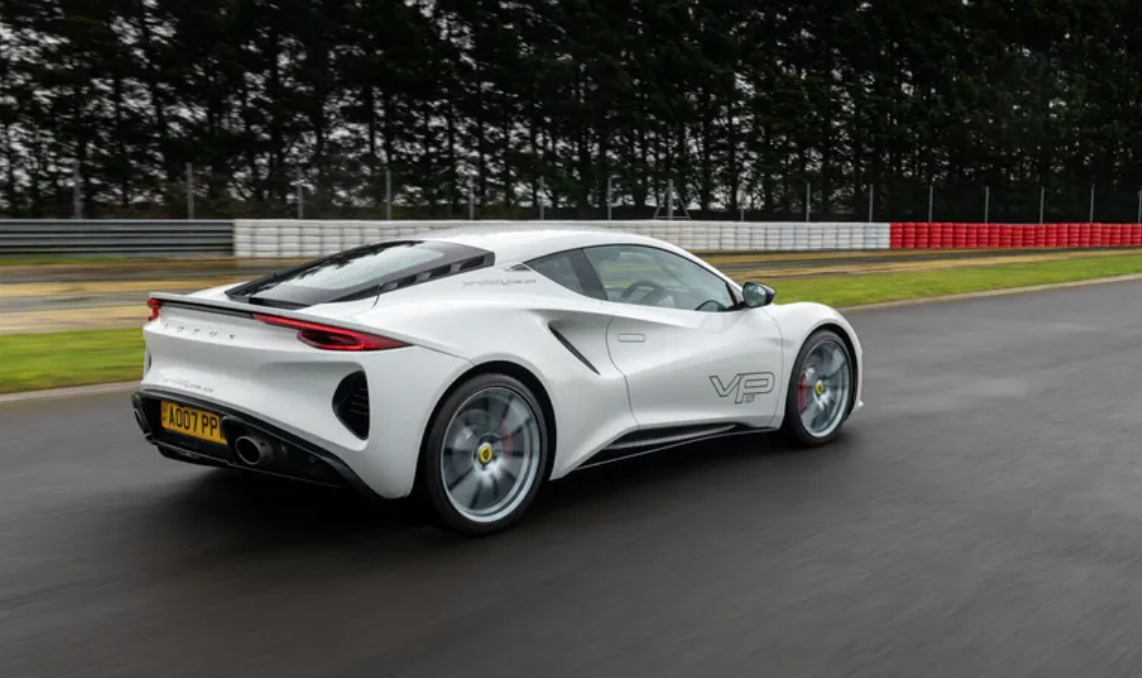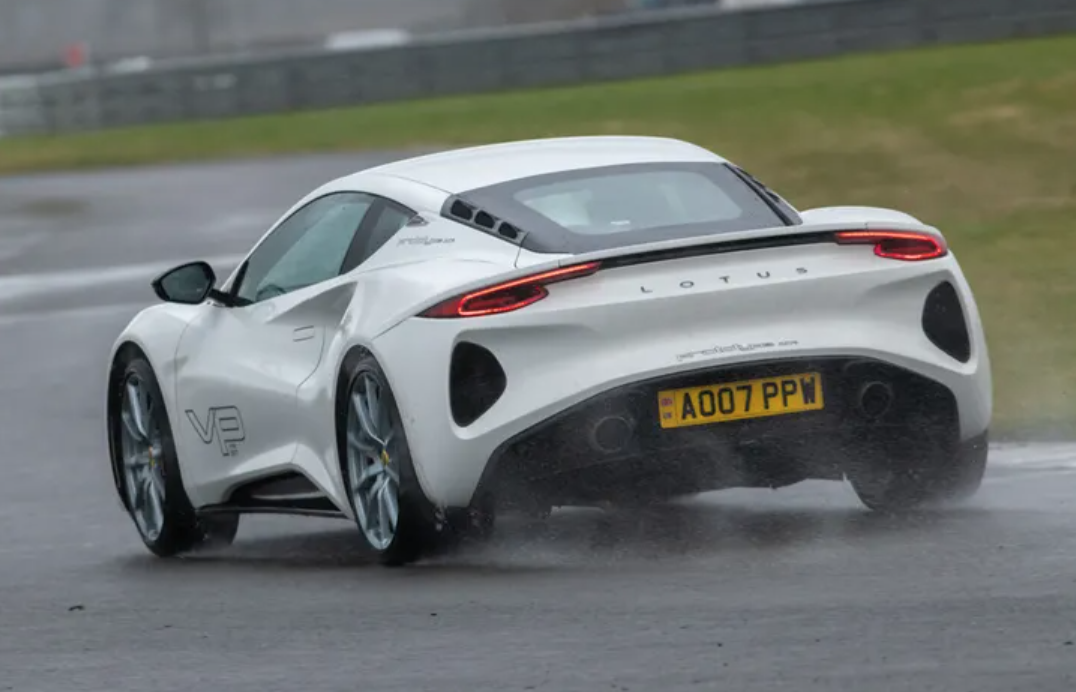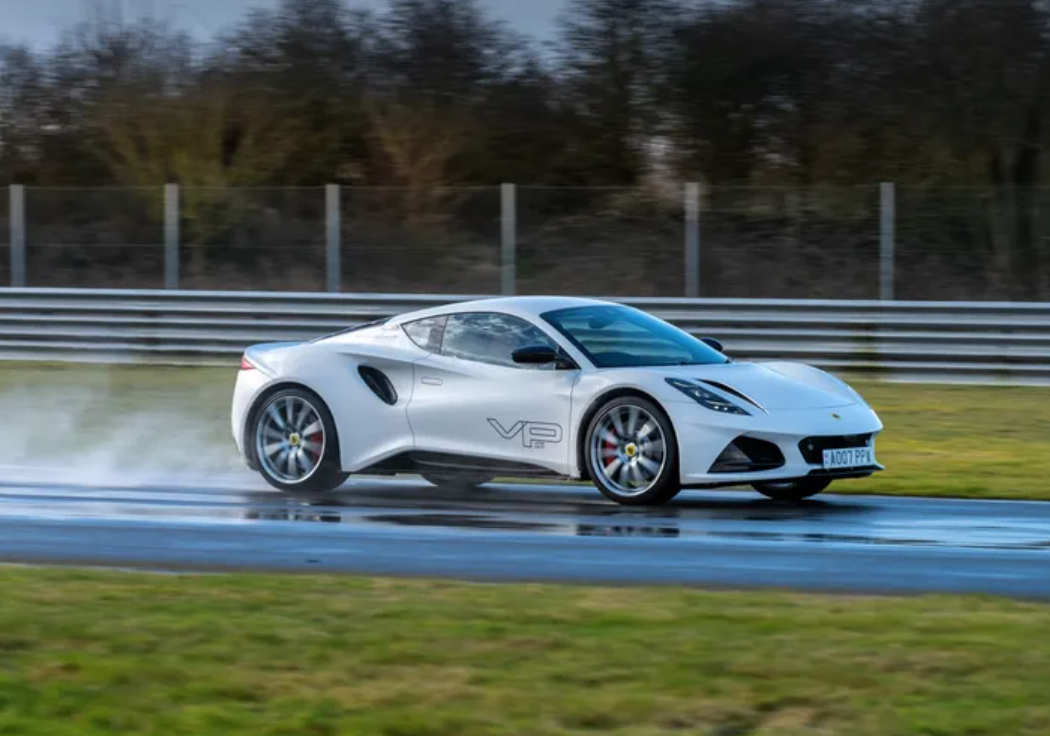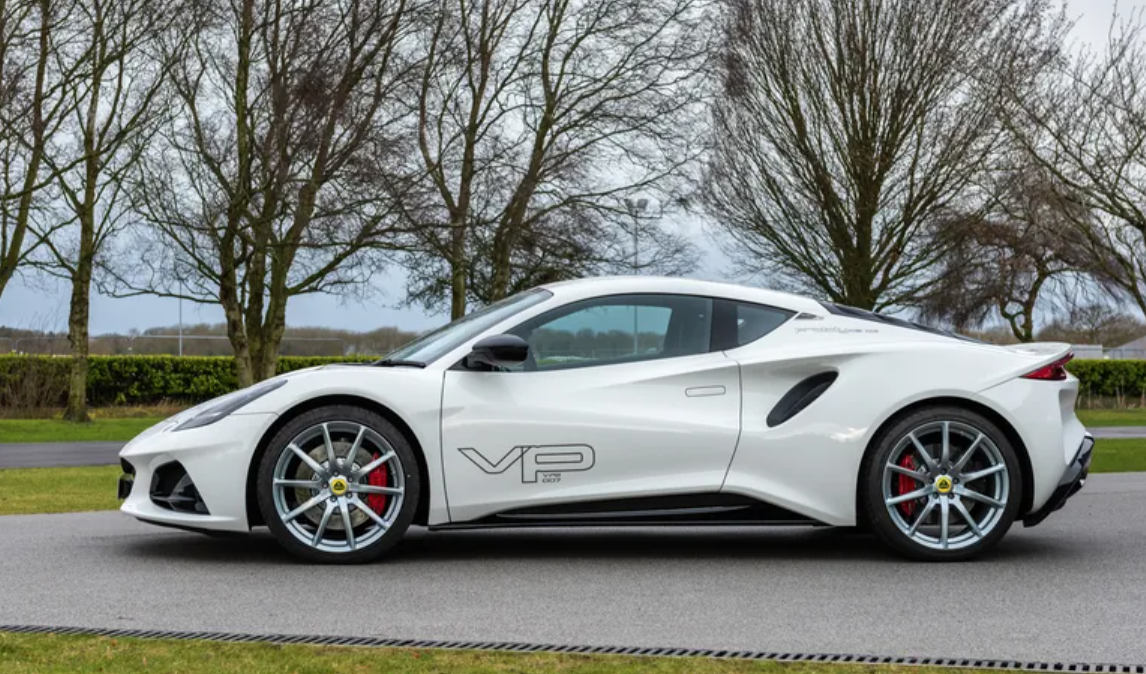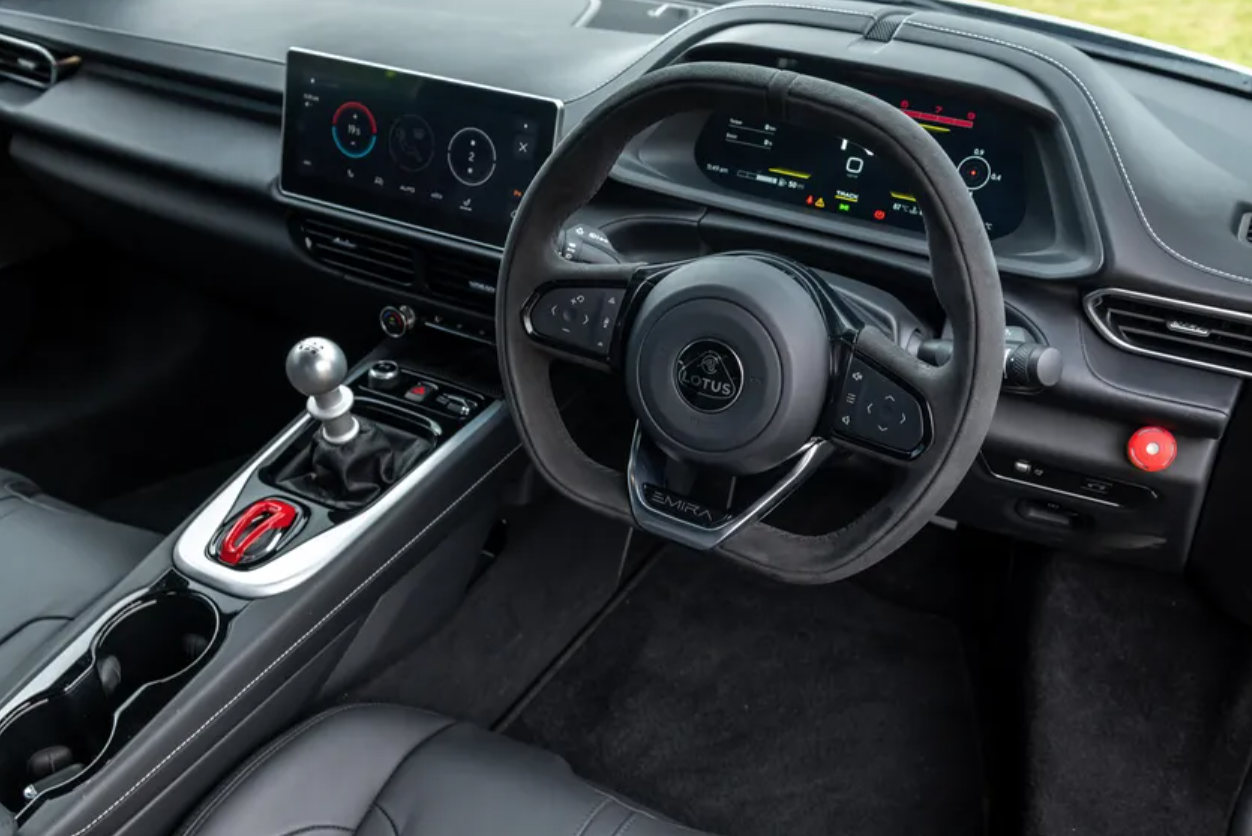 Source: Car and Driver
See Also: Car Buzz, Wall Street Journal