Next year, Lotus starts selling its first SUV, the all-electric "Eletre." Designed as a high-performance luxury crossover, the Eletre will be the first of four new EVs from the British sports car maker.
The Eletre comes with lots of standard tech: 15.1-inch OLED landscape touchscreen, Electric Reverse Mirror Displays with integrated cameras, 21-inch wheels (optional  23-inch wheels), 15-speaker KEF surround sound system (optional 23-speaker system). Four drive settings: Sport, Tour, Range, Off-Road. The estimated 7-inch ground clearance means this is an actual off-roader.
The specs are impressive:
Range: 372 Miles
Top Speed: 160 MPH
0-60: 2.90
Base: 600 horsepower AWD dual-motor
Power Edition: 900 horsepower 3 motors
Charge time: 248 miles in 18 minutes via a 350kW charger.
The pricing will determine which EV this is aiming to compete with: The base edition could be targeted at the Tesla Model X; the Power model looks to be a serious challenger to the Porsche Taycan Turbo S or even the Lambo Urus. I would guess this will price out at $85k to $100k for the base model, and the upgrade 3 motor 900HP Power more like $130k-150k.
I really like the design — and its supercar specs at a fraction of what supercars price out at.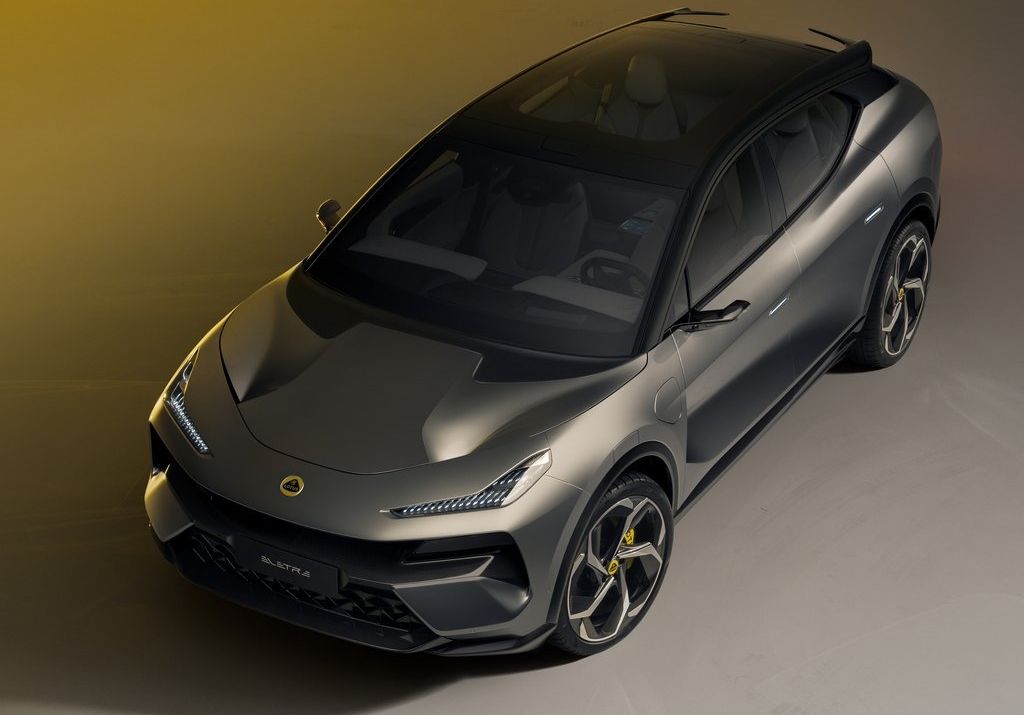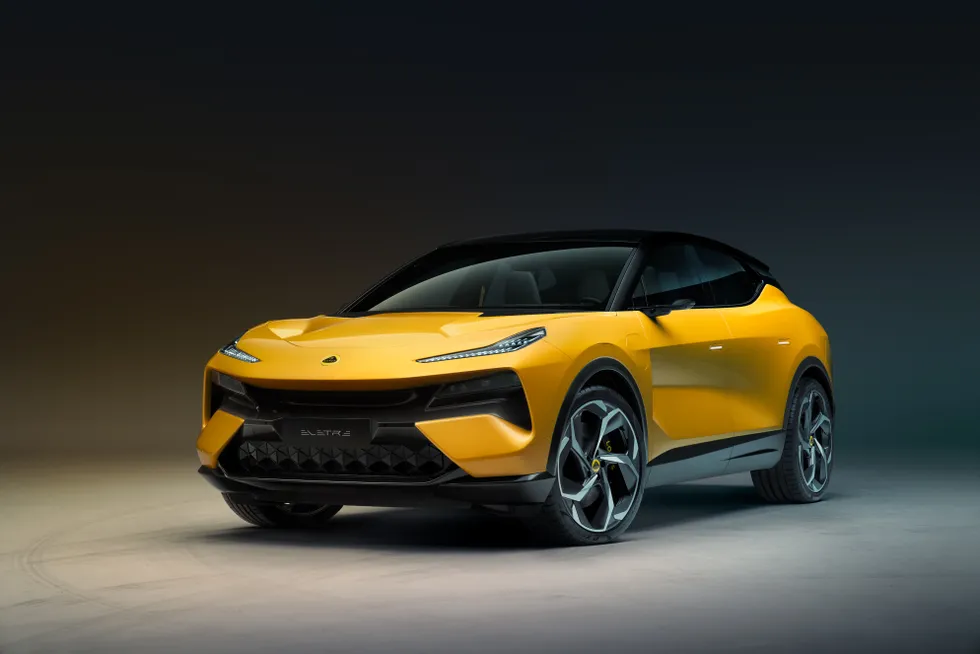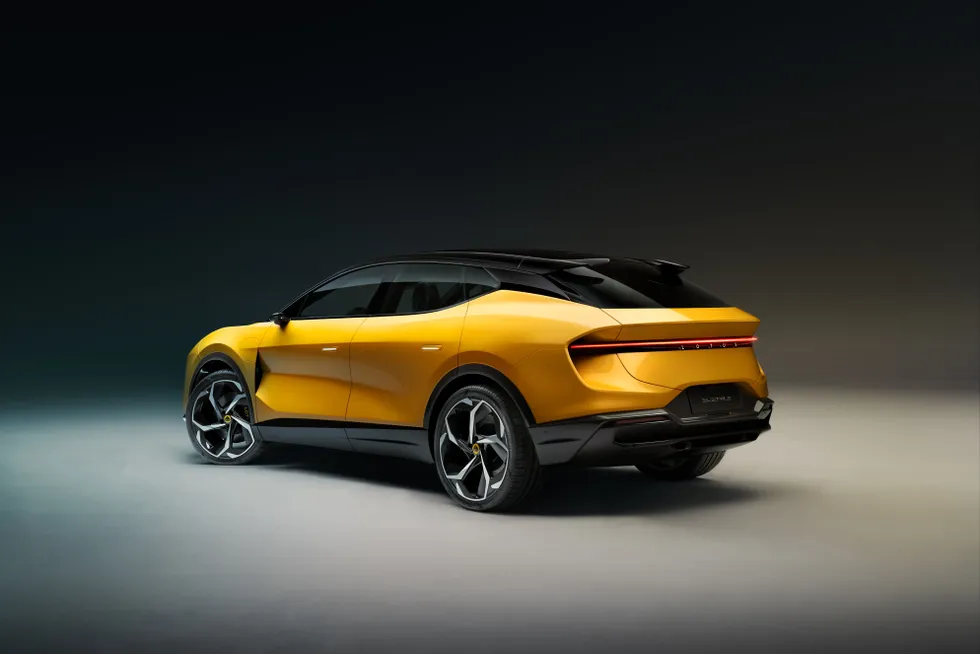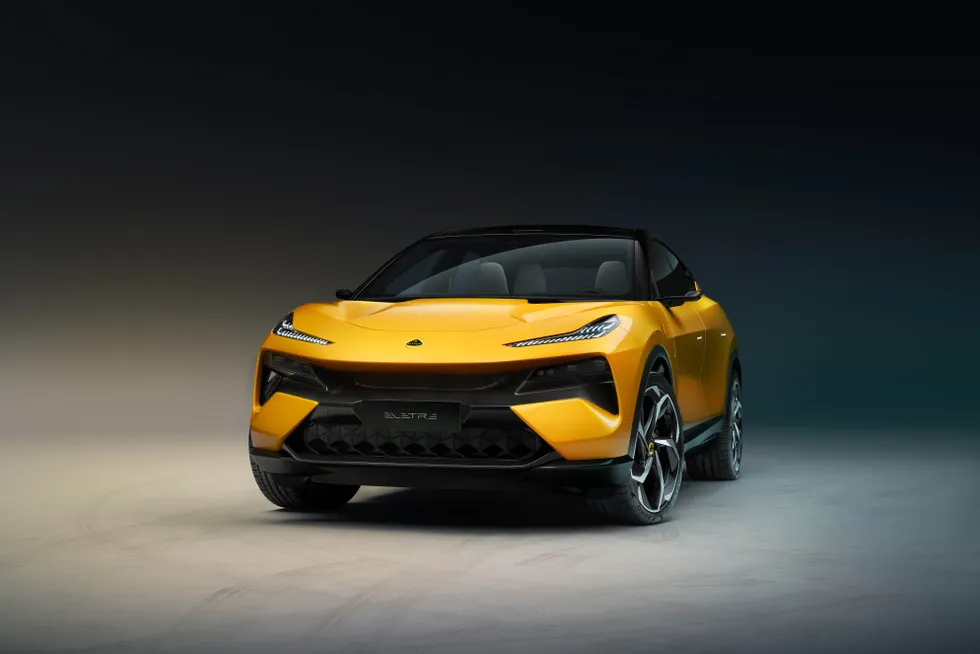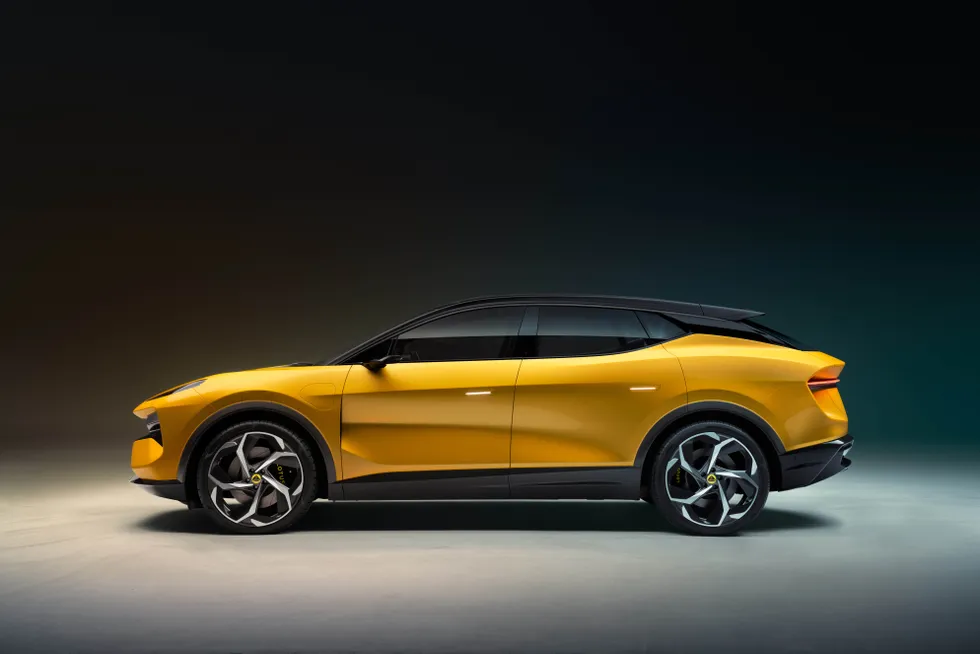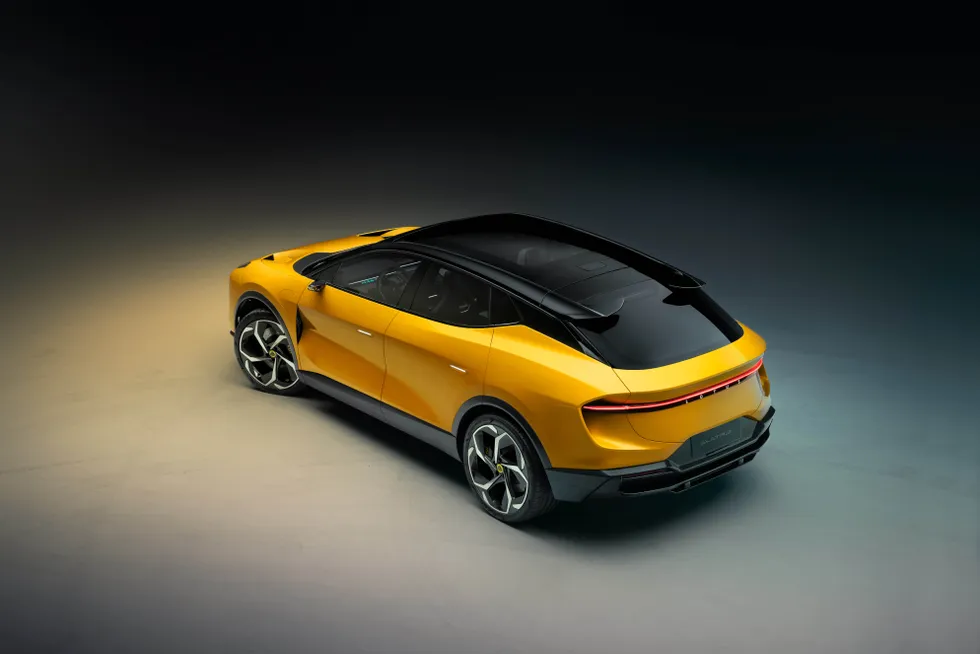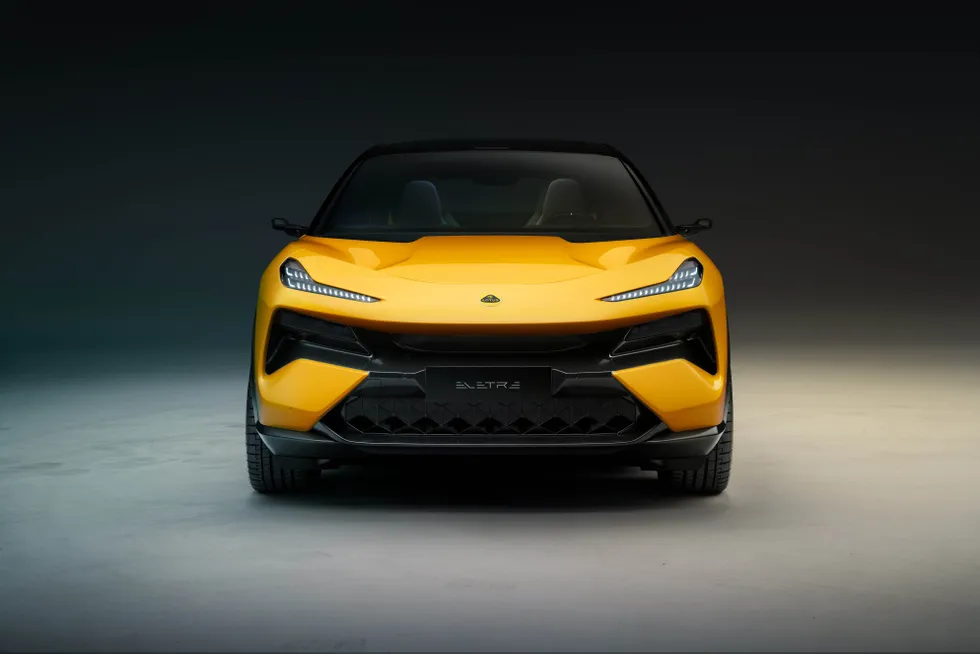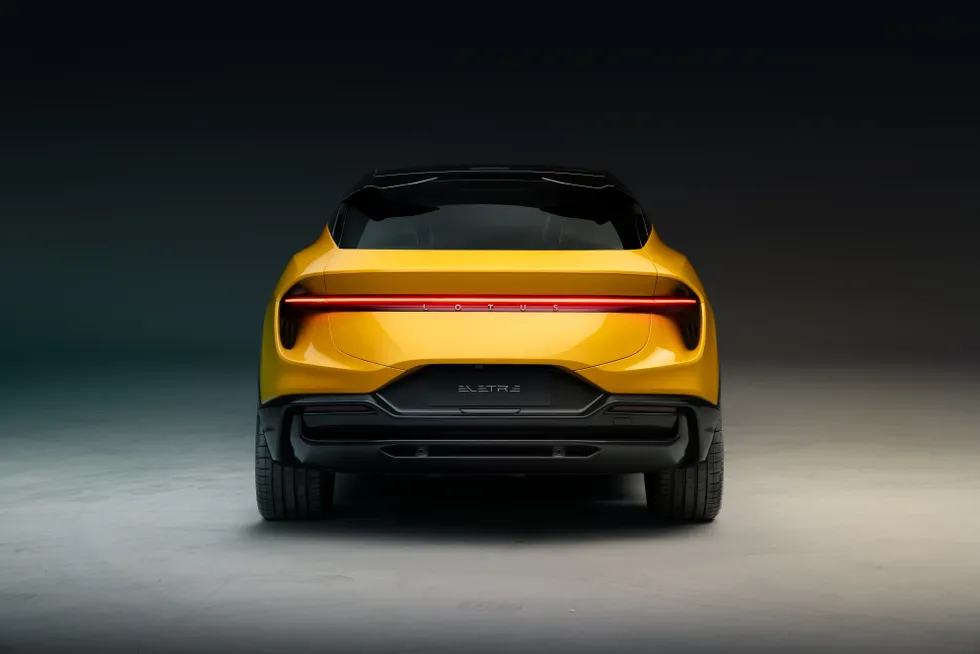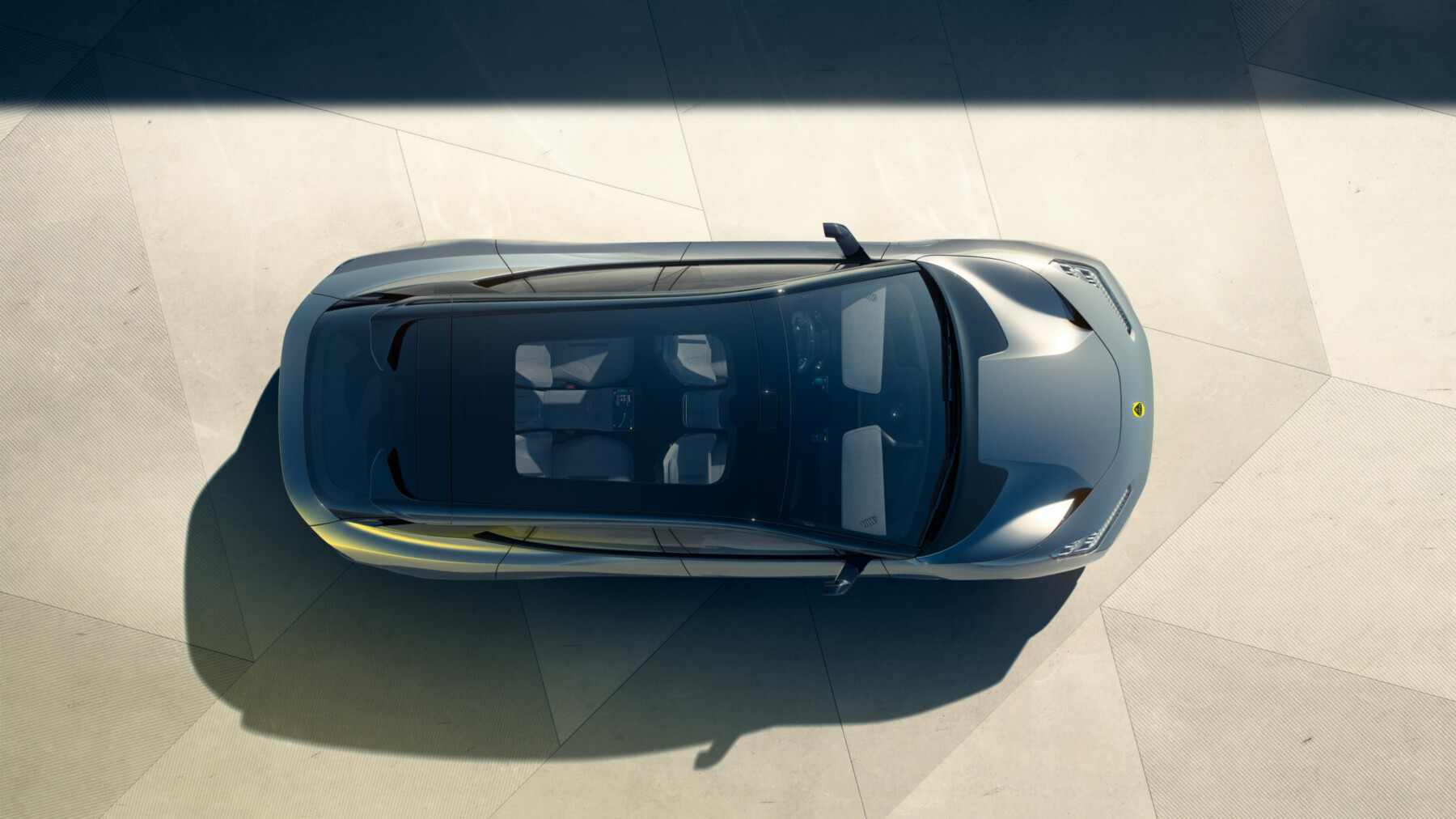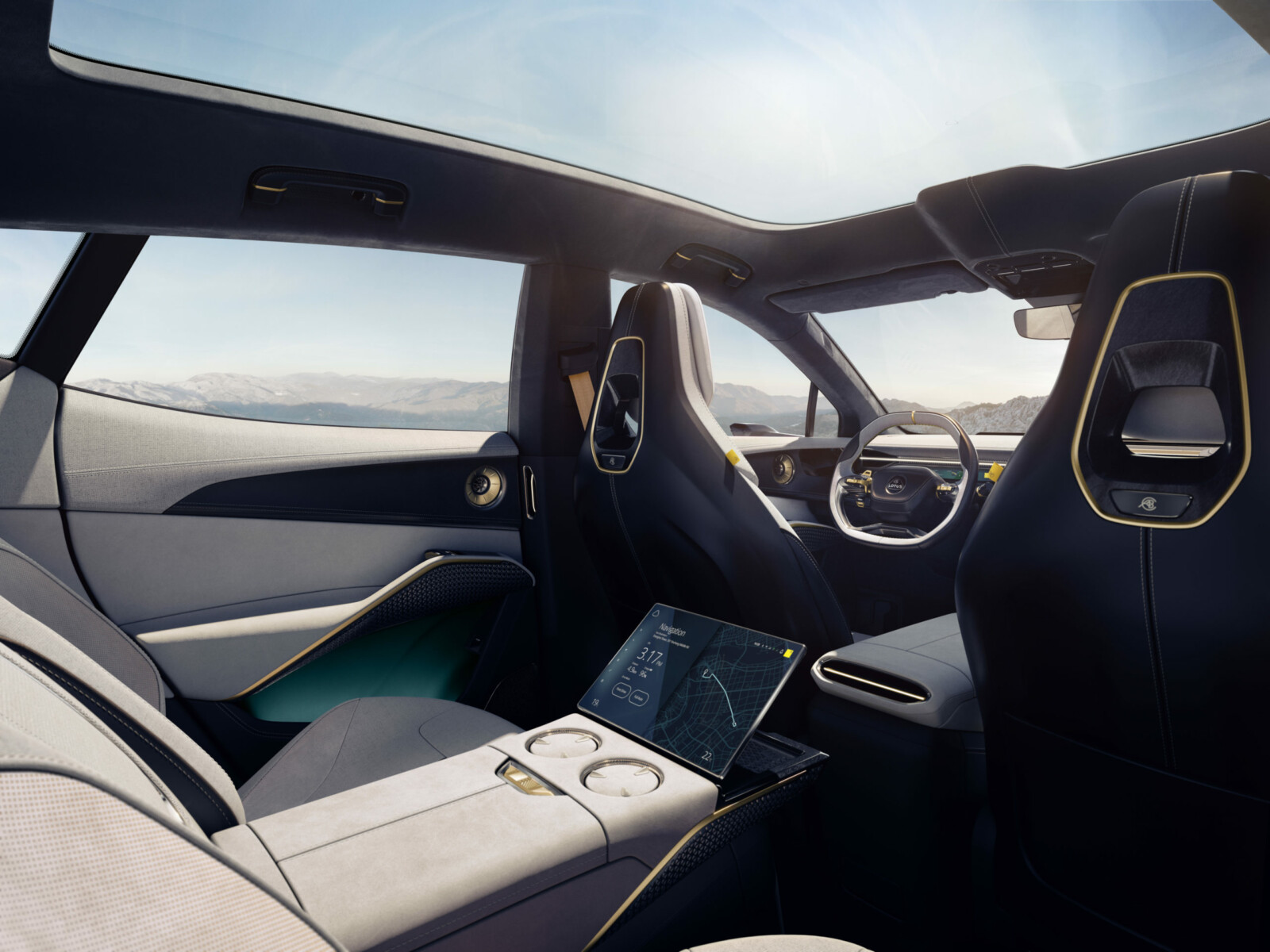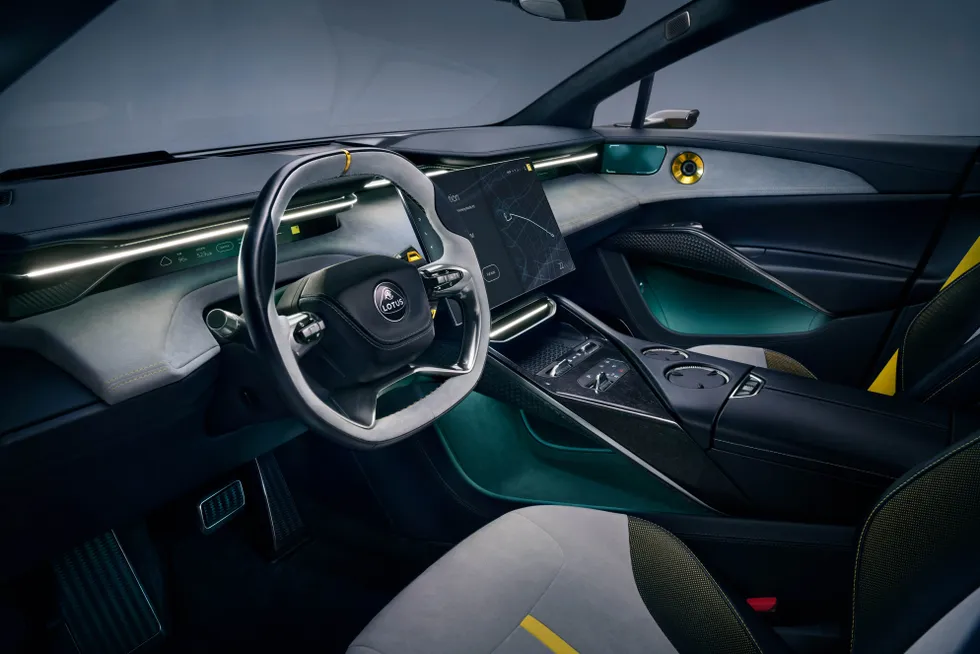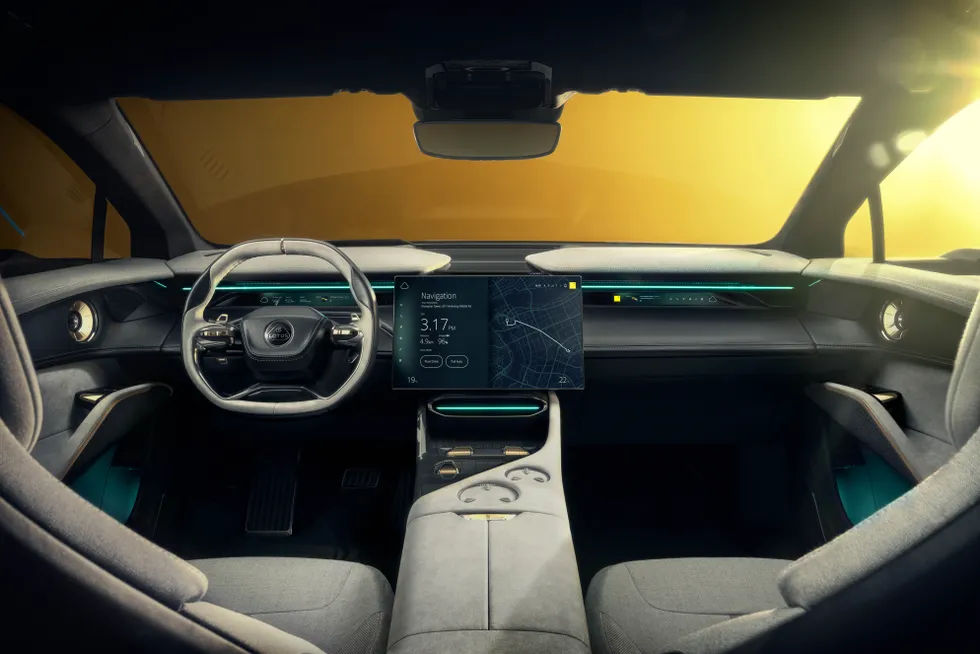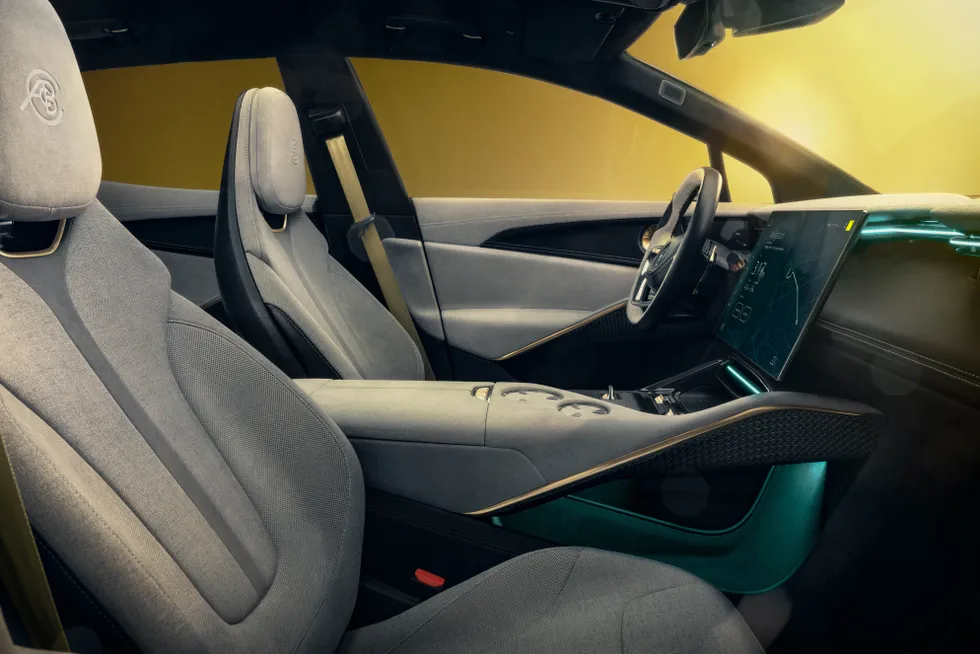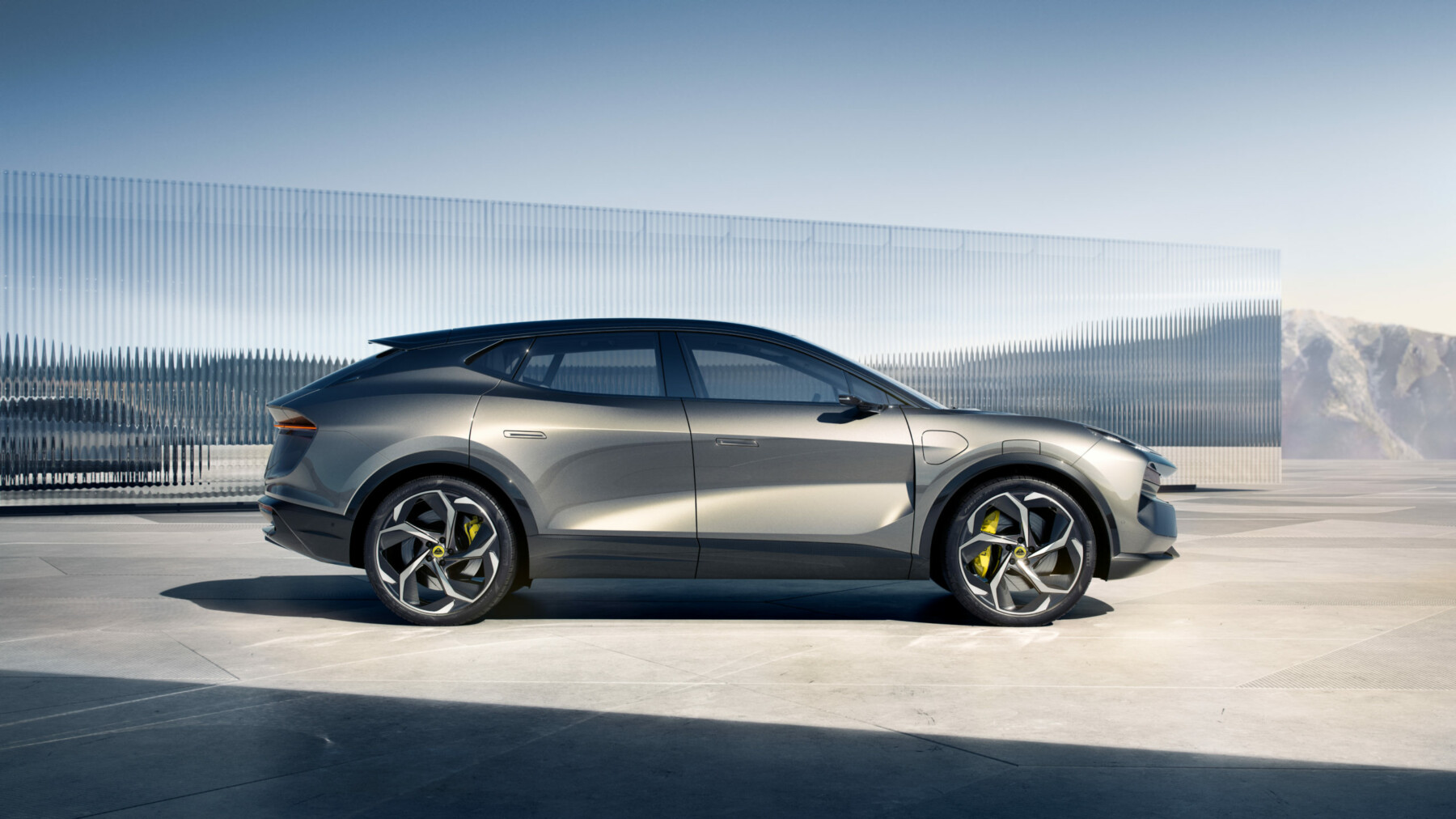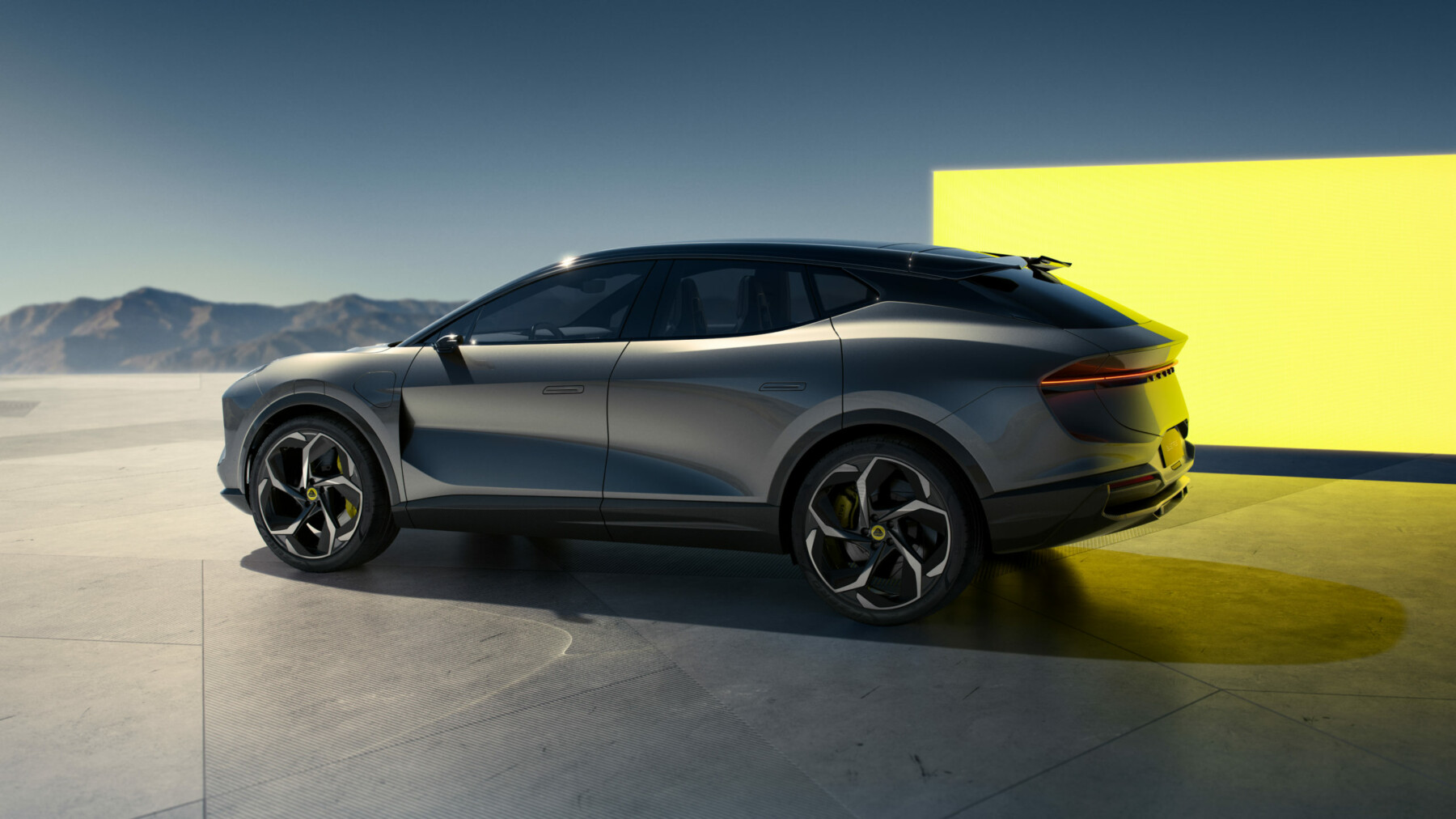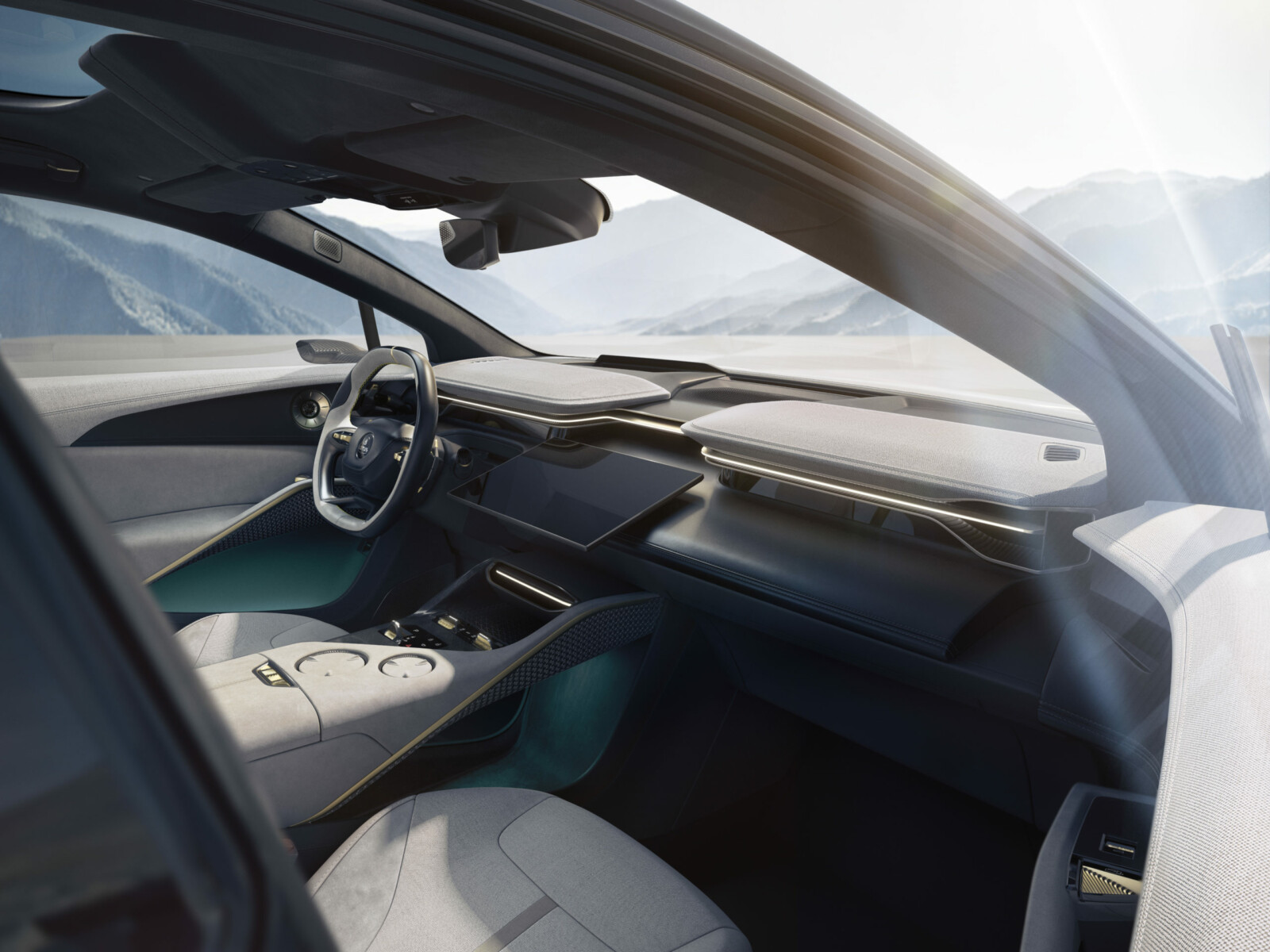 Sources: Lotus, Jalopnik, Car and Driver, Top Speed
Comparison with Tesla Model X