This week, we speak with Anat Admati, a professor of finance and economics at the Stanford Graduate School of Business. She specializes in corporate governance and regulations. In addition to being a senior fellow at the Stanford Institute for Economic Policy Research and a director at the Corporations and Society Initiative, Admati is co-author of "The Bankers' New Clothes: What's Wrong with Banking and What to Do about It with Martin Hellwig.
She discusses why banking is inherently risky, especially how it is practiced in the United States. Banks tend to be undercapitalized and over-leveraged. Single-digit equity percentage capital is a very high-risk approach to managing bank capital. By emphasizing debt and not having sufficient equity, banks are both more profitable but also riskier for society.
Admati explains the classic problem of "other people's money" (OPM): Once banks take on debt, they shift their focus away from capital efficiency and towards riskier returns. As an example of how dangerous this approach combining low equity, high leverage, and OPM, she points out that the Lehman Brothers bankruptcy is still ongoing 15 years after the financial crisis.
Professor Admati points out that while banking is intertwined with government via regulations, the Tech sector has been mostly left unregulated. The result has been a series of problems that led to a tech backlash. Her research into the Internet & Technology led to her becoming a consultant for HBO's show Silicon Valley.
A list of her favorite books is here; A transcript of our conversation is available here Monday.
You can stream and download our full conversation, including the podcast extras on iTunes, Spotify, Stitcher, Google, Bloomberg, and Acast. All of our earlier podcasts on your favorite pod hosts can be found here.
Be sure to check out our Masters in Business next week with Ken Tropin, chairman and founder of Graham Capital Management, a multi-strategy quantitative hedge fund managing $17.2 billion. Previously, he was President and Chief Executive Officer of hedge fund John W. Henry & Company, working with such legendary traders as John Henry and Paul Tudor Jones.
Anat Admati's Book
The Bankers' New Clothes: What's Wrong with Banking and What to Do about It by Anat Admati and Martin Hellwig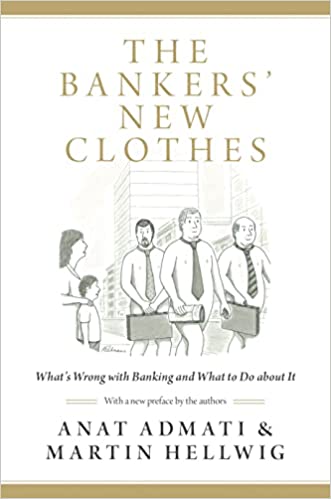 Anat Admati's Favorite Books
The Cult of We: WeWork, Adam Neumann, and the Great Startup Delusion by Eliot Brown and Maureen Farrell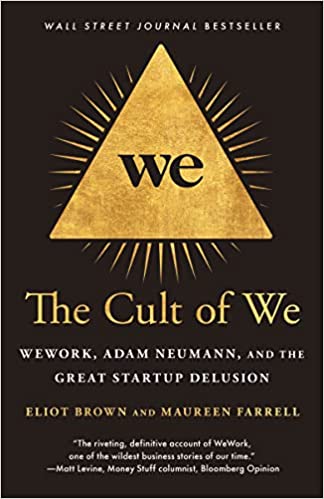 The Little Prince by Antoine de Saint-Exupéry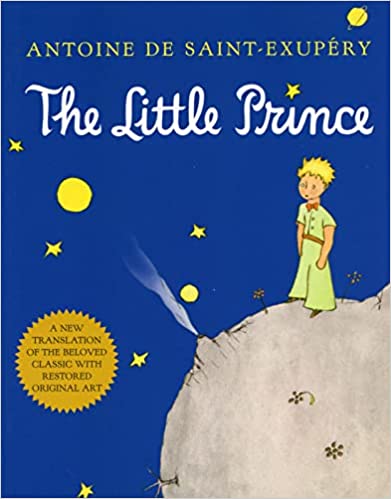 The World for Sale: Money, Power, and the Traders Who Barter the Earth's Resources by Javier Blas and Jack Farchy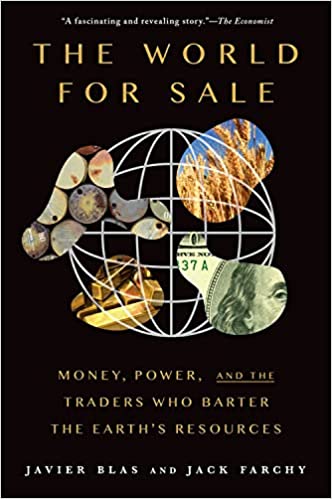 Sickening: How Big Pharma Broke American Health Care and How We Can Repair It by John Abramson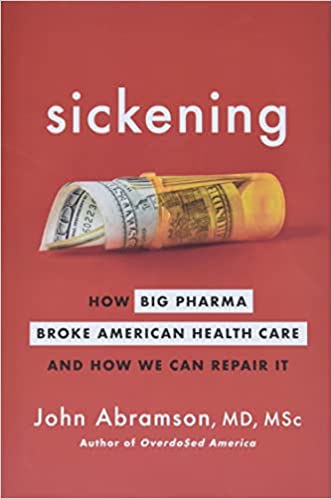 American Kleptocracy: How the U.S. Created the World's Greatest Money Laundering Scheme in History by Casey Michel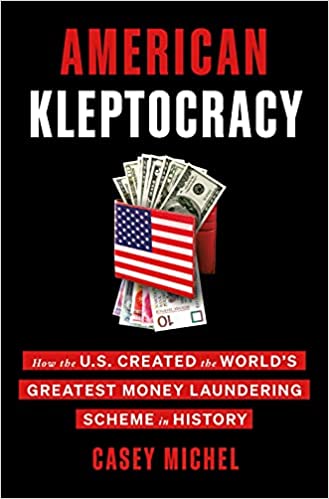 Who Killed Jane Stanford?: A Gilded Age Tale of Murder, Deceit, Spirits and the Birth of a University by Richard White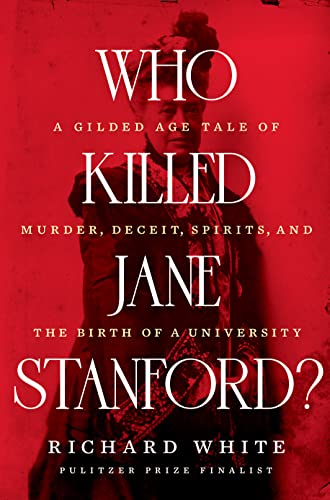 Freezing Order: A True Story of Money Laundering, Murder, and Surviving Vladimir Putin's Wrath by Bill Browder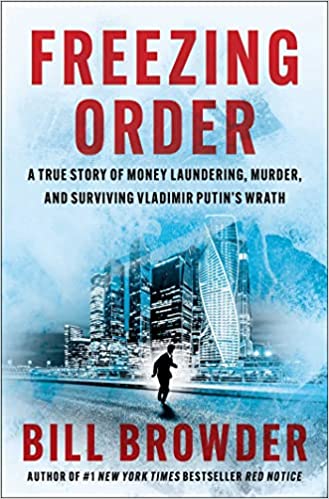 The Bond King: How One Man Made a Market, Built an Empire, and Lost It All by Mary Childs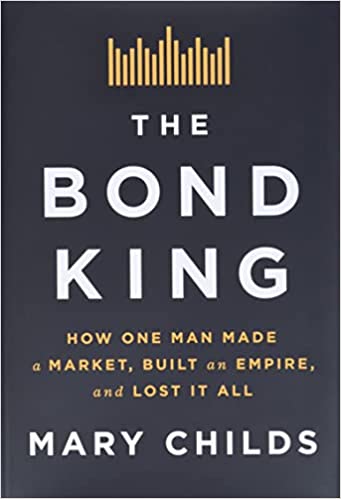 Direct: The Rise of the Middleman Economy and the Power of Going to the Source by Kathryn Judge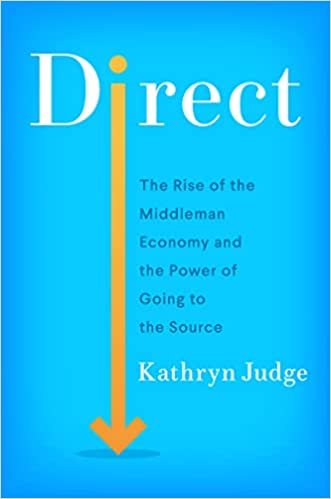 Why the Innocent Plead Guilty and the Guilty Go Free: And Other Paradoxes of Our Broken Legal System