The obvious question: Why should anyone care about a half a million dollar ultra luxe EV?
Most obviously, there is no aspect of the auto industry that is immune from the trend toward electric. It's faster, smoother, more linear in acceleration, and has found its way into everything from pickup trucks to luxo-barges.
Second, all of the "money-is-no-object" RR technology will eventually find its way into the rest of the fleet. Rolls Royce tech is owned by BMW; the tech was co-developed along with the underpinnings of the i7 series. So in addition to sharing development costs, we should expect to see this technology migrate into everything from the 2-series (and smaller cars in Europe) as well as the Mini and the full line of BMW motorcycles.
The details of the Spectre are less impressive than the fact that such a beast even exists:
577 horsepower
664 pound-feet of torque
6,558 pounds, 17.9 feet long
Zero to 60 mph is 4.4 seconds; top speed is 155 mph
260 miles per charge
Charge from 10% to 80% full in 34 minutes (fast-charger)
$500,000 coupe
Lest anyone harbors any illusions about the impact of EVs, my pal Hannah Elliot, the first person outside of RR to drive the Spectre, put it this way:
"I found the estimated $500,000 coupe to be smoother, more silent and more powerful–not to mention better looking–than any of its V-12 predecessors. The 118-year-old brand has tied its mythology to its famously huge combustion engines, but this first step into electrification is bold and surefooted. The firstborn in a planned line of electric vehicles, this two-door titan saturates its passengers in indulgence. It signals a smooth transition ahead."
As much as it pains a V8 petrol-head like myself, the reality is electric is simply a superior technology. Full stop.
Sure, it doesn't have the roar, the smell, even the ability to make mods and upgrades (yet) that internal combustion engines had. Modern ICE cars in the ECU era no longer have the ability to tinker that earlier cars had anyway.
Look, the internal combustion engine lasted over a century. It was a great run, but it is coming to an end.
Or more accurately, it's over.
I have a garage full of antiques, and that's just fine. The fact that they are only a few years old shouldn't confuse anyone. They might as well be a 100-year-old oak dining room table, or some other collectible bauble, they are antiques nonetheless.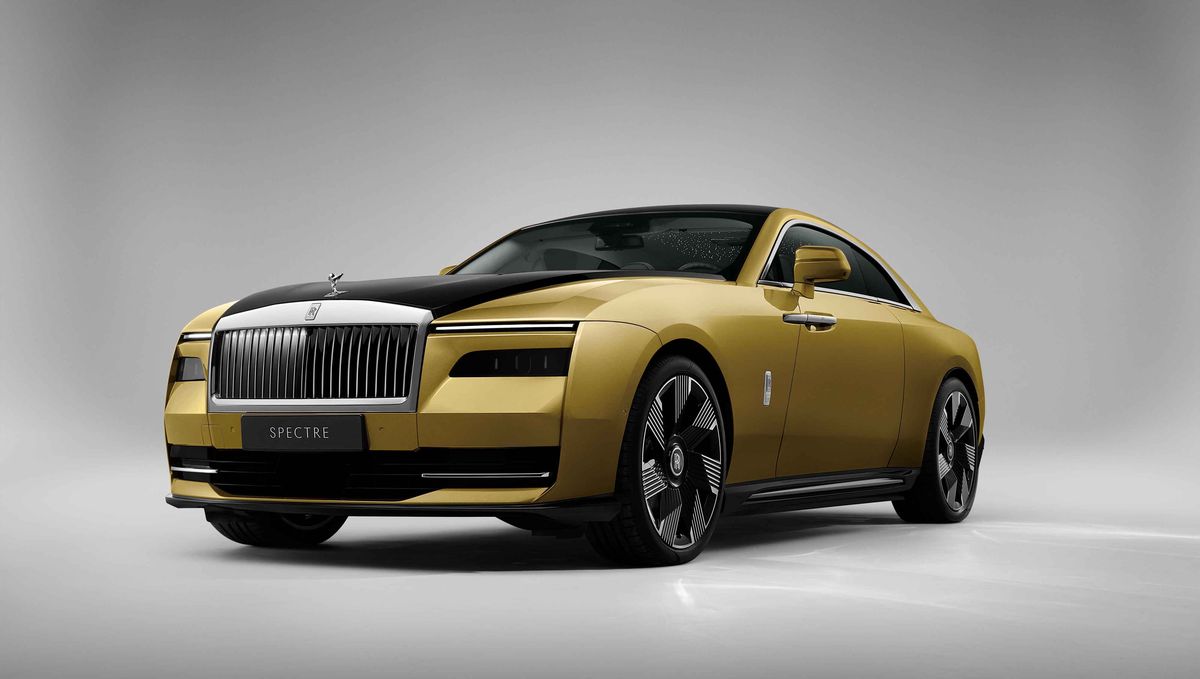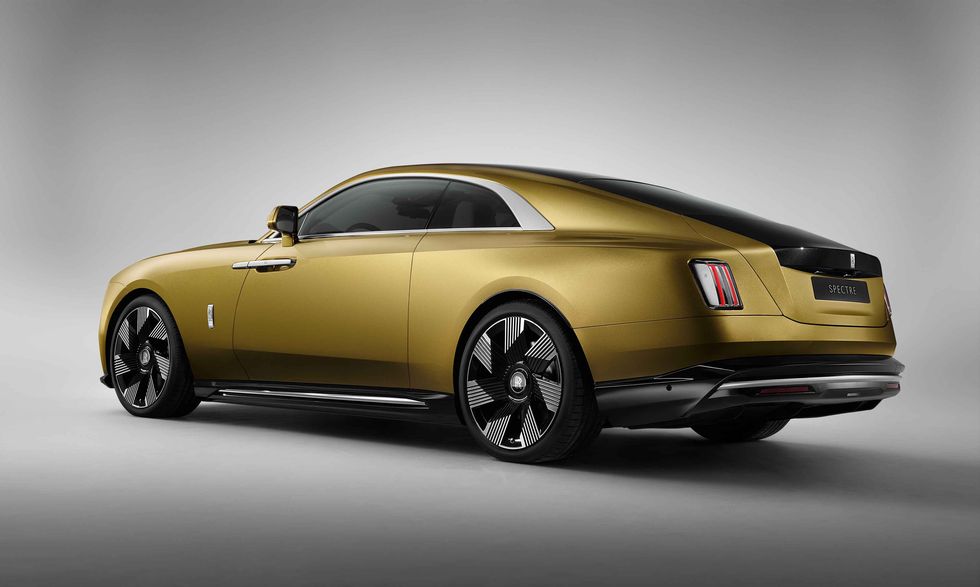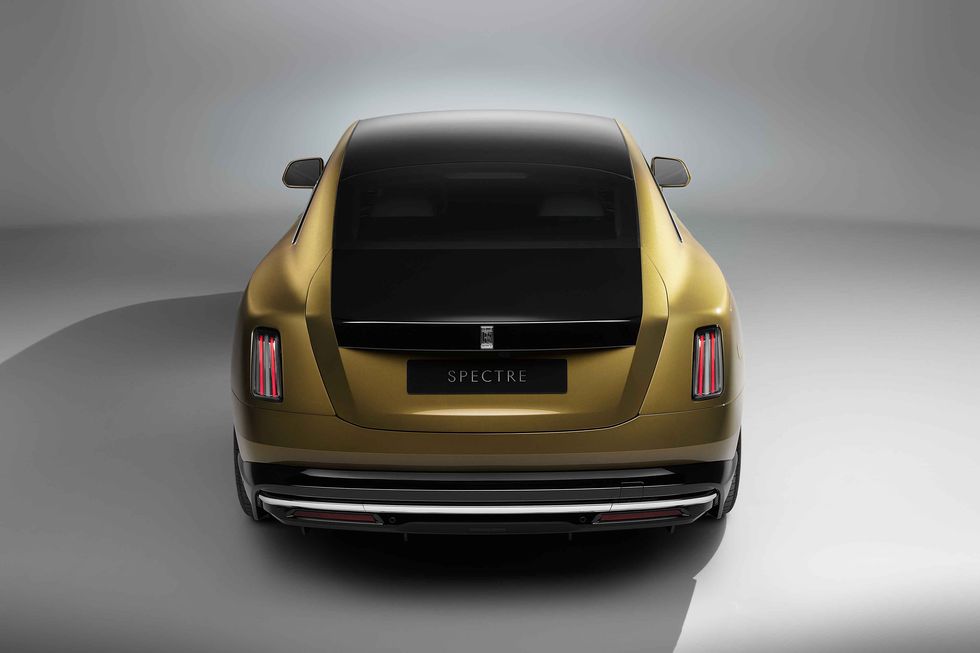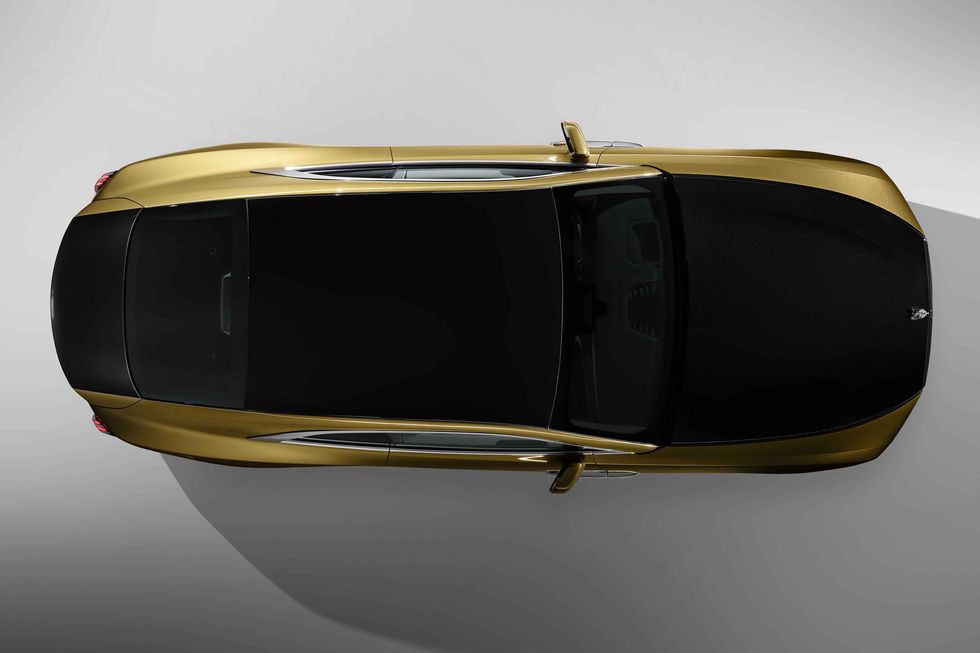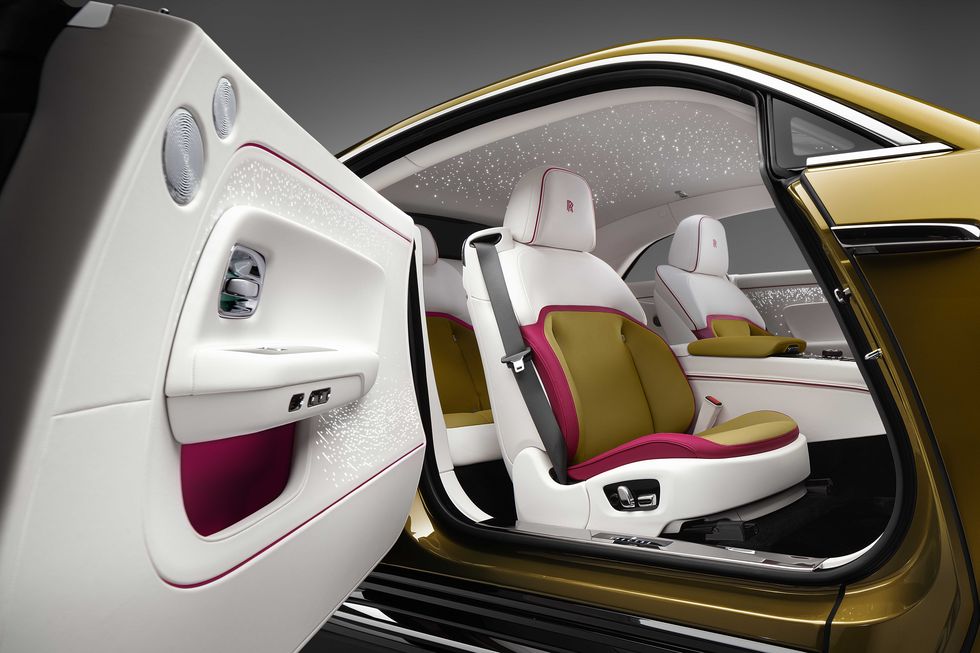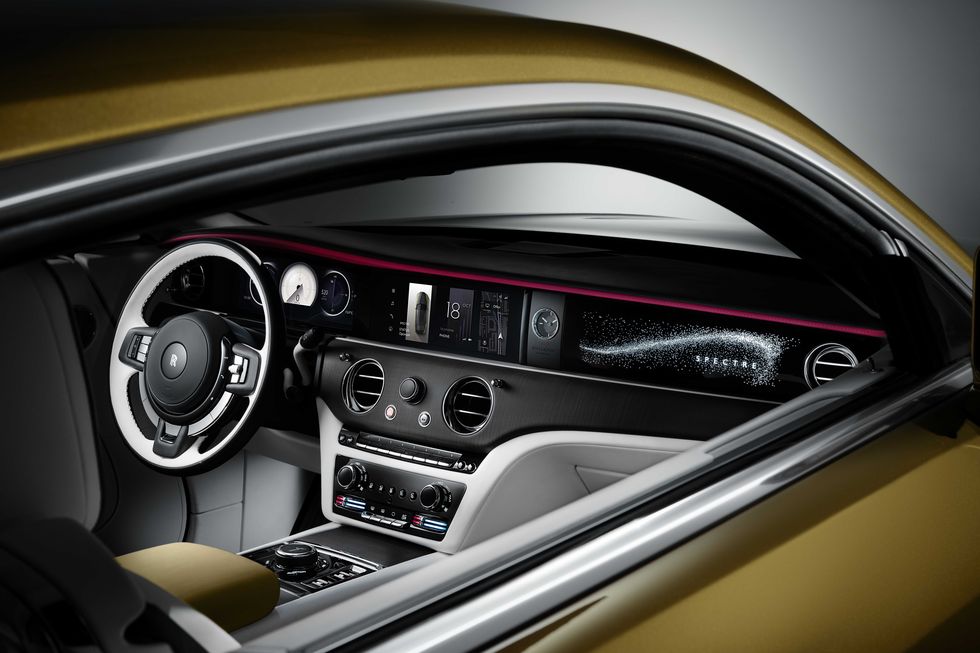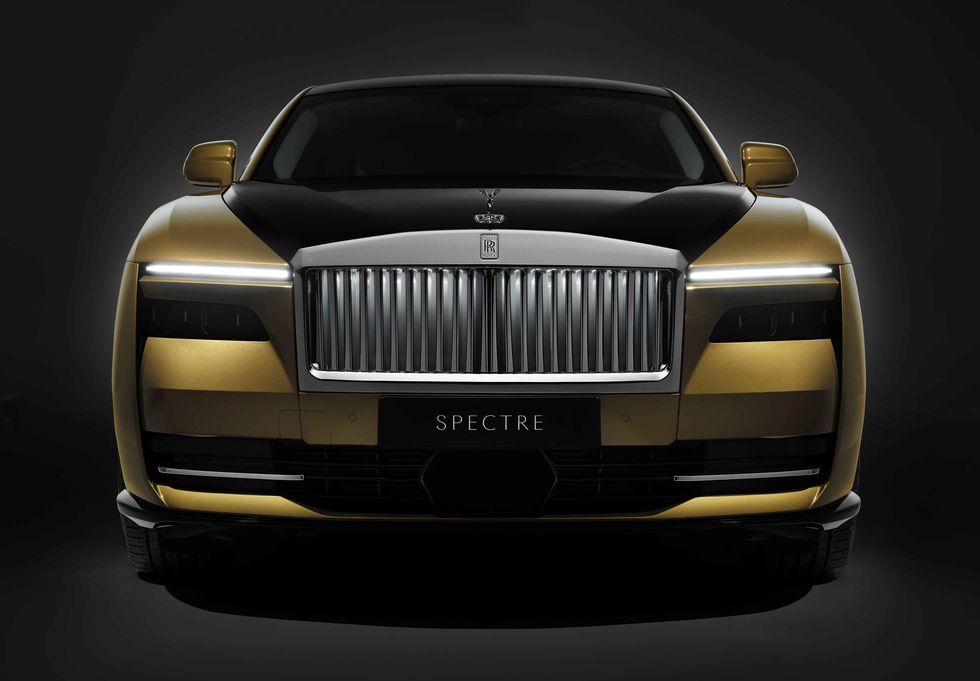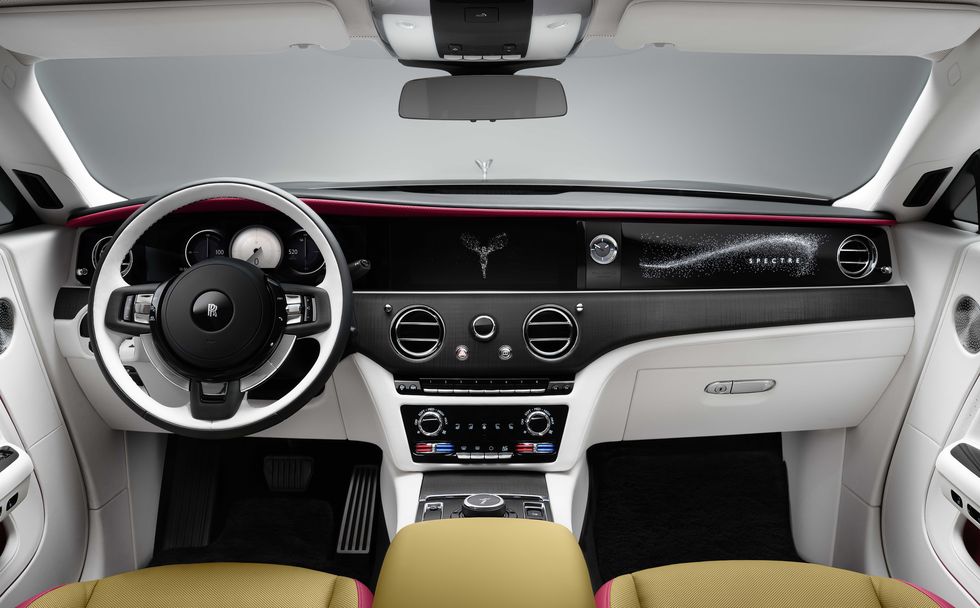 Source: Rolls-Royce; See also Bloomberg, Car and Driver