Whenever Henrik Fisker — the designer of the BMW Z8 roadster, and a big part of the Aston Martin V8 Vantage and DB9 — does something new, I pay attention.
The new Fisker Ocean all-electric is only the latest such development. Priced at just $37,499 — $29,999 with the full $7,500 federal tax credit for electric-car purchases — it may be the most formidable competitor to Tesla.
Not surprisingly coming from Henrik, it is a good looking crossover that some have compared to the the Range Rover Evoque.
The various trim levels are a Base Ocean Sport ($37,499), front-wheel drive, 275 HP, 250 miles of range; Ocean Ultra ($49,999) seems to be the sweet spot with all-wheel drive, 340 miles of range. 540 horsepower, 0-60 mph in 3.9 seconds. I am not quite sure what the Ocean Extreme gets you for another $20k ($68,999) besides a little more range and HP and higher trim levels and that cool solar roof (0-60 in 3.6 secs).
I like the idea of a Solar roof and a touchscreen that can rotate 90 degrees.
The WSJ reported that "Fisker maintained its 2023 production target of 42,400 vehicles, The company said orders for its sport-utility vehicle continue increasing despite rising competition and price cuts from other EV makers such as Tesla."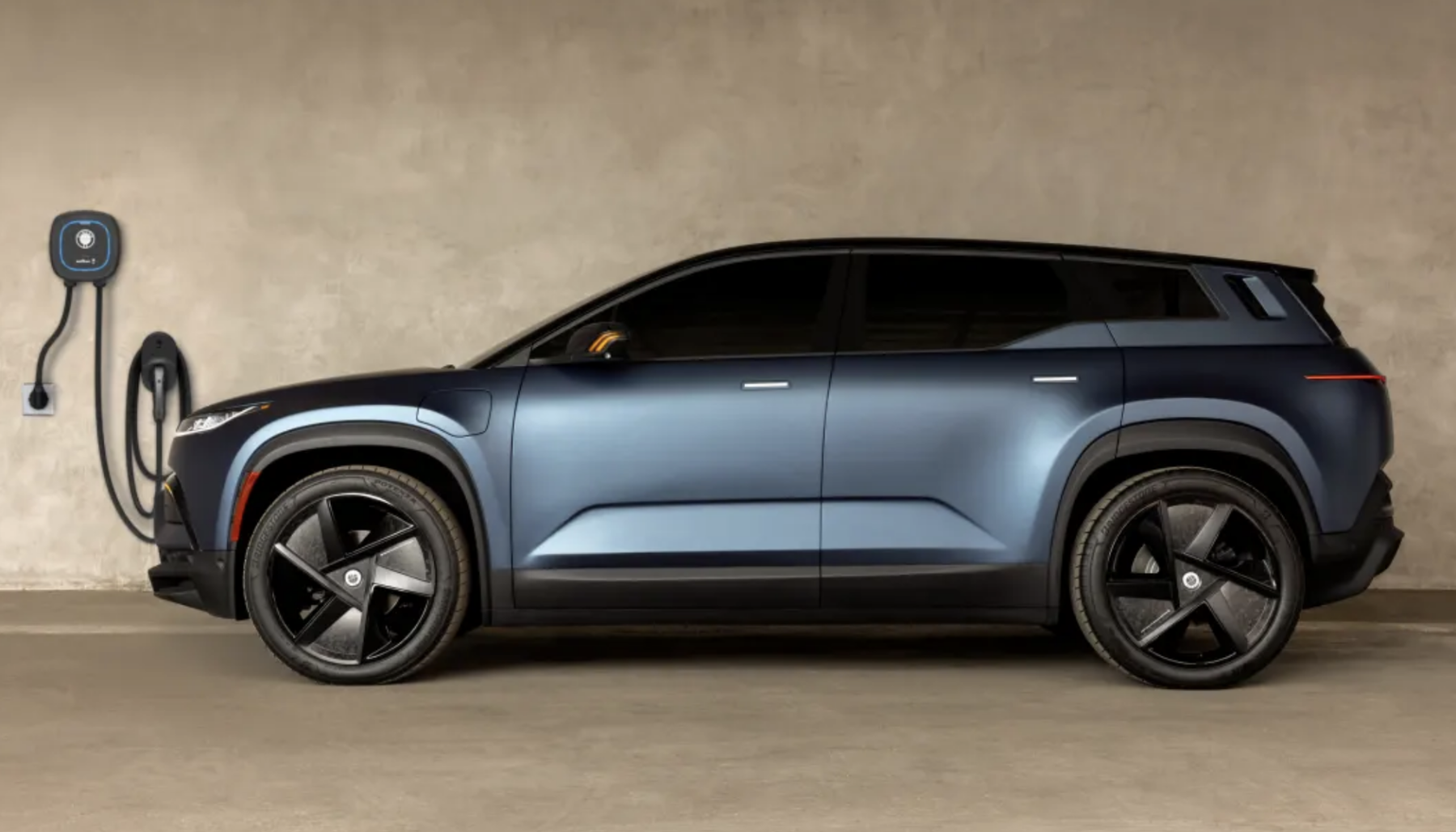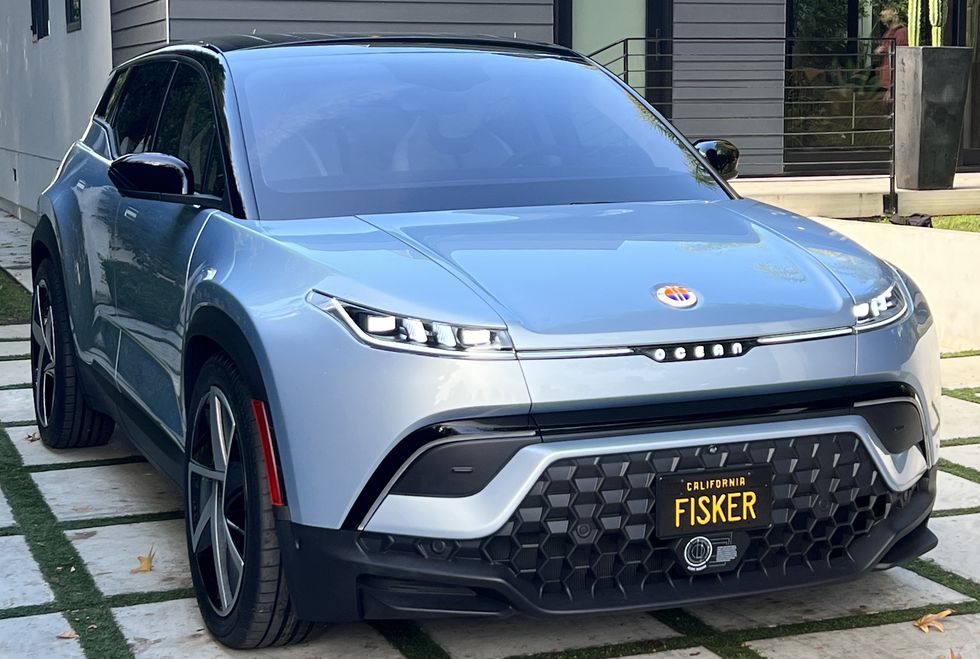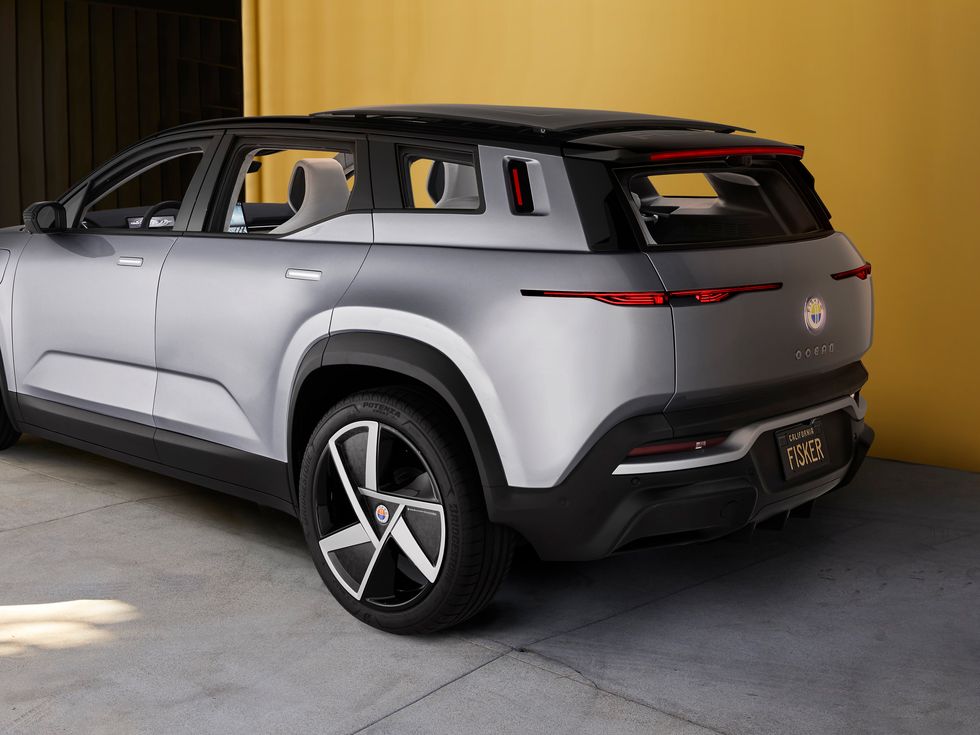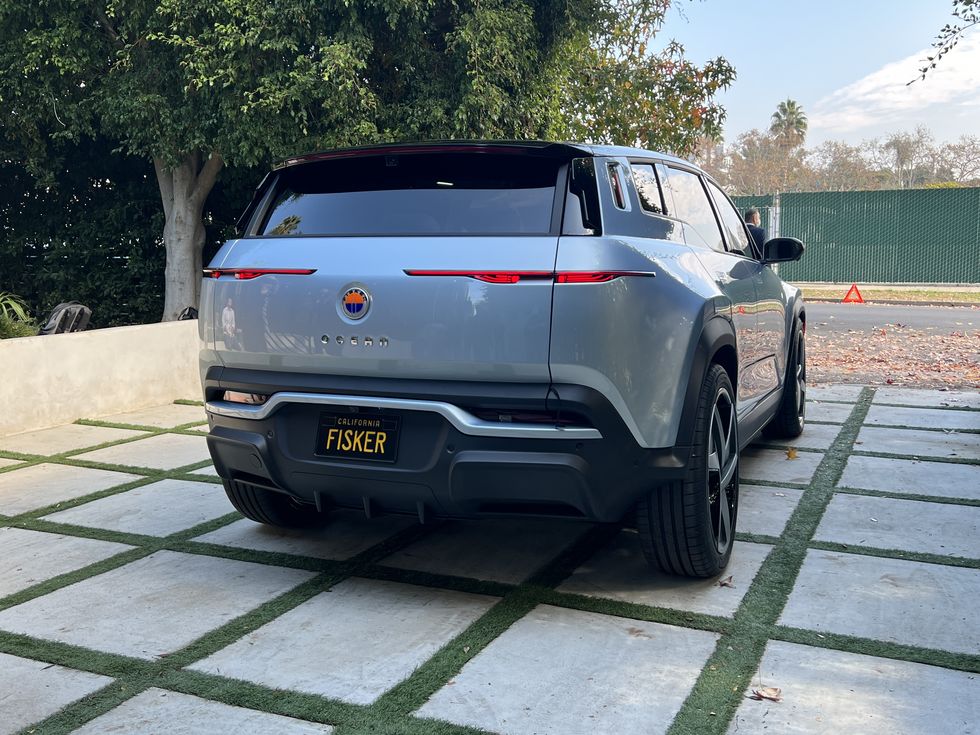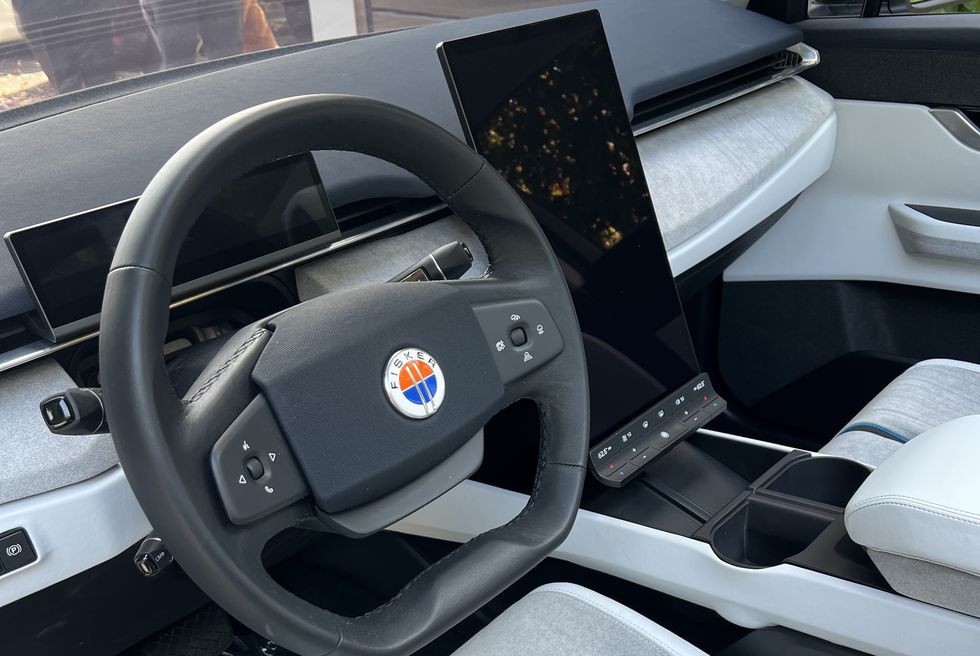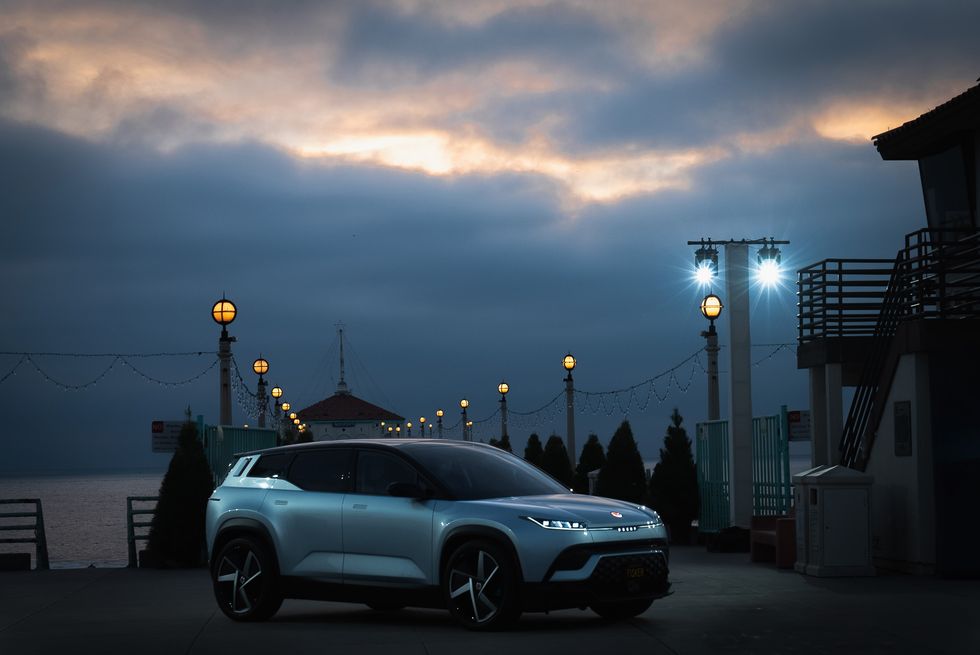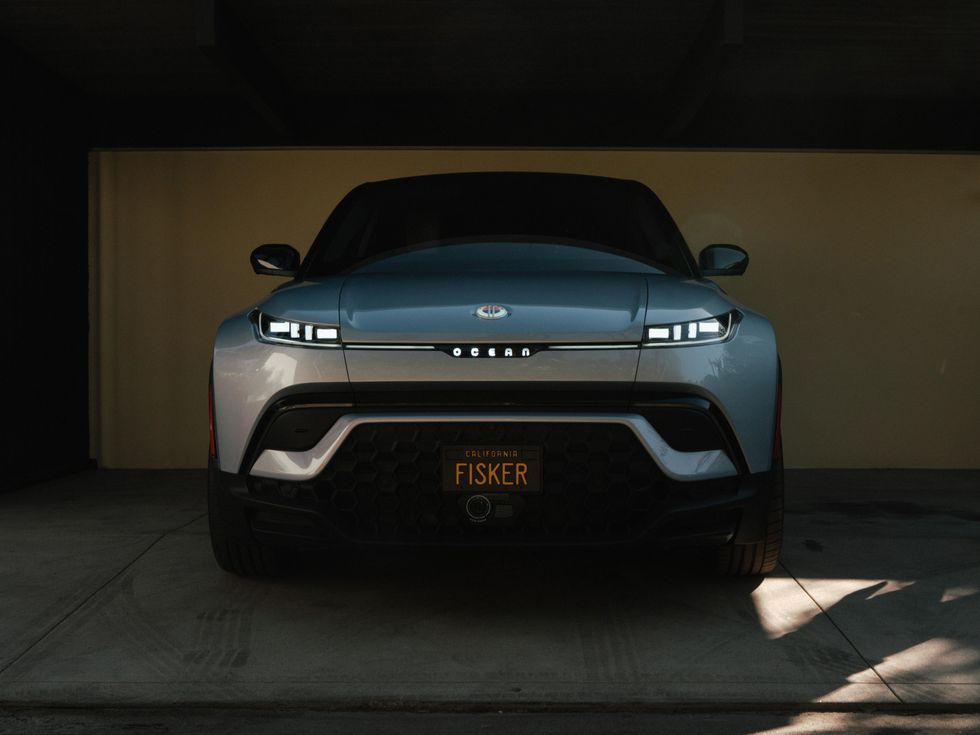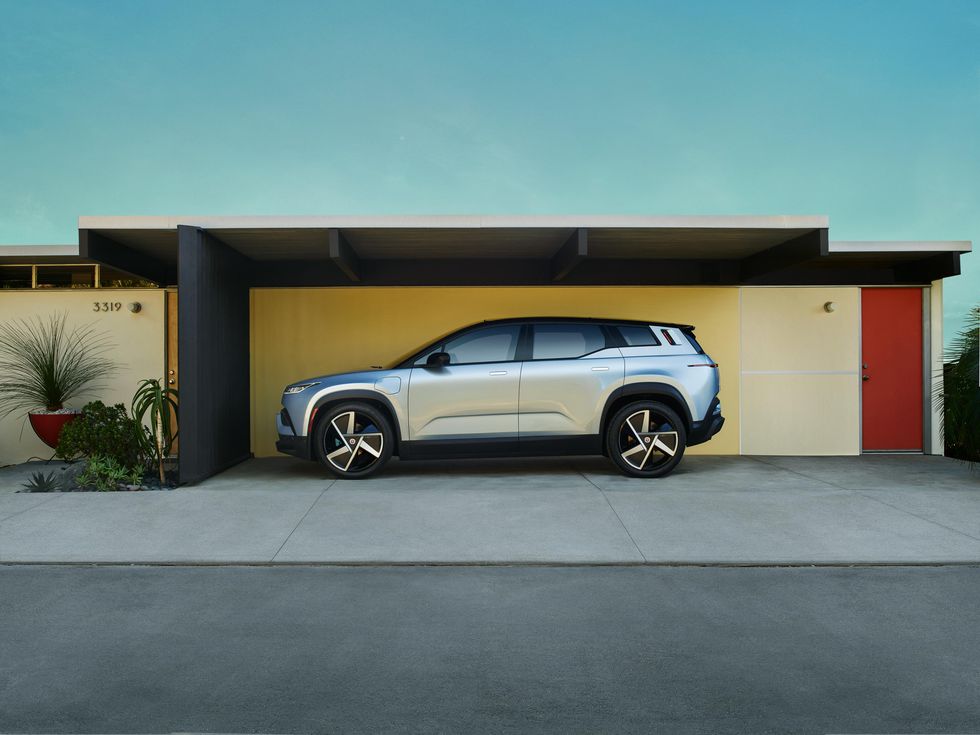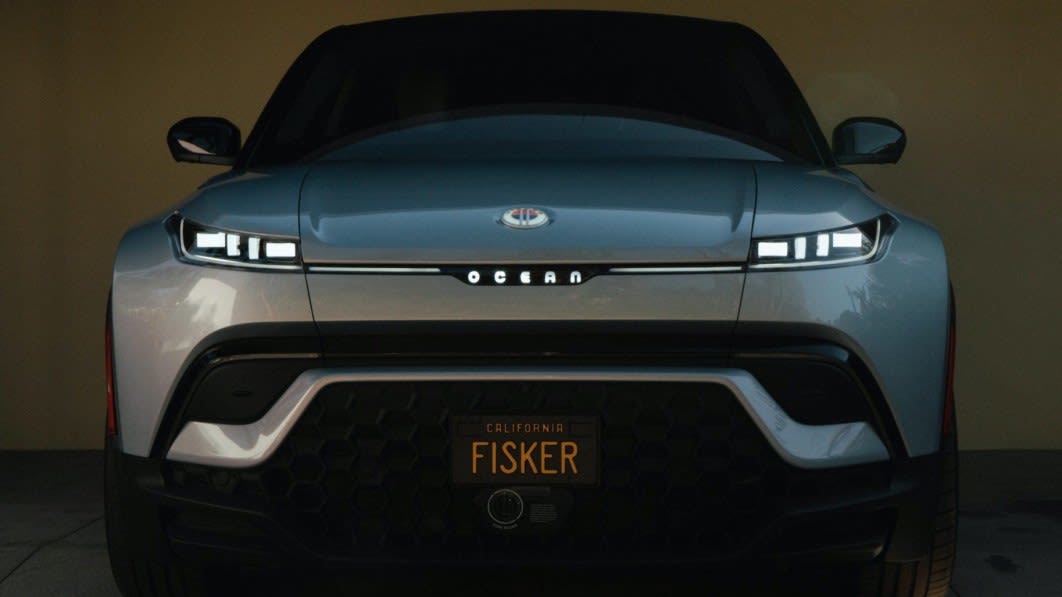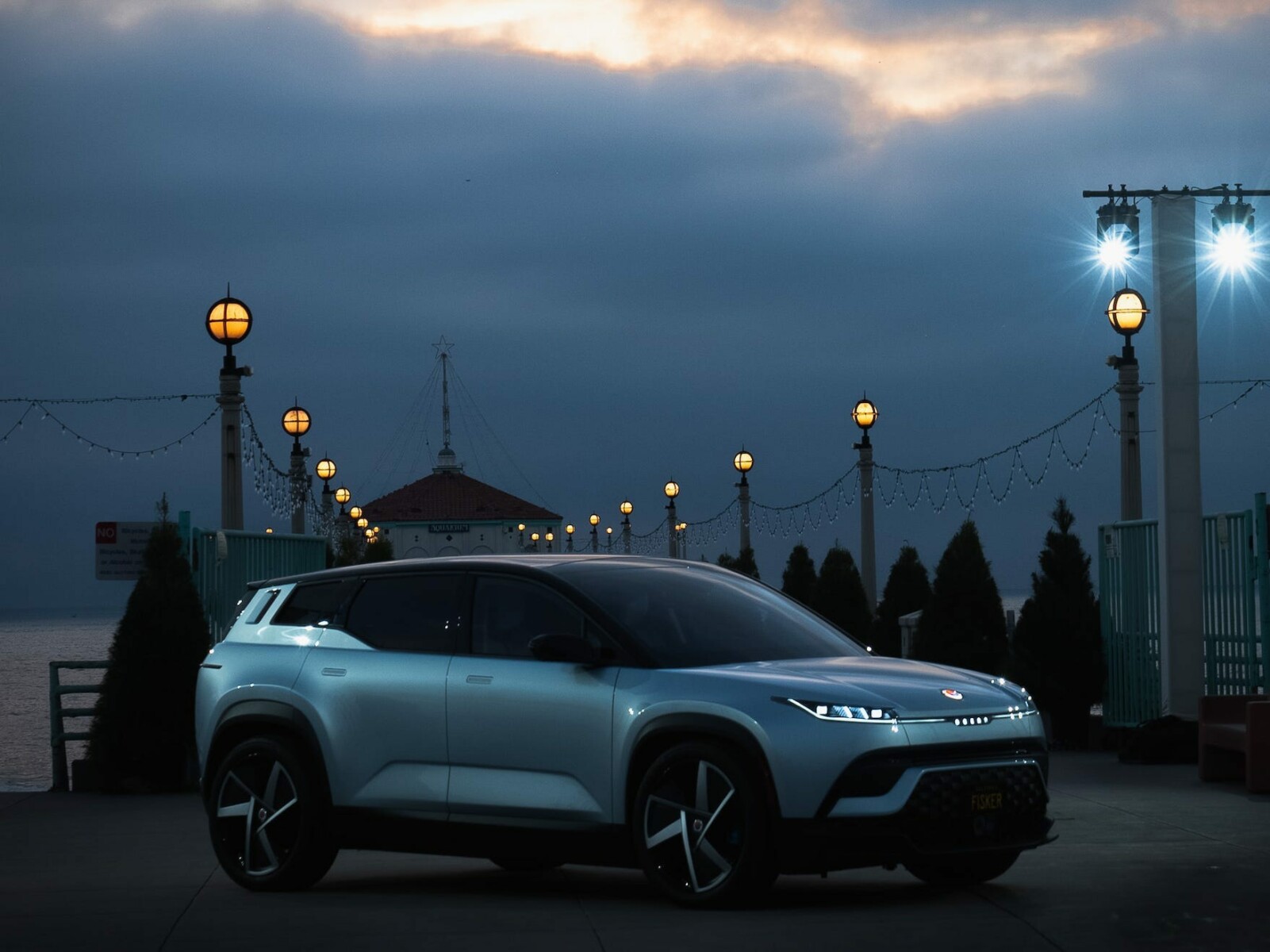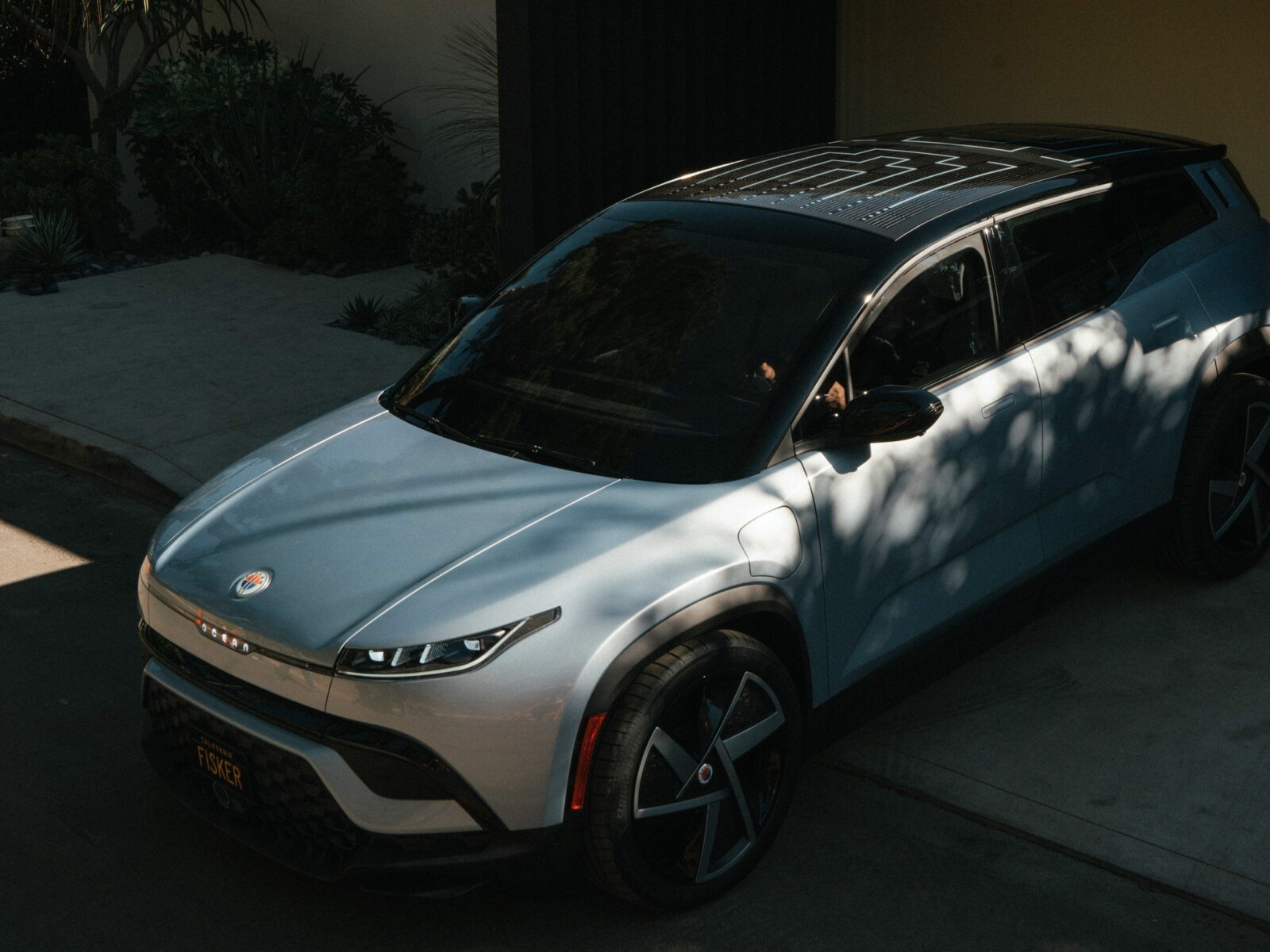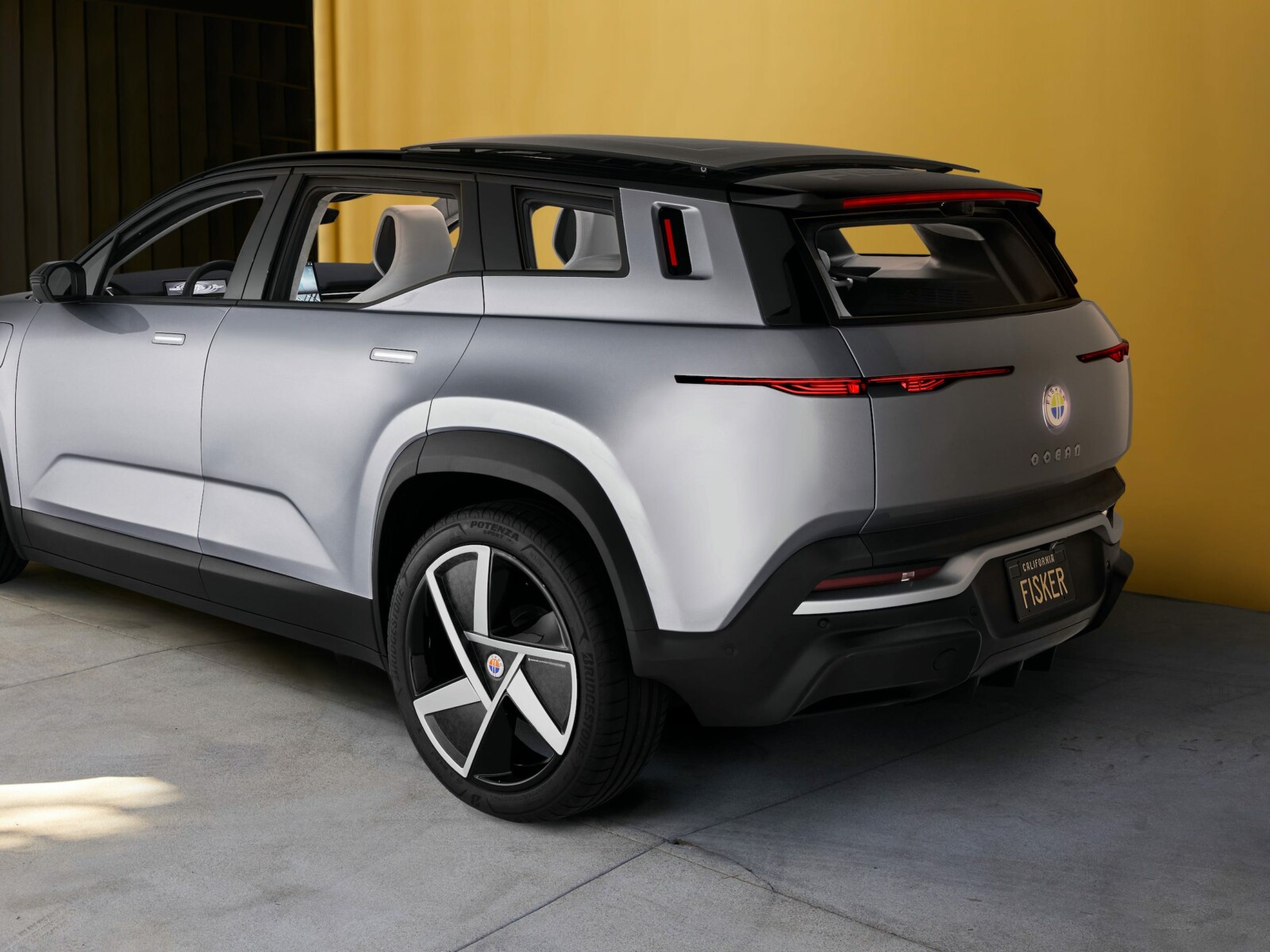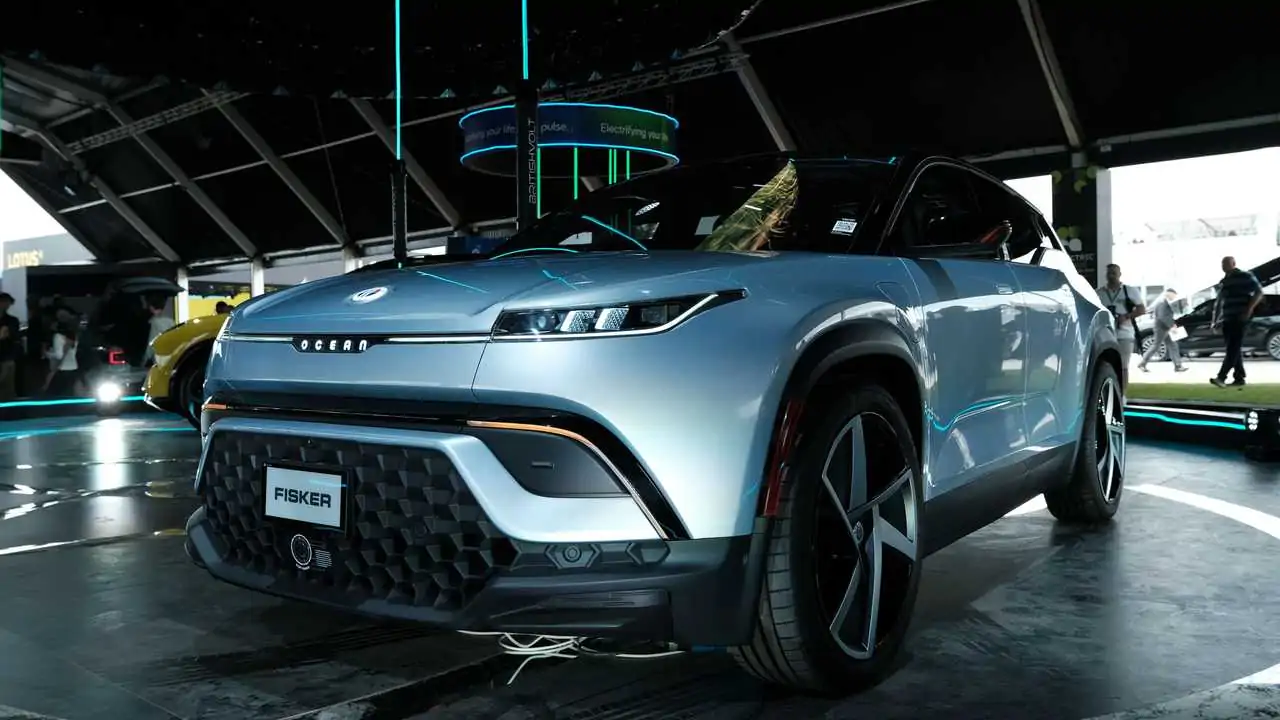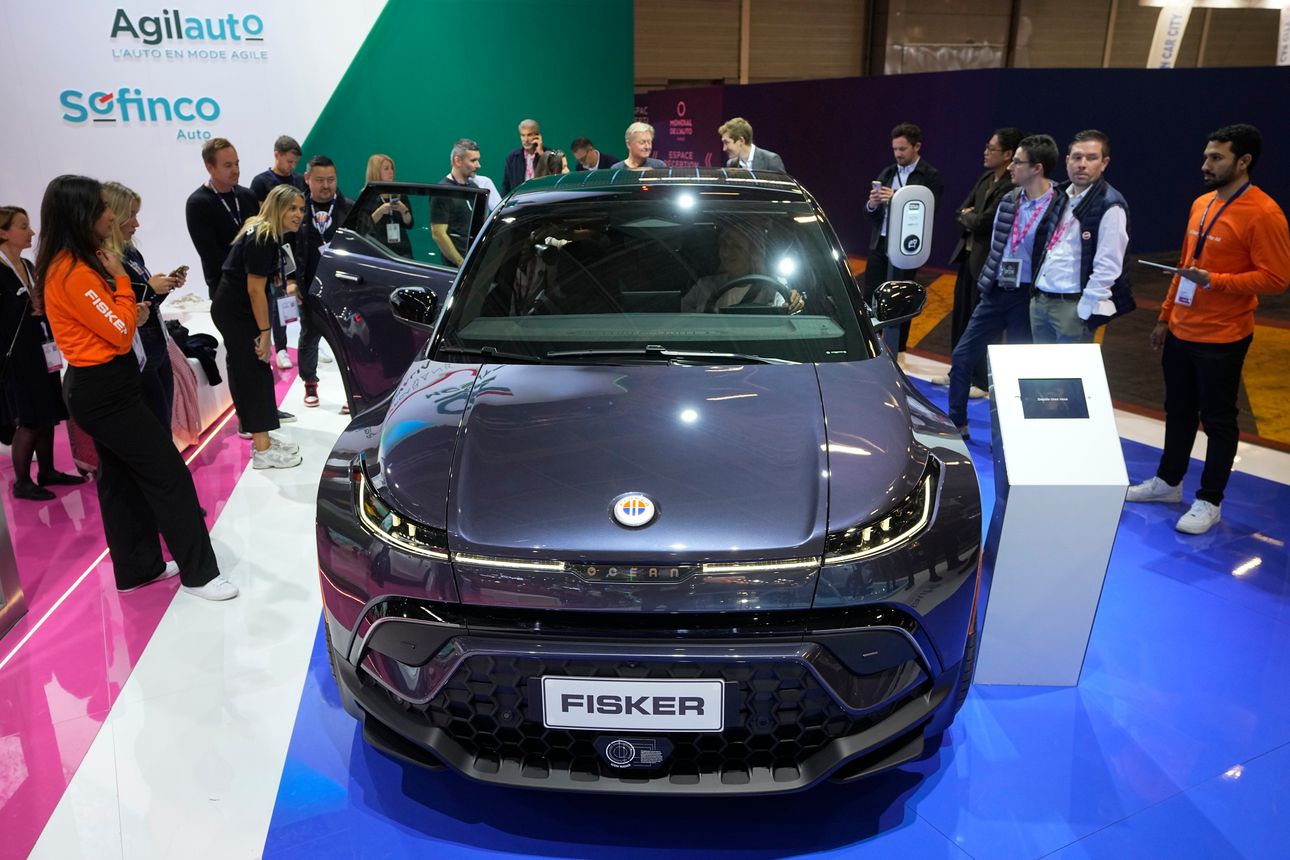 Source: Fisker
See Also: Source: Car and Driver, AutoBlog, Inside EVs, Wall Street Journal