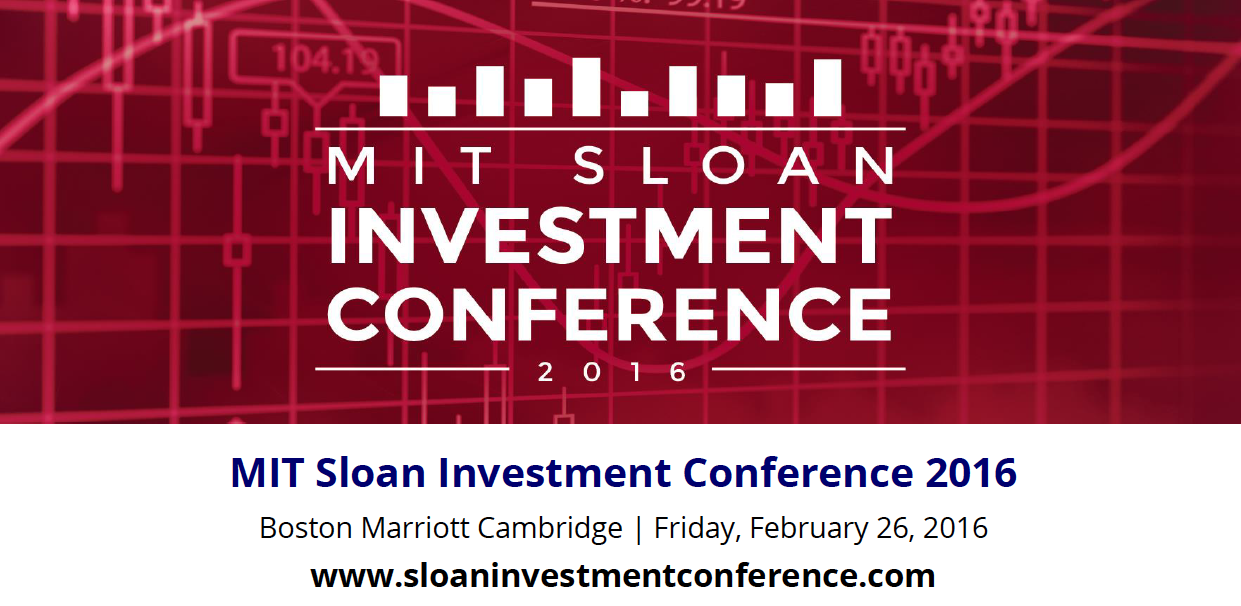 I am making a keynote presentation at the MIT/Sloan Investment Conference at the end of the month. They have a great line up, including Joe Sulivan (CEO Legg Mason), Ed Hyman (ISI/Evercore), Guy Spiers (Aquamarine Capital), Consuelo Mack, and numerous others. Its a jam-packed 1 day event, and if you are anywhere near beantown, you should get over to see it.
As we always do when traveling, we also will be visiting clients in and around the local Boston area. We also use these trips to meet with prospective clients. If you would like to learn more about our investing philosophy and our approach to markets, this is an opportunity to start an in depth conversation about improving your financial plans.
If you are interested in meeting with us, hearing our views on the markets, or simply discussing your own personal circumstances, please reach out to us. Send email to Info-AT-RitholtzWealth.com, with the subject "Boston/MIT."
Or call 212-455-9122 and ask for Kris or Erika.