I've only seen a few of these rare DB11s around, mostly valet'd at restaurants or out on the East End of Long Island.
The photos fail to capture just how gorgeous the sheetmetal — or should I say Aluminum? — is.  Just a spectacular design and set of proportions. Bloomberg calls it "the Most Beautiful V12 on the Planet," and there isn't a lot to disagree with in that statement.
Powered by a twin-turbo 5.2-liter V-12, it makes 600 hp and 516 lb-ft (no manual, only paddle-shifted eight-speed automatic). 0-60 time in 3.9 seconds. Starting at $214,820.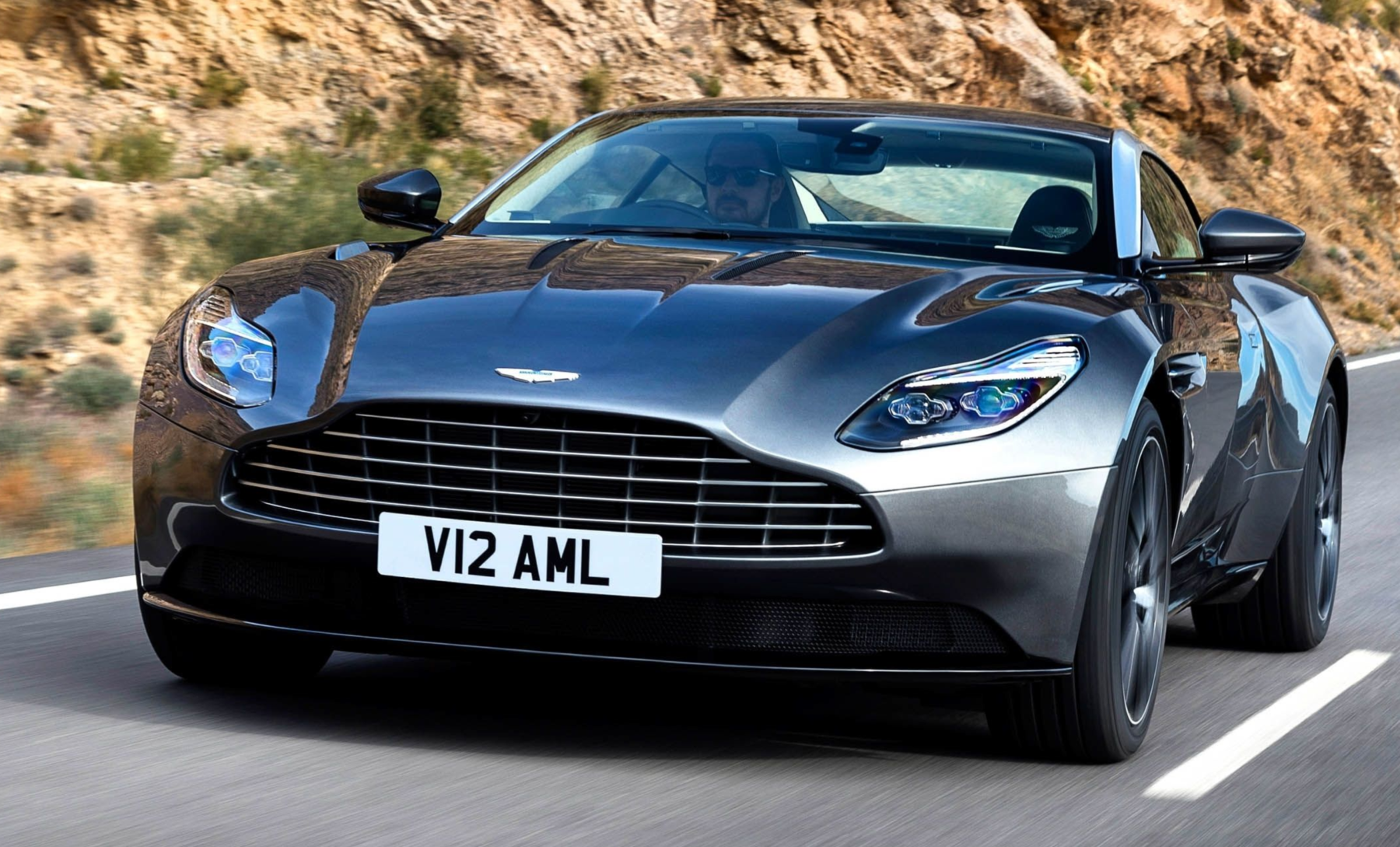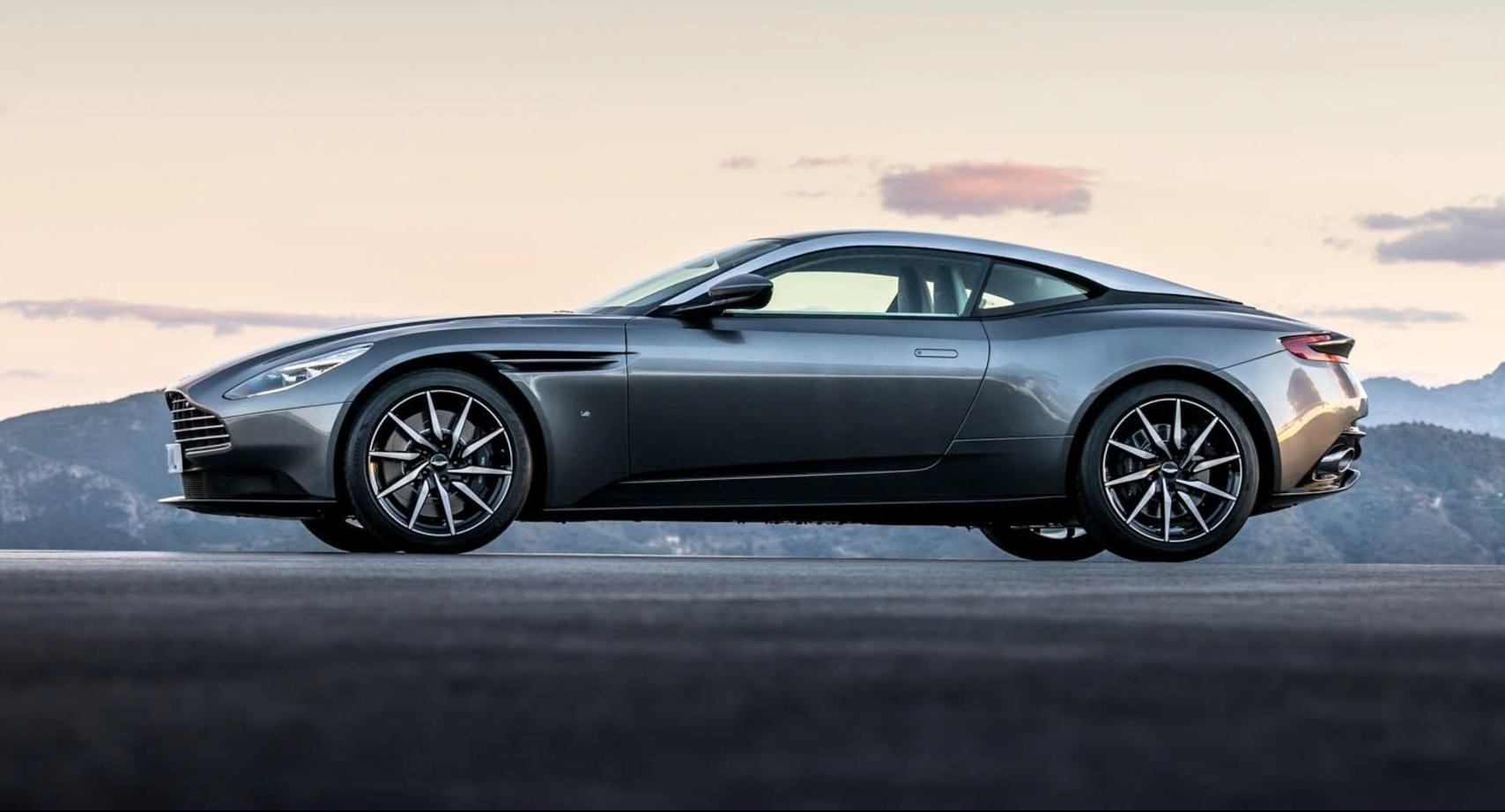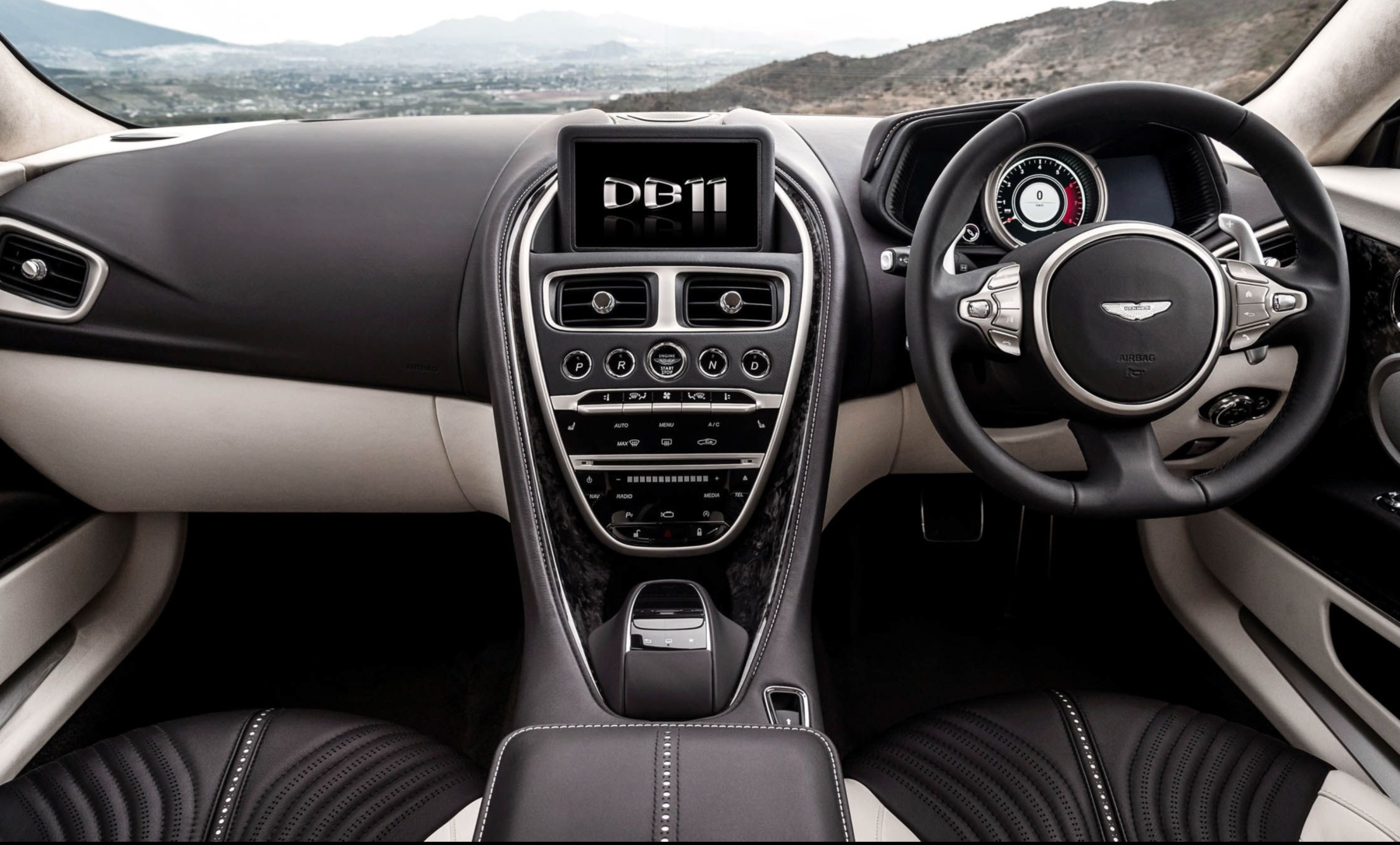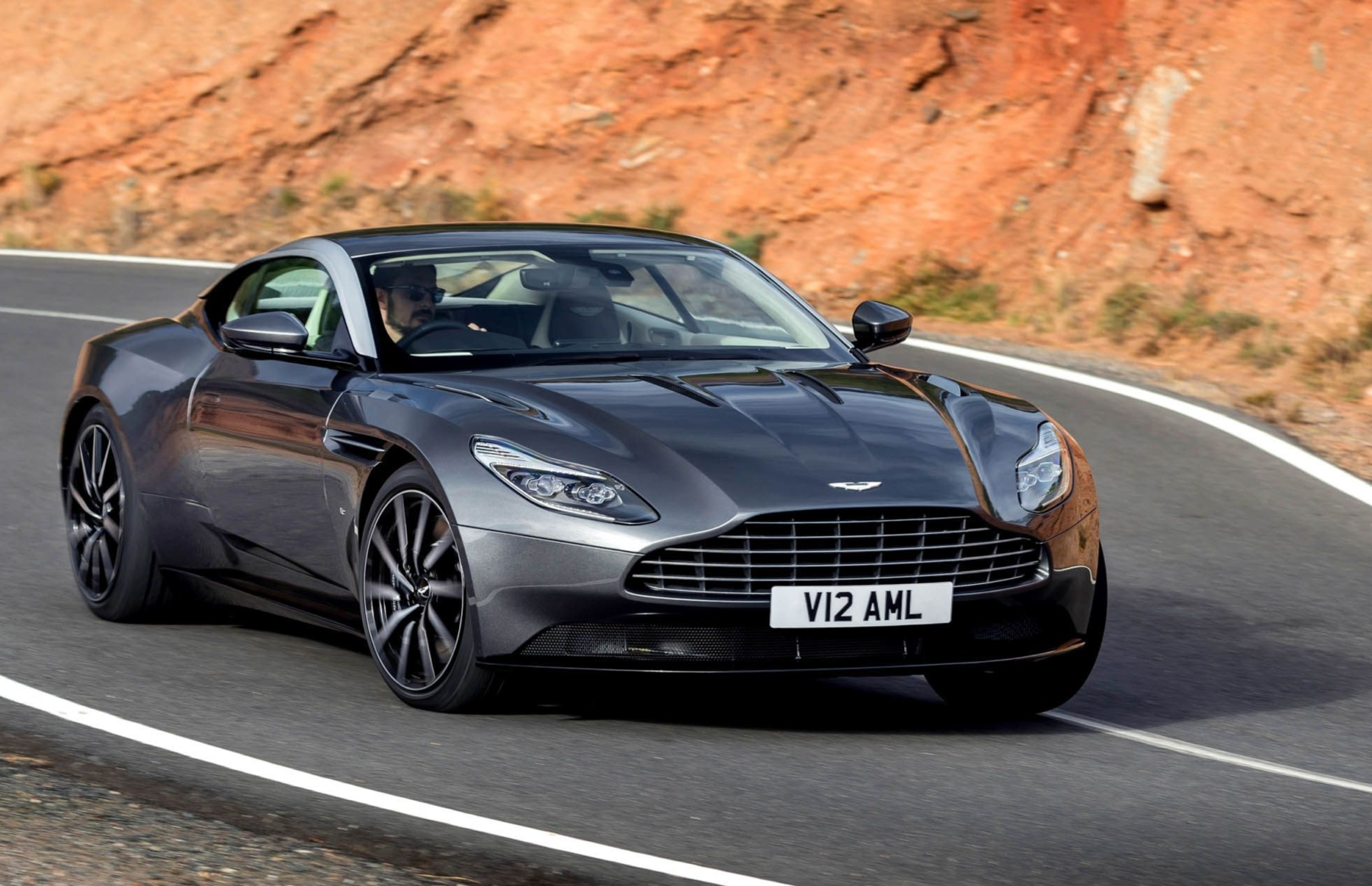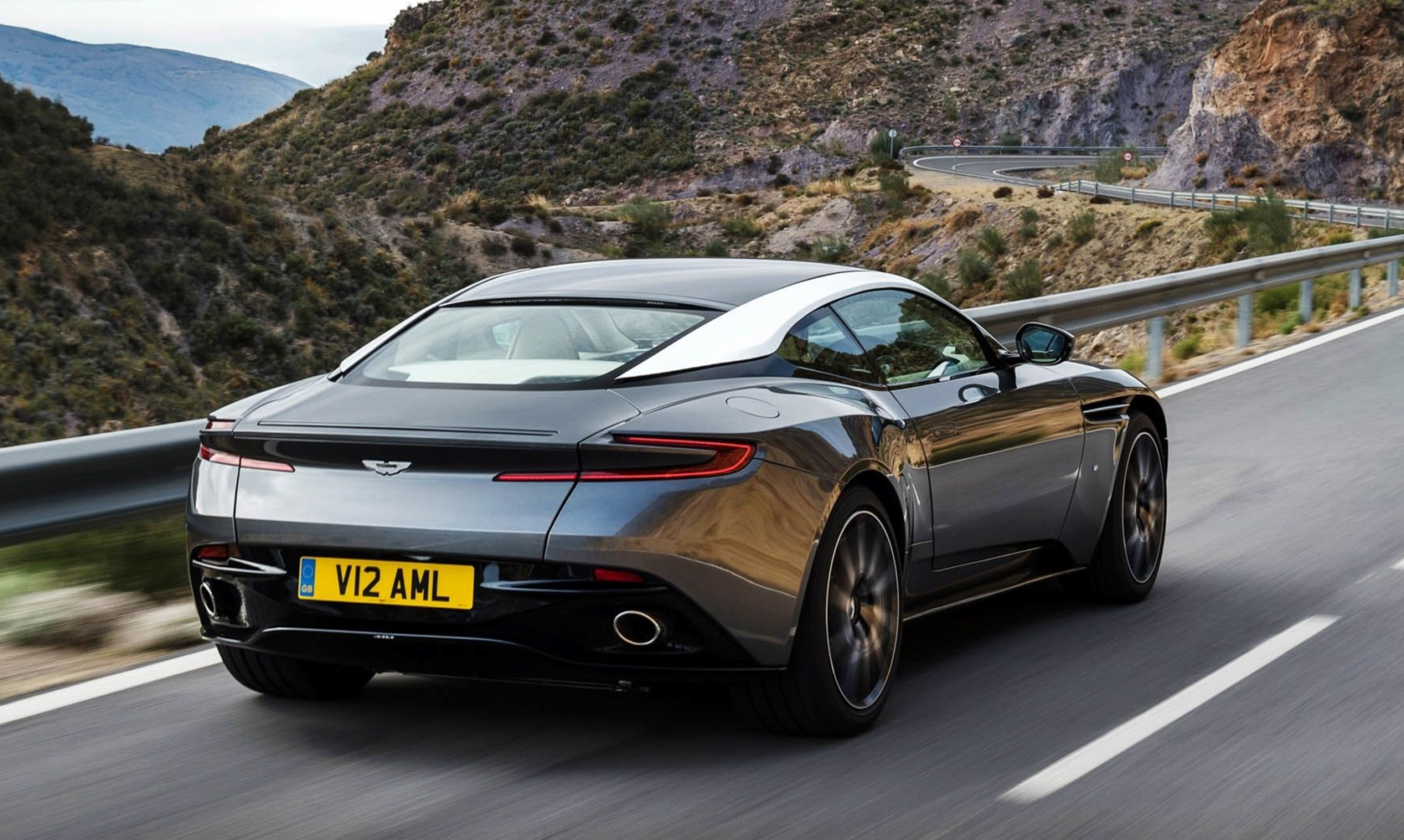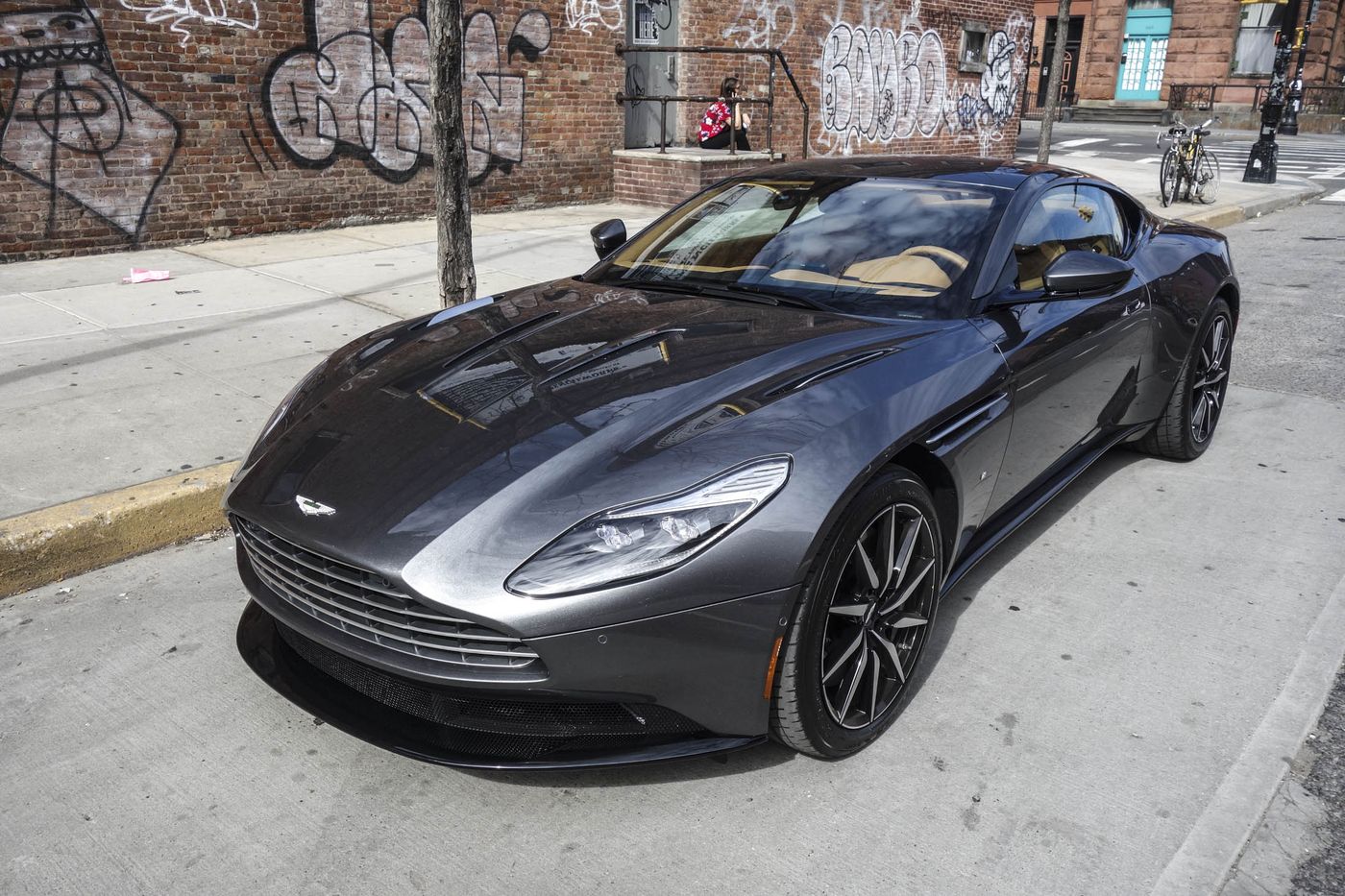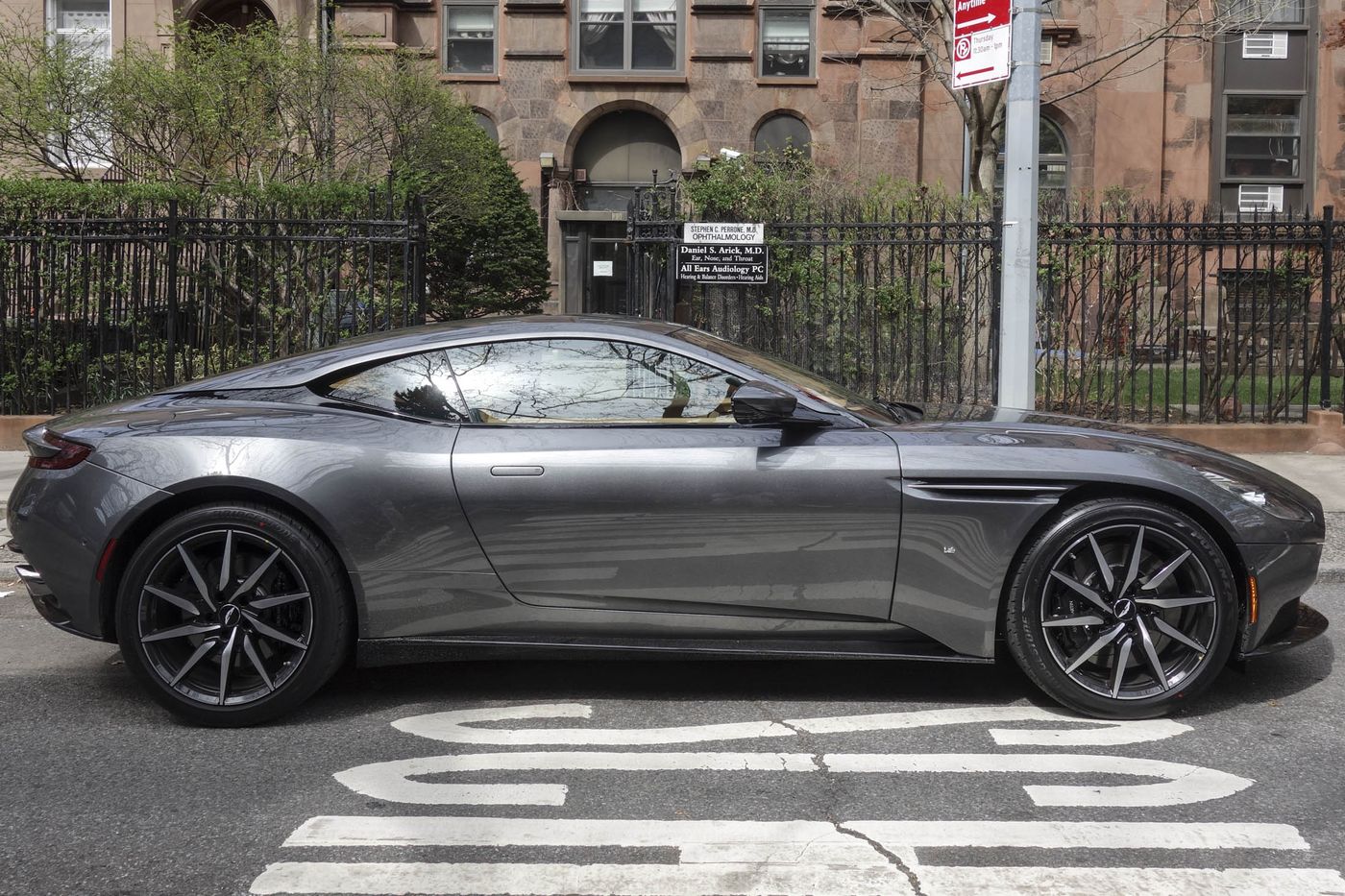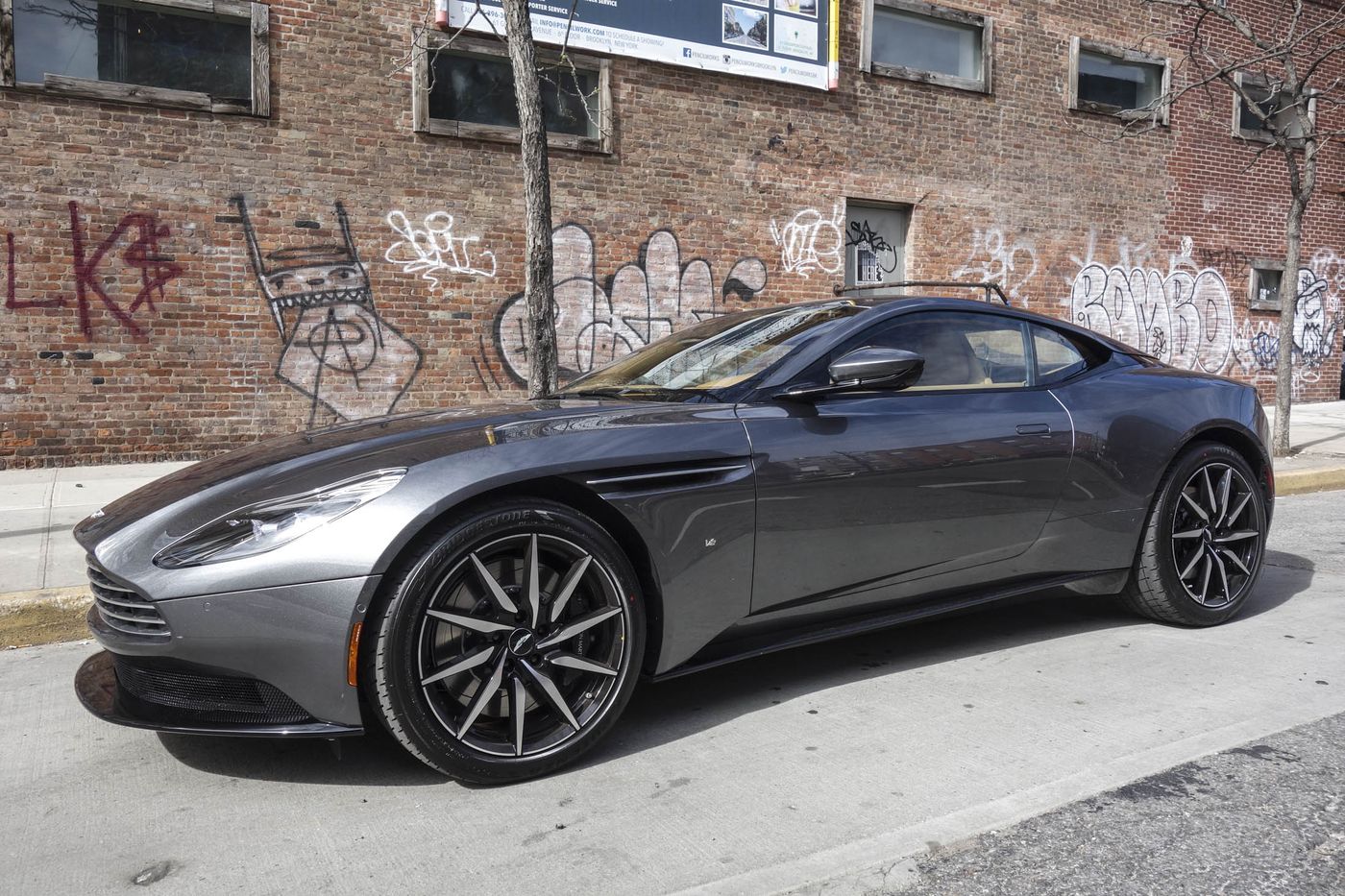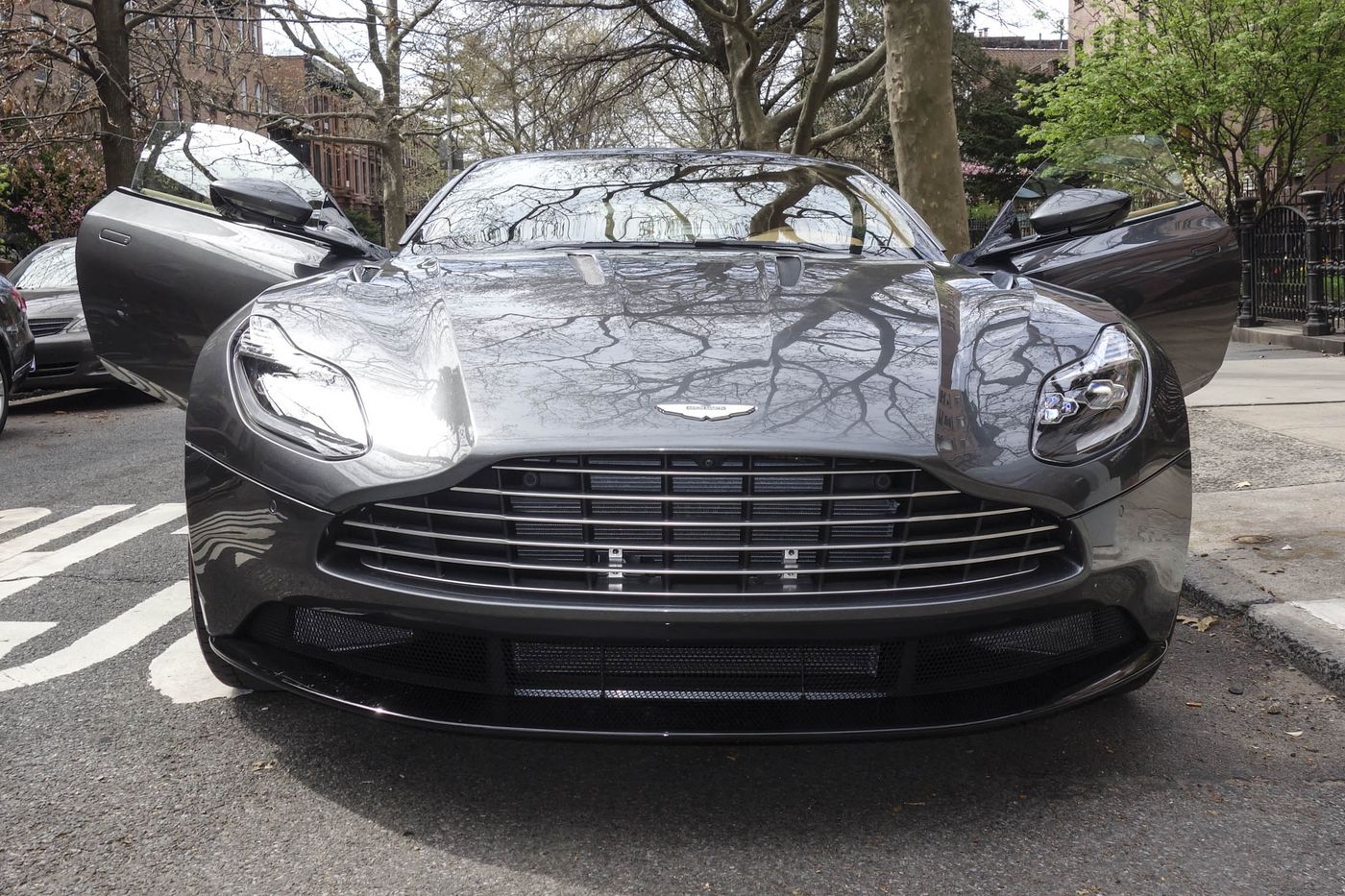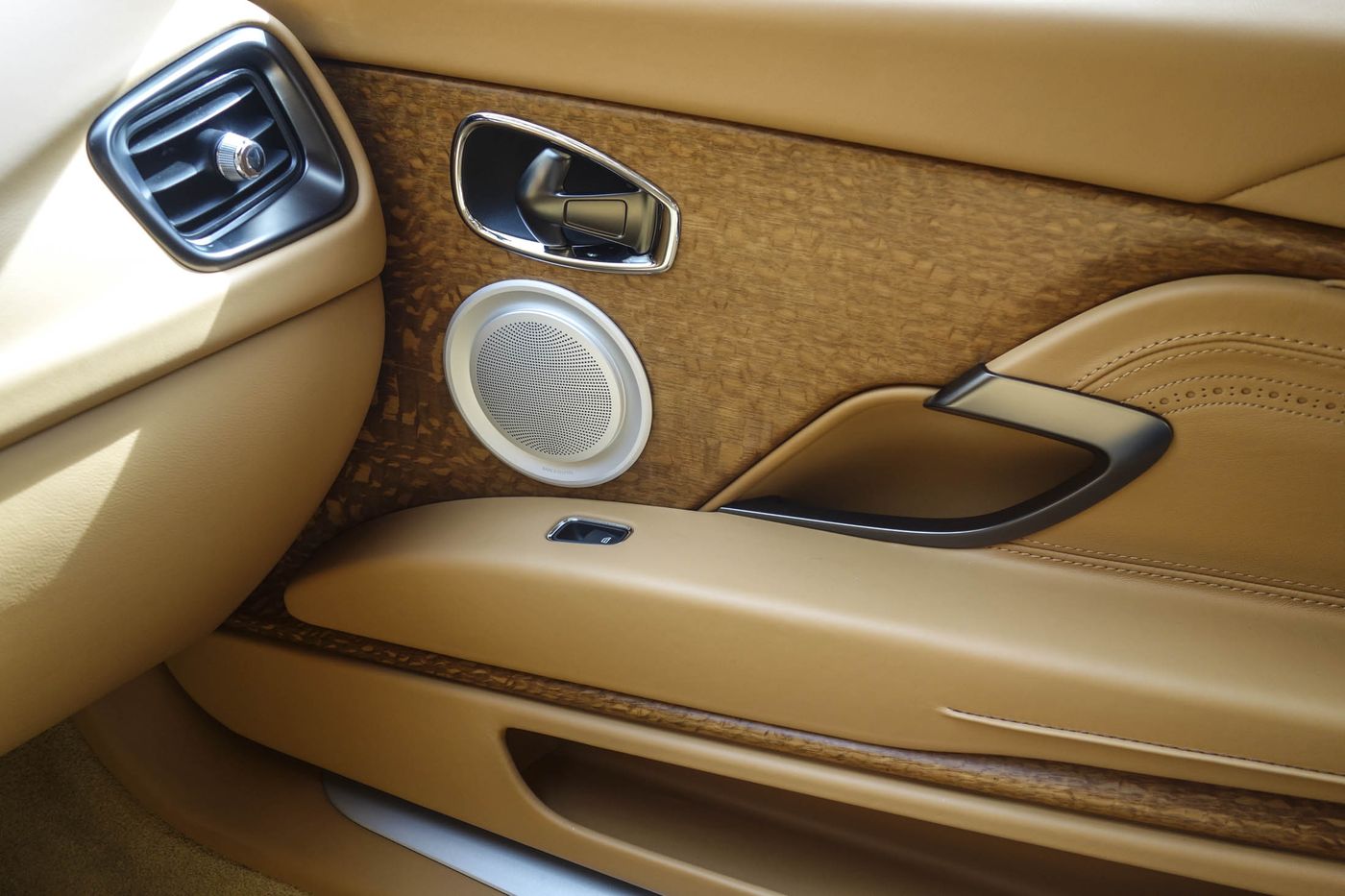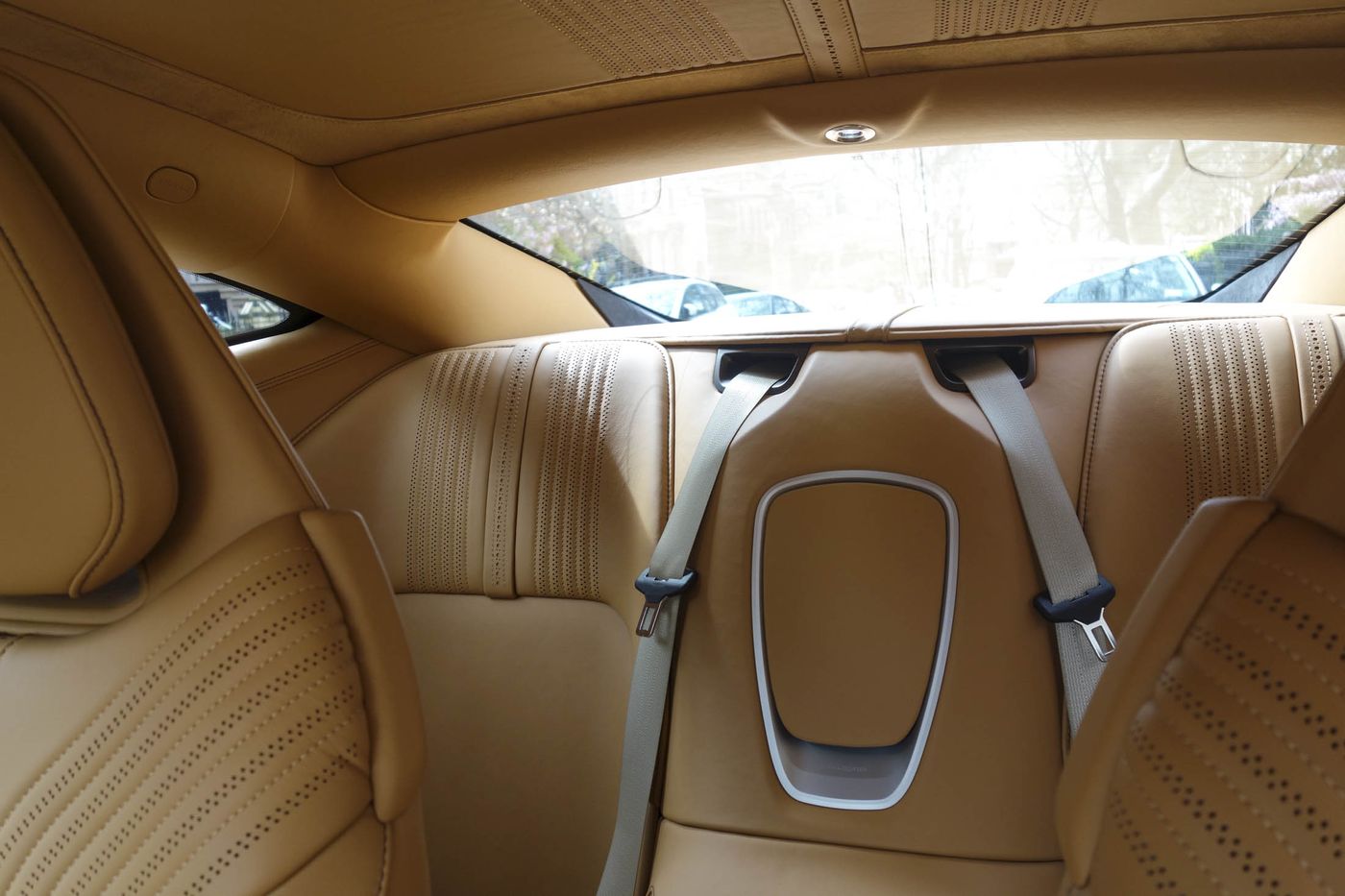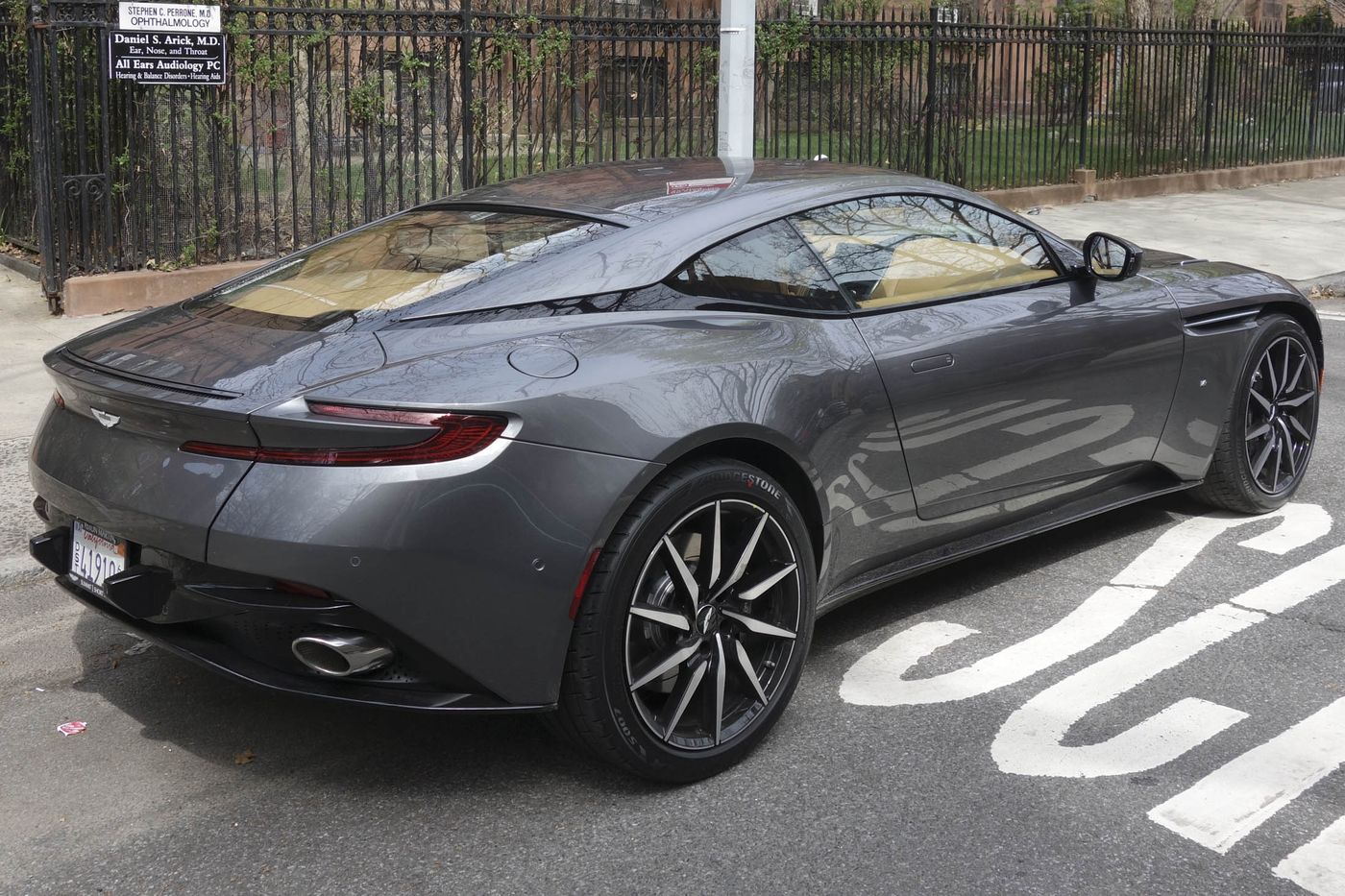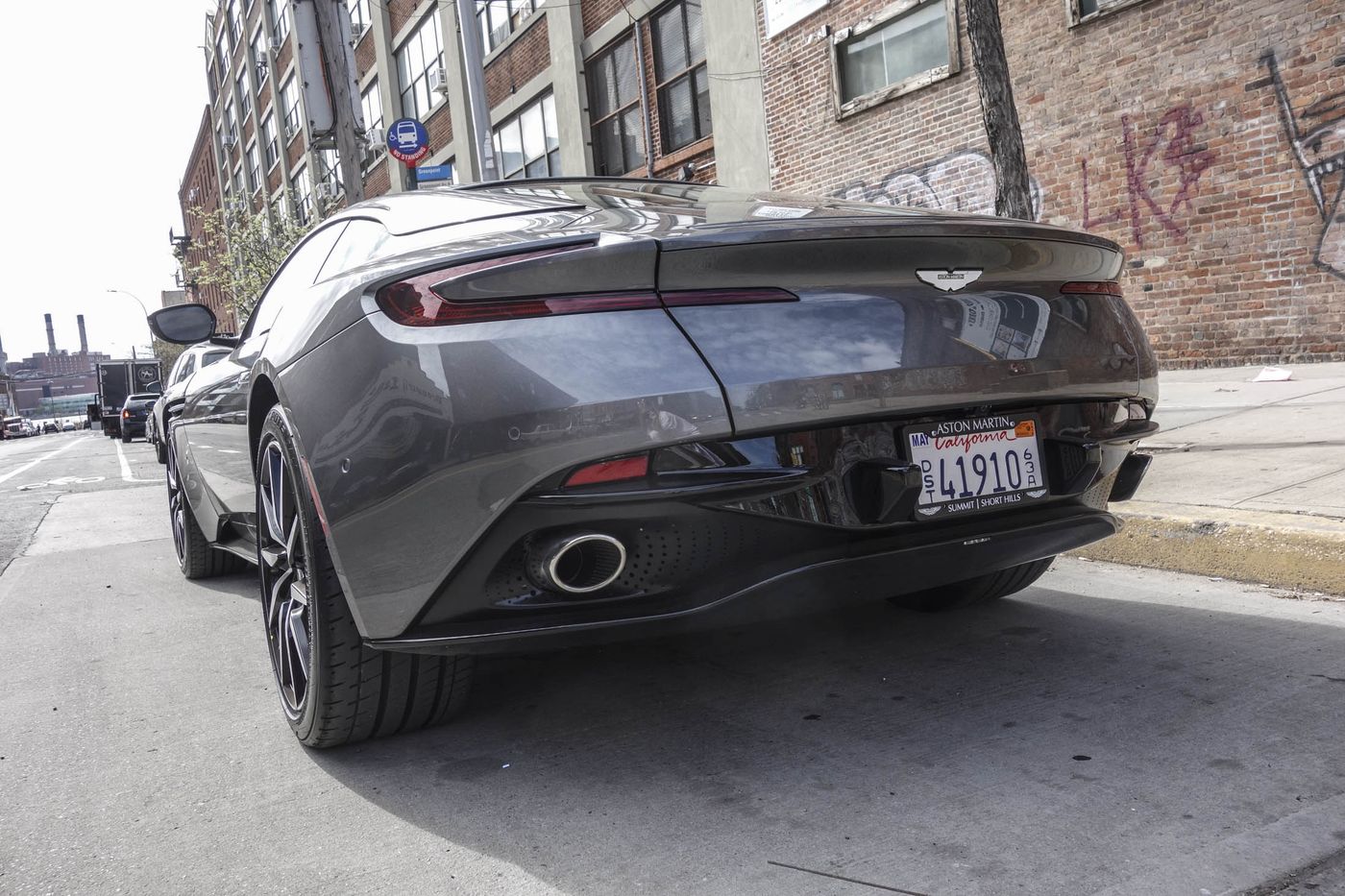 Source: Bloomberg
See Also: Aston Martin, Car&Driver and Autoweek