Later this month, myself and my director of financial planning, Kris Venne will be in Chicago for the week.
Readers of our stuff who want to find out more about how you can become a wealth management client, this is your chance — we will be discussing financial planning, asset allocation, and investing during the Trump era; we will even debate weighty issues such as Lou Malnati versus Edwardo's and Superdawg versus Gene & Jude's. (Having celebrated every Thanksgiving for the past 25 years in Chicago, I am conversant in both pizza and hot dogs).
If you are a saver/investor/trader, and would like to find out more about our financial planning process, you can meet Kris and I in your own backyard.
Please get in touch with us for next week by emailing Kris -at- ritholtzwealth dot com with the subject line "Chicago" —  or visit our site for more information.
We'd love to meet you!
~~~~~~~
Note: Please replace this stock footage of these two models with photos of our actual guys from our Chicago offices.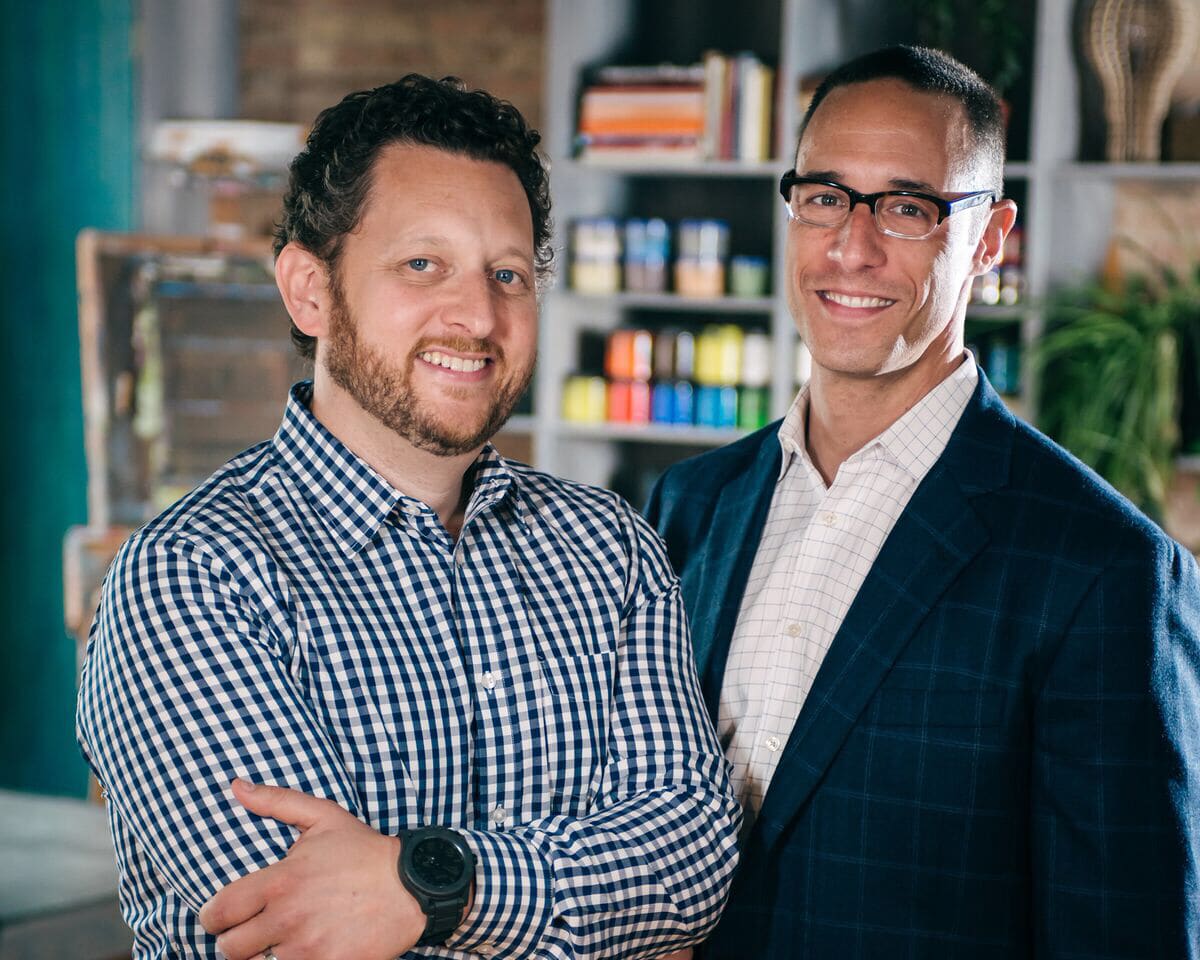 What? These are really them? No way!