Ed Yardeni is the president of Yardeni Research Inc., a provider of independent global investment strategy research. Previously, he was chief investment strategist and managing director of Prudential Equity Group; he also served as chief investment strategist for Deutsche Bank. Yardeni recently published "Predicting the Markets: A Professional Autobiography."
He discusses why pessimistic economists miss technological innovations, which profoundly affect society. economies, and markets.
Yardeni explains why as an entrepreneurial capitalistic he is not a preacher, or moral analyst; instead, he focuses on the duality of whether events are bullish or bearish.The boom bust cycle and Recessions are inevitable. He notes that another financial crisis is likely to occur in our lifetimes; it will also present another opportunity to buy equities at a solid discount.
His favorite books are referenced here; our conversation transcript is published here.
You can stream/download the full conversation, including the podcast extras on iTunes, Bloomberg, Overcast, and (happy to announce) Stitcher. Our earlier podcasts can all be found on iTunes, Stitcher, Overcast, and Bloomberg.
Next week, we speak with Libby Cantrell, managing director and the head of public policy for PIMCO.
Ed Yardeni's Authored Book
Predicting the Markets: A Professional Autobiography by Edward Yardeni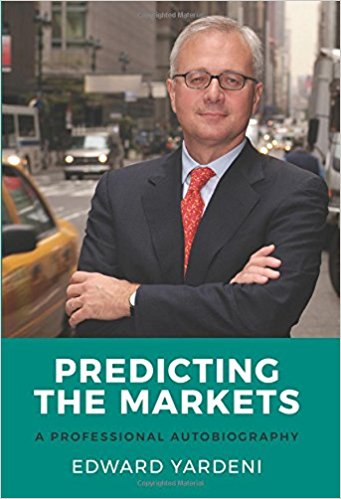 Ed Yardeni's Favorite Books
The Courage to Act: A Memoir of a Crisis and Its Aftermath by Ben Bernanke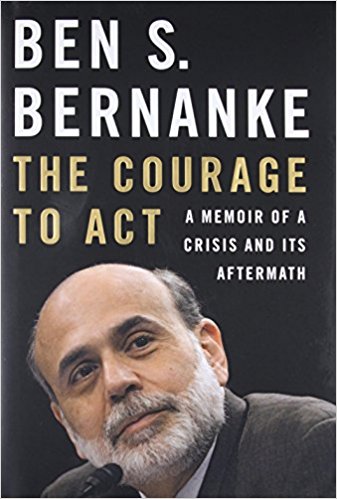 The Age of Turbulence: Adventures in a New World by Alan Greenspan