Back in the days when American autos ruled the land, Cadillac was the top of GM's 5 brand strategy. They ran into way too much middle and top management, falling quality control (planned obsolescence?), energy challenges, and simple sclerosis. The end result was foreign manufacturers captured half of the US market share over the next few decades.
Cadillac has tried to recapture the glory days several times, with little to show, The new 2021 Cadillac Escala may be the design that breaks through.
It follows the 4 door coupe styling of such cars as the Mercedes CLS and the Audi A7. It is expected to go into production for the model 2021 year. It would be the new halo top of the line car for Cadillac, about $90-100k. Look for a 500 HP 4.2-liter turbocharged V8, with a hybrid possible, and no word at on an all electric.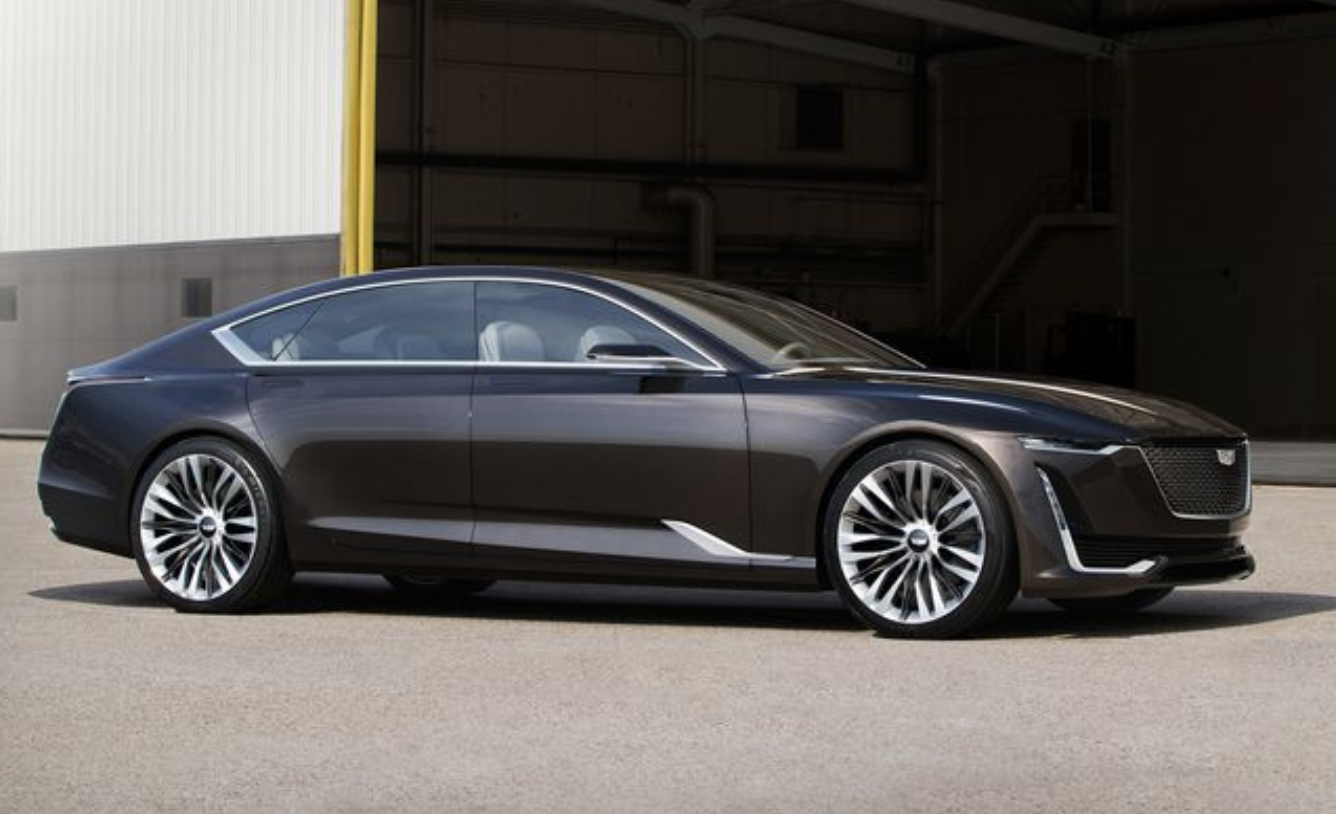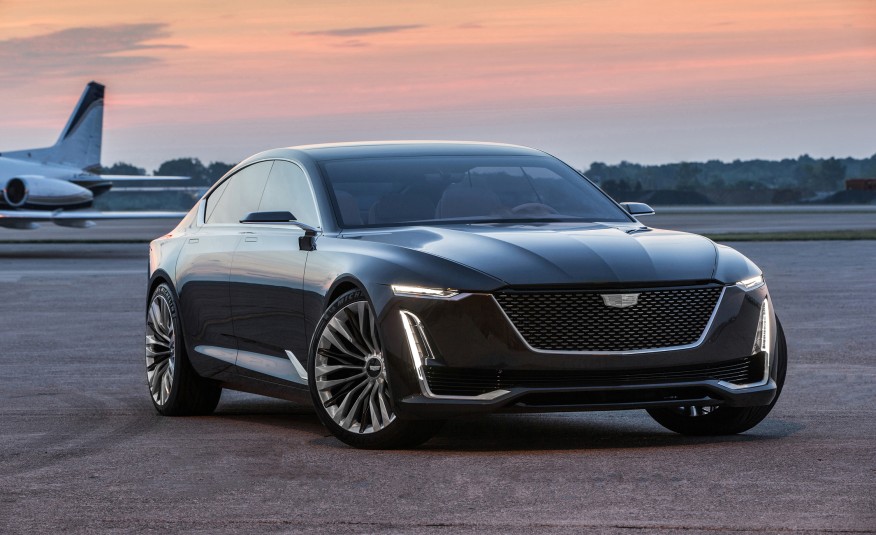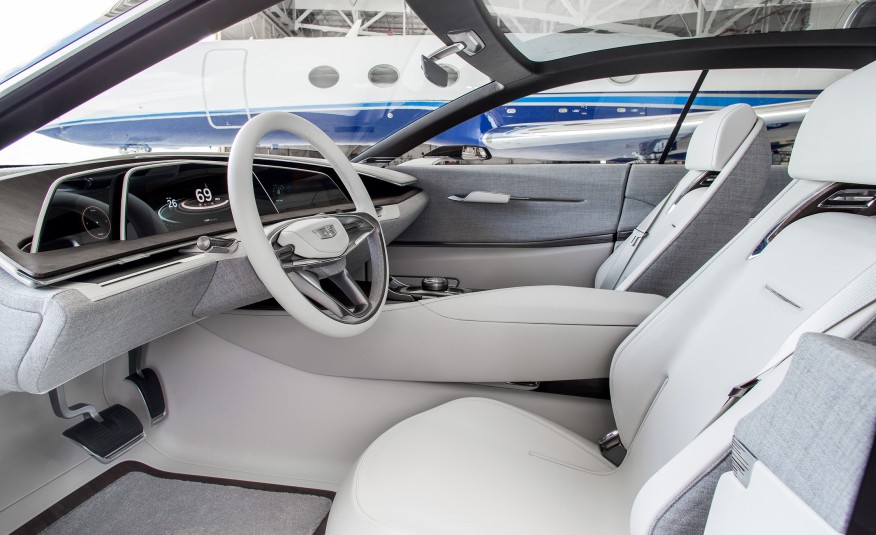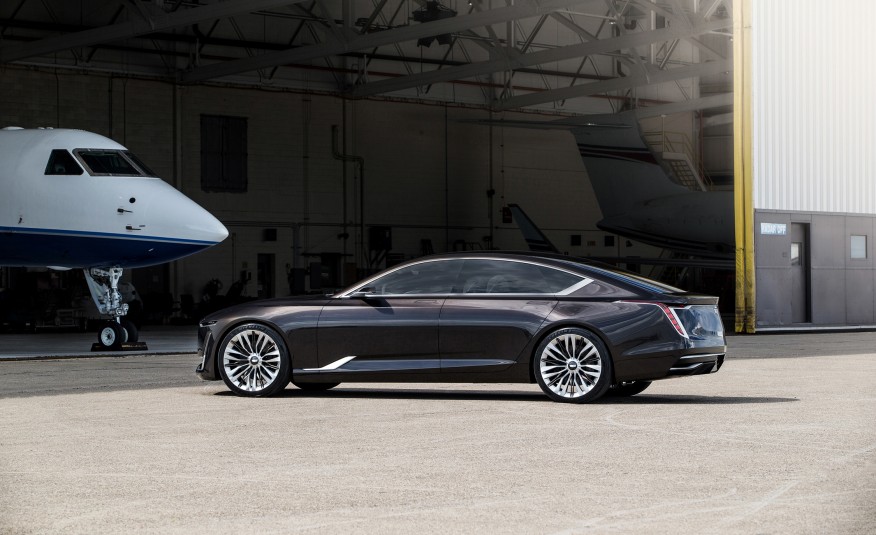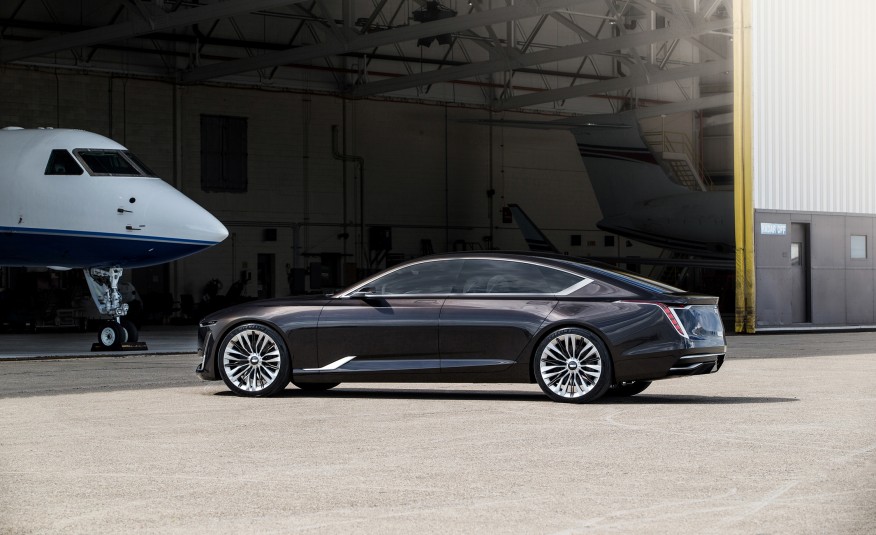 Source: Cadillac, Car and Driver
More pics after the jump . . .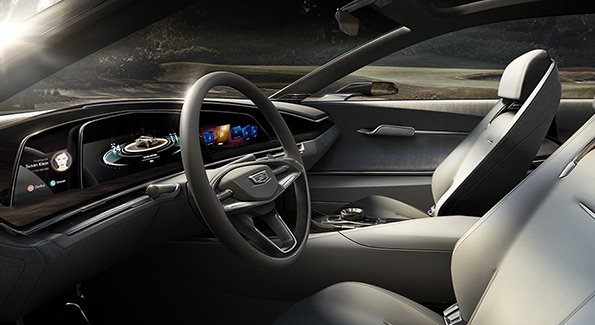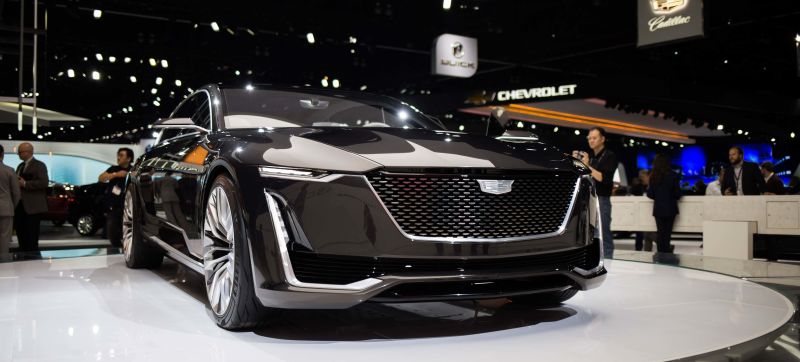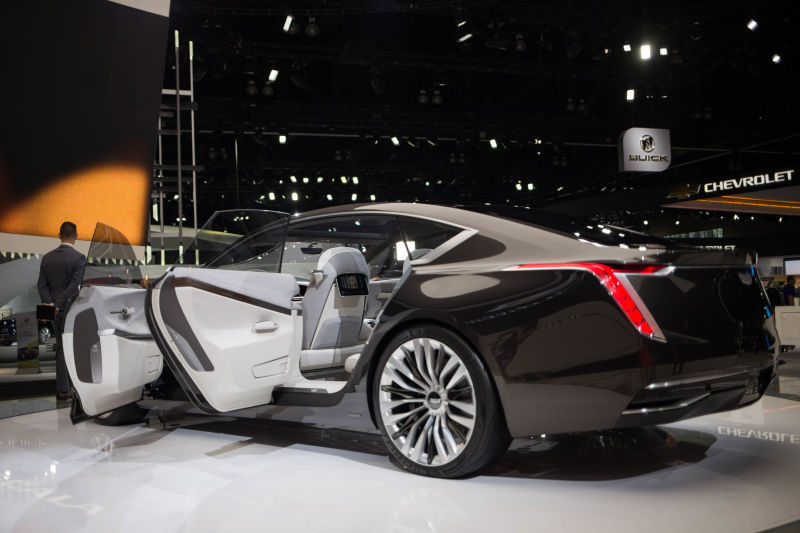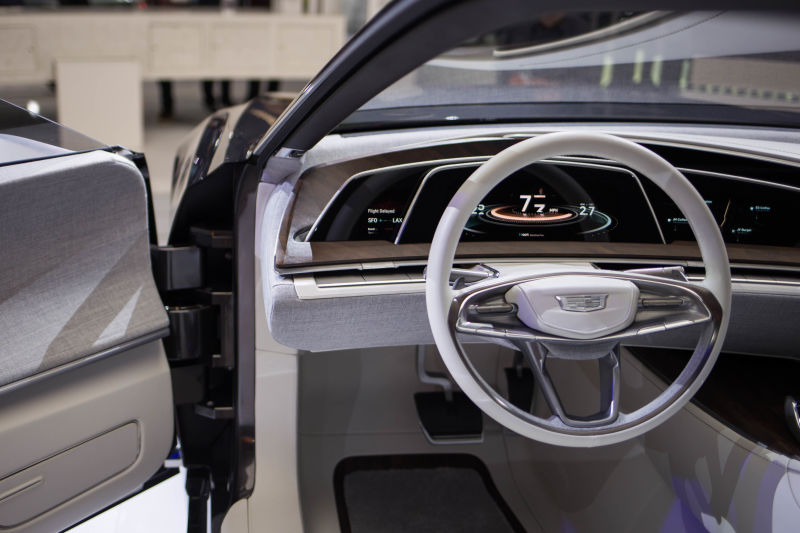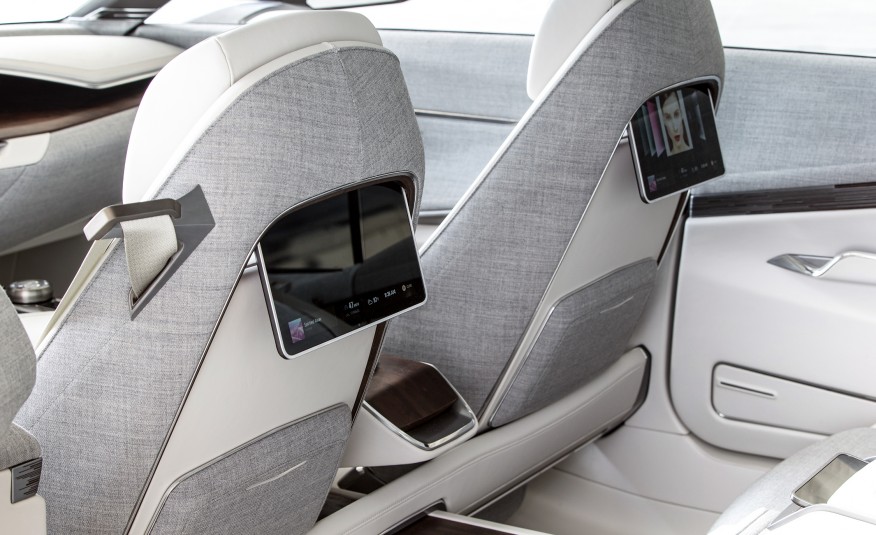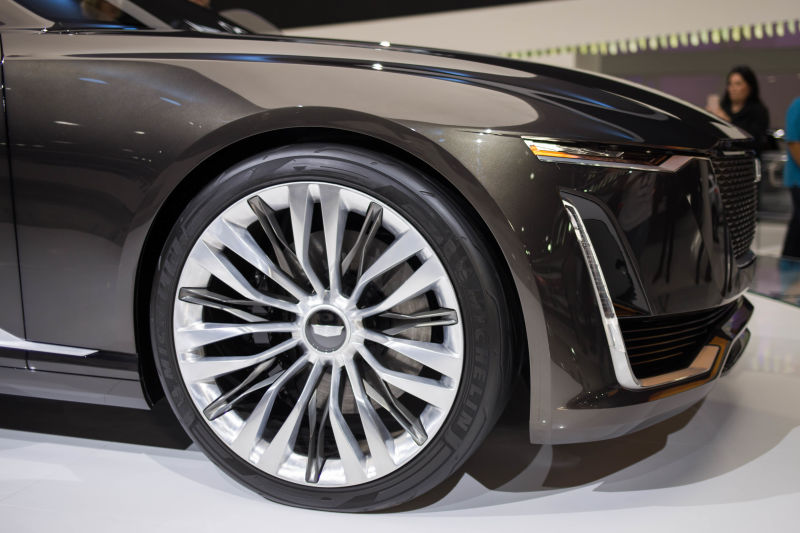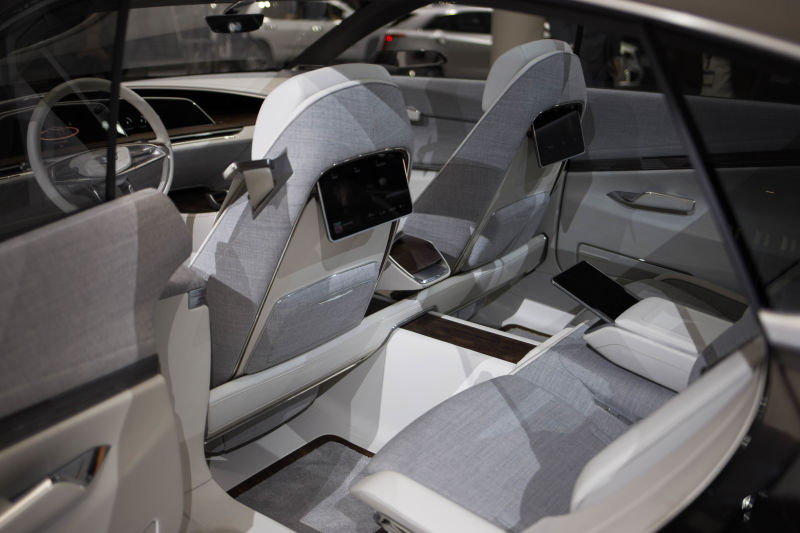 Source: Jalopnik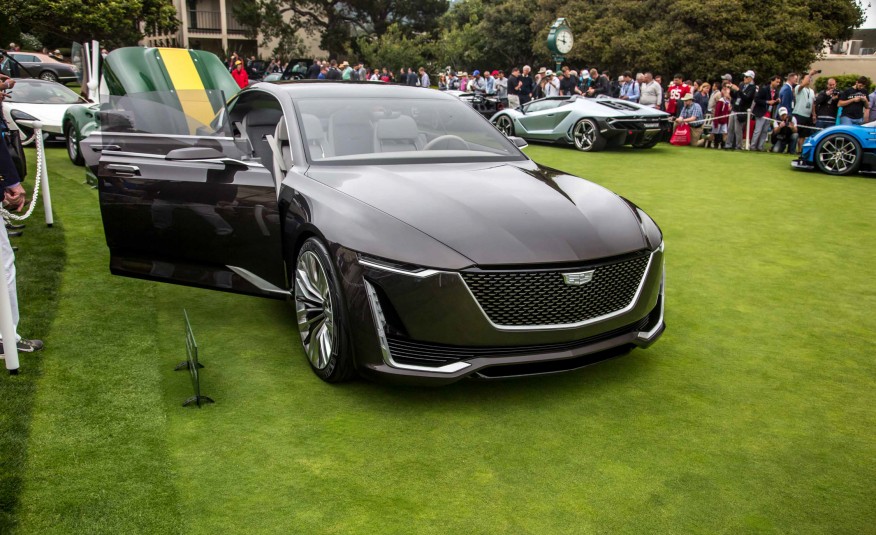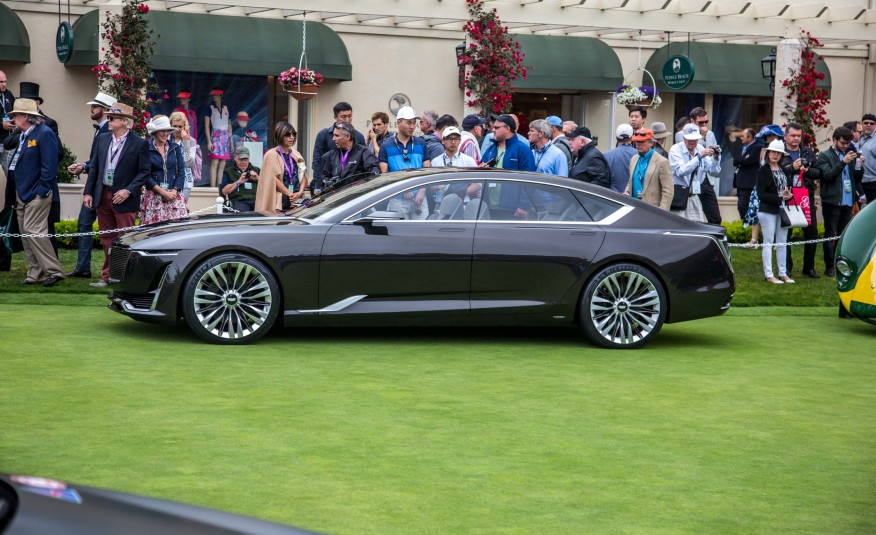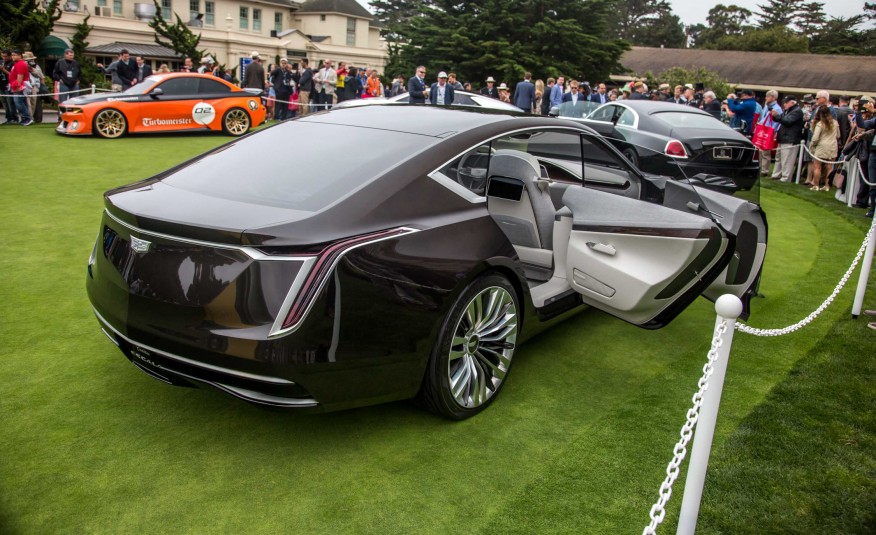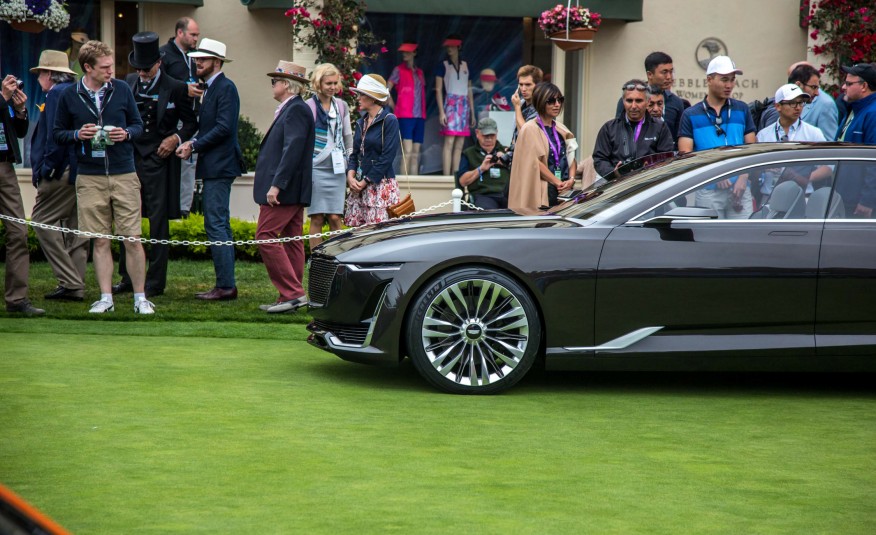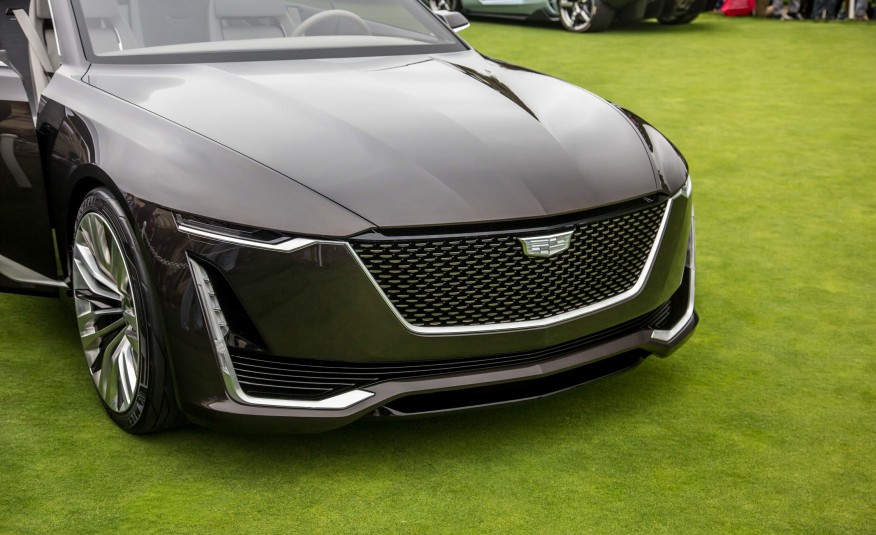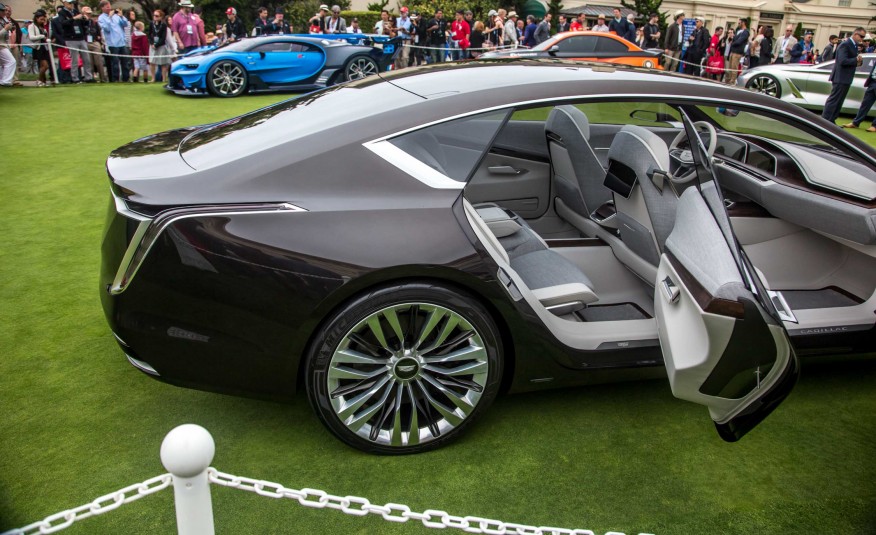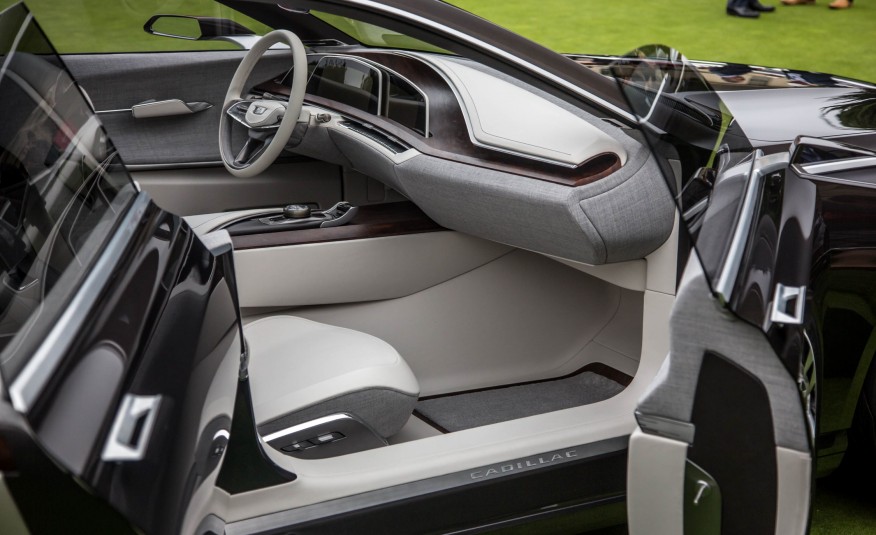 Source: Cadillac