Last night's snowy, sloppy mess was a reminder to reference a go-anywhere beast: I may not a truck guy, or a Ute person, or a fan of these big, ungainly low speed monstrosities. Yet I have always had a thing for the Land Rover Defender 90.
Maybe its because you cannot buy them in the USA. Perhaps its the British styling, lovely workman interior, no nonsense front-end, the protective steel plates for the underside. And of course, the permanent four-wheel-drive system, 5 speed manual transmission mated to a Diesel burning V8 (there are 4, 5, and 6 cylinder variants, too). I like the 2 door soft top, but I find them mostly in RHD versions.
These go for anywhere from $40-75k (or more), depending on mileage and condition. Until these become street legal in America, I'll stick with the Orange Beastie . . .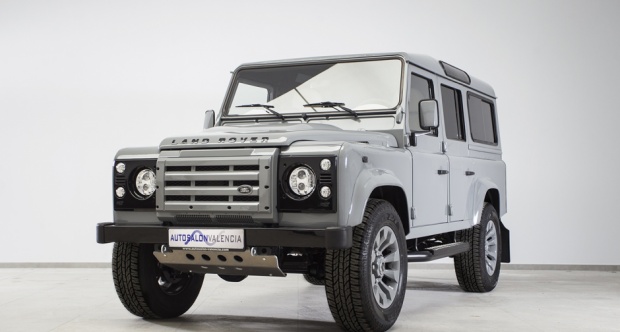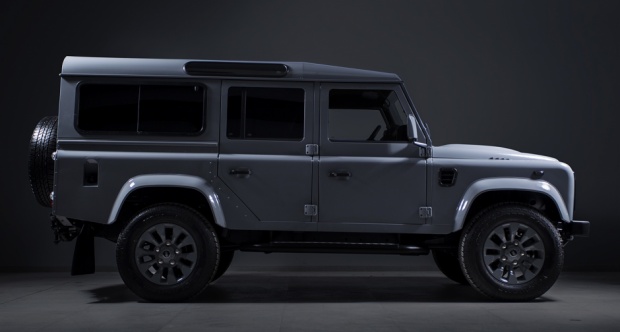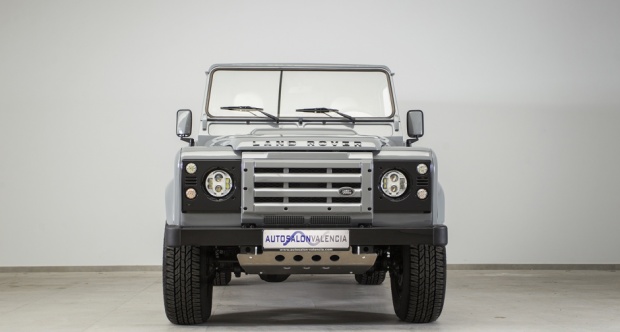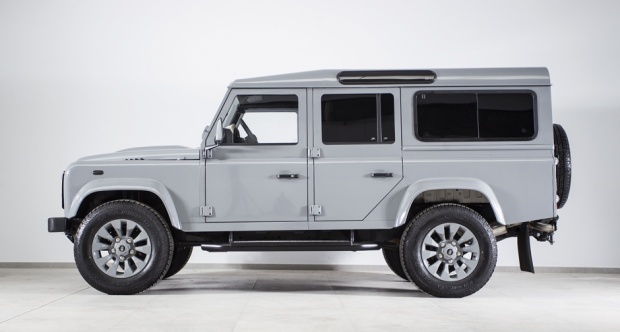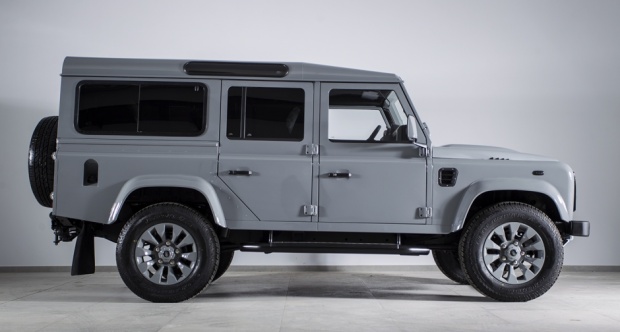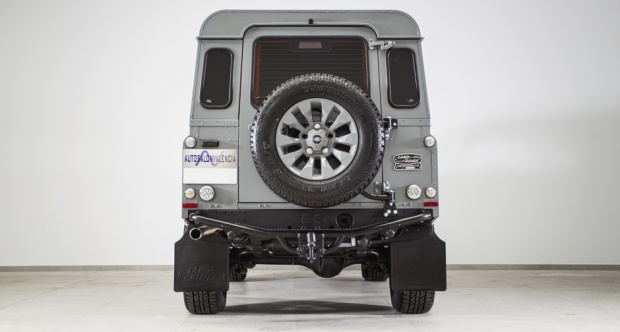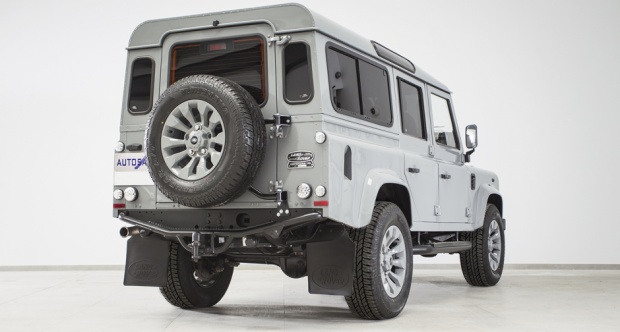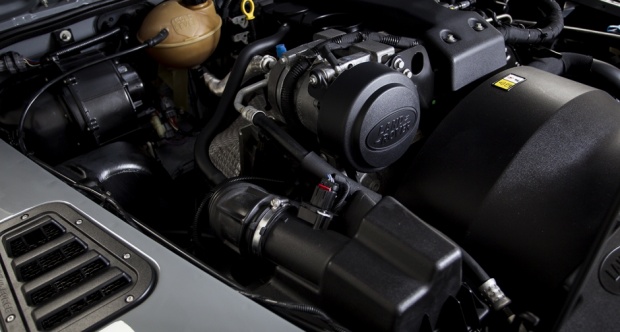 Source: Classic Driver