Dear Lord, what on earth is this behemoth?
Its a Unimog —  UNIversal-MOtor-Gerät — manufactured by by Mercedes Benz. Speaking of emissions, this beast is powered by a 5.7-liter diesel inline-six, paired with a manual transmission and a two-speed transfer case, riding on 43″ Michelin tires.
Described as a "Swiss Army Knife on wheels," this post-war agricultural machine became popular a multi-purpose vehicle. These giant, reliable Mercedes-Benz workhorses are used by Farmers, Ambulance, Firefighters, Military, Disaster Relief, Utility vehicles, Construction, etc.  The "Dieseli-Unimogs" were, and still are, used by the U.S., French and Swiss armies as patrol vehicles. They have a reputation for being able to go anywhere, regardless of terrain. The videos (after the jump)  of extreme off road competitions are wild. 
There is a small cult of Mog-lovers, including a dedicated museum in Germany. More than 350,000 examples were built, and while quite popular in Europe, they are uncommon in North America. Freightliner (a Daimler subsidiary) tried to sell them in the USA, but did not meet much success.
Here  is the whackiest thing about this truck, which dates back to 1947: They are still being made today, with new MB engines that meet the latest Euro VI emissions and safety standards. There are even aftermarket electric conversions available.
Working versions of these older models go from $10k to $25k and $40k.
UPDATE: October 16, 2019
The one pictured sold for $55k
UPDATE: August 21, 2020
This one is bidding for $98.5k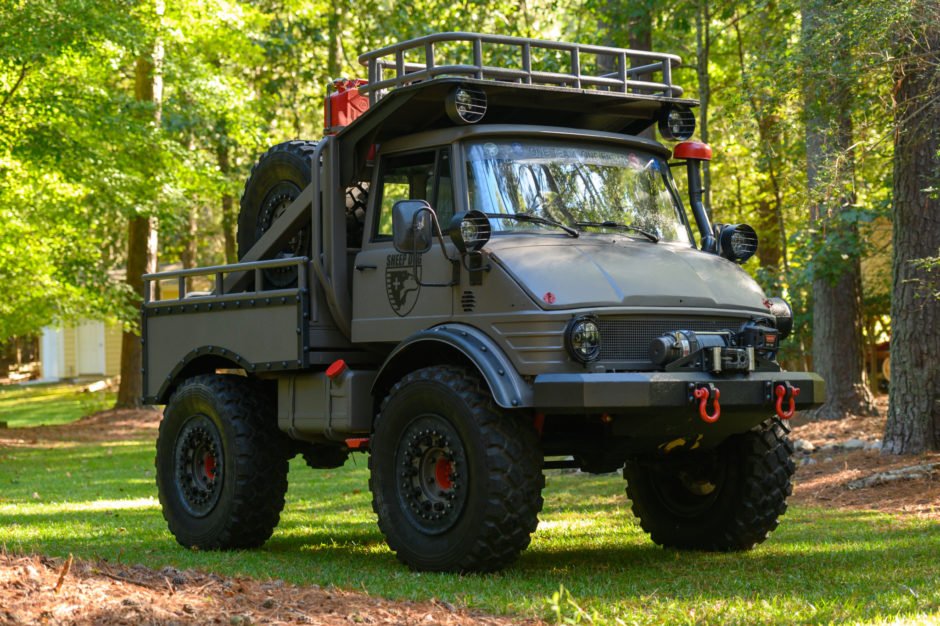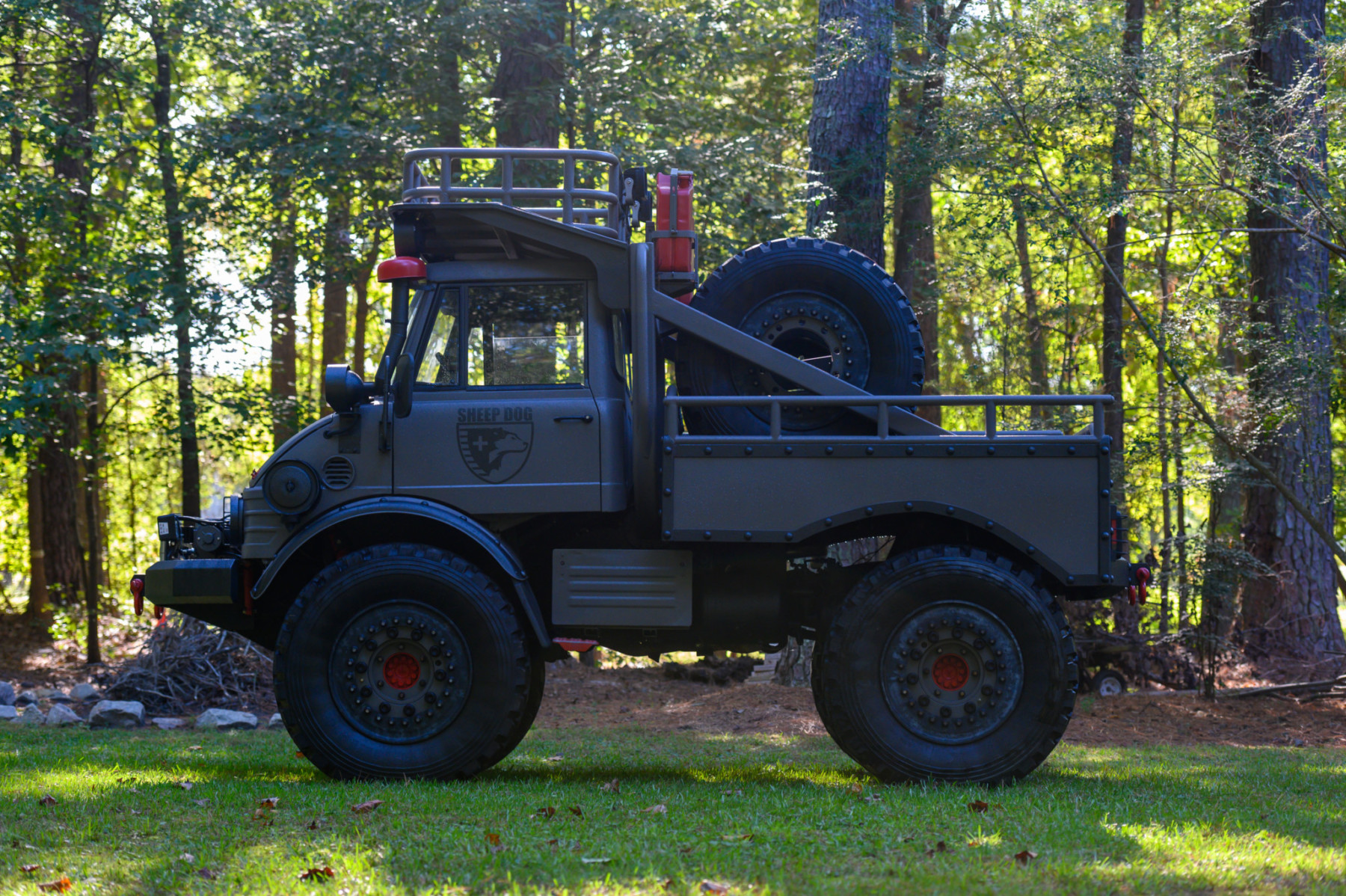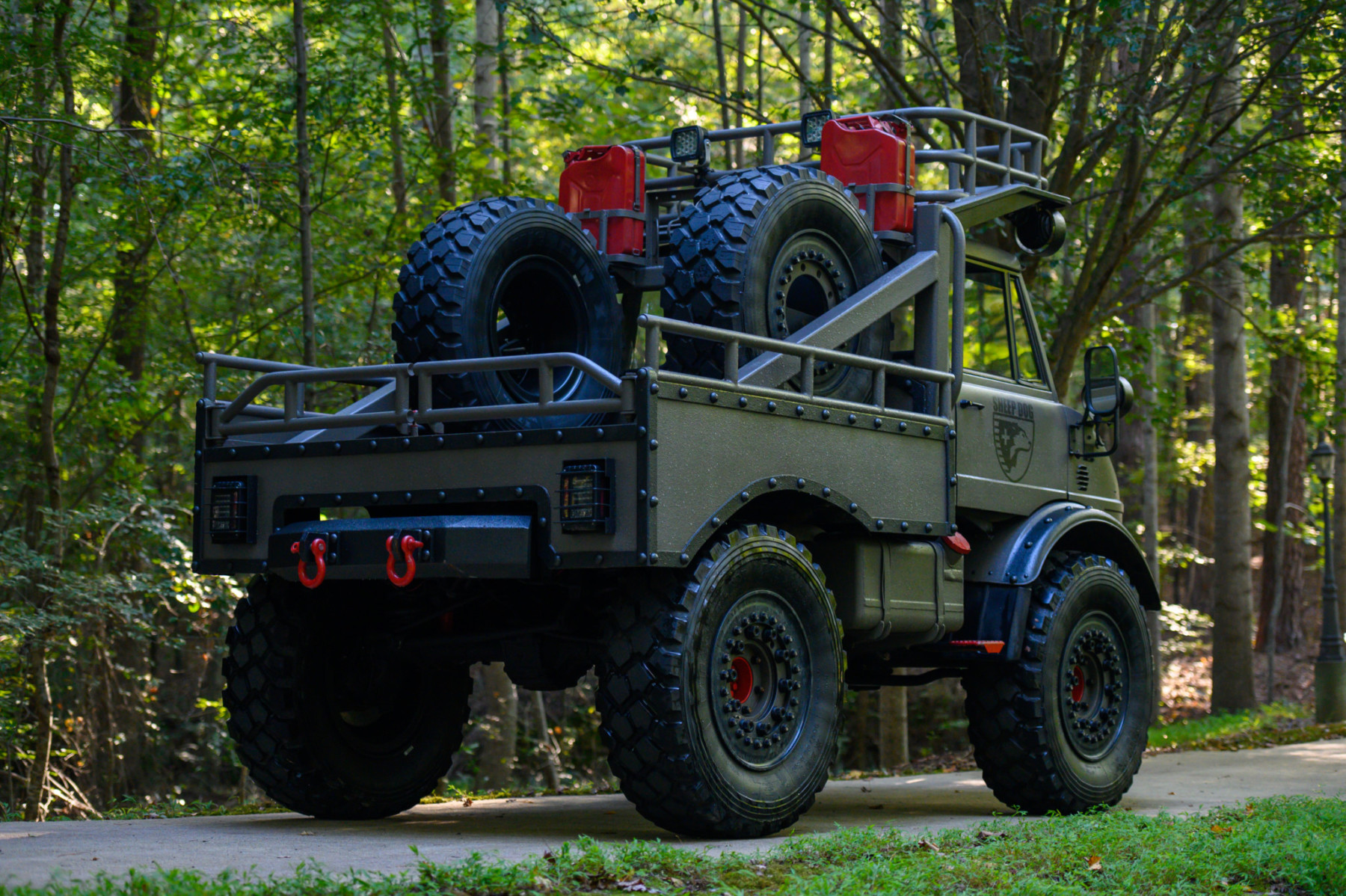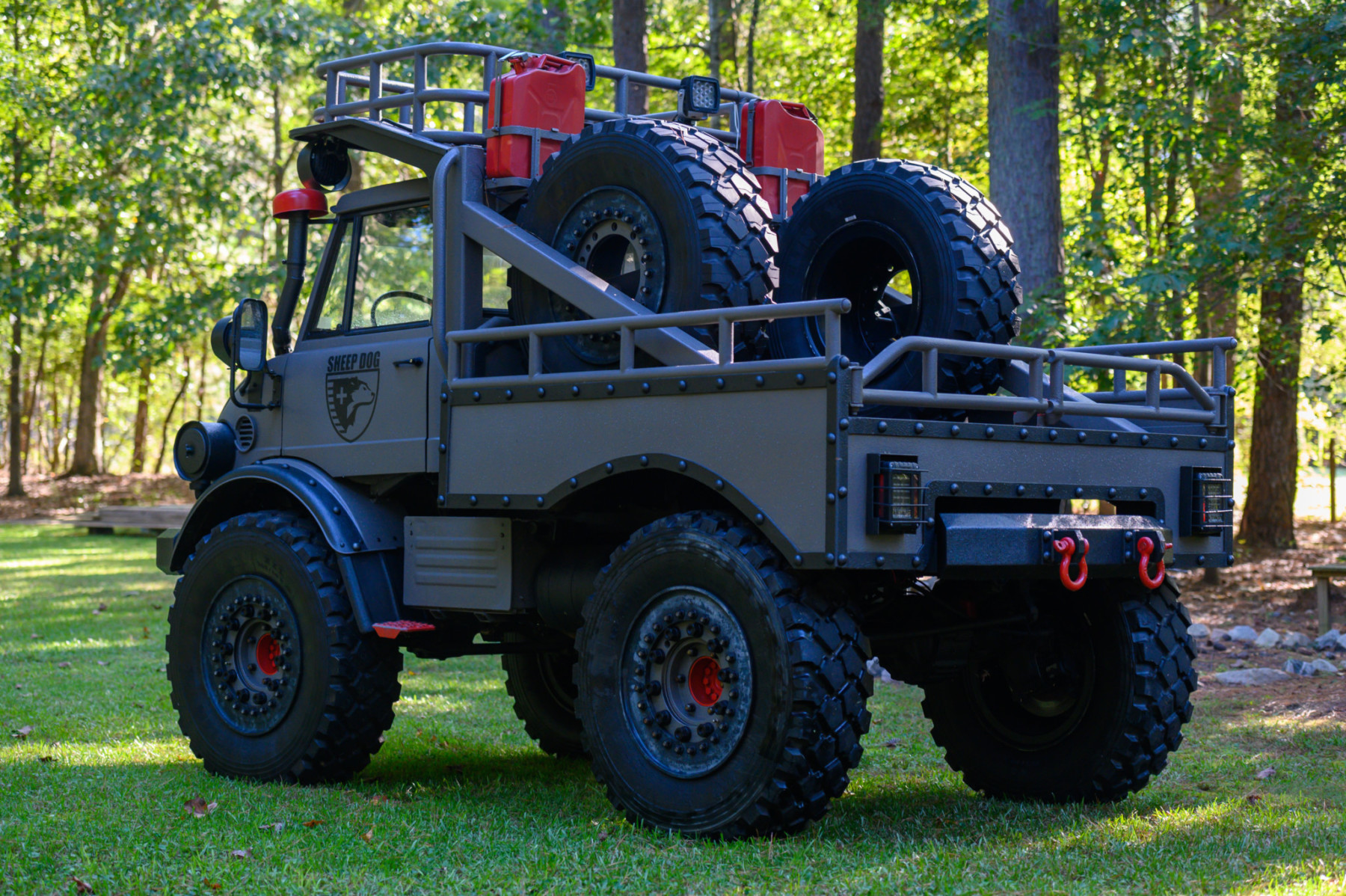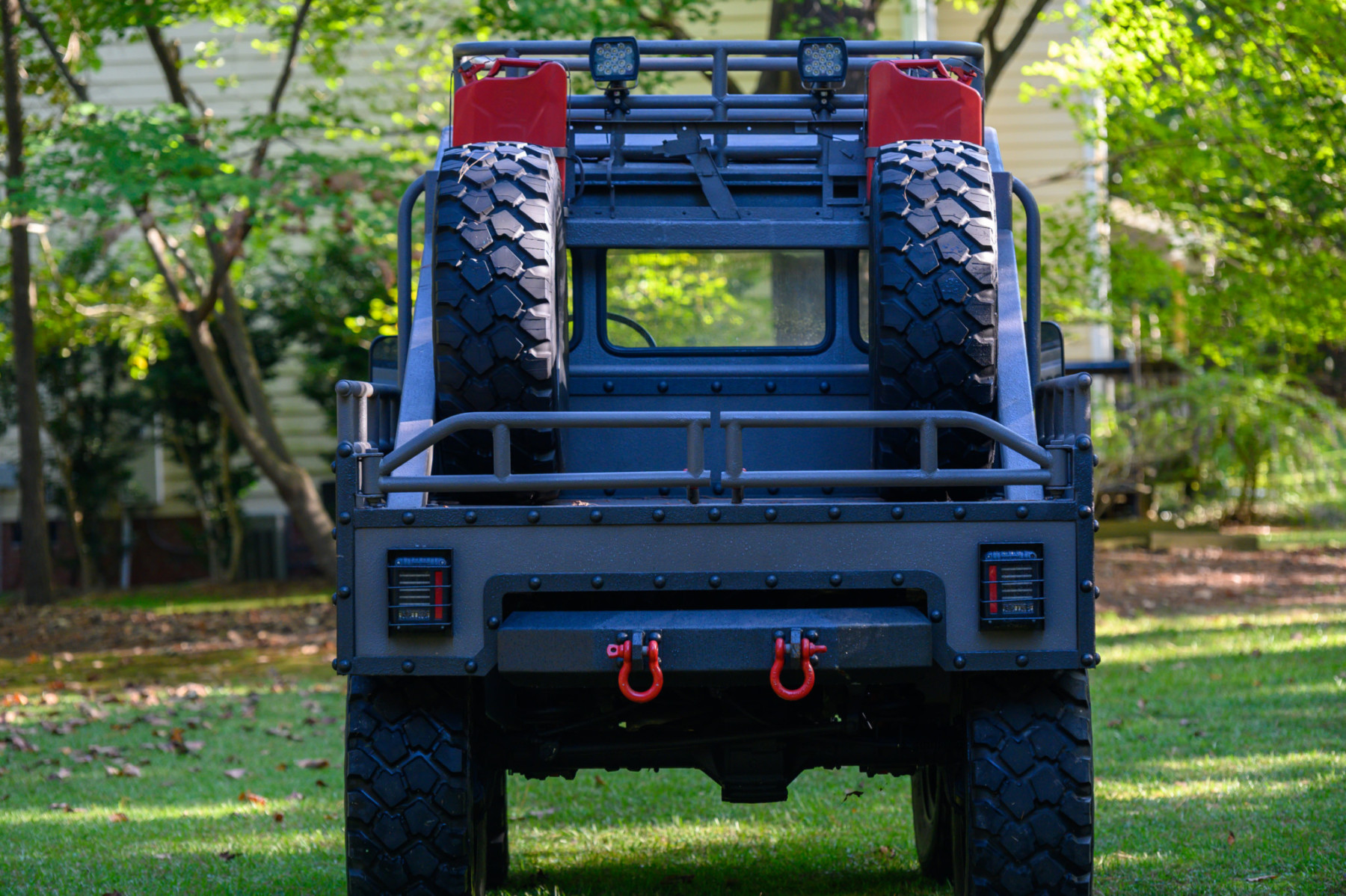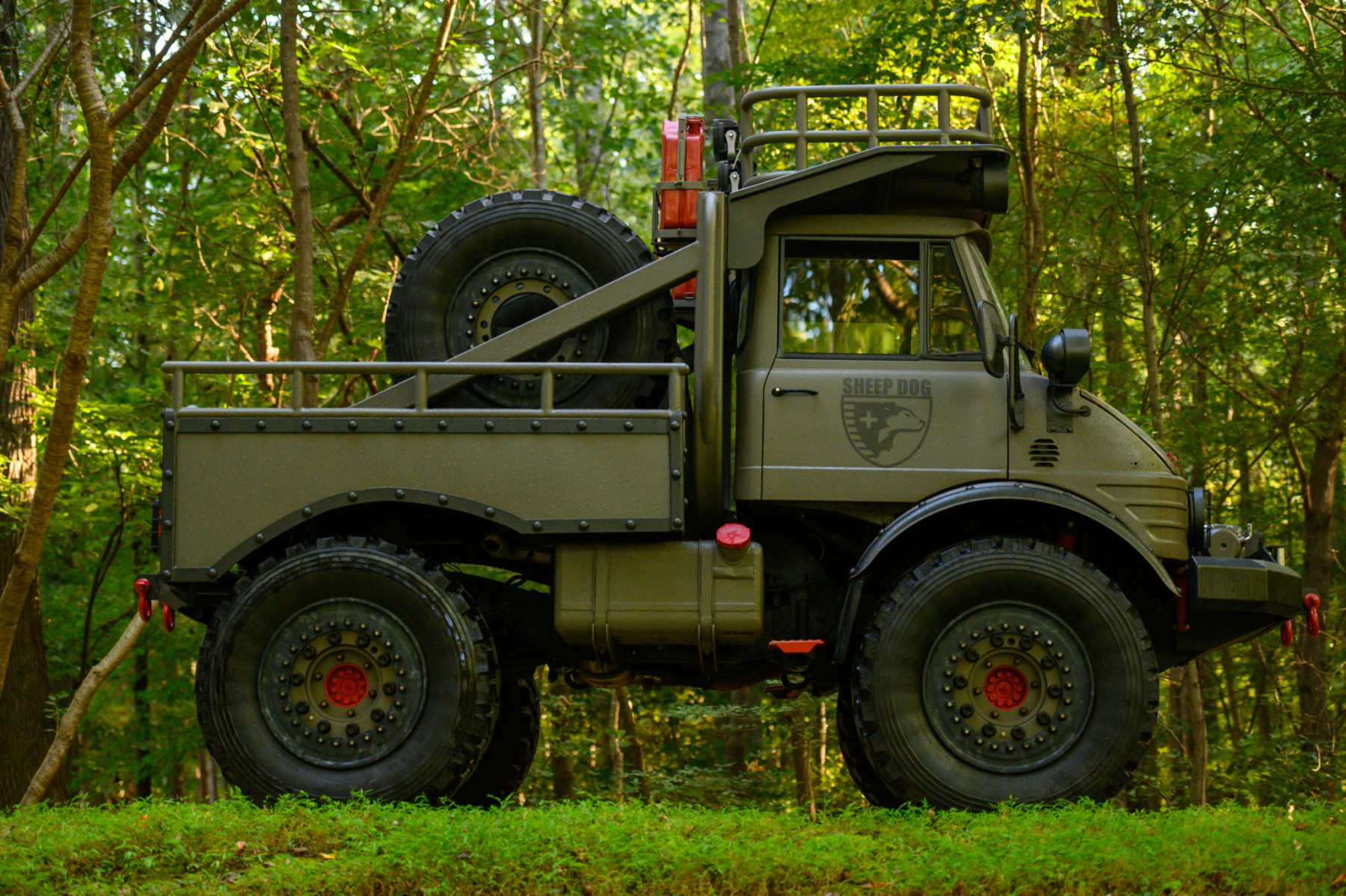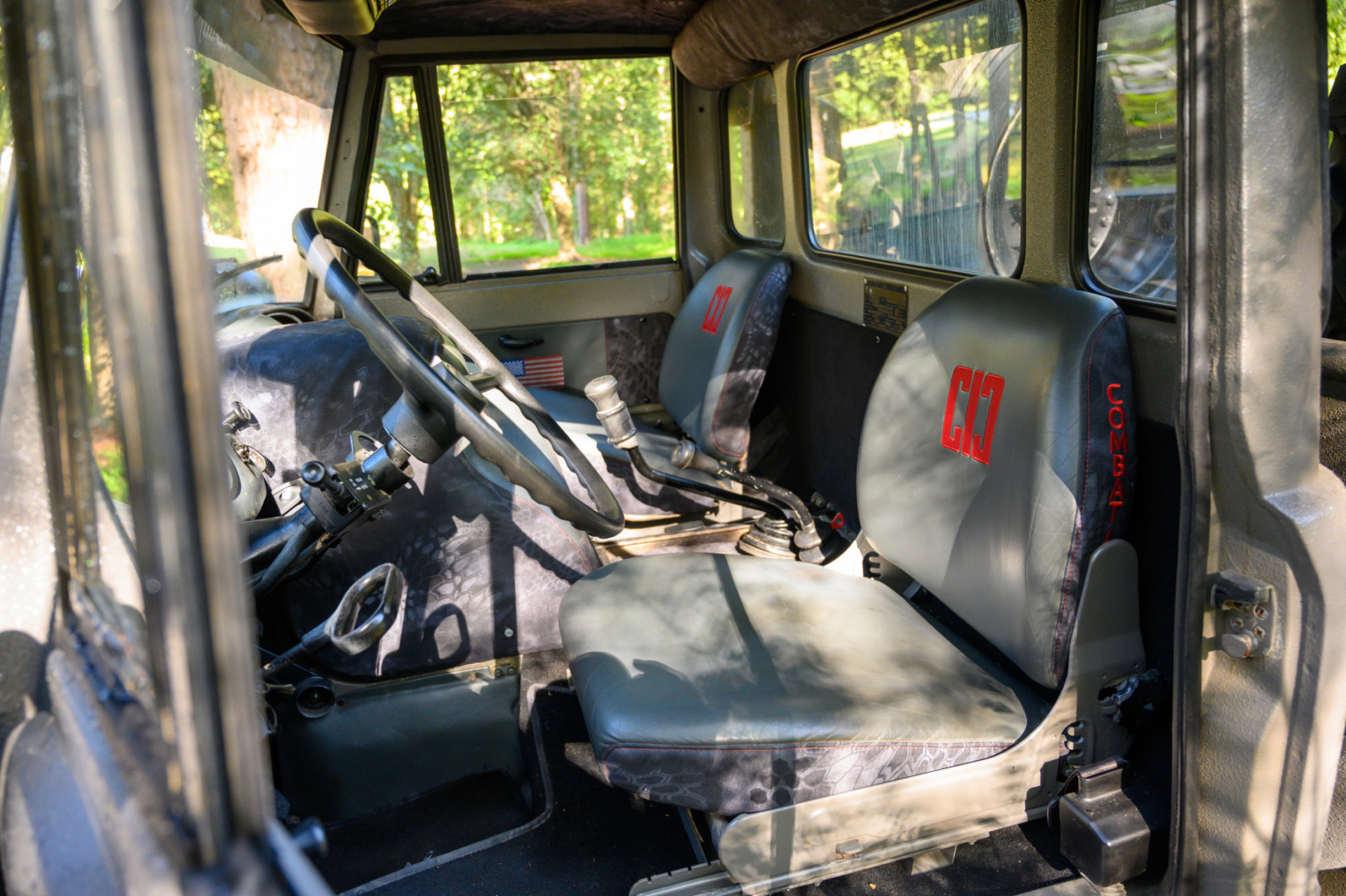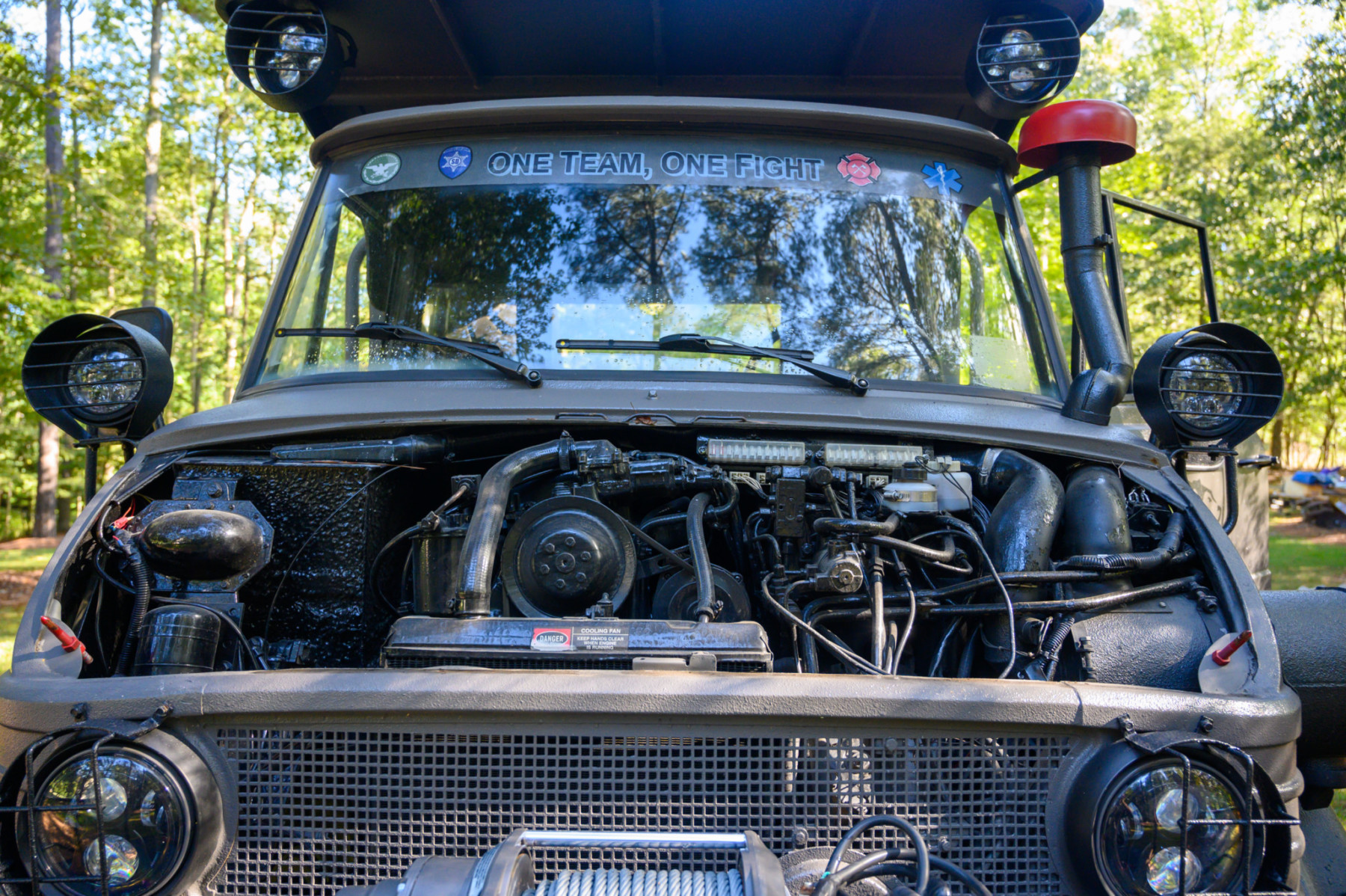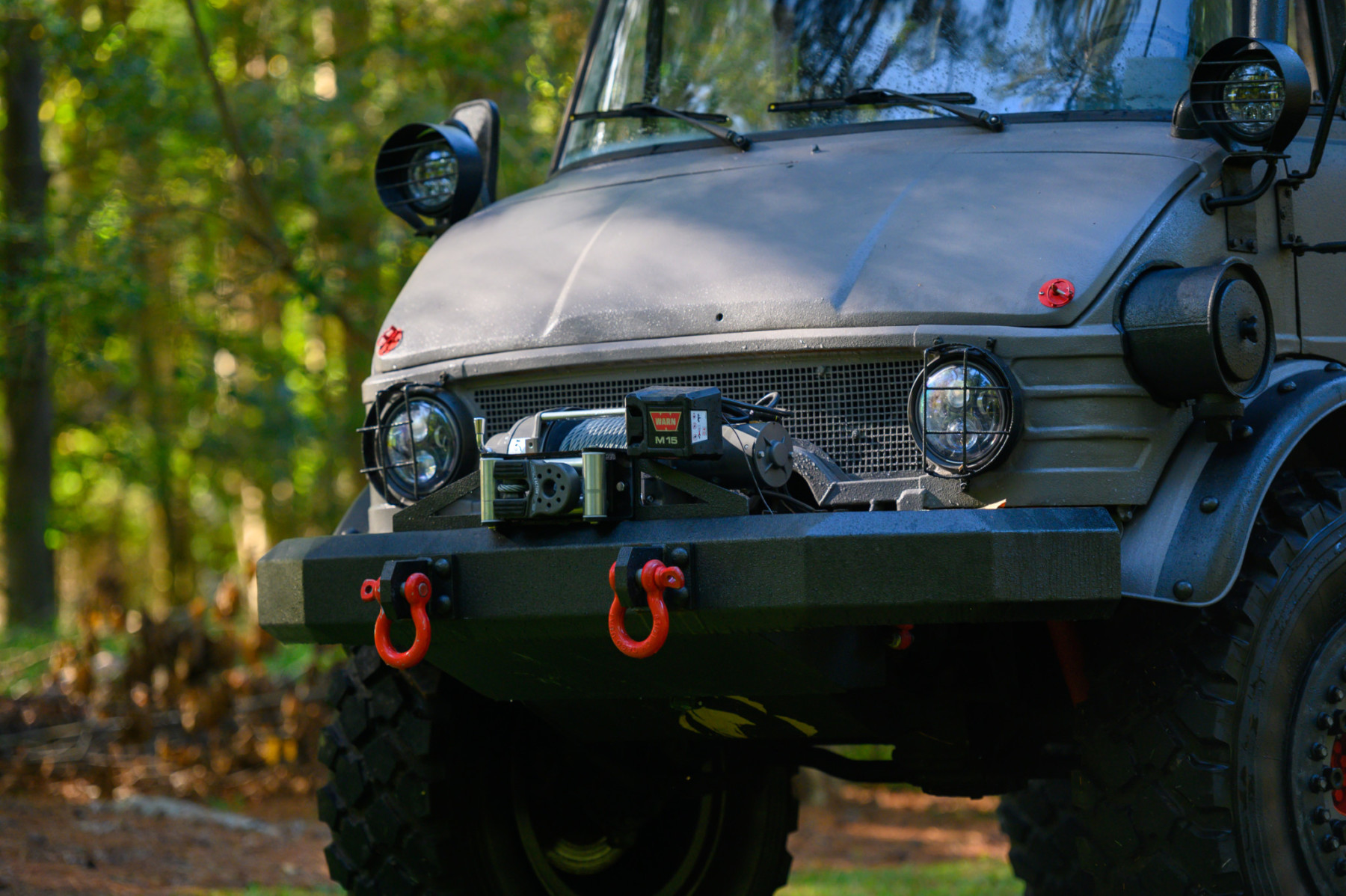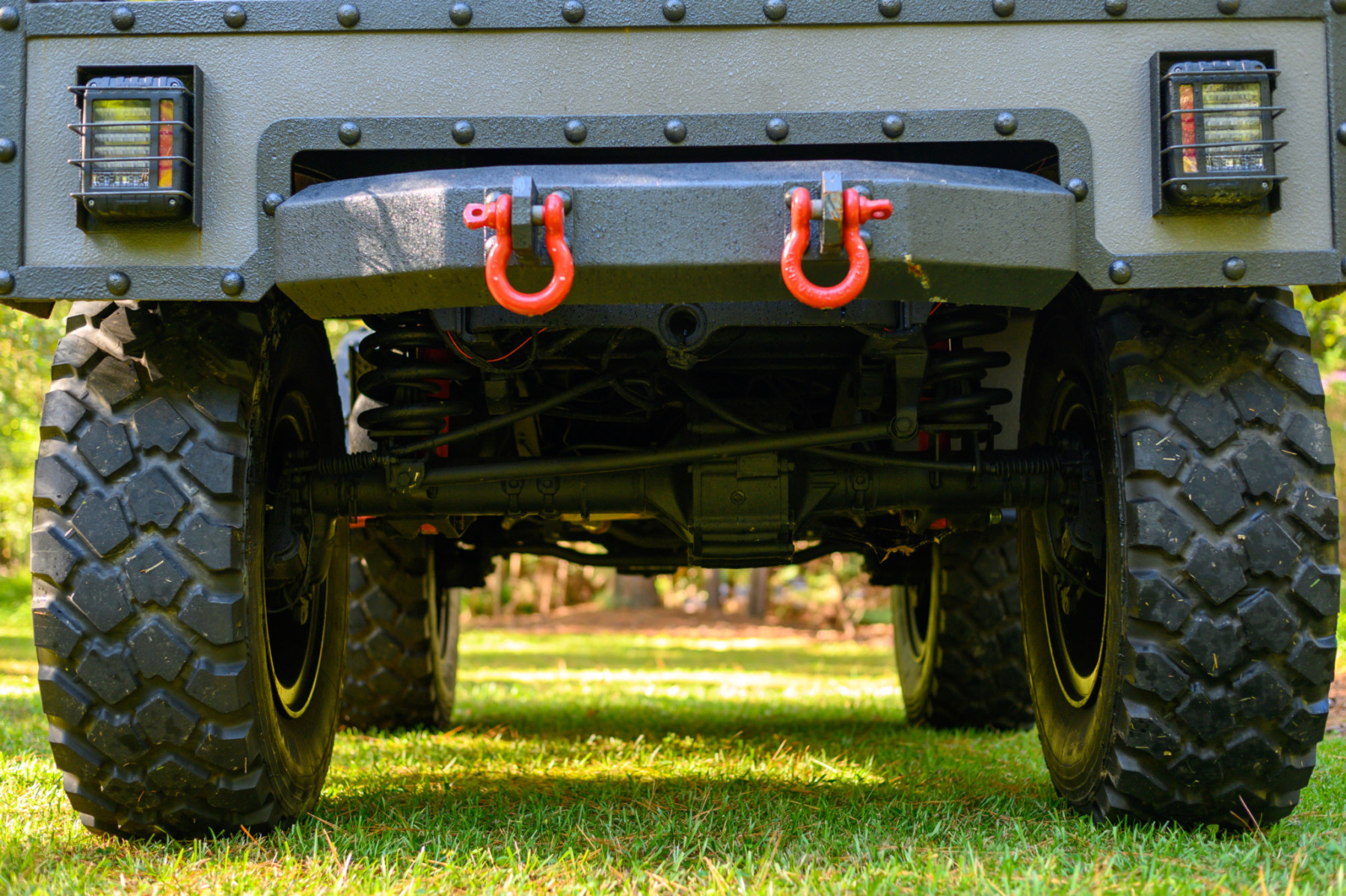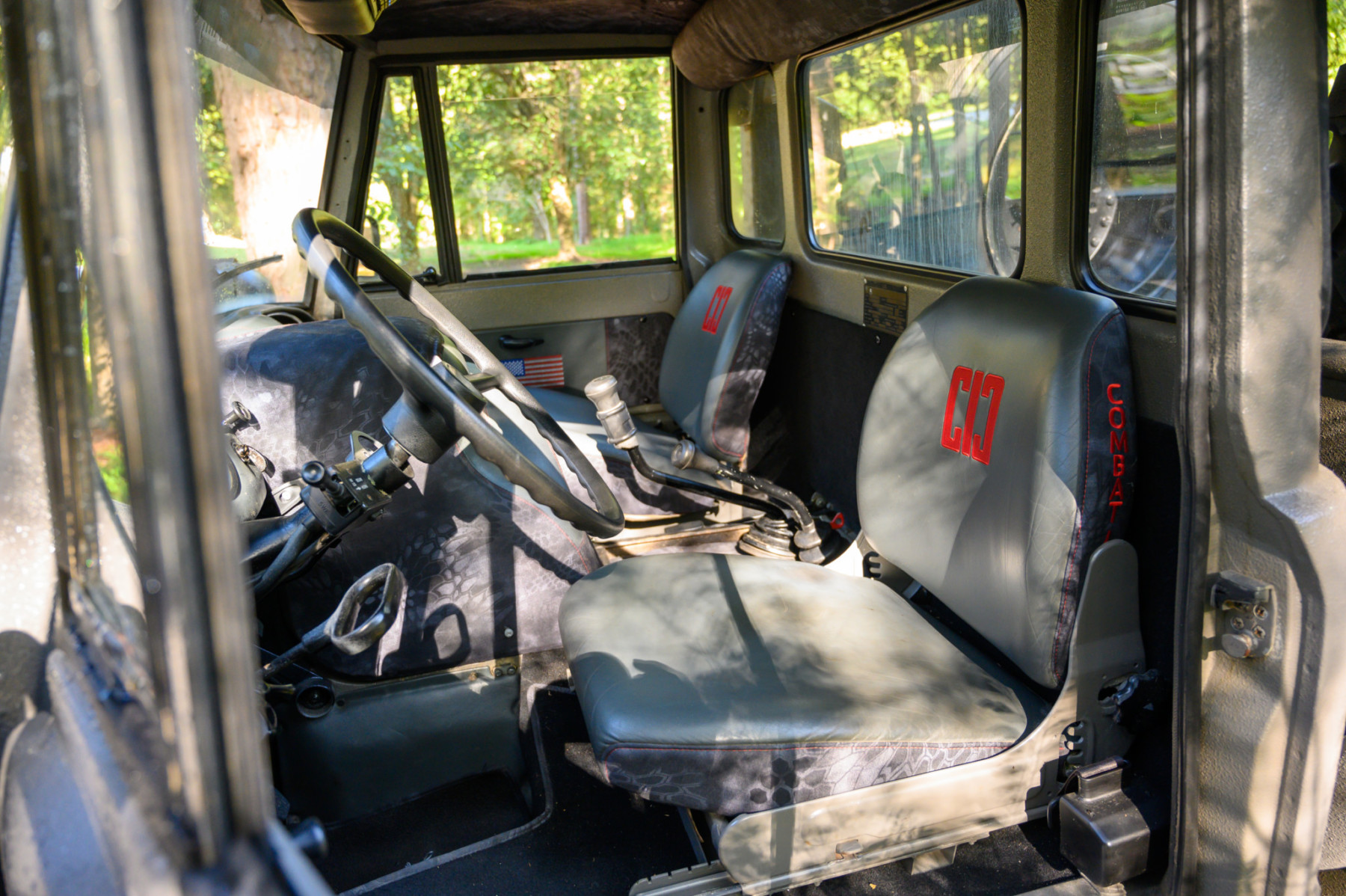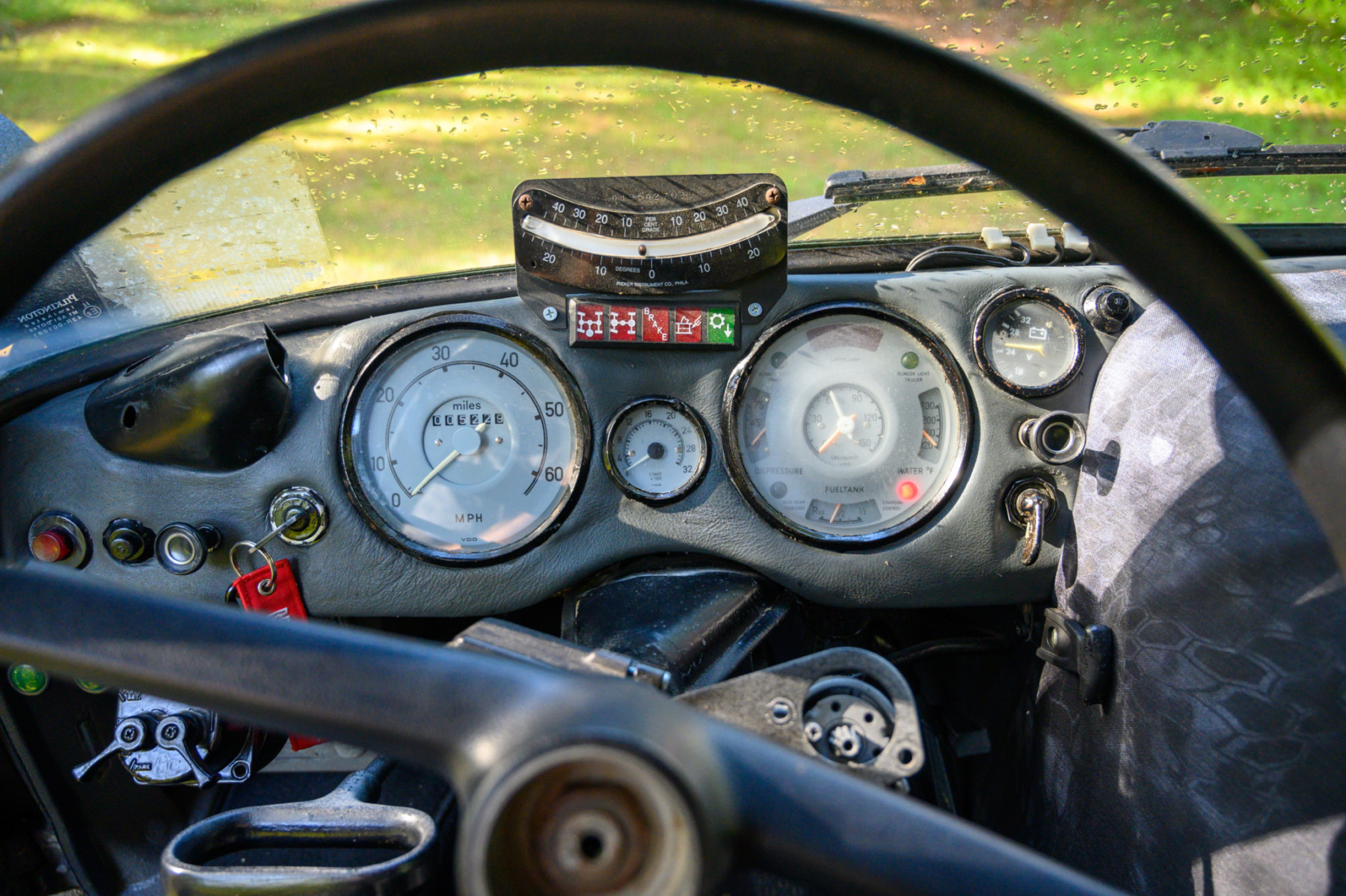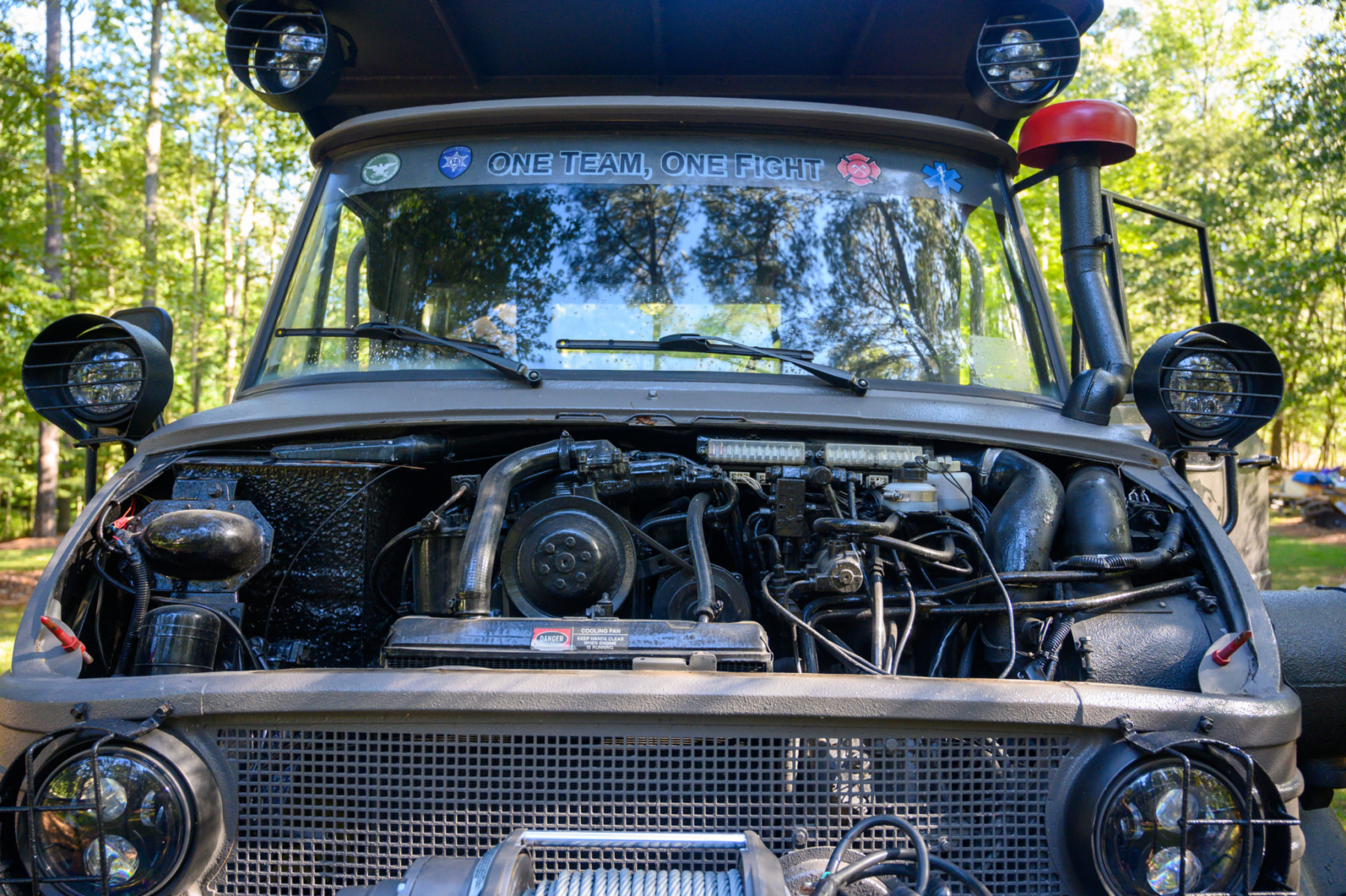 Source: Bring A Trailer
Videos after the jump . . .
History of Unimogs:
Modern Unimogs (longer video than above with similar openings):
Extreme Off Road Competitions